Case Study / The Kellman Center
OVERVIEW
Raphael Kellman, MD and Founder of the Kellman Center, is a functional and integrative medicine expert using a holistic and visionary approach to healing to address patients' biochemistry, metabolism, hormones, genetics, environment, emotions and life circumstances to help them achieve optimal health. As a doctor trained in internal medicine at the Albert Einstein College of Medicine in New York, Dr. Kellman's unique, personalized approach to healing develops a comprehensive picture of an individual's physical condition. Specifically, he identifies how the body's various systems work together-or not-and the underlying causes for any health issues, then uses conventional therapy in conjunction with functional medicine to treat the entire individual. Dr. Kellman's expertise and success in treating patients is rooted in a deep understanding of the microbiome, the ecosystem of bacteria that inhabit the digestive system, as healing the microbiome is often fundamental to ending a patient's cycle of sickness and providing a road map to long-term health. Leveraging Dr. Kellman's book, The Microbiome Diet, and the Kellman Center's medical practices, 5W has been tasked with building a conversation surrounding the microbiome and its benefits for healing, while positioning Dr. Kellman as the expert and pioneer in the space.
STRATEGY
Through strategic and vigorous media relations, 5W has worked with Dr. Kellman to elevate the conversation surrounding the microbiome and educate the media about gut health, via his book The Microbiome Diet. To do so, 5W has become experts on gut health to support The Microbiome Diet messaging on a media front, showcasing its healing abilities for chronic, often unexplained, diseases, as well as for those conditions in which conventional therapies were only partially successful. To further promote The Microbiome Diet's messaging, 5W coordinated a book mailer and soft cover book launch. In addition to generating awareness for The Microbiome Diet, 5W has positioned Dr. Kellman as a pioneer in the research on gut health and personalized medicine and has established him as the go-to expert for topics relating to the microbiome and beyond, ranging from issues such as thyroid, autism, auto-immune disease, weight-loss and more. 5W has consistently kept Dr. Kellman and the Kellman Center at the top of trending conversations in the health, science, lifestyle, news and wellness spaces.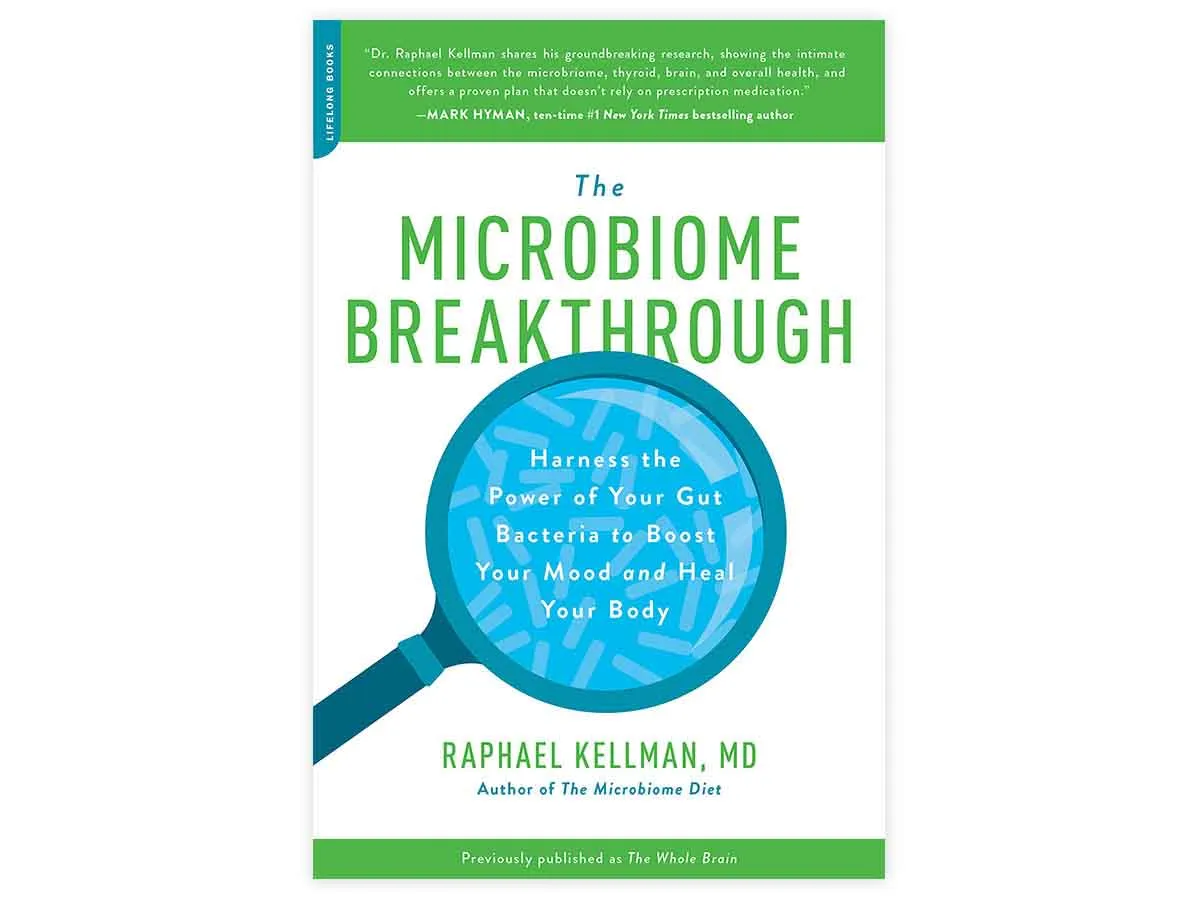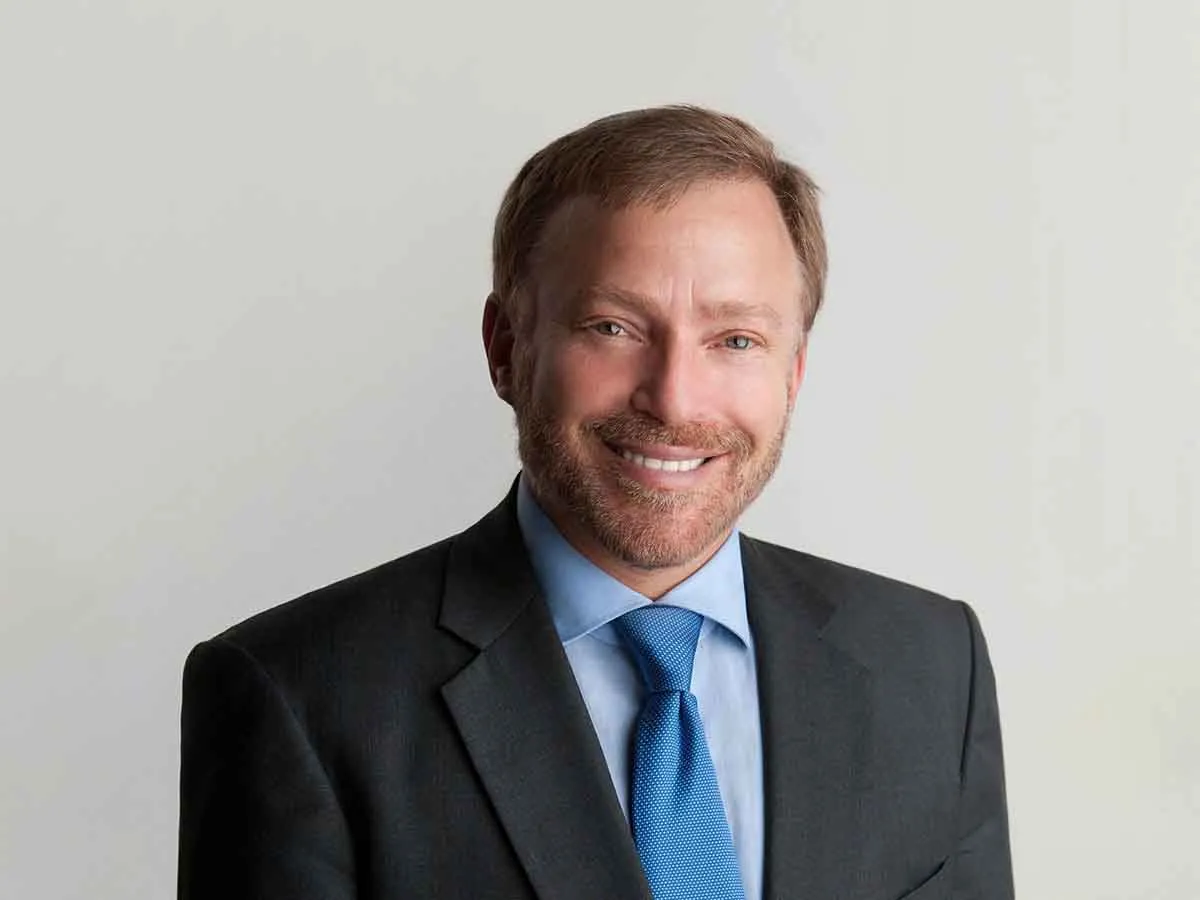 RESULTS
5W has consistently delivered meaningful media that not only built Dr. Kellman's profile and media presence, but also his practice, The Kellman Center, and his book, The Microbiome Diet. With close to two billion impressions since commencing the partnership, Dr. Kellman has consistently been featured in top-tier media from print and online outlets including:
Prevention
The Los Angeles Times
Elle
Harper's Bazaar
First for Women
W
Dr. Kellman has also be featured in a variety of broadcast outlets including:
CBS Newspath
RadioMD
Better TV
Dr. Kellman is also a regular contributor for:
US News & World Report
The Huffington Post
MindBodyGreen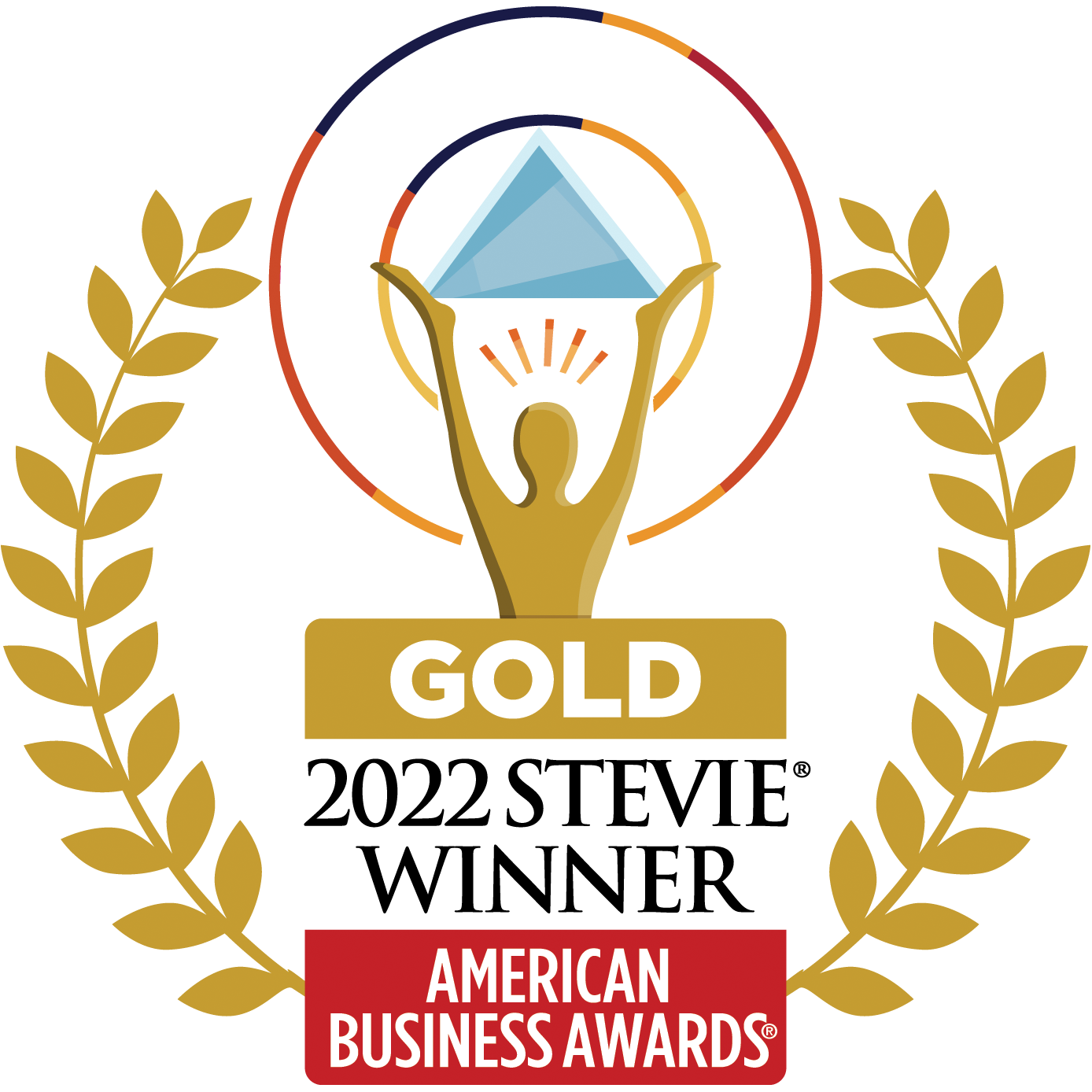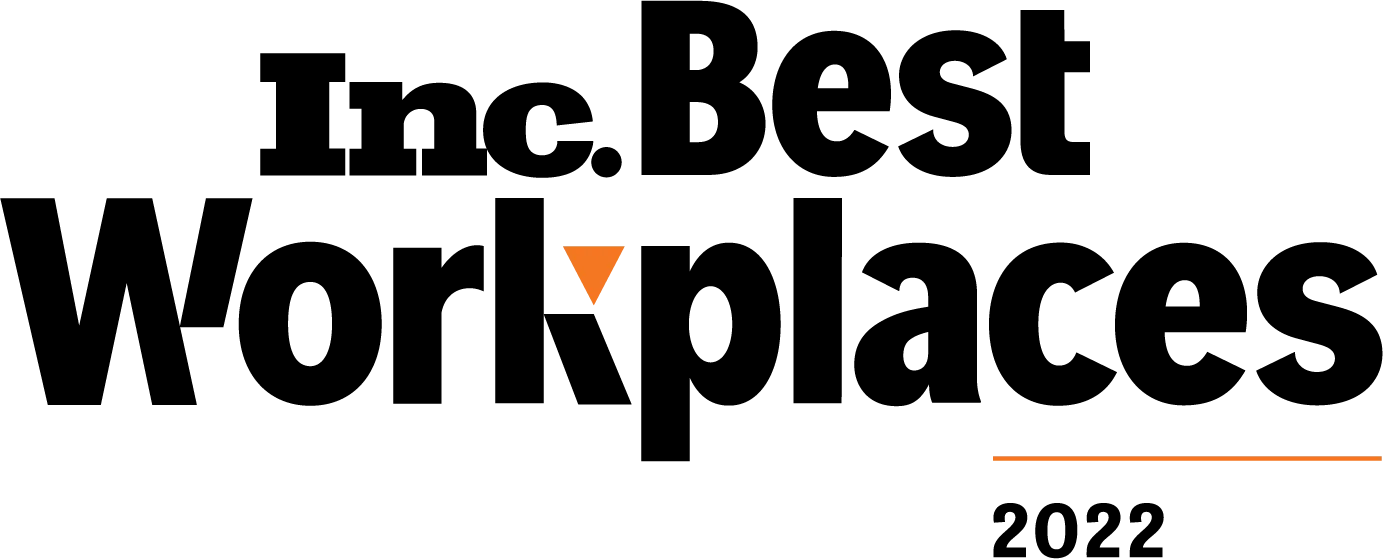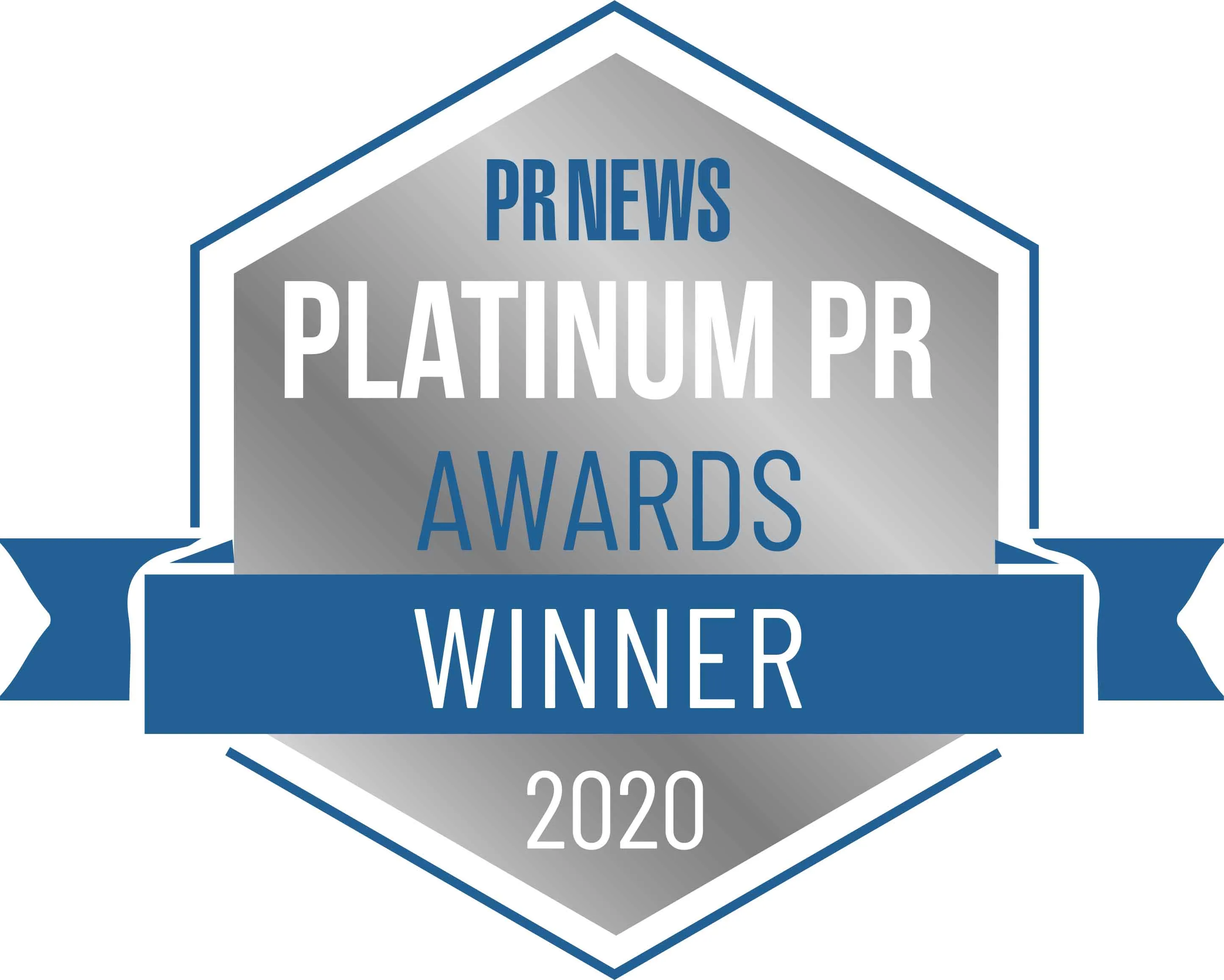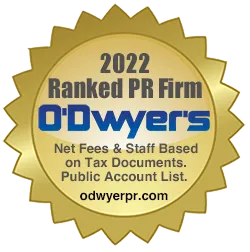 Zico
ZICO Coconut Water, owned by the Coca-Cola company, is 100% coconut water and organically...
Case Study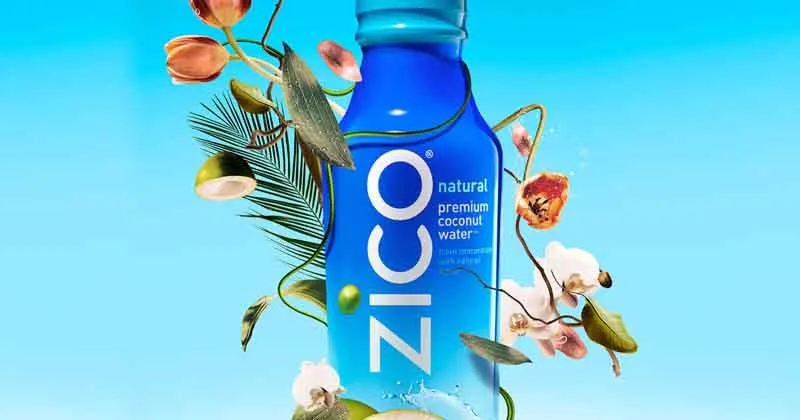 Case Study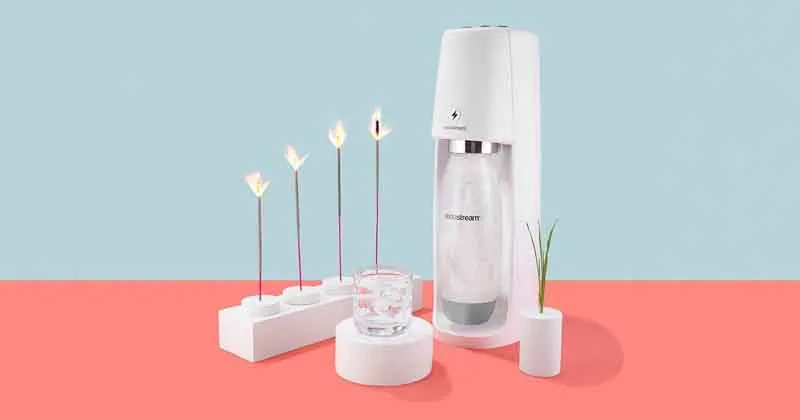 Sodastream
SodaStream, the makers of in-home sparkling water machines, tasked 5W to promote...
BLOG