Case Study / Fellow Barber
OVERVIEW
Fellow Barber, a brand of barbershops with 15+ locations across Los Angeles, New York City and San Francisco, tasked 5W with not only awareness of their namesake product line up, but focused visibility on their regional locations, to drive foot traffic and brand affinity.
STRATEGY
5W implemented smart, timely pitching tactics to garner top-tier features across digital and broadcast outlets, with both national and regional reaches. To secure these features 5W got creative, focusing on the chain's charitable "Pay What You Can Program" as well as the opening of new locations such as their first-ever Flagship, tying these programs to the ultimate booming growth of the barbering industry post-pandemic. This helped expand the focus beyond product features and barber expertise and allowed for strong consumer-interest pieces with a narrow focus on the business' locations themselves.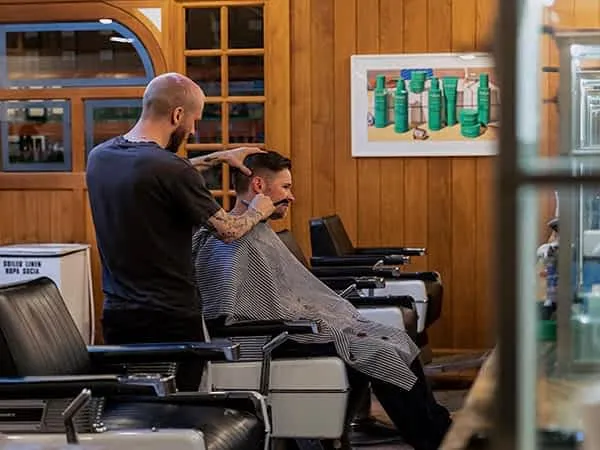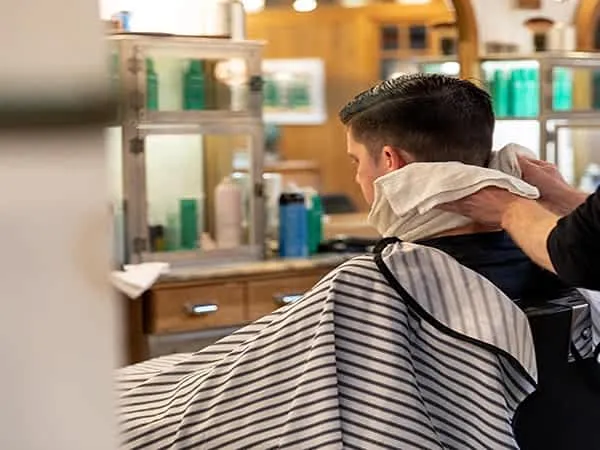 RESULTS
Full-profile, thought leadership pieces in The New York Times and WWD
Broadcast coverage on 1010 Wins, ABC7 News, NBC4 Morning News, Fox5's Good Day New York, and many others
Additional reporting on top digital platforms such as GQ, Byrdie, Forbes and more.
800M+ Impressions within a 3-month period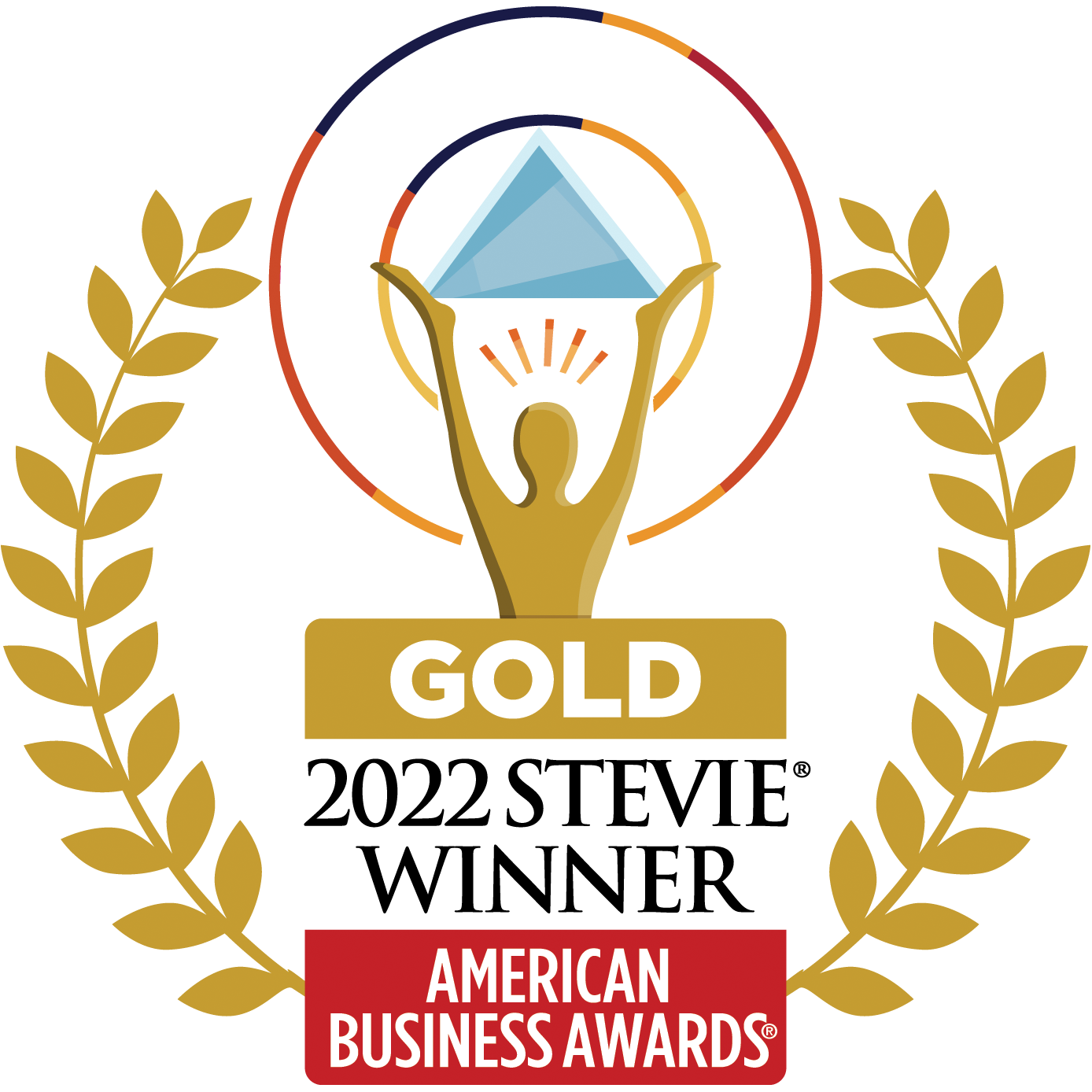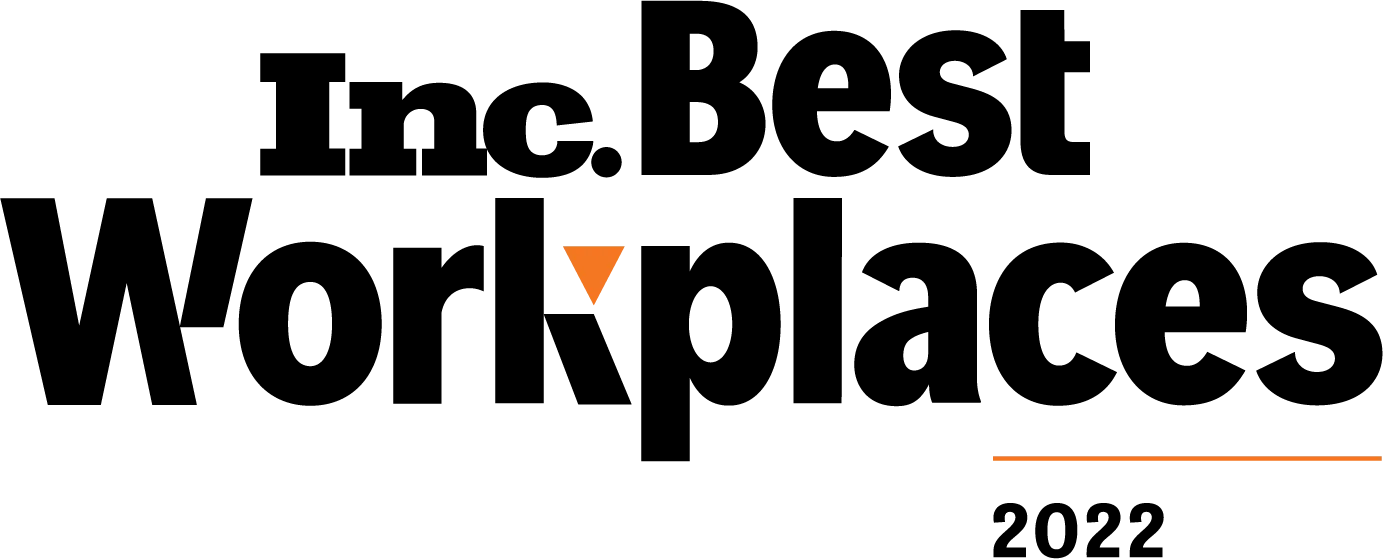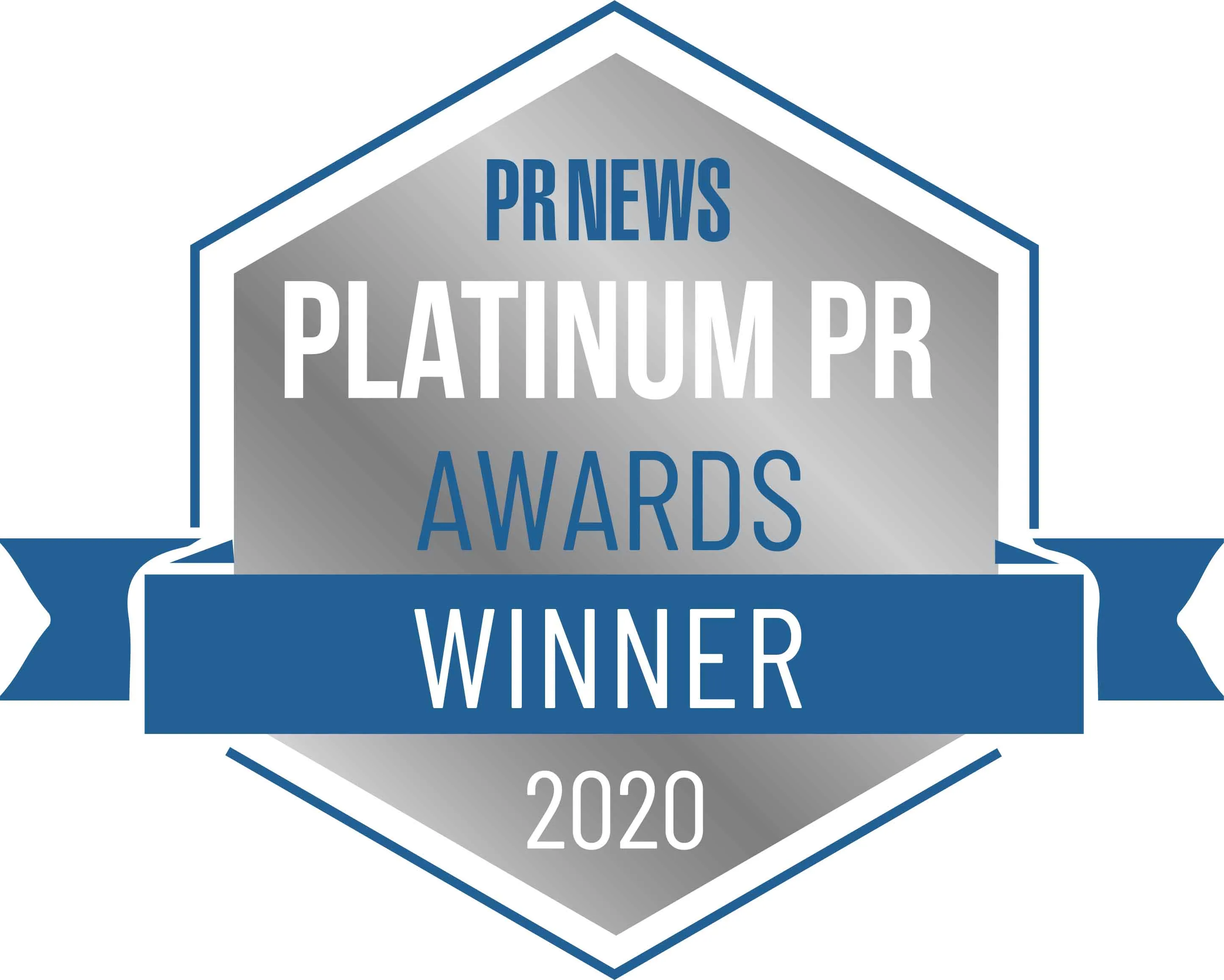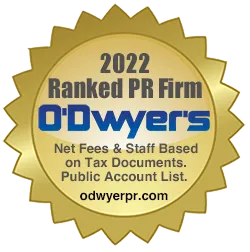 Zico
ZICO Coconut Water, owned by the Coca-Cola company, is 100% coconut water and organically...
Case Study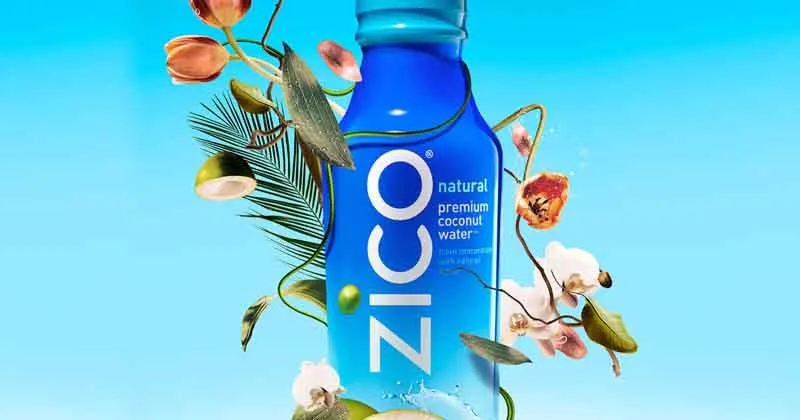 Case Study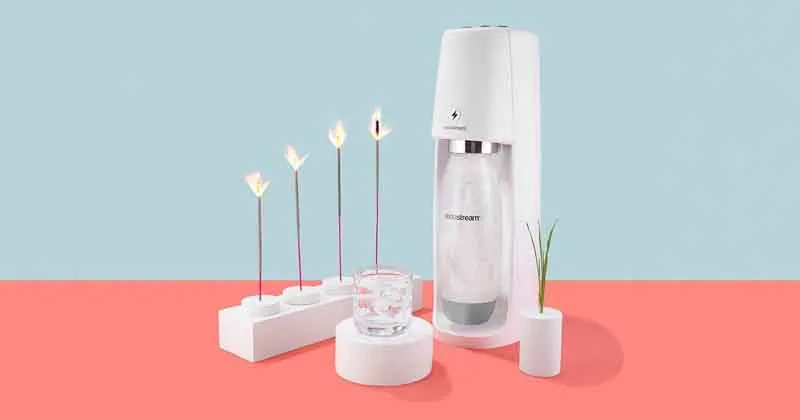 Sodastream
SodaStream, the makers of in-home sparkling water machines, tasked 5W to promote...
BLOG