Case Study / Female Beauty Executives
OVERVIEW
The 5W Beauty division has done a fantastic job of highlight its female CEOs and founders as a way to elevate their brands. Below are a few placements we are most proud of.
STRATEGY
5W successfully elevates the profiles of our CEOs, executives and brand founders through strategic tactics including media face time (one-on-one meetings to share stories firsthand), personal appearances in markets of importance, thought leadership and speaking opportunities. 5W also secures unique opportunities for founders to offer their expertise to young, aspiring entrepreneurs via sought-after advice columns, podcasts, events and more.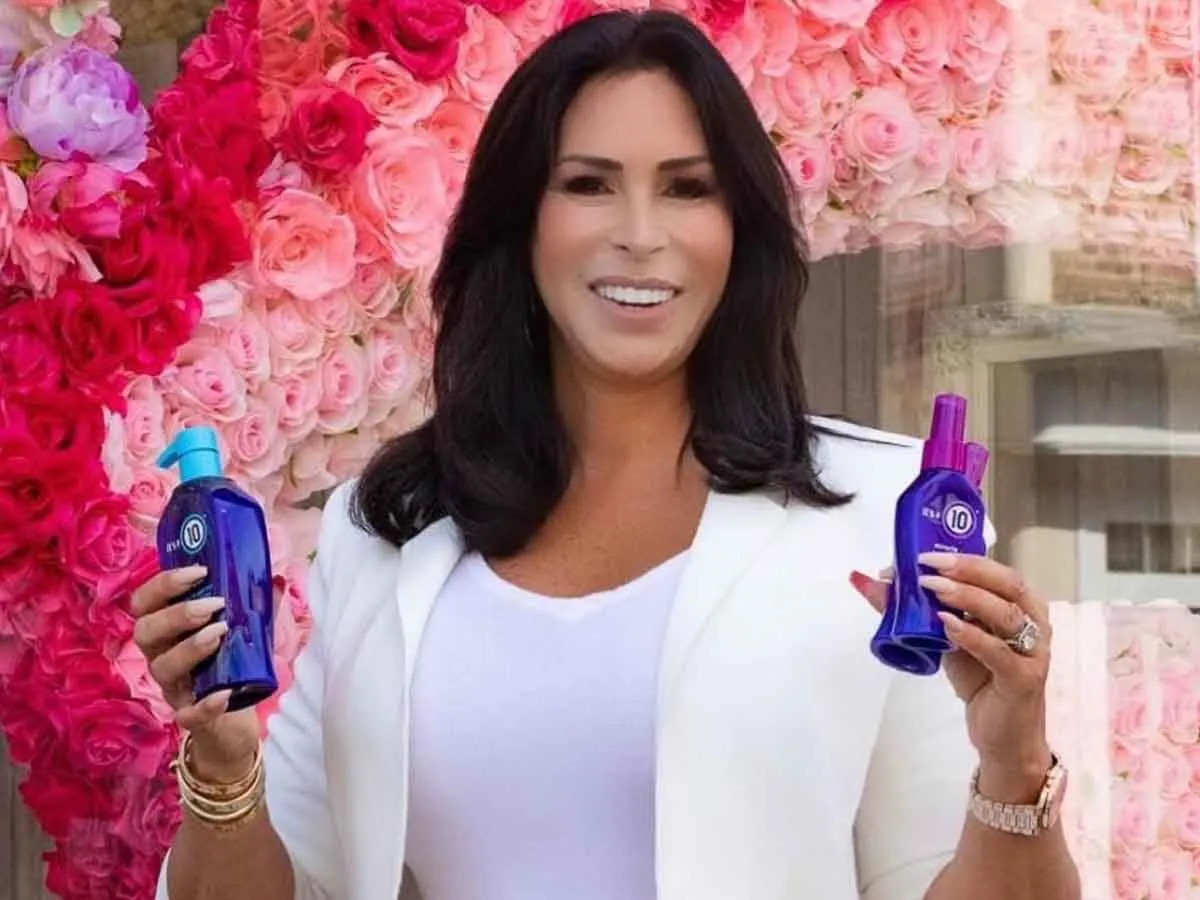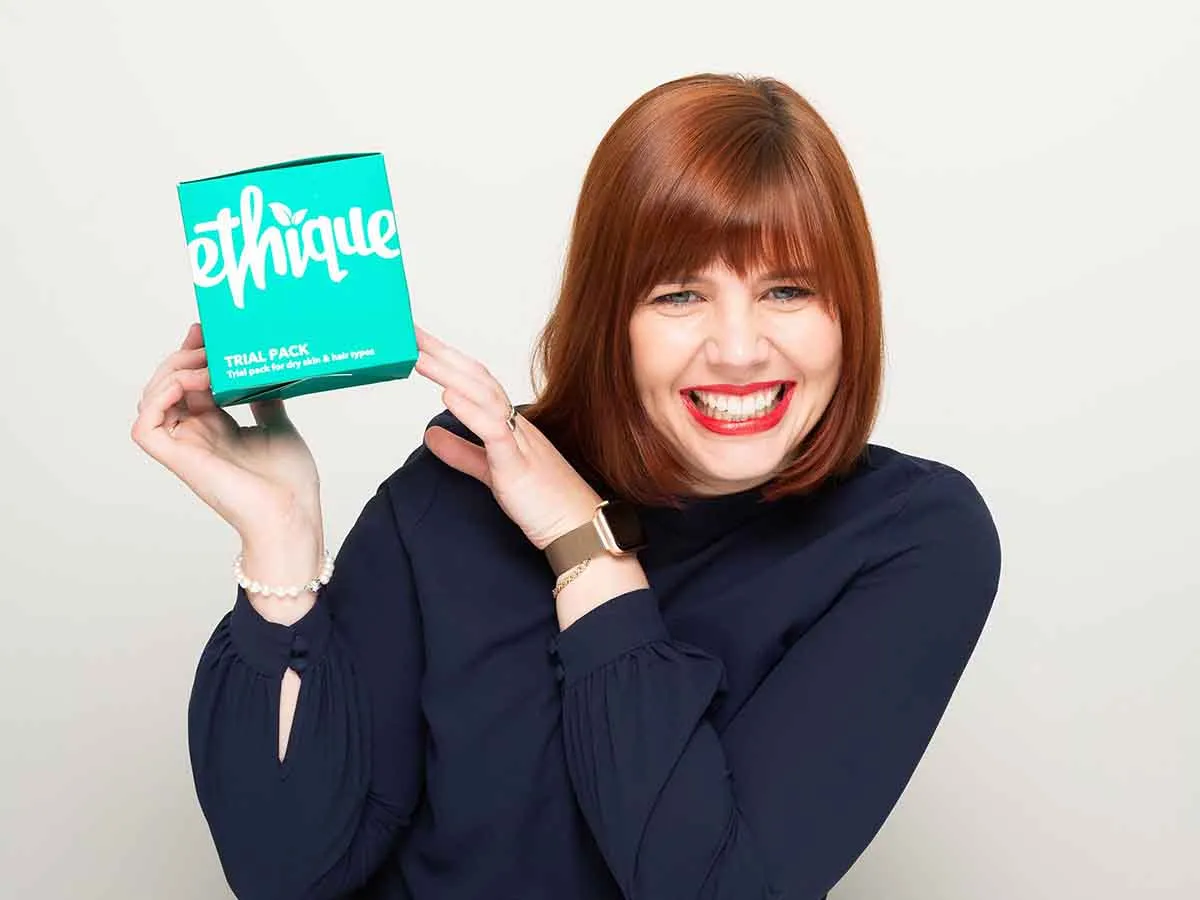 RESULTS
Profiles with leading business and consumer media including Entrepreneur, Forbes, The Native Society, Business Insider, Modern Luxury, Latina, BuzzFeed, The Steve Harvey Show, PopSugar and more.
Profiles with trade media including Beauty Independent, WWD, GCI Magazine, American Spa, DAYSPA, ASCP's Skin Deep, Happi and more.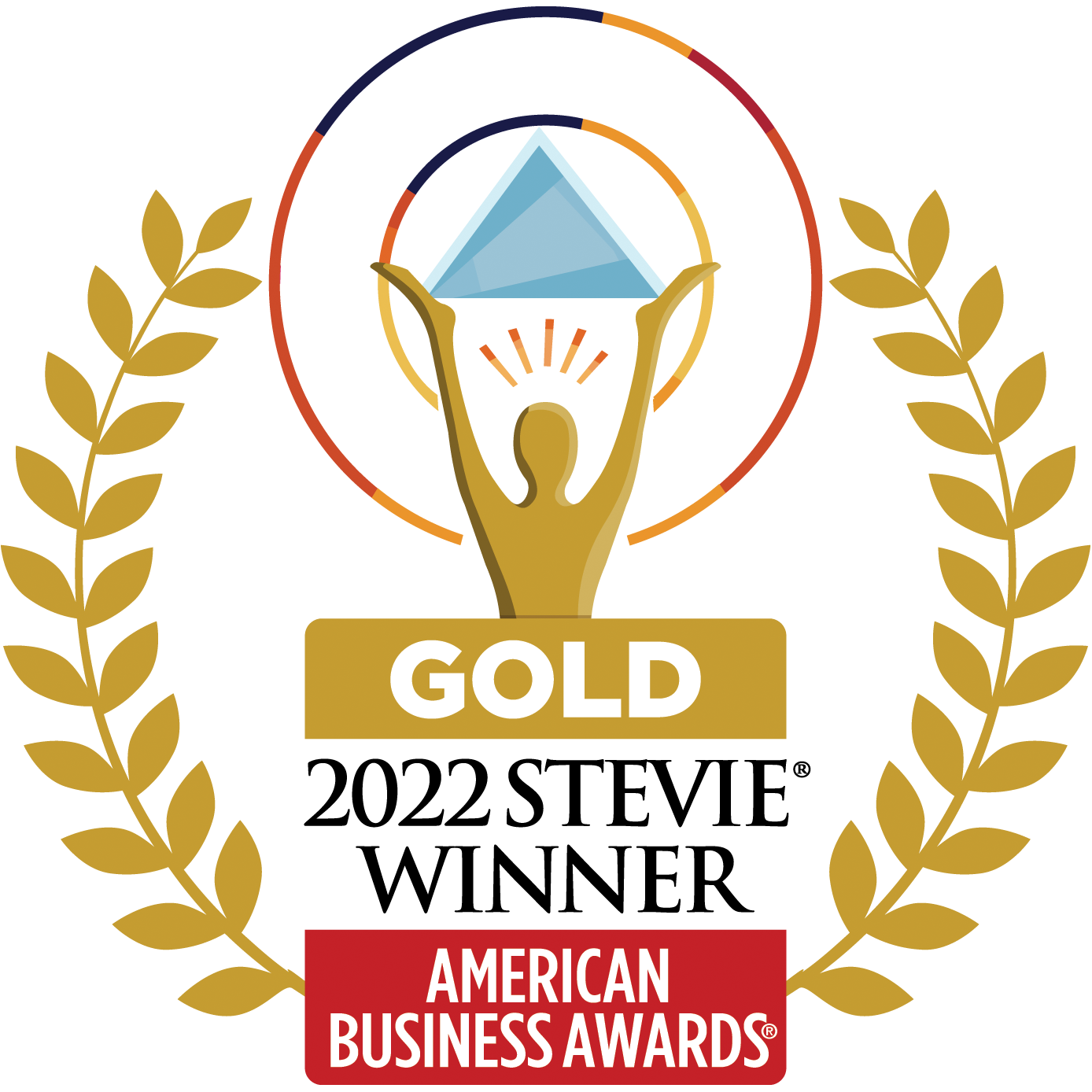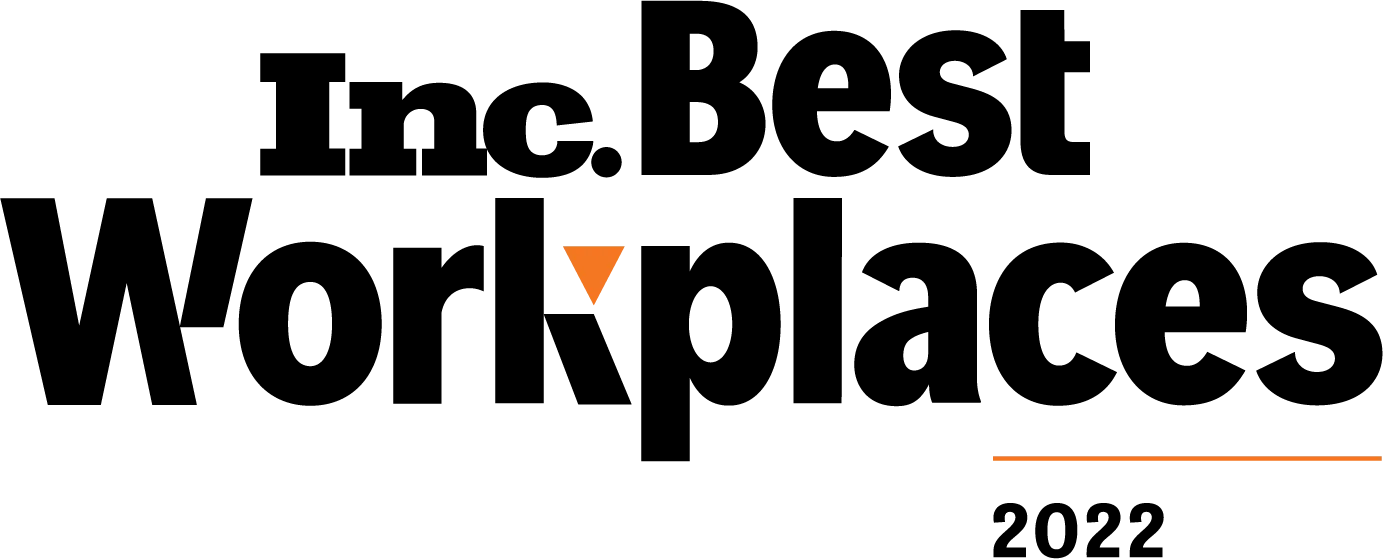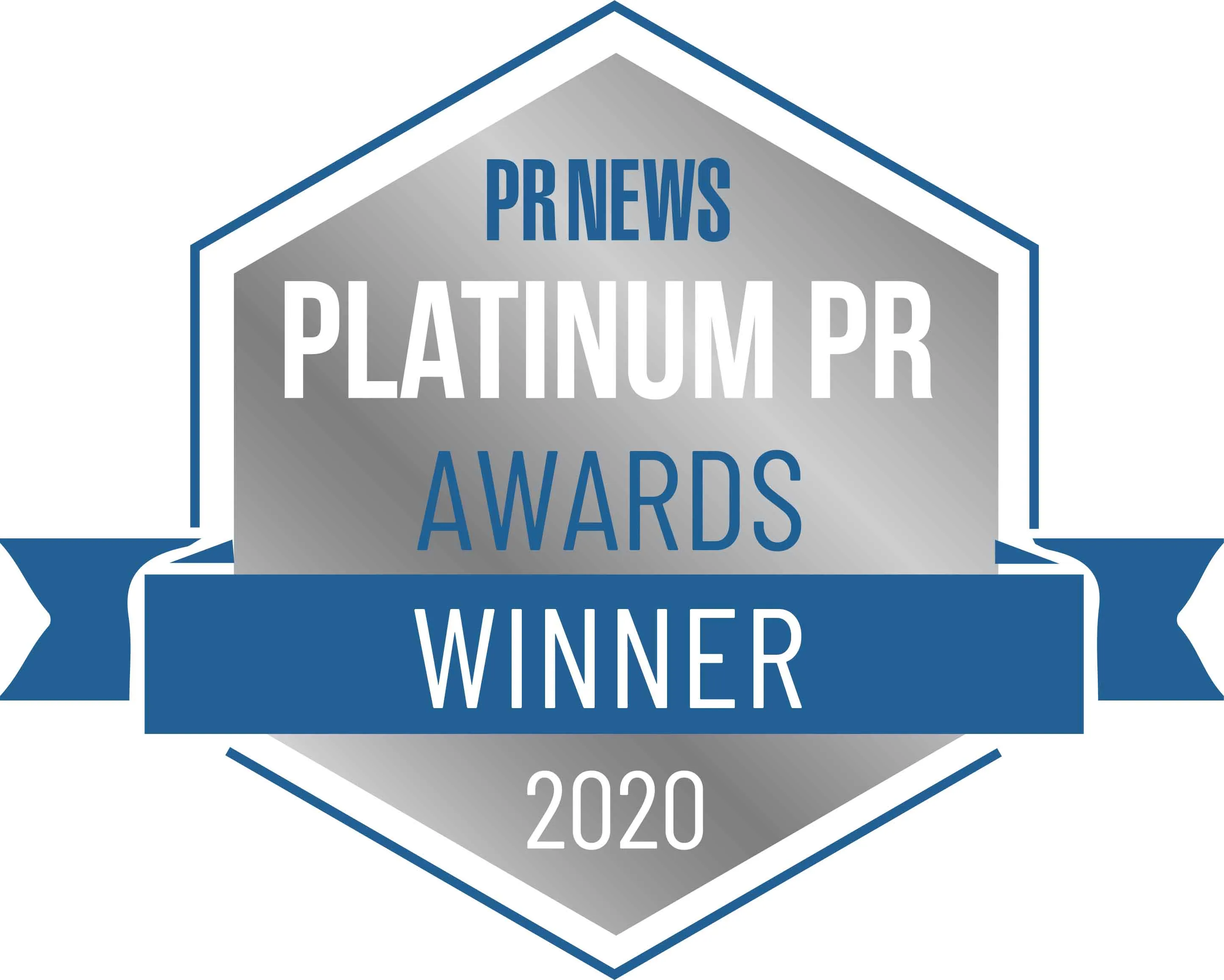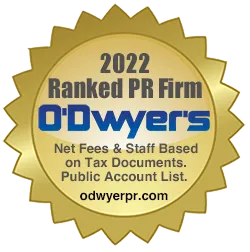 Zico
ZICO Coconut Water, owned by the Coca-Cola company, is 100% coconut water and organically...
Case Study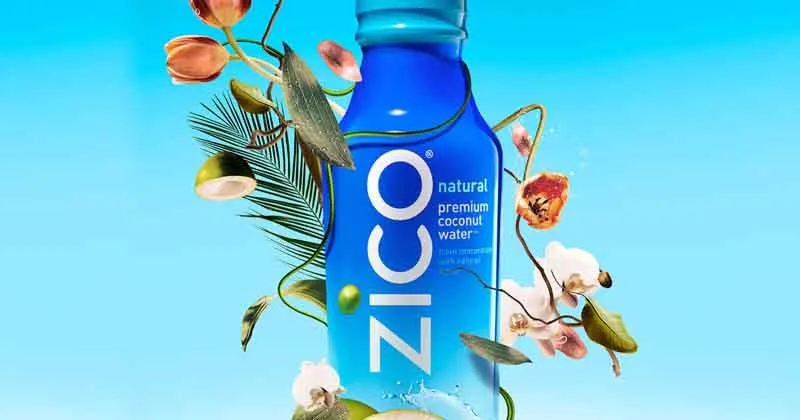 Case Study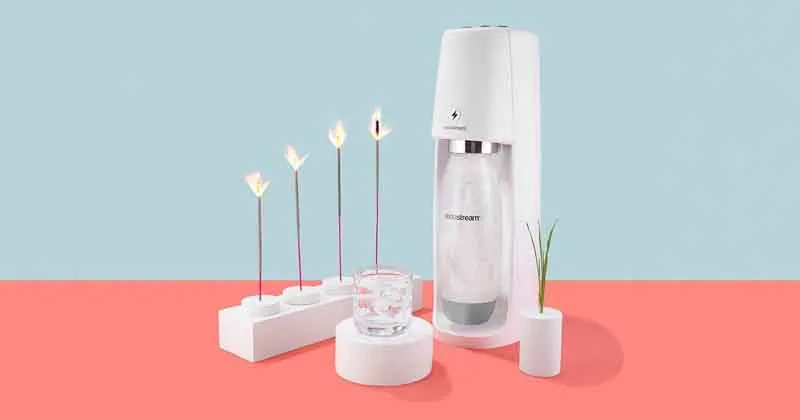 Sodastream
SodaStream, the makers of in-home sparkling water machines, tasked 5W to promote...
BLOG