OVERVIEW
Loosid, an innovative app for the sober community, tasked 5W to facilitate their New York City launch event, increase brand awareness, leverage the app's suite of features and communities, and maintain a momentum of media coverage.
STRATEGY
5WPR facilitated Loosid's launch event targeting media and influencers to highlight the app's unique appeal and explain how it's helping people connect in the sober community through sober travel packages, local sober events and groups, dating, and a suite of tools for those in recovery. The team executed a flawless event from start to finish complete with celebrity host, Kelly Osbourne, themed decor, delicious mocktails, small bites, photo booth, and music from sober DJ, DJ Zeemuffin.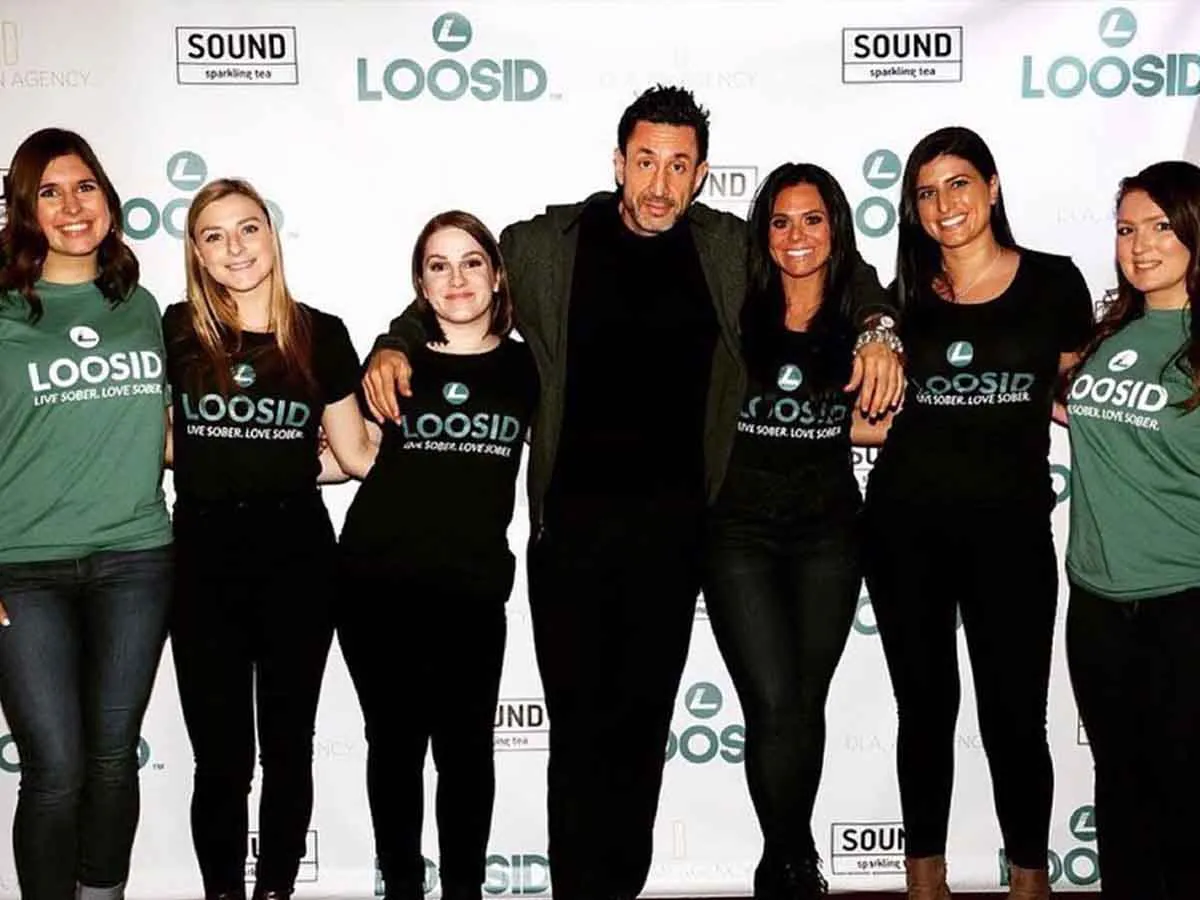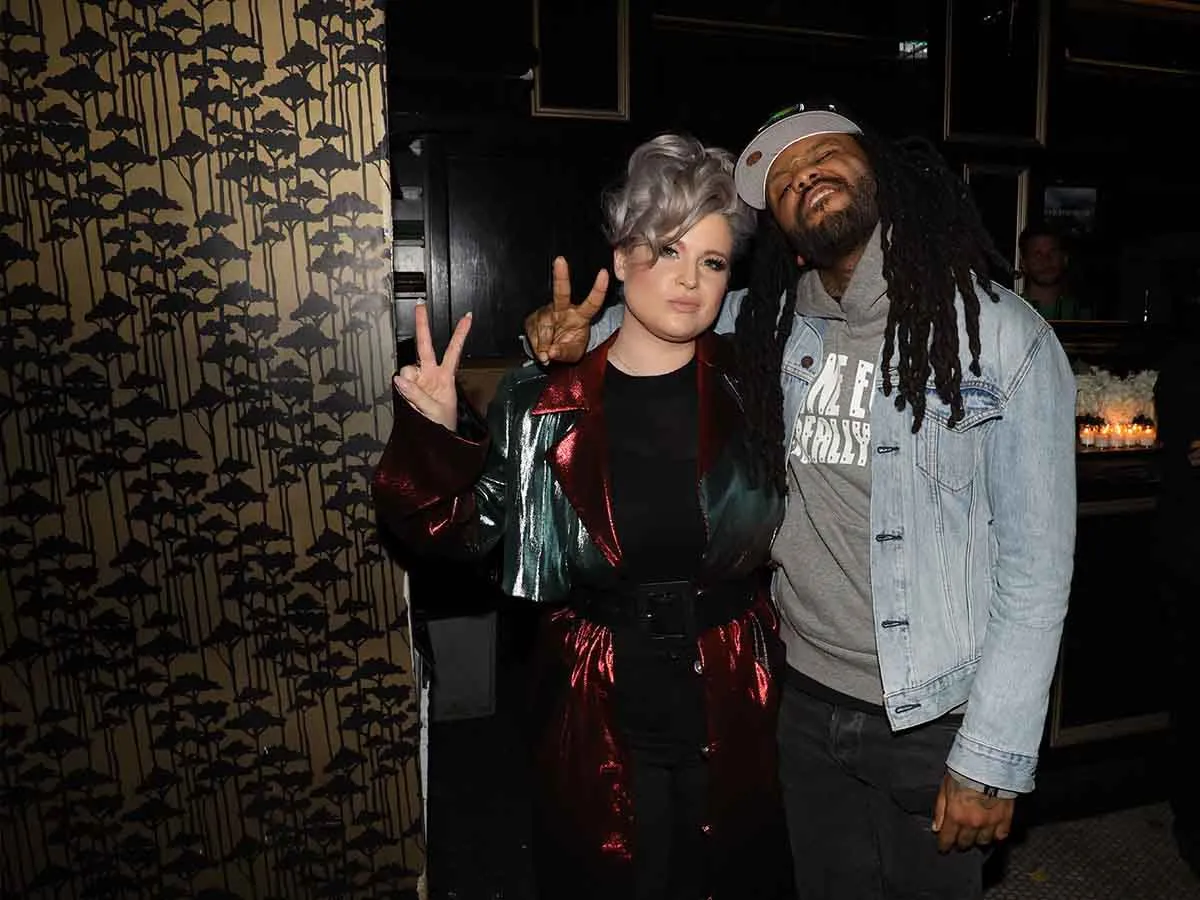 RESULTS
5W has secured over 85 pieces of coverage for Loosid, garnering more than 500 million impressions to date. Thanks to the event, the team was able to secure interviews and media attendance from Access Hollywood, People Magazine, InTouch/Life & Style Weekly, People En Espanol, Dow Jones Media, Men's Journal, Page Six and more, along with influencers in the sober space.
500
Million media impressions.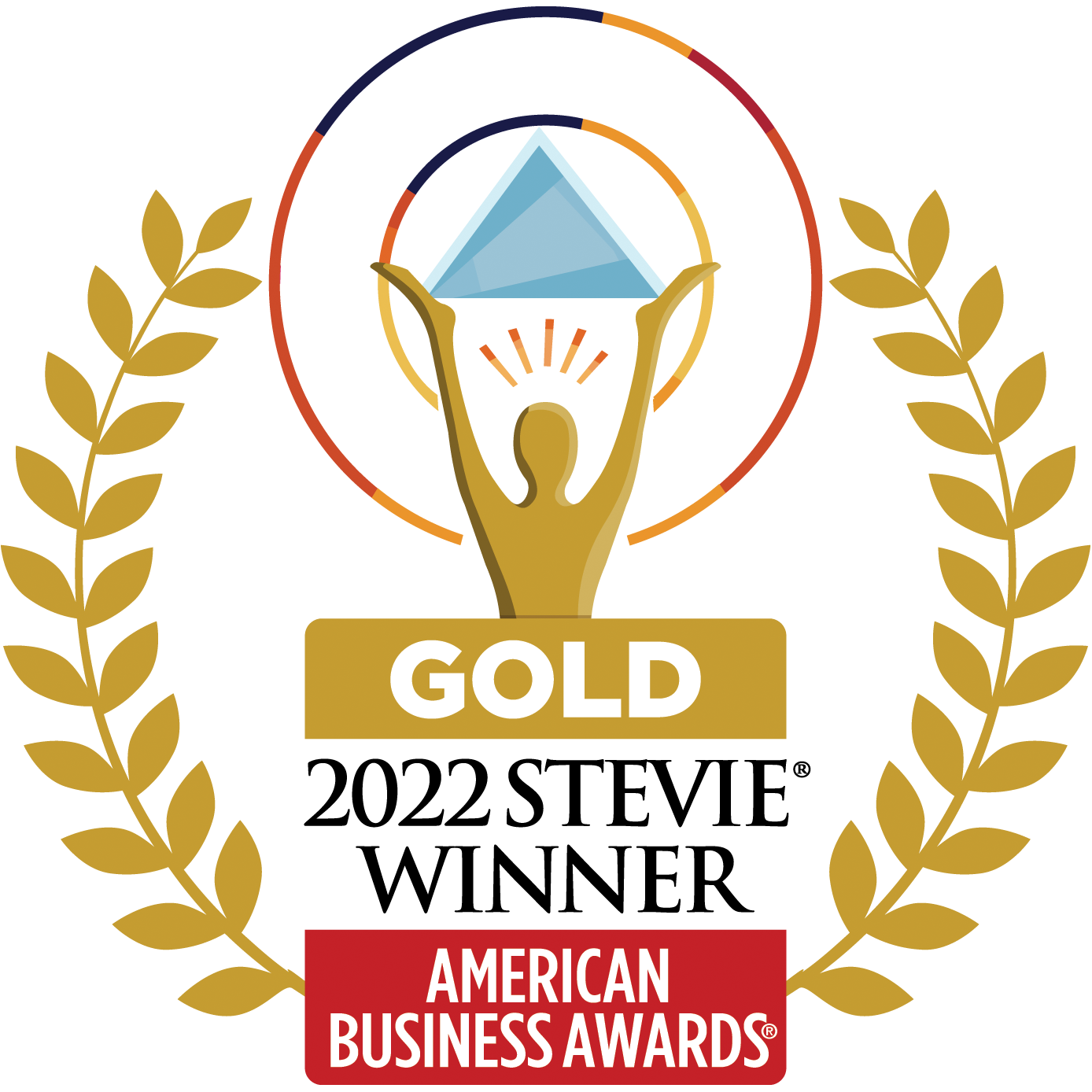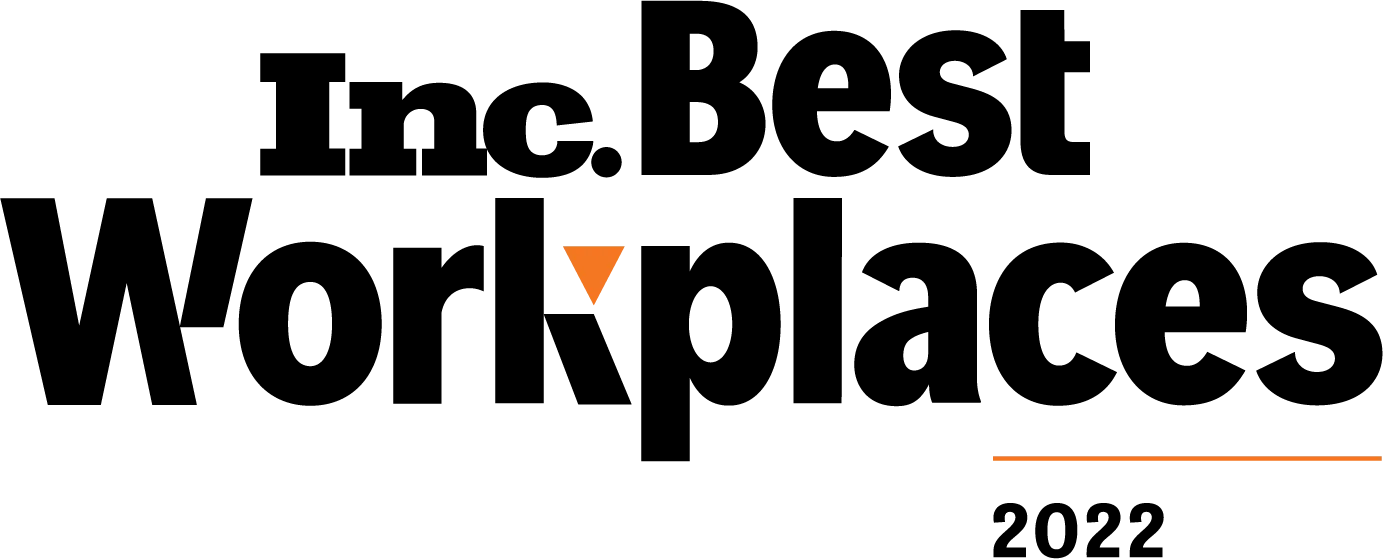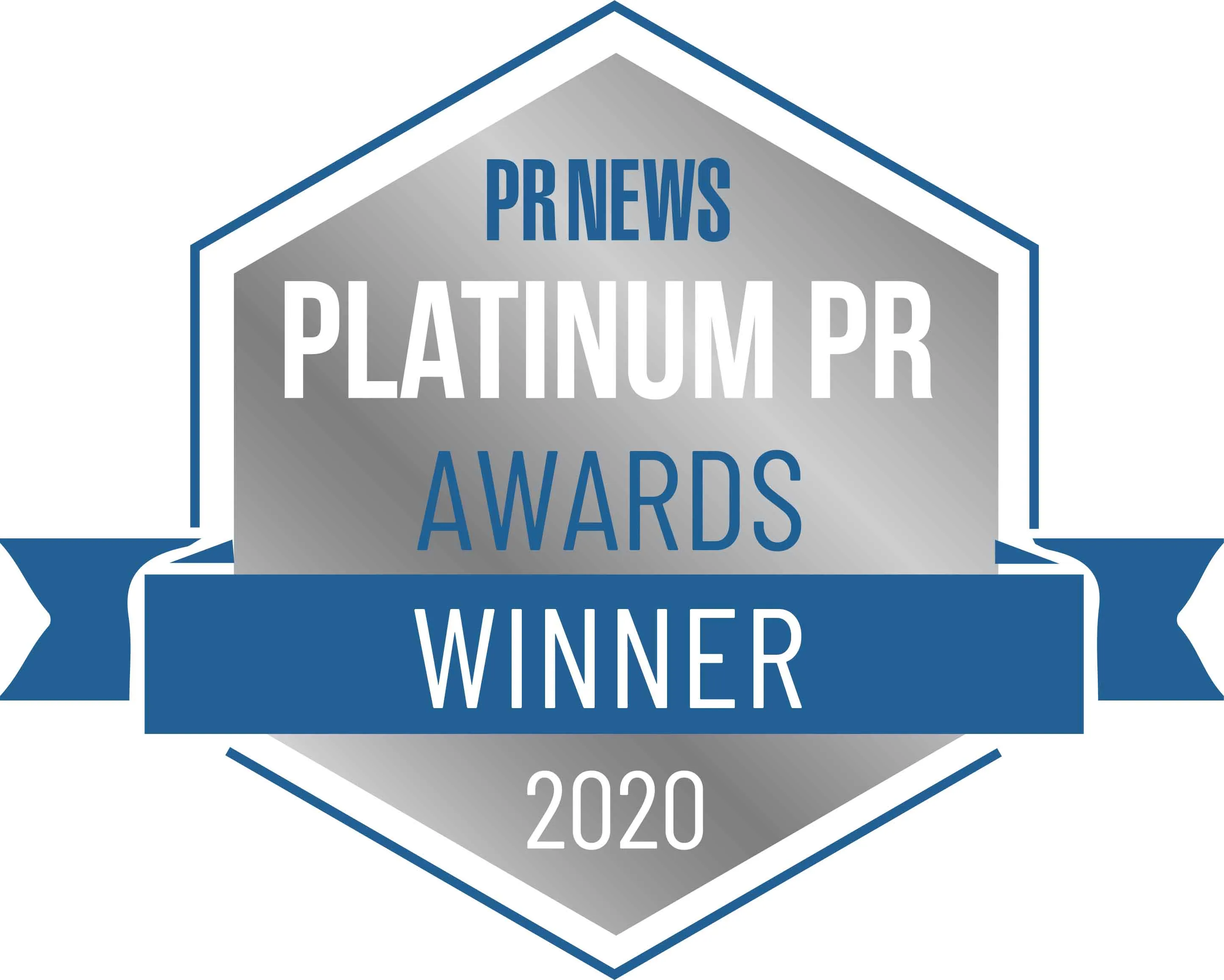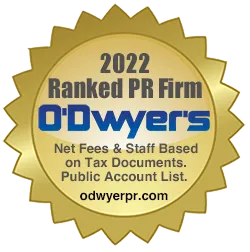 Zico
ZICO Coconut Water, owned by the Coca-Cola company, is 100% coconut water and organically...
Case Study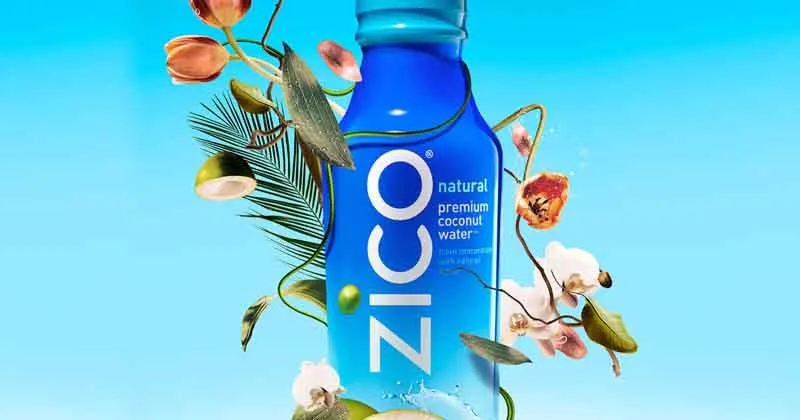 Case Study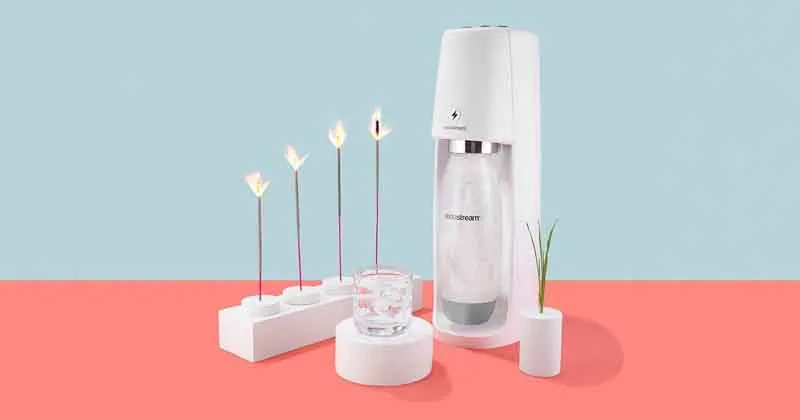 Sodastream
SodaStream, the makers of in-home sparkling water machines, tasked 5W to promote...
BLOG