OVERVIEW
Owlet Baby Care is a health technology company founded by a team of parents in 2013 focused on maternal and baby health and wellbeing. The company's flagship product is the Smart Sock Baby Monitor, which uses pulse oximetry technology to track a baby's oxygen levels and heart rate during sleep. 5W worked with Owlet to continue spreading awareness surrounding the Smart Sock, but to also assist with the launches of the Owlet Cam baby monitor and Dream Lab sleep program.
STRATEGY
5W conducted a 360-degree media and influencer campaign with the goal of garnering top-tier parenting, technology, business, consumer, and lifestyle coverage. 5W developed a launch strategy for the Owlet Cam and Dream Lab program, embargo pitching and offering exclusive content to media and influencers. In addition to product placement, 5W leveraged Owlet CEO and Co-Founder Kurt Workman for business profiles and thought leadership opportunities to further build brand credibility.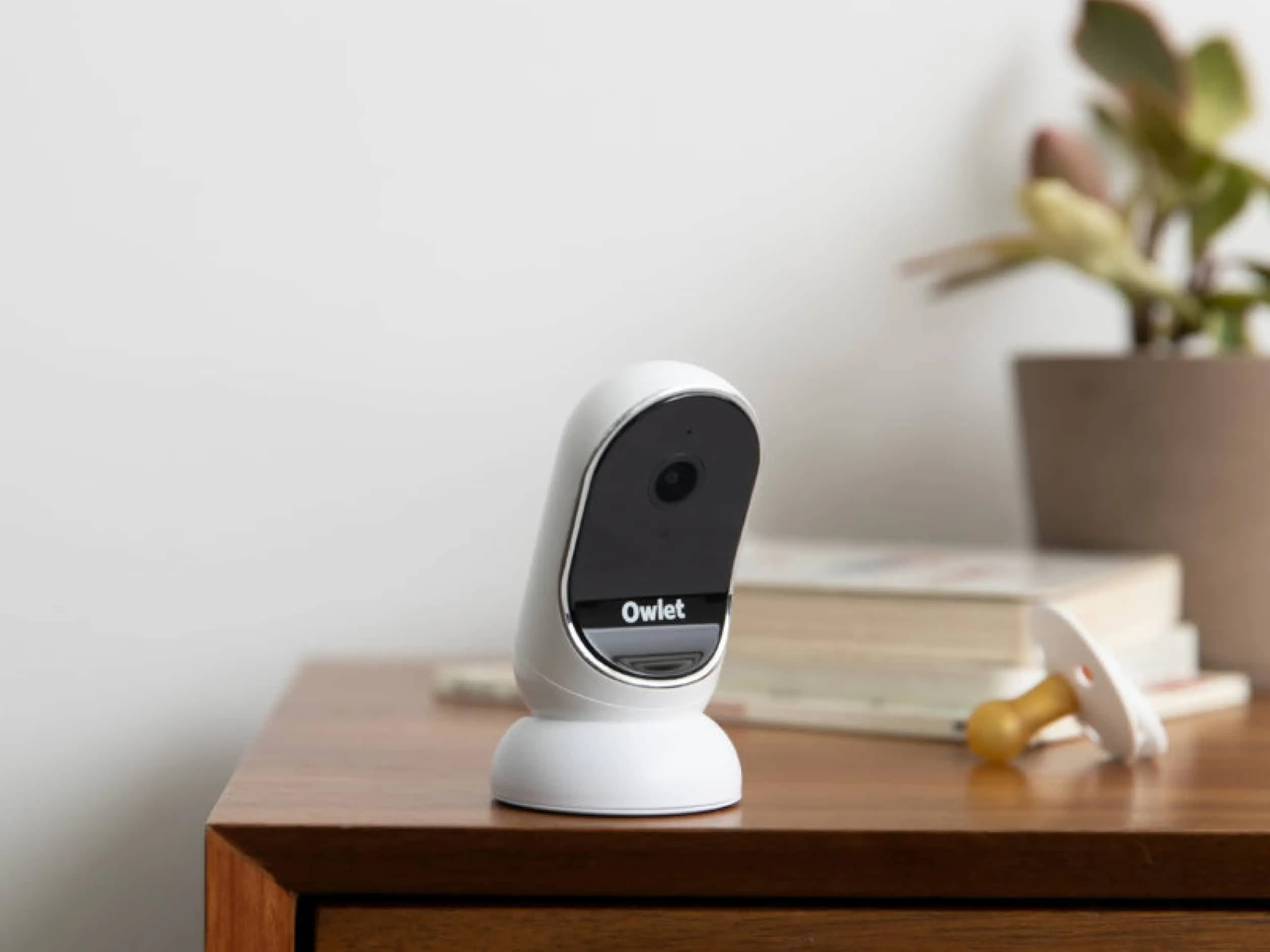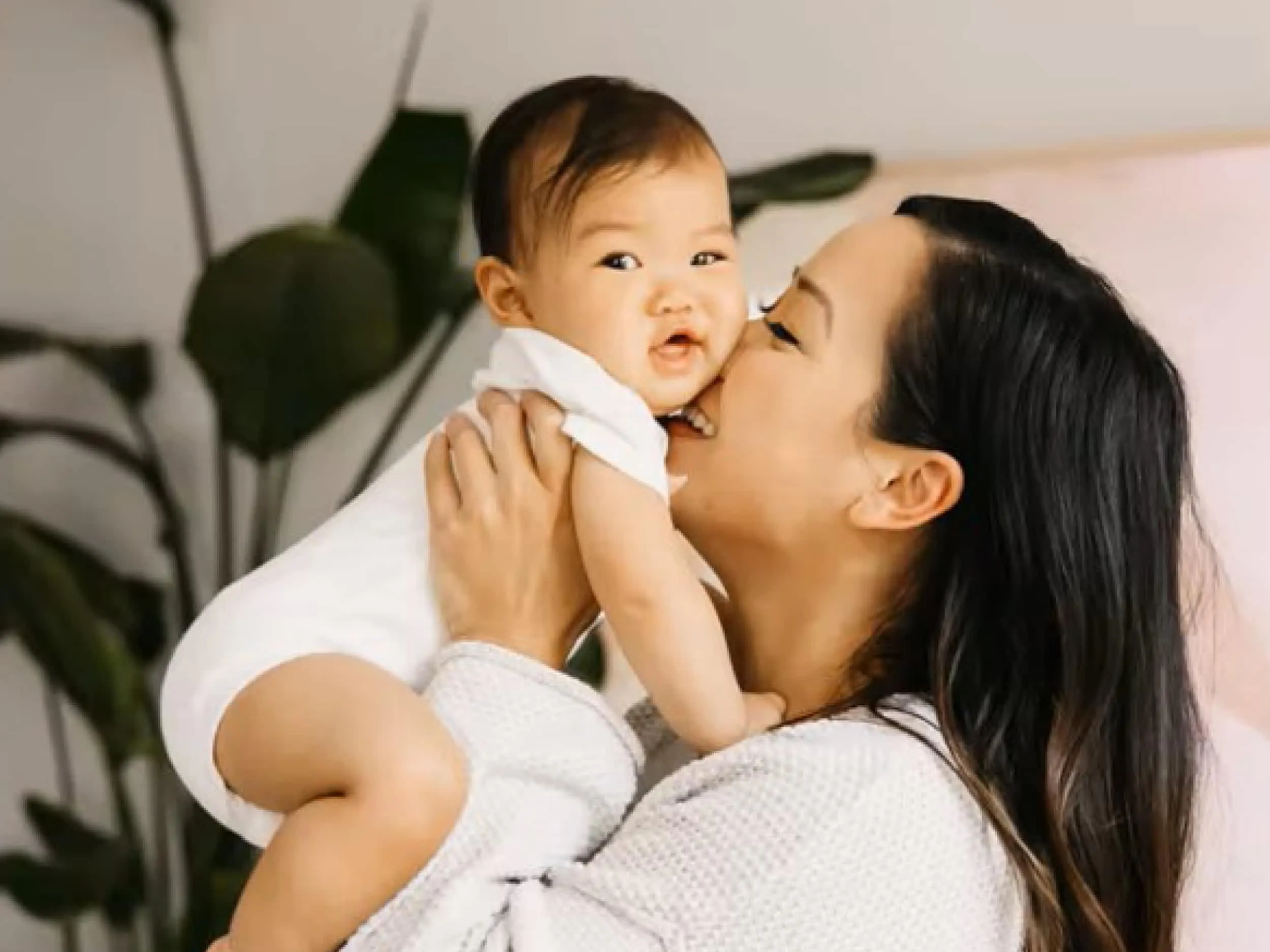 RESULTS
-Secured coverage on national consumer and business outlets including Cheddar TV, Good Morning America, The Wall Street Journal, Wired.com, Romper.com, PopSugar, USA Today, Parenting.com, Forbes.com, Scary Mommy and more.
-Garnered a total of 1,140,871,560 media impressions.
1.14
Billion + media impressions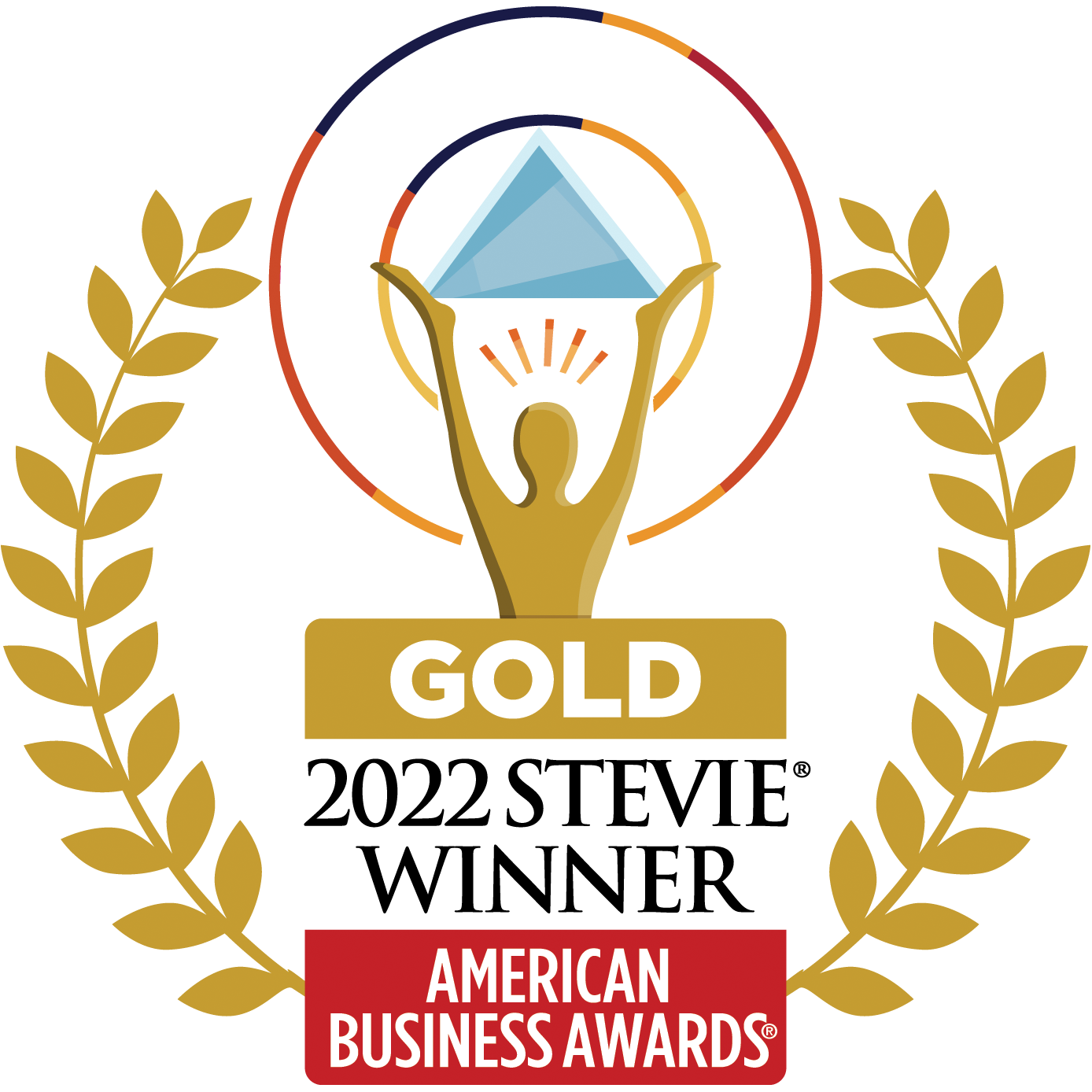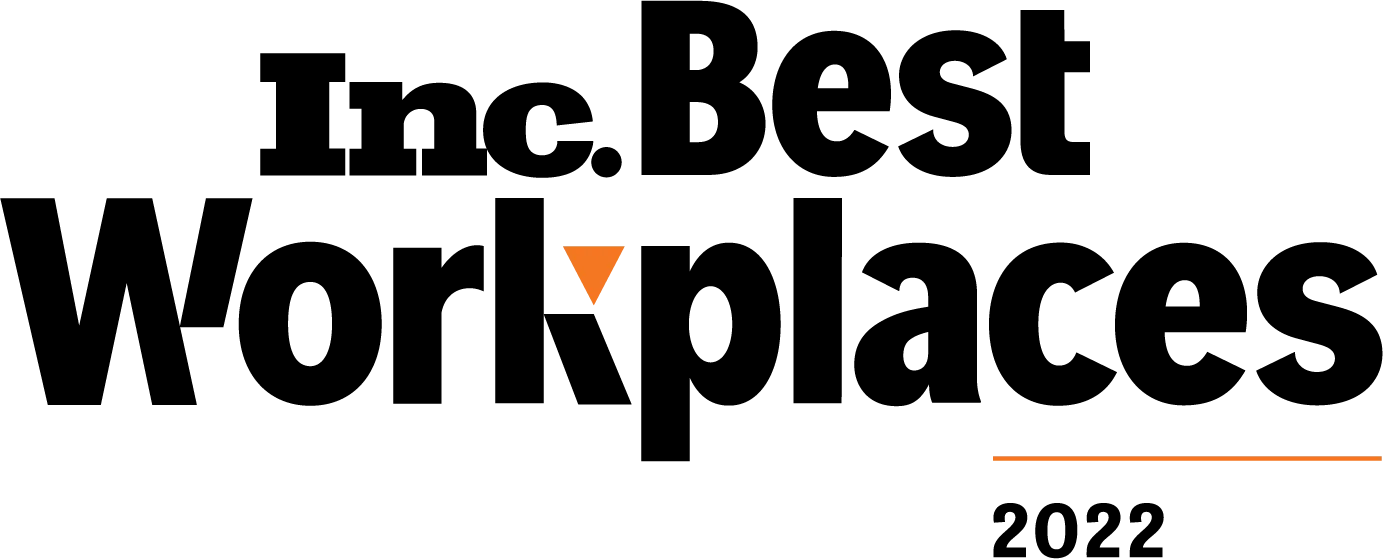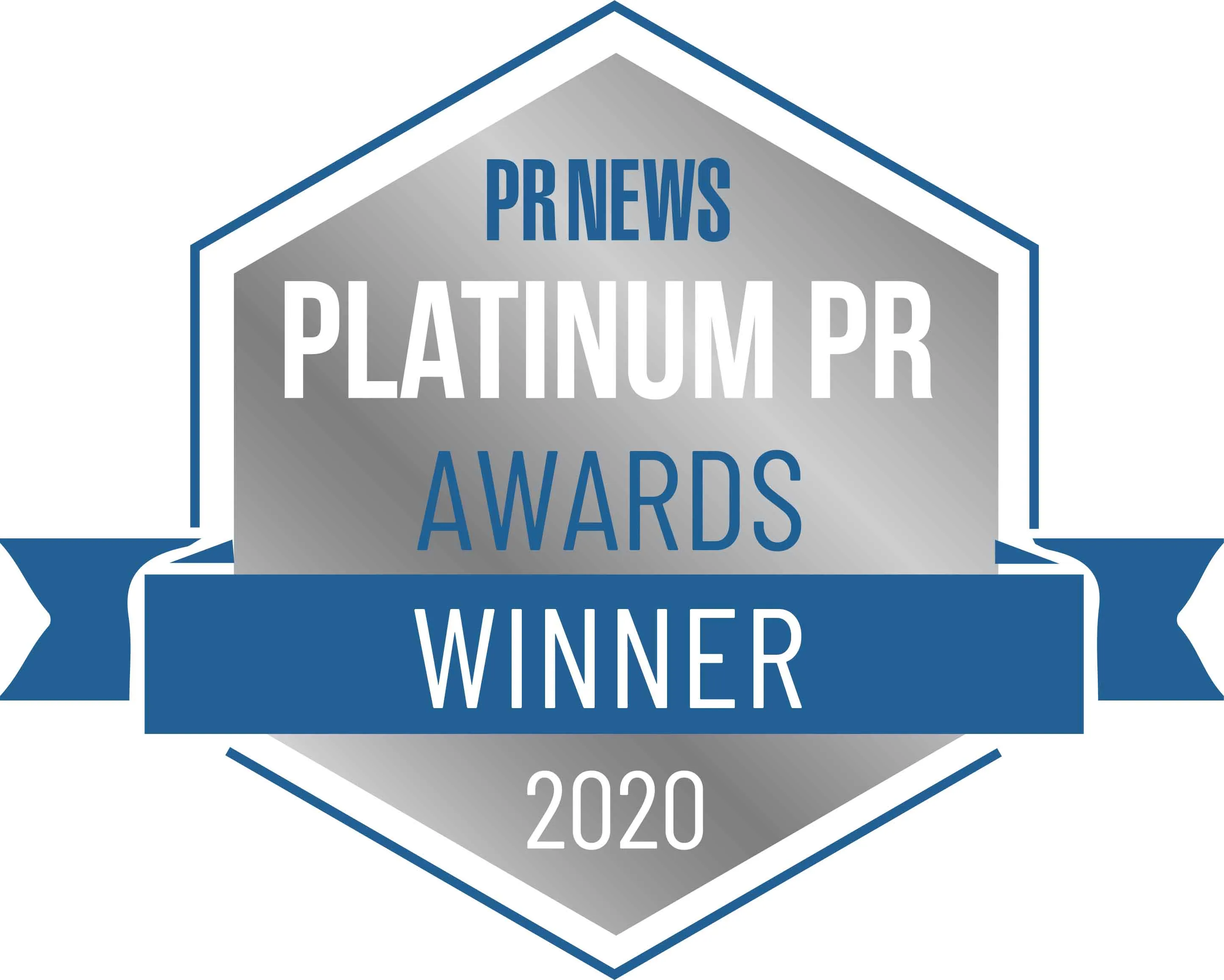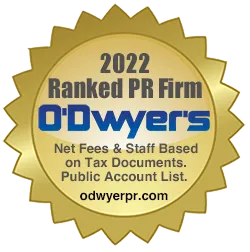 Zico
ZICO Coconut Water, owned by the Coca-Cola company, is 100% coconut water and organically...
Case Study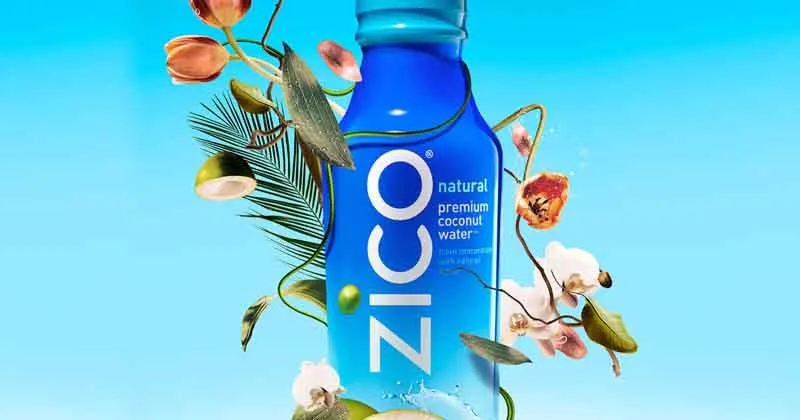 Case Study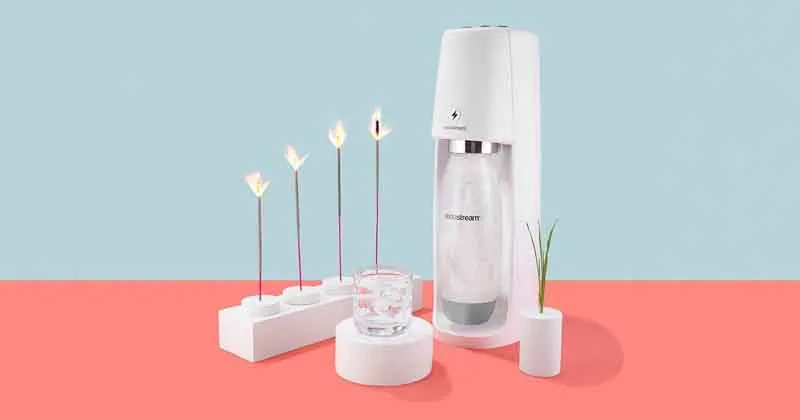 Sodastream
SodaStream, the makers of in-home sparkling water machines, tasked 5W to promote...
BLOG