OVERVIEW
Over 4 million babies are born in the U.S. each year, making new and expecting parents one of the biggest consumer markets of purchasing infant/newborn and children's products. By offering parents, families and moms-to-be safe and stylish options for car seats and travel accessories, Diono meets their most basic and important need. As Agency of Record for the company, 5W positions Diono as the most innovative and fashionable brand name for child safety products and accessories, in addition to educating families on its research-backed, award-winning products. Through a 360 degree campaign that integrates an aggressive media outreach conducted by harnessing the brand's wide range of product options at varying price points designed for children of all ages, announcing and leveraging its partnership with Little Tikes by Diono, as well as the Diono safety spokespeople, 5W has been able to connect parents and families with the brand and its mission of providing products that combine safety, convenience, and style.
STRATEGY
5W has spearheaded the launch of the Little Tikes by Diono product line to the media, creating major consumer awareness of this seven-year global license partnership, and established a new consumer-market base catering to a more cost-conscious audience. 5W creates major consumer awareness for Diono, positioning the brand as the leader in the car seat market and general product safety innovation, for over 30 years; offering parents everything they are looking for, such as top of the line safety features, stylish appearance, durability and cost efficiency. In addition to positioning both Diono and Little Tikes by Diono to the media, 5W also works with Diono Car Seat Safety Advocate Allana Pinkerton, positioning her to print, online and broadcast media as an industry expert and valuable resource for all relevant promotional opportunities. 5W dedicates its efforts to establishing a strong, consistent presence for Diono within top-tier pregnancy, parenting, consumer news, and lifestyle media outlets, in addition to consistently generating SEO presence for Diono by driving online awareness and website traffic.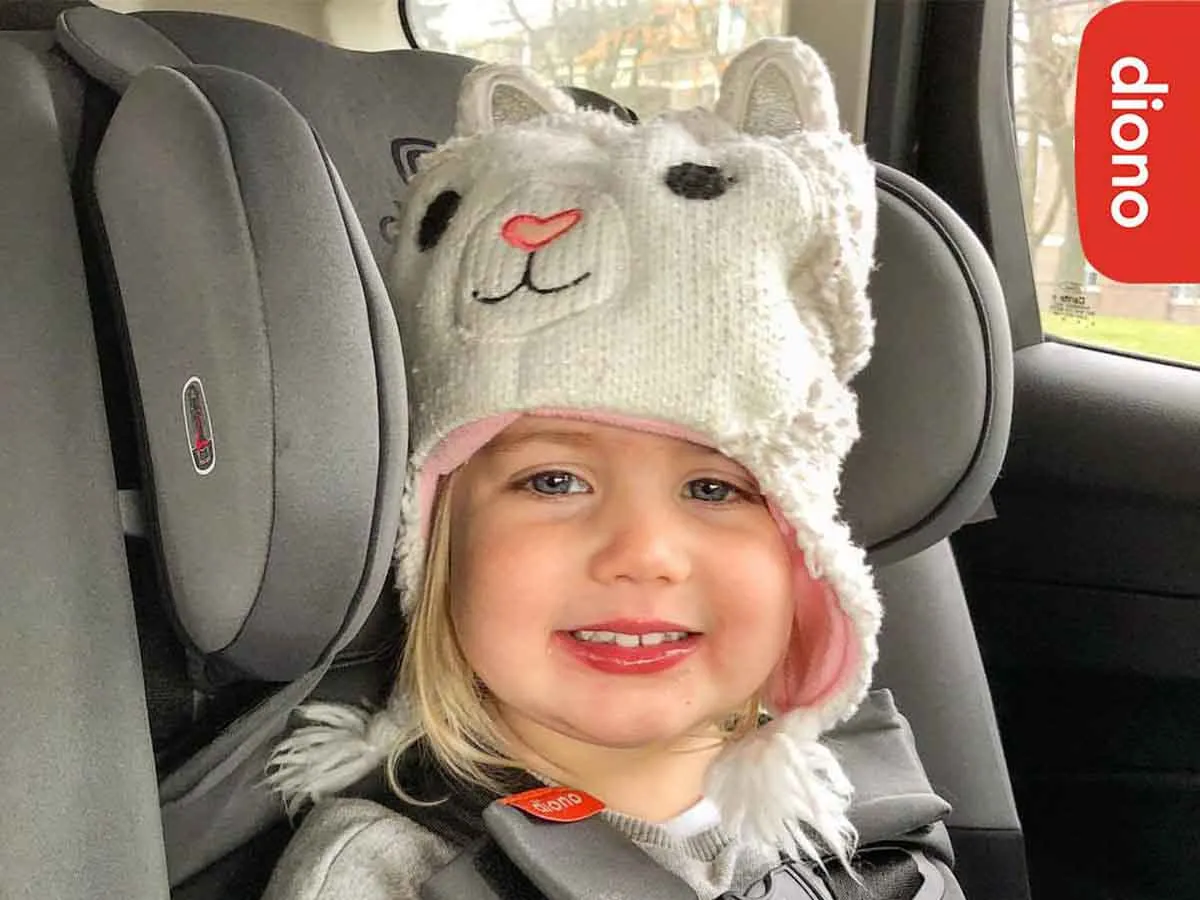 RESULTS
Strong and steady stream of top tier features in national and regional press in print and broadcast outlets; product reviews on top family and parenting blogs
Celebrity mentions on Facebook and Twitter, along with a video on WhoSay from actress Ali Landry of her son using the Little Tikes by Diono Doorway Jumper, in which she tagged both the Diono and Little Tikes social media handles
Increased website traffic to the brands' social media handles by 75% through a celebrity holiday gifting initiative
Diono and the Little Tikes by Diono products have both won numerous industry awards, secured five accolades for various products in the line, built heightened brand recognition, trust, and loyalty among current and potential consumers
Awards won by the brand include the National Parenting Publications Awards Gold Winner, Baby Maternity Magazine Award of Excellence, Baby Maternity Magazine Preferred Choice Award, Parent Tested Parent Approved Winner Seal of Approval, and The National Parenting Center Seal of Approval
490+ million media impressions from over 285 placements
Exponentially increased national recognition through meaningful media placements including:
NBC's Today Show
The Better Show
Us Weekly
Star Magazine
Pregnancy & Newborn Magazine
Fit Pregnancy Magazine
AAA Magazine
490
Million media impressions.
75%
Increase in website traffic.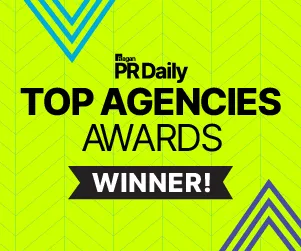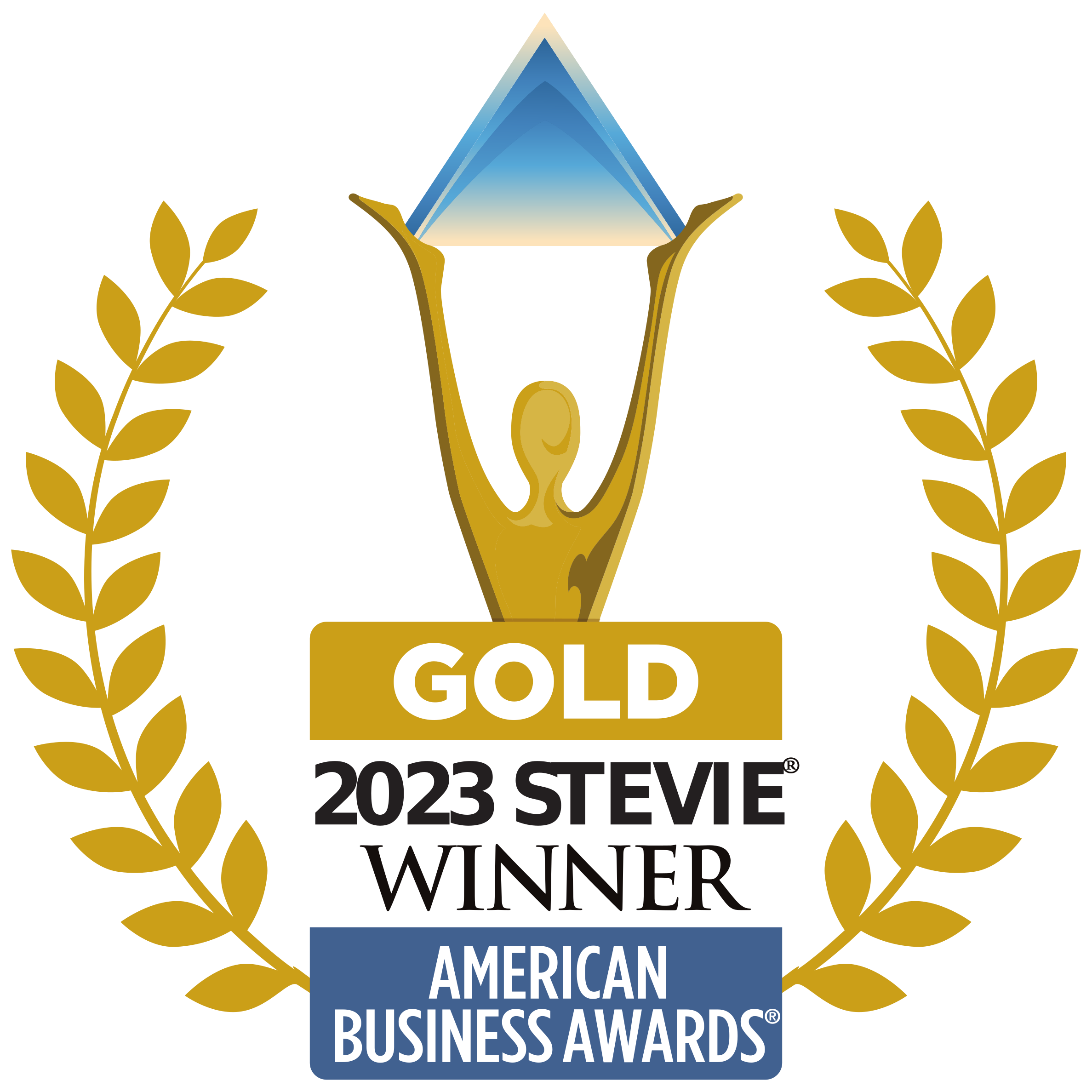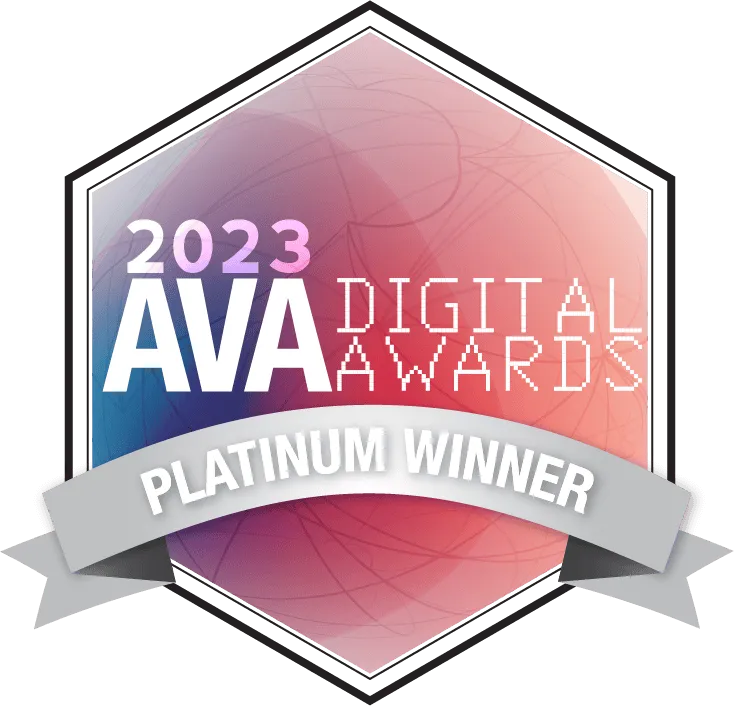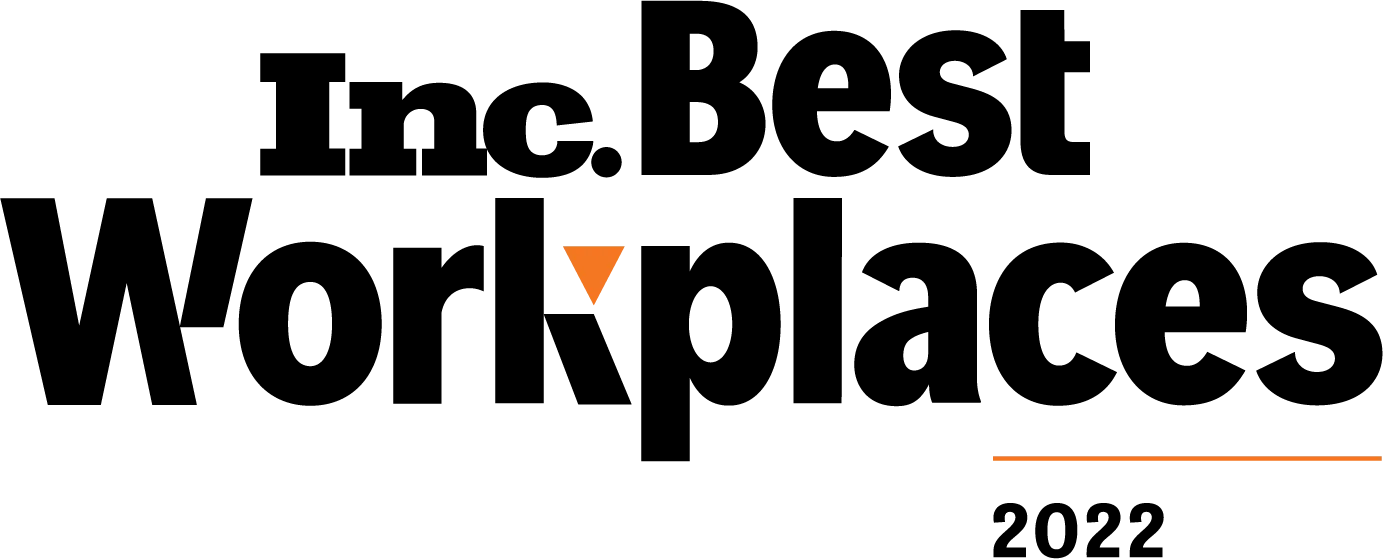 Zico
ZICO Coconut Water, owned by the Coca-Cola company, is 100% coconut water and organically...
Case Study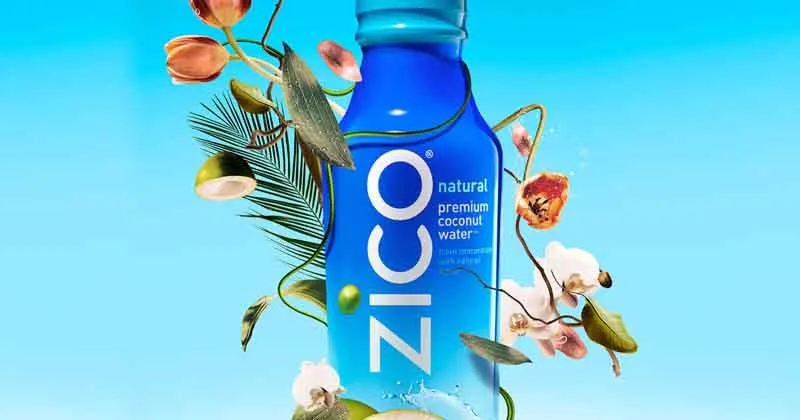 Case Study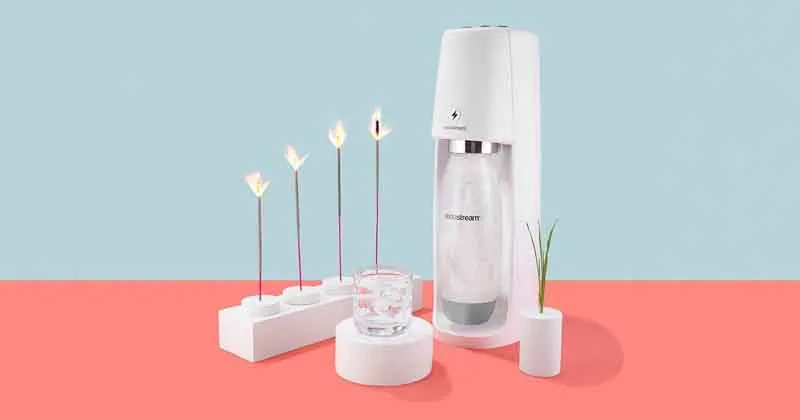 Sodastream
SodaStream, the makers of in-home sparkling water machines, tasked 5W to promote...
BLOG