OVERVIEW
ThirdLove, approached 5W after noticing a sexist Calvin Klein billboard that had been erected in the middle of SoHo, NYC as part of Calvin Klein's nation-wide #mycalvinscampaign. Having taken offense to the sexist message of the #mycalvinsbillboard, which portrayed an image of actor Kara Klarin with the copy, "I seduce in #mycalvins," next to an image of rapper Fetty Wap with the copy, "I make money in #mycalvins," Zak and 5W worked together to create and execute a public response to the billboard which would create a national conversation around ad, reinforce the female empowerment messaging ThirdLove wishes to promote and, ultimately, call for the removal of the billboard.
STRATEGY
To spark a national conversation and incite a grassroots call to action, ThirdLove and 5W created and promoted a YouTube video, which outlined Zak's personal offense to the ad, published a public letter from Zak to Calvin Klein's CEO, Steve Shiffman, and created a Change.org petition to call for removal of the ad.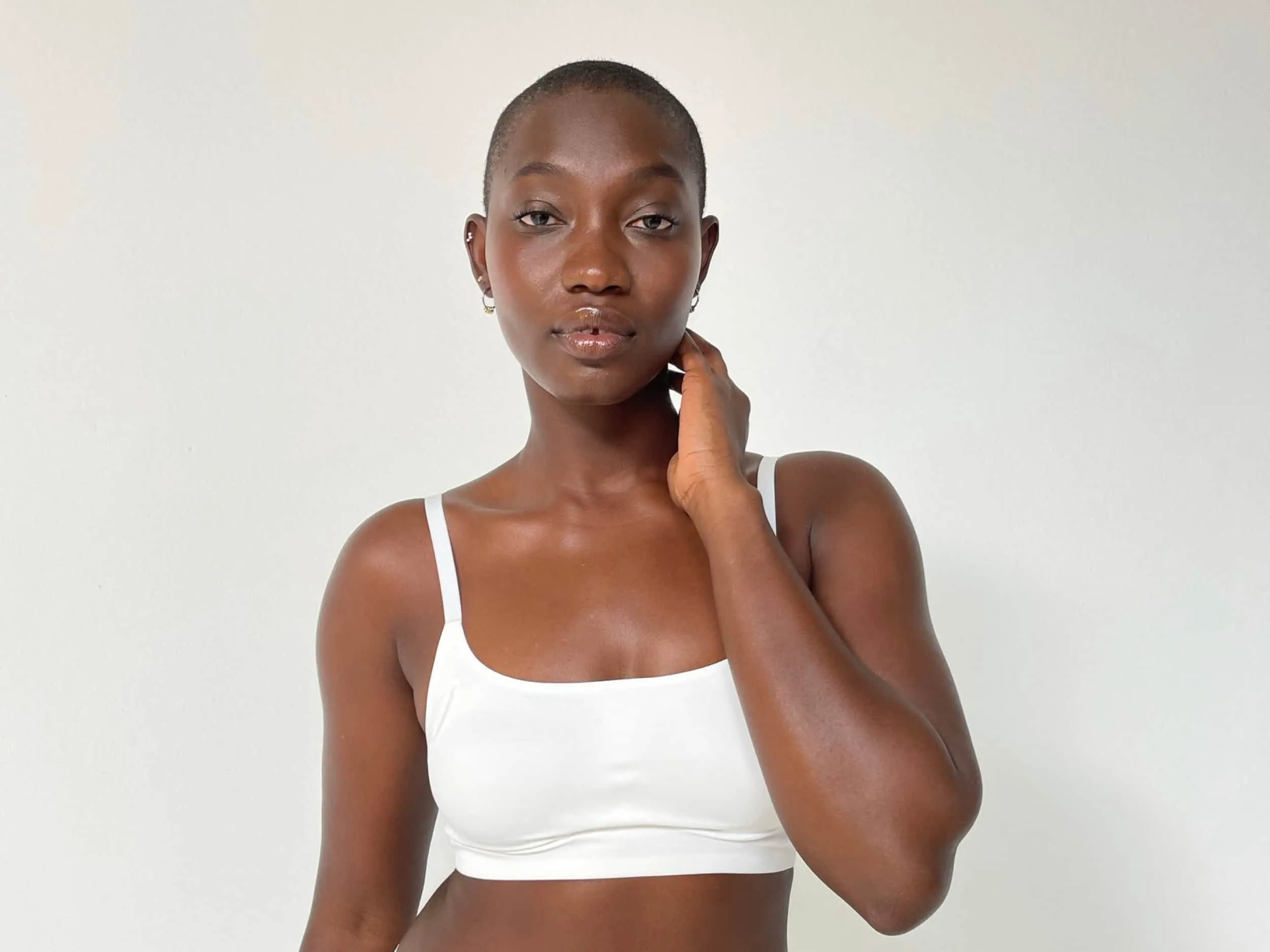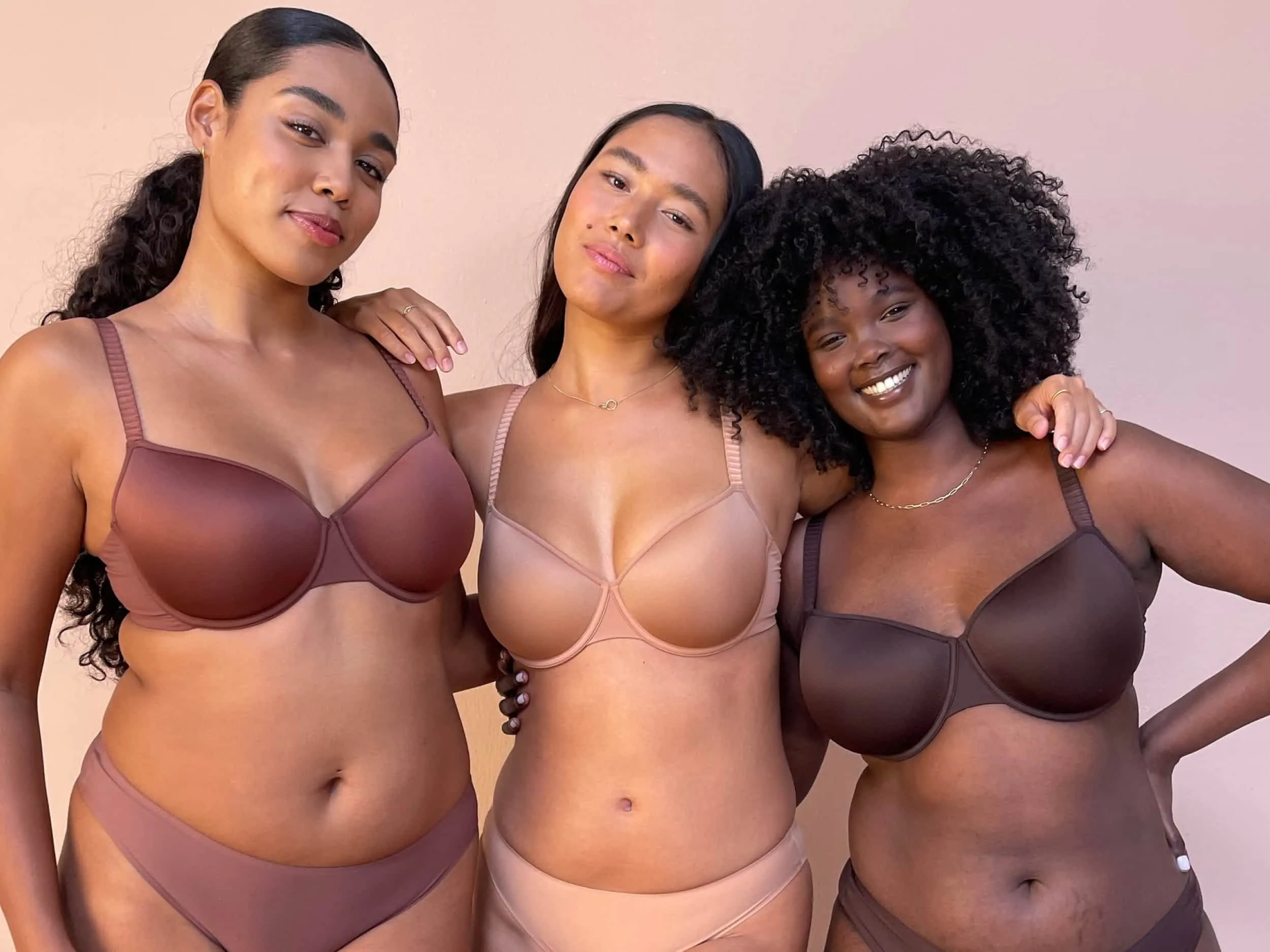 RESULTS
In one week, results included over 40 full features on the campaign in top-tier outlets including Business Insider, HuffPost, Cosmopolitan, Glamour, BuzzFeed, Fortune, Refinery29, Yahoo and more, garnering 1,005,406,398+ media impressions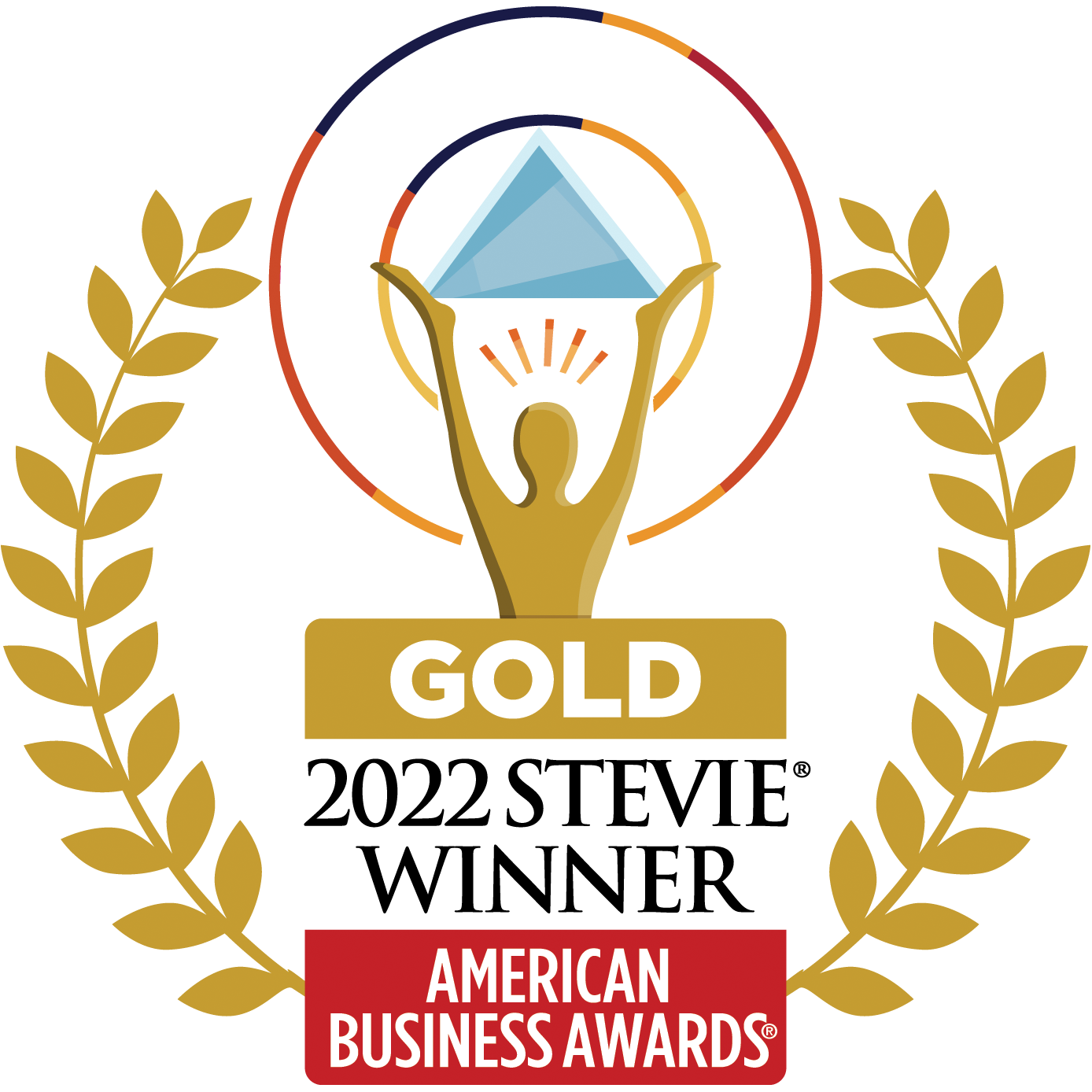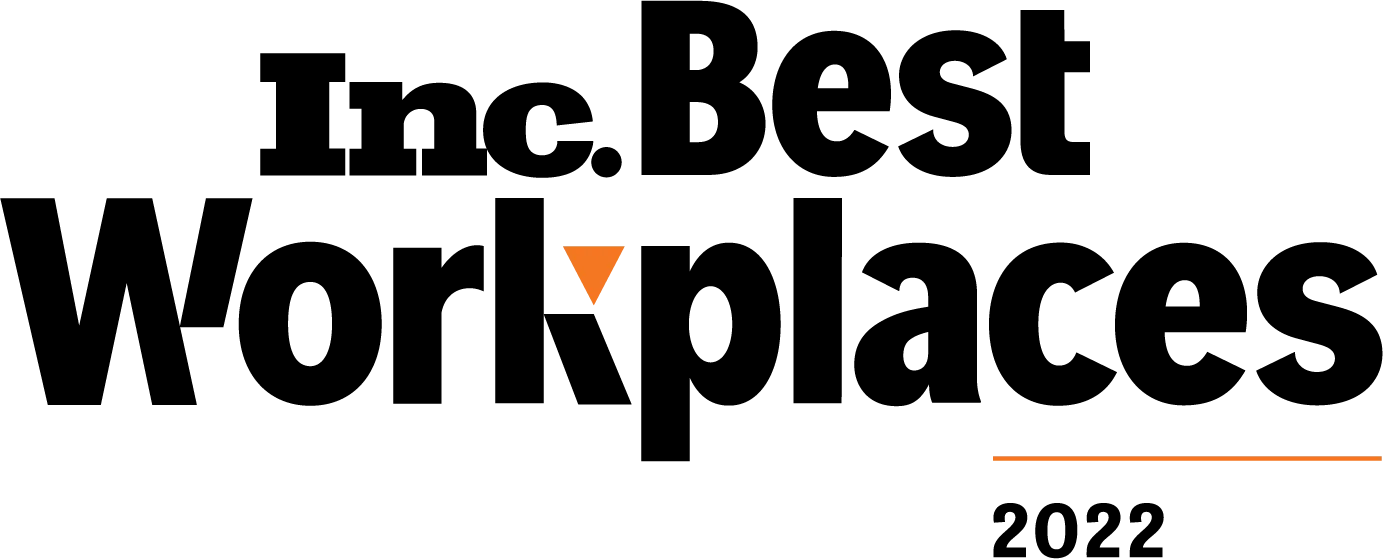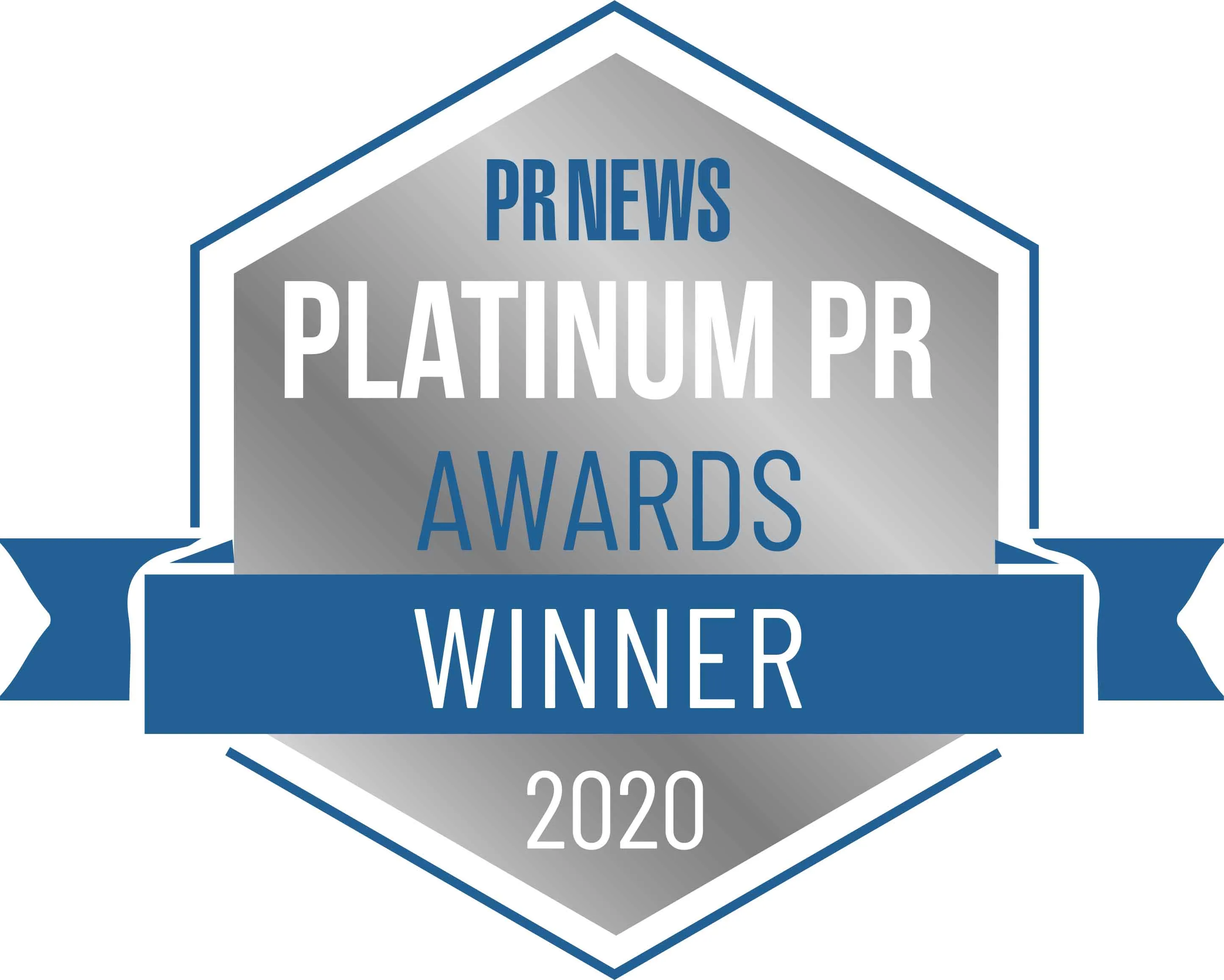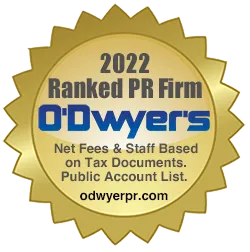 Zico
ZICO Coconut Water, owned by the Coca-Cola company, is 100% coconut water and organically...
Case Study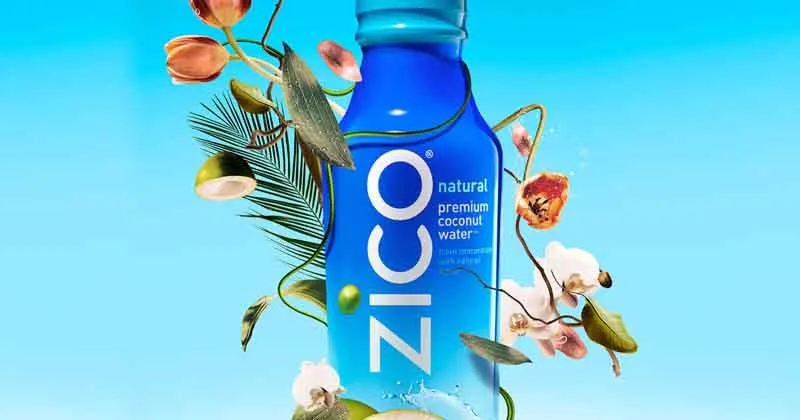 Case Study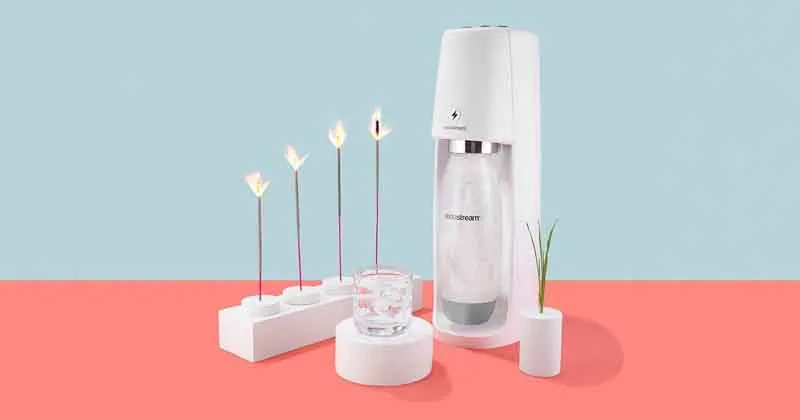 Sodastream
SodaStream, the makers of in-home sparkling water machines, tasked 5W to promote...
BLOG