OVERVIEW
Ruby Love is a pioneer in period apparel and the femtech industry. Founded in 2015, CEO Crystal Etienne developed a smart, intuitive, patent-pending design technology featuring a discreet, built-in absorbent, organic cotton liner, offering maximum protection against leaks and stains, giving women peace of mind, and complete discretion. Ruby Love is committed to encouraging families to openly communicate about period and puberty education in an effort to destigmatize the topic.
The client tasked 5W with positioning Ruby Love as the leader in the period apparel industry, as well as increase brand recognition for Ruby Love's products to both existing and new customers.
STRATEGY
5W supported Ruby Love's official launch and introduction to consumers by hosting a media event with top parenting, lifestyle, wellness and fashion editors and influencers in attendance. Guests were introduced to Founder and CEO, Crystal Etienne, to hear her journey of growing Ruby Love from just a $25,000 investment into a successful business. In addition, guests were introduced to Ruby Loves' product collection.
The team also supported the announcement of Ruby Love's exciting VC deal of $15 Million from The Craftory. Following the official announcement, 5W continued to position CEO and Founder, Crystal Etienne, as a leader within the femtech and period apparel industries, touting that she secured the fourth-largest round of funding in history for a company founded by a black woman. Additionally, 5W leveraged Ruby Love's patent-pending technology, unique product offerings and new collection launches, to continue media outreach and secure brand features.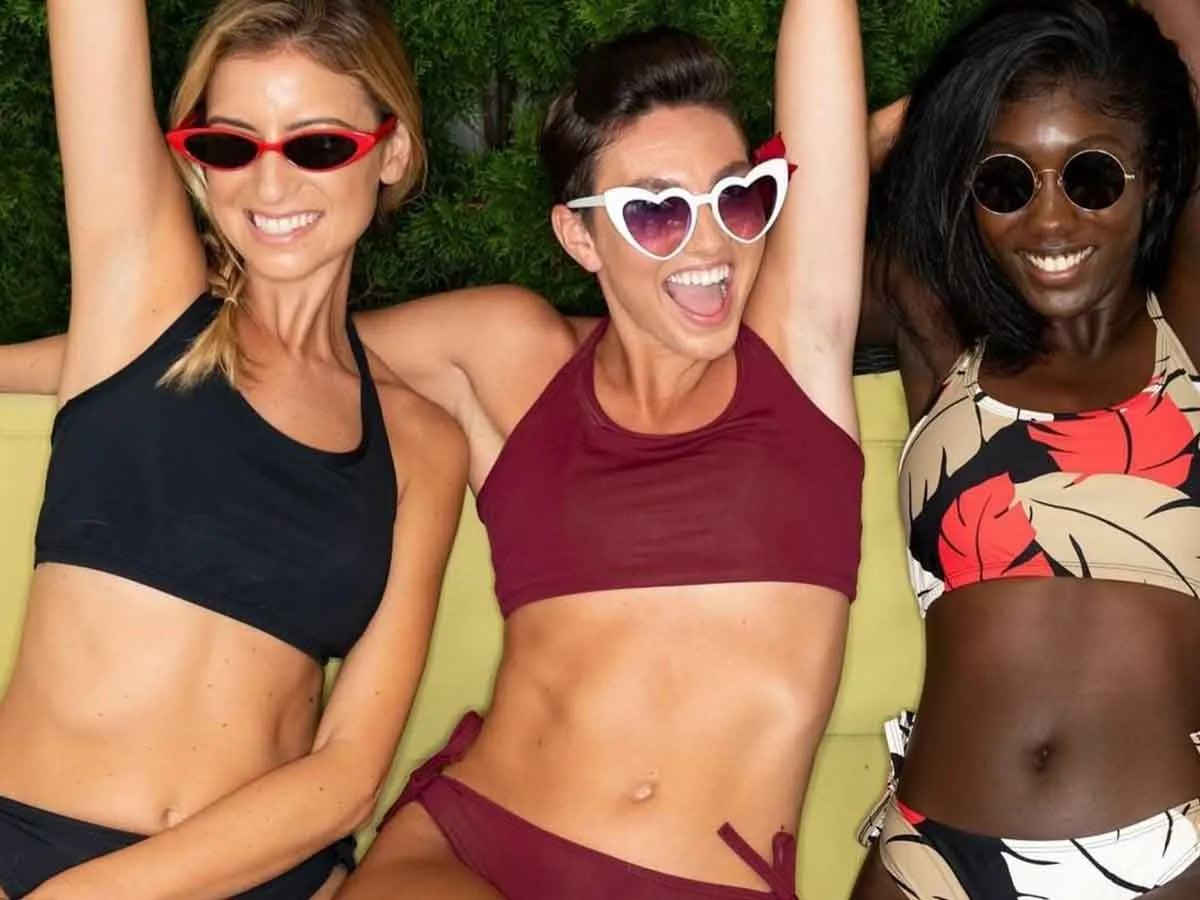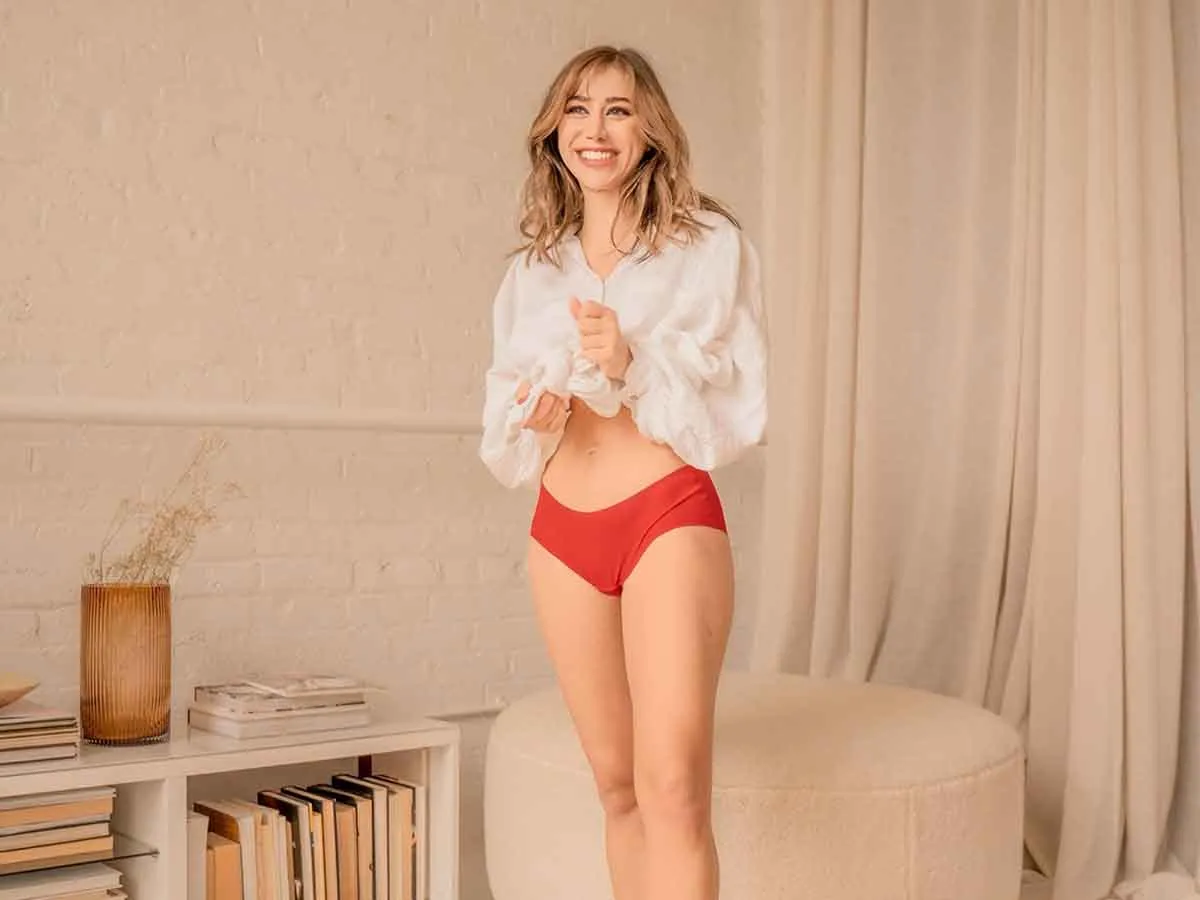 RESULTS
In six months, 5W was able to secure nearly 300 placements in both regional and national media outlets.

The 5W team was able to intelligently insert the brand into ongoing and important conversations surrounding the support of black-owned businesses, securing over 25 placements in 48 hours across a variety of top-tier lifestyle, wellness and fashion publications.

Total Media Impressions: 715,849,235+
Total Placements: 300+

Vogue Online
WWD
Reader's Digest
MadameNoire
Glossy
Hello Giggles
Seventeen
Well + Good
Poosh
In The Know
300
Placements in both regional & national media outlets.
25
Placements in 48 hours during BLM movement.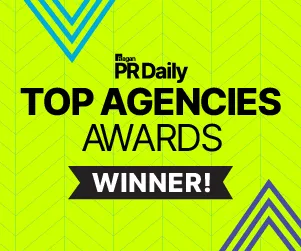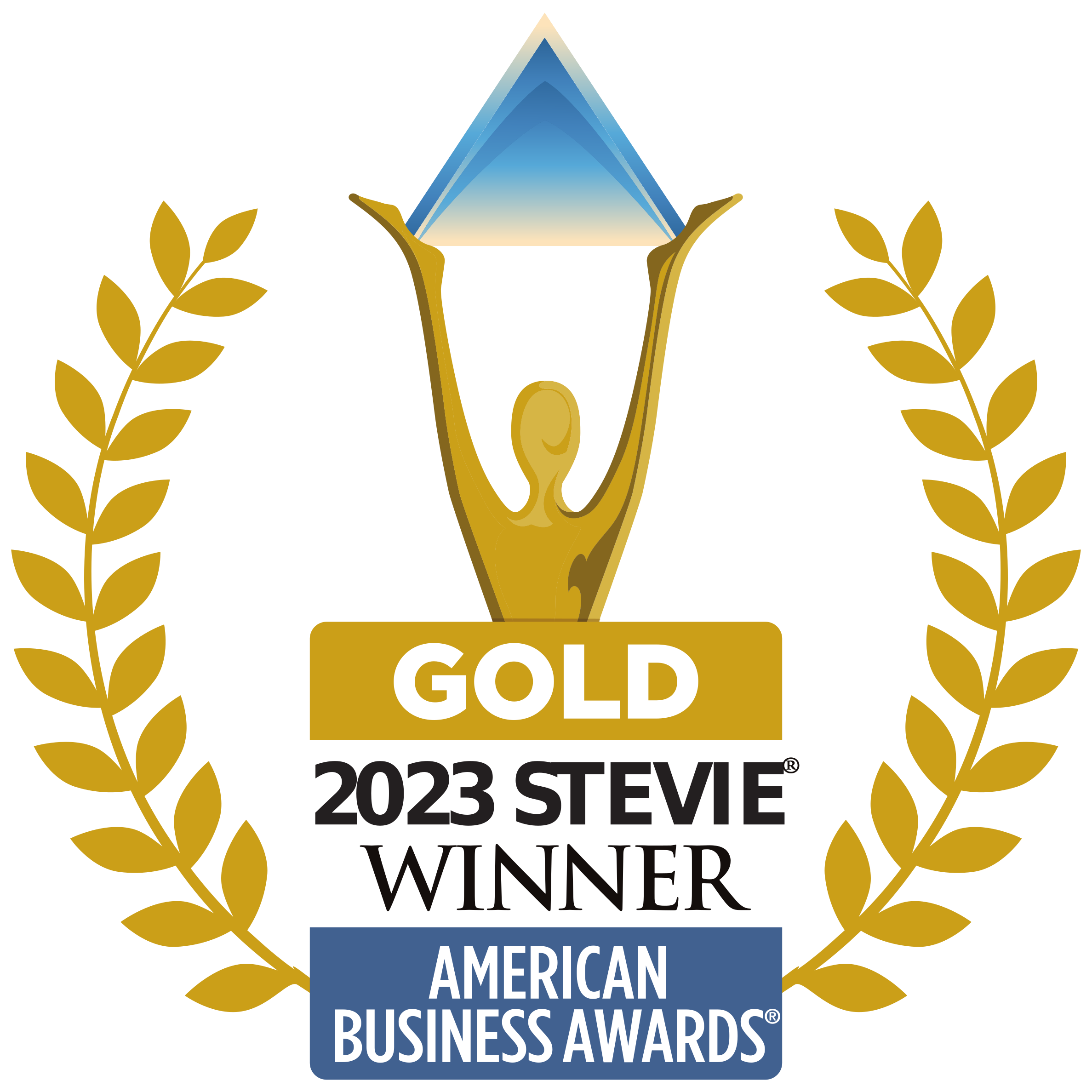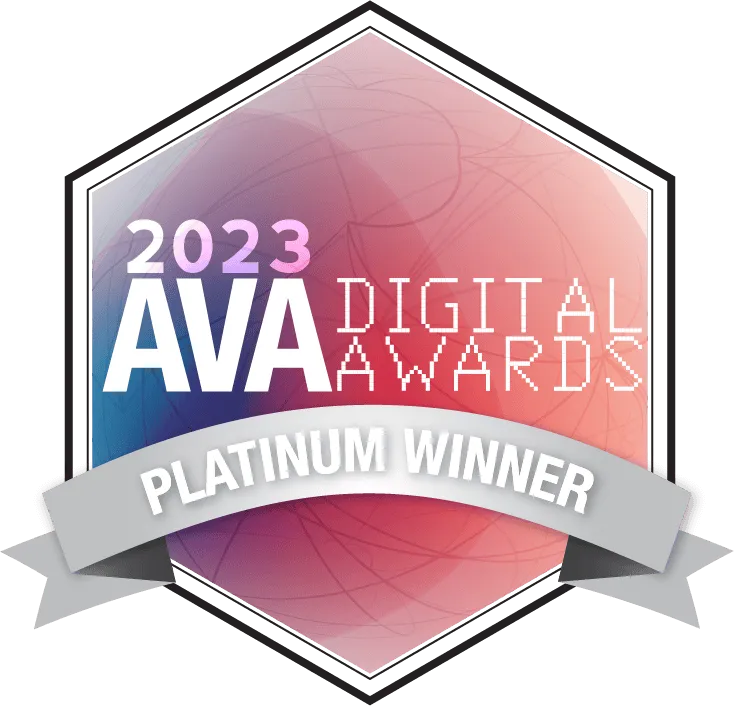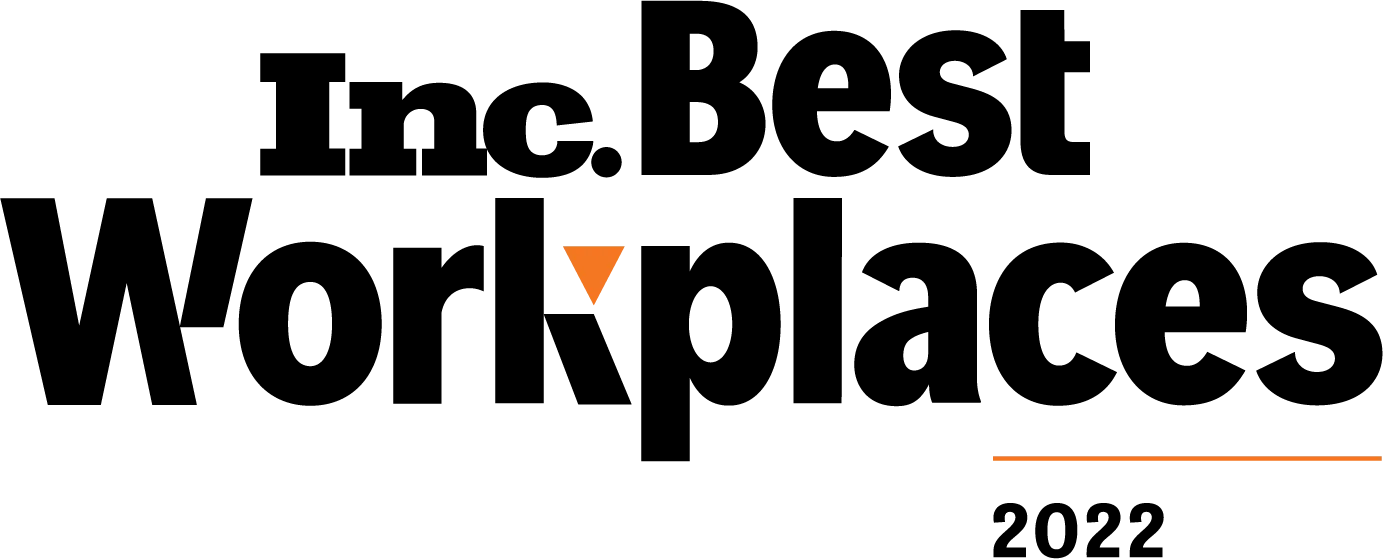 Zico
ZICO Coconut Water, owned by the Coca-Cola company, is 100% coconut water and organically...
Case Study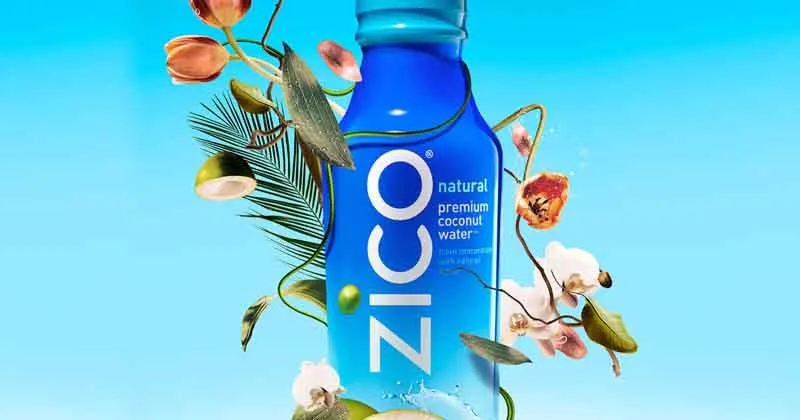 Case Study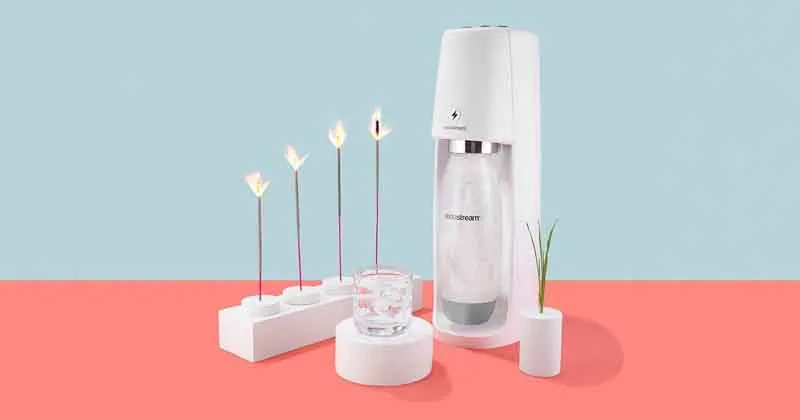 Sodastream
SodaStream, the makers of in-home sparkling water machines, tasked 5W to promote...
BLOG