OVERVIEW
AirHelp, a Berlin-based air passenger rights company, engaged 5W Public Relations to build its brand presence in the U.S. with a pragmatic, aggressive public relations plan. The initiatives aimed at establishing AirHelp as an authority in the travel industry and raising overall awareness of air passenger rights in the U.S. and globally by educating consumers and driving compensation claims through its mobile app and website.
STRATEGY
5W supported AirHelp's entrance into the U.S., by building out Airhelp's data and thought leadership capabilities, providing counsel, ideas and strategy to bring conversations that effected travel consumers and public policy into the mainstream media spotlight. 5W accomplished these feats by becoming the exclusive 'team' on the ground in the U.S. for Airhelp, while running all communications through the Berlin office.
5W, working hand-in-hand with the AirHelp HQ team, supported global initiatives while also spearheading U.S. specific programs in order to establish AirHelp as a leading voice in air travel. The team worked to consistently disseminate key messaging about the business to consumers and industry influencers by tapping into data, industry news, and evergreen lifestyle narratives.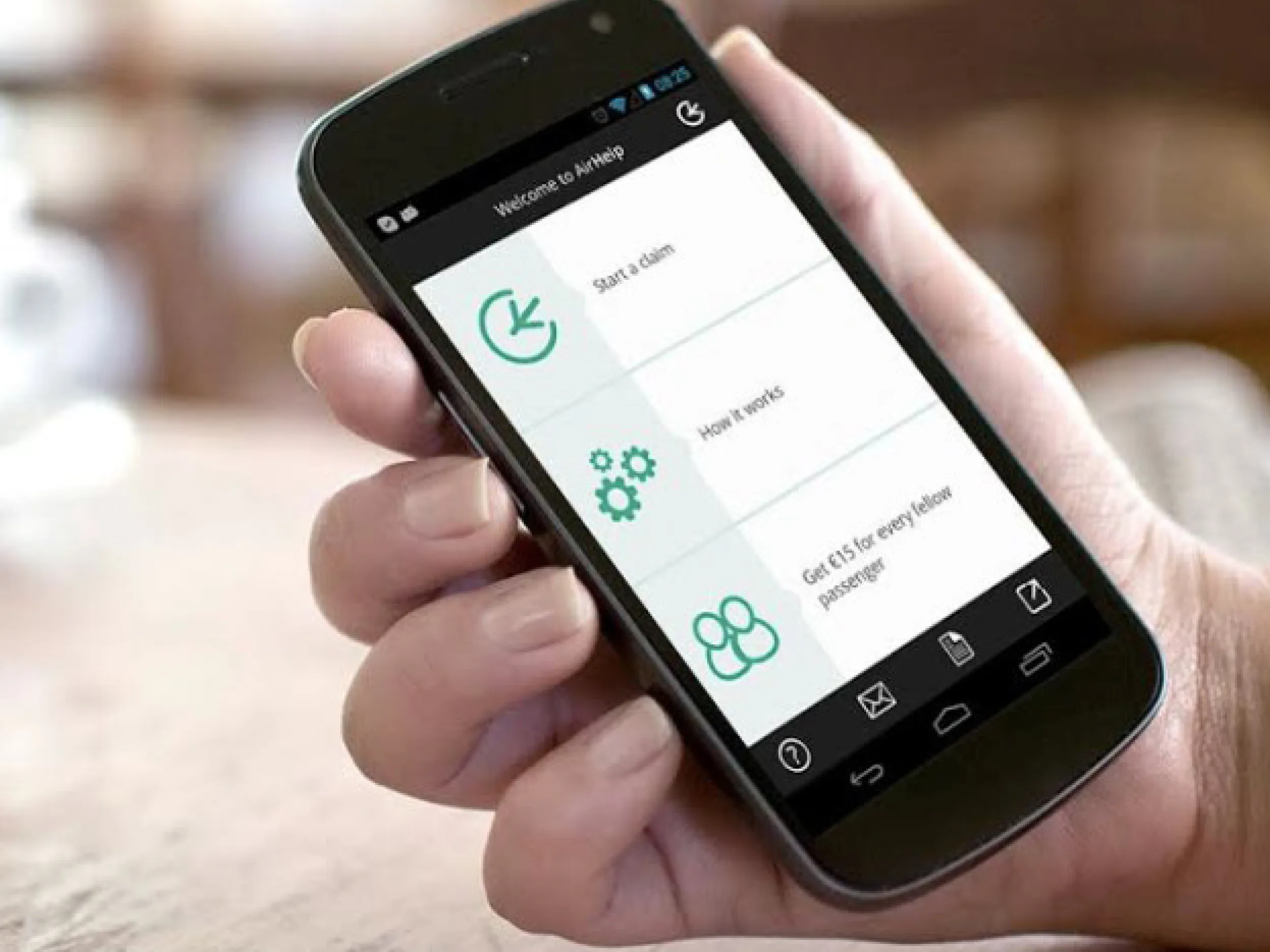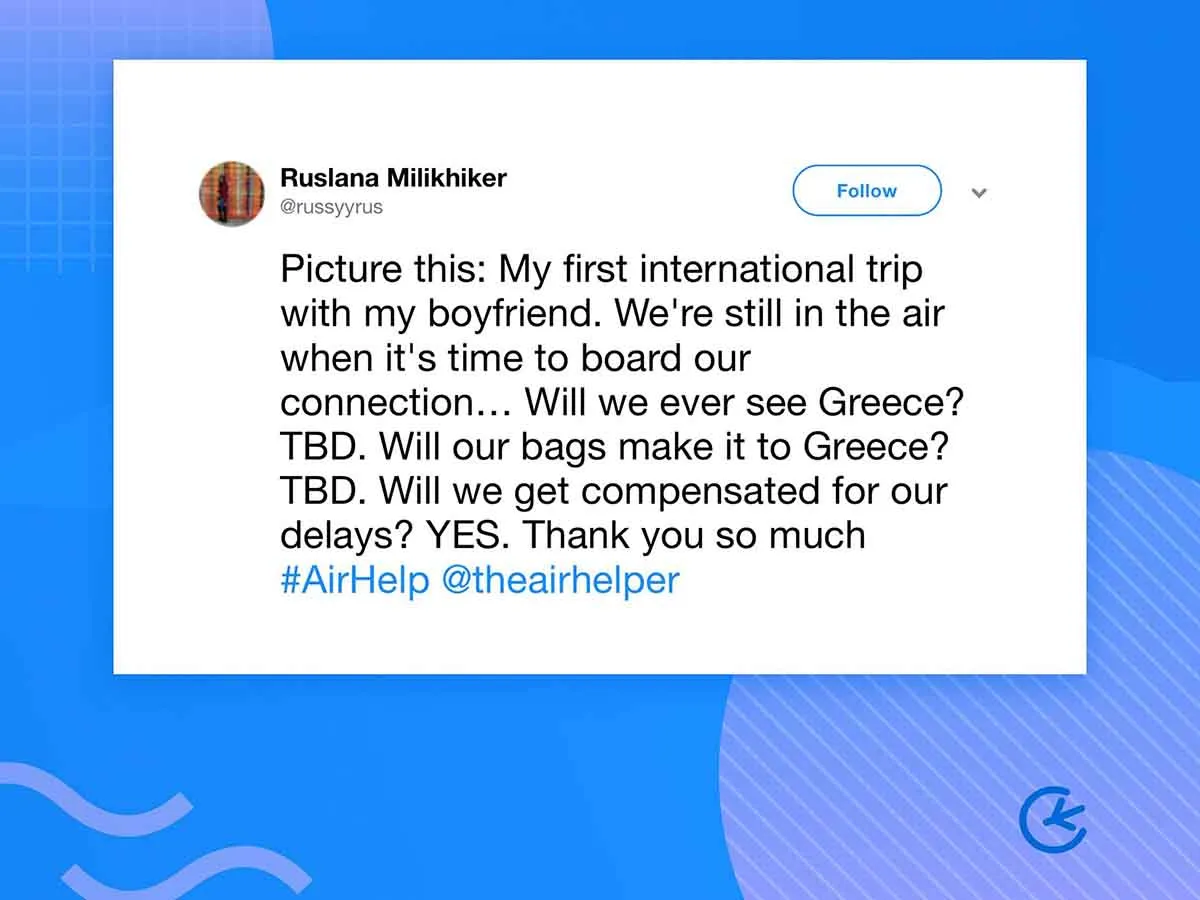 RESULTS
5W secured more than 450 unique media placements, for a total of 720 placements including syndications across business, travel, tech, and consumer/lifestyle media through broadcast, print, and online outlets.
This resulted in a total of 3.9 billion media impressions.
125
Industry-targeted news articles.
3.9
Billion unique impressions.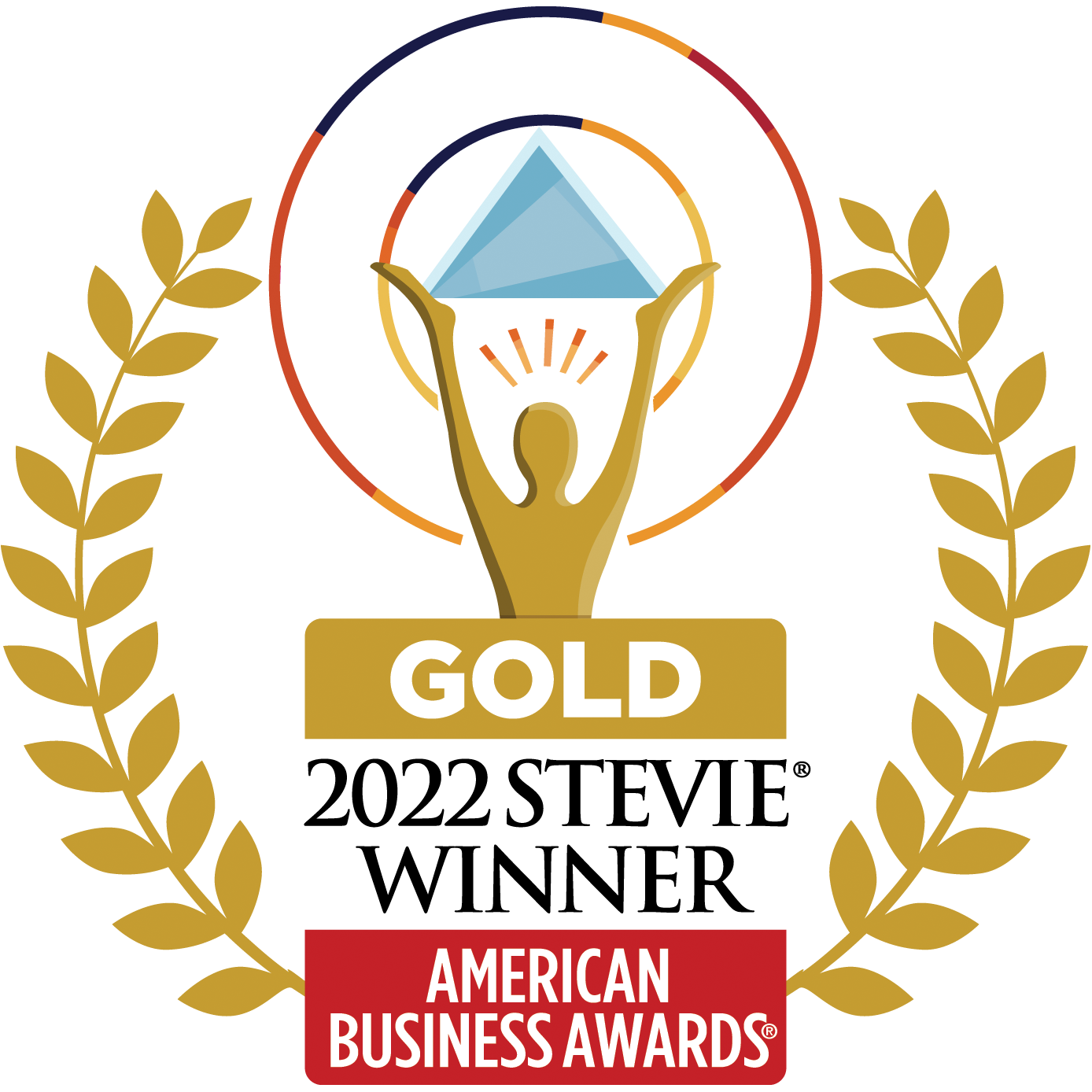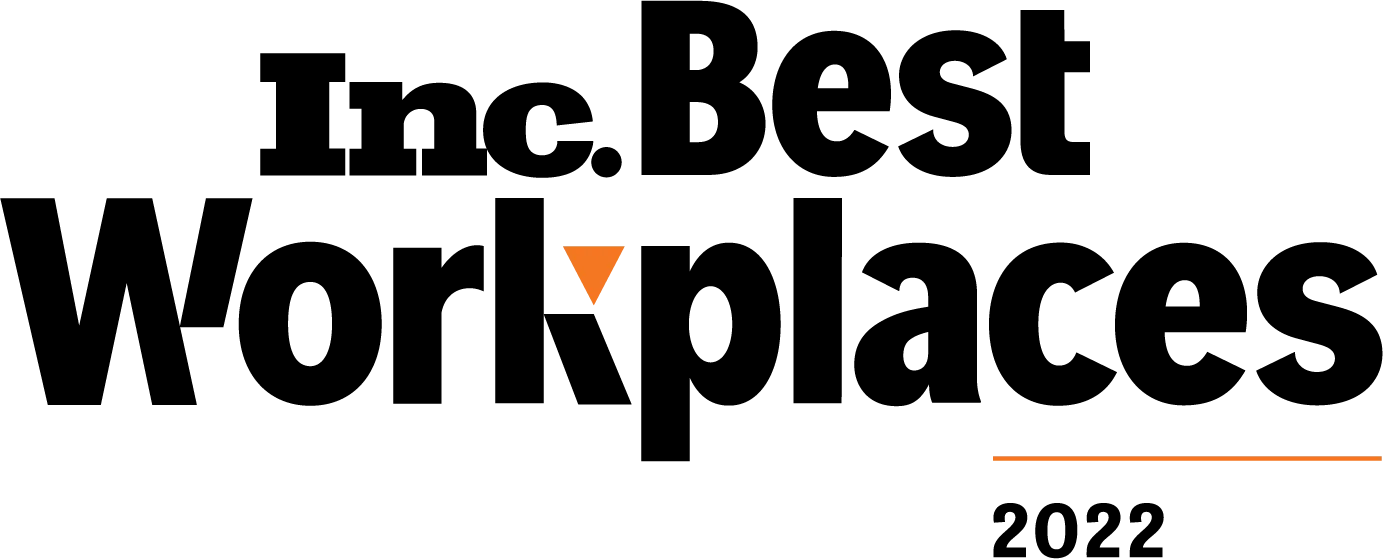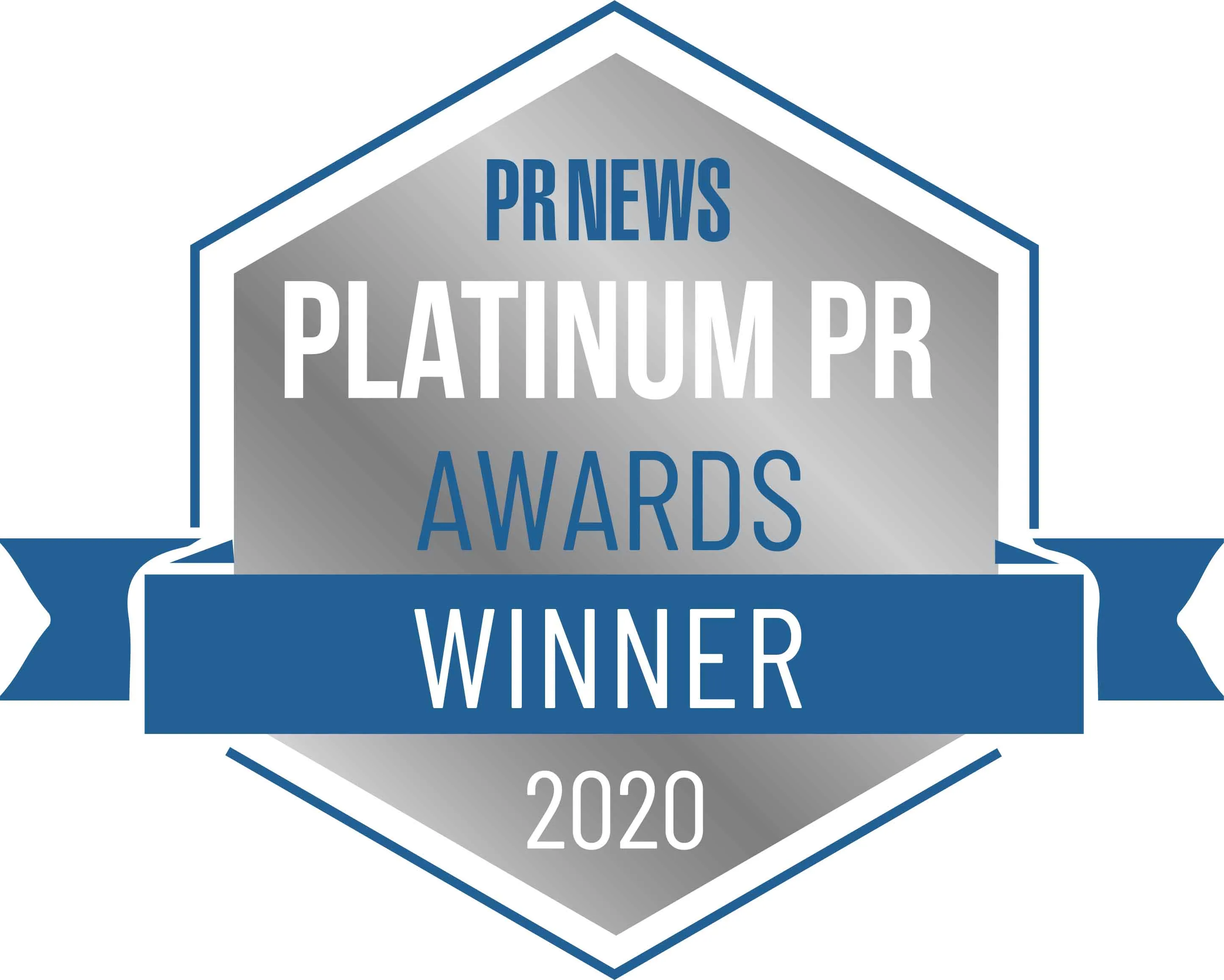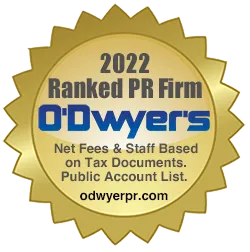 Zico
ZICO Coconut Water, owned by the Coca-Cola company, is 100% coconut water and organically...
Case Study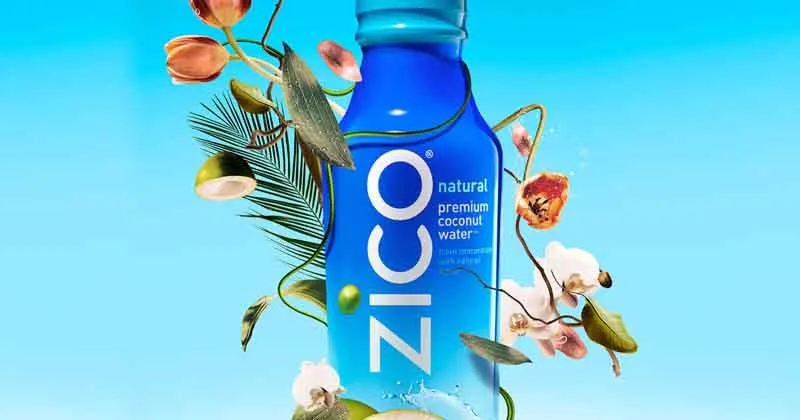 Case Study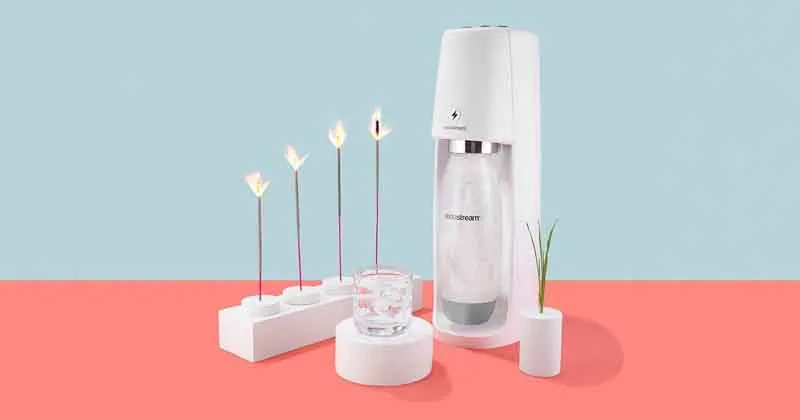 Sodastream
SodaStream, the makers of in-home sparkling water machines, tasked 5W to promote...
BLOG