Case Study / Black Button Distilling
OVERVIEW
5W was tasked with supporting the brand's cause-related initiatives throughout a multi-year campaign, while positioning founder Jason Barrett and the Black Button Distilling brand as leaders in the spirits space.
STRATEGY
5W employed several different media strategies to amplify Black Button's nationwide efforts. The team garnered mass media awareness for Black Button's mission to distribute hand sanitizer to hospitals, schools, and local businesses, while also pitching business coverage and brand profiles to elevate Jason as an industry leader when he rallied fellow members of the New York State Distillers Guild and wrote an open letter to Congress to veto a potentially devastating spirits tax. 5W leveraged one final initiative—Jason's effort to unite Rochester businesses to petition the city to build a collective outdoor "Railroad District" for visitors—to increase brand affinity and media coverage on a local level.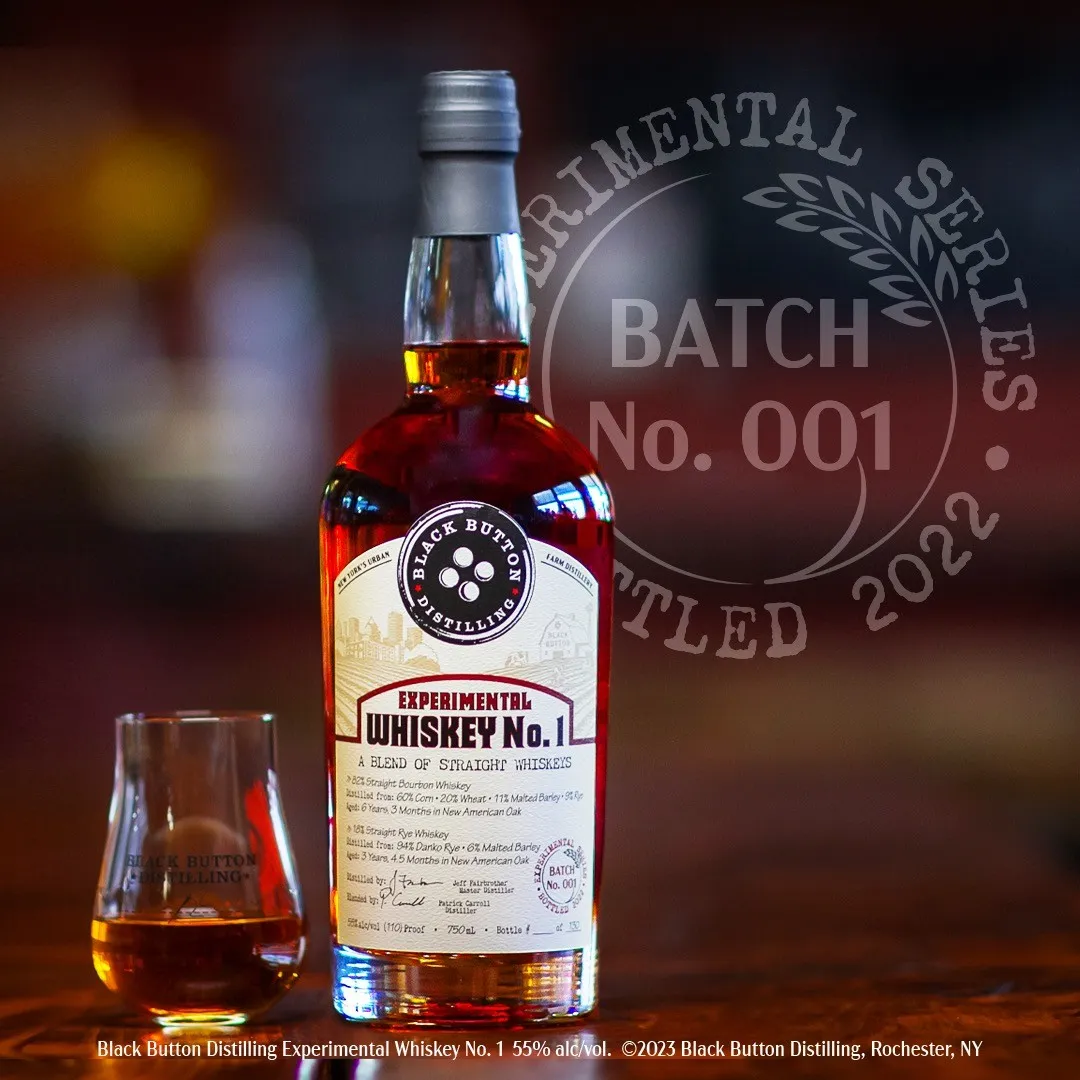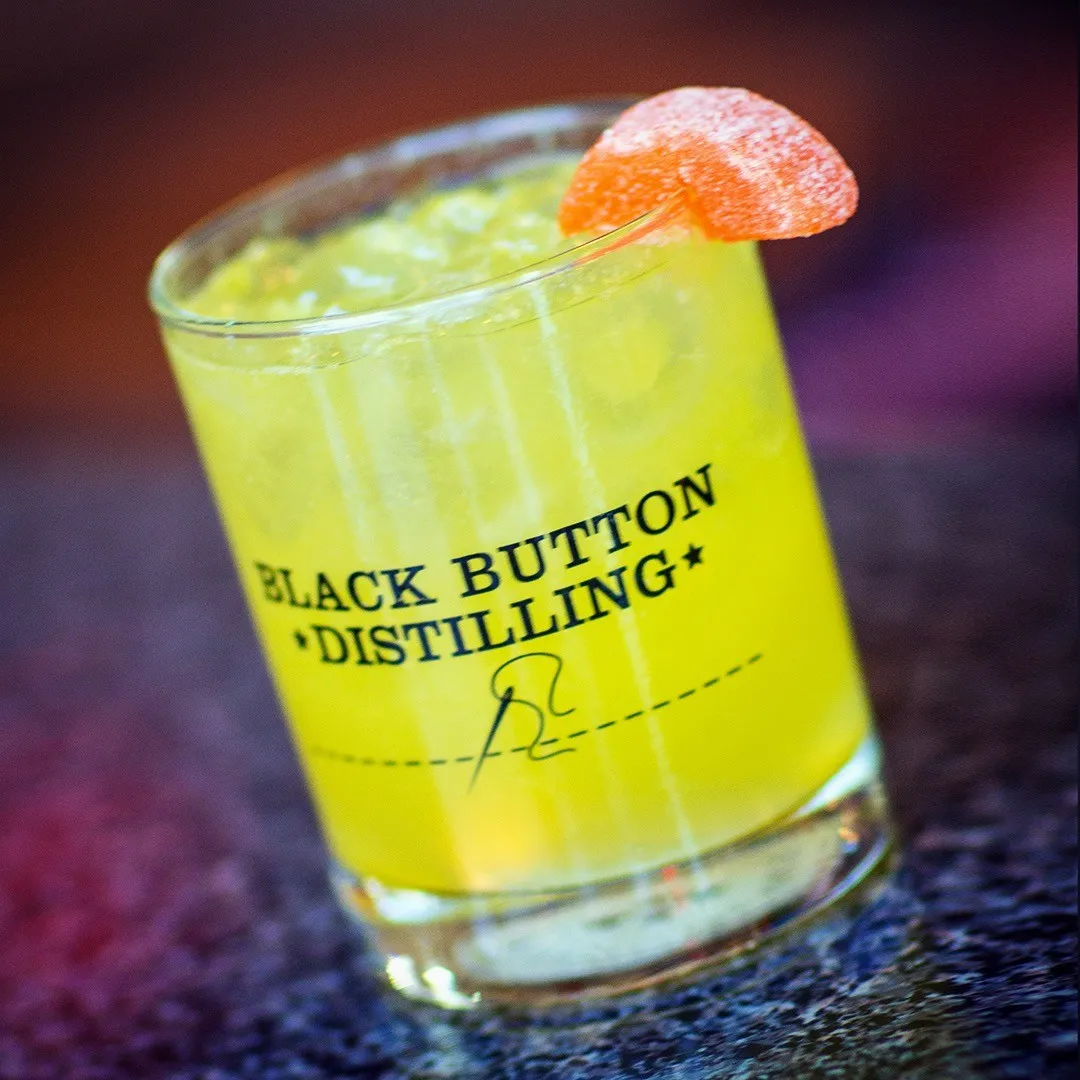 RESULTS
5W secured product and brand profile stories on behalf of Black Button with The Washington Post, FOX 5 New York, Craft Spirits Magazine, and Shanken News Daily, among other outlets, earning over 26 million media impressions.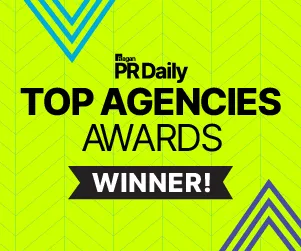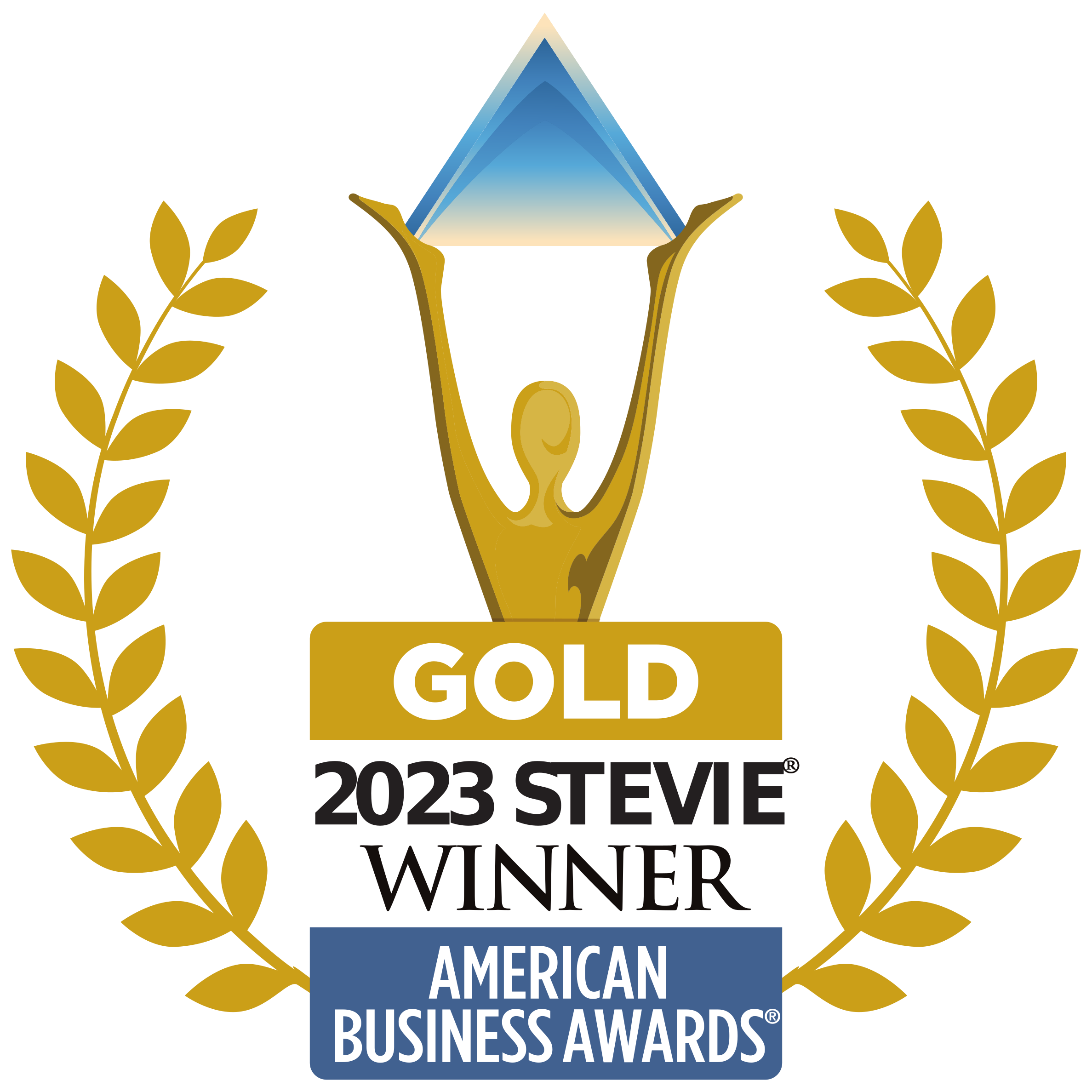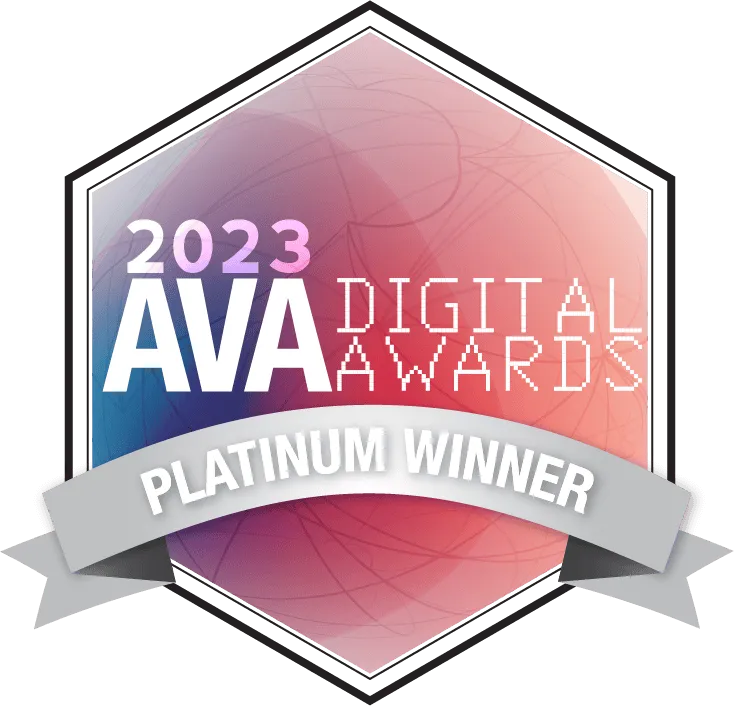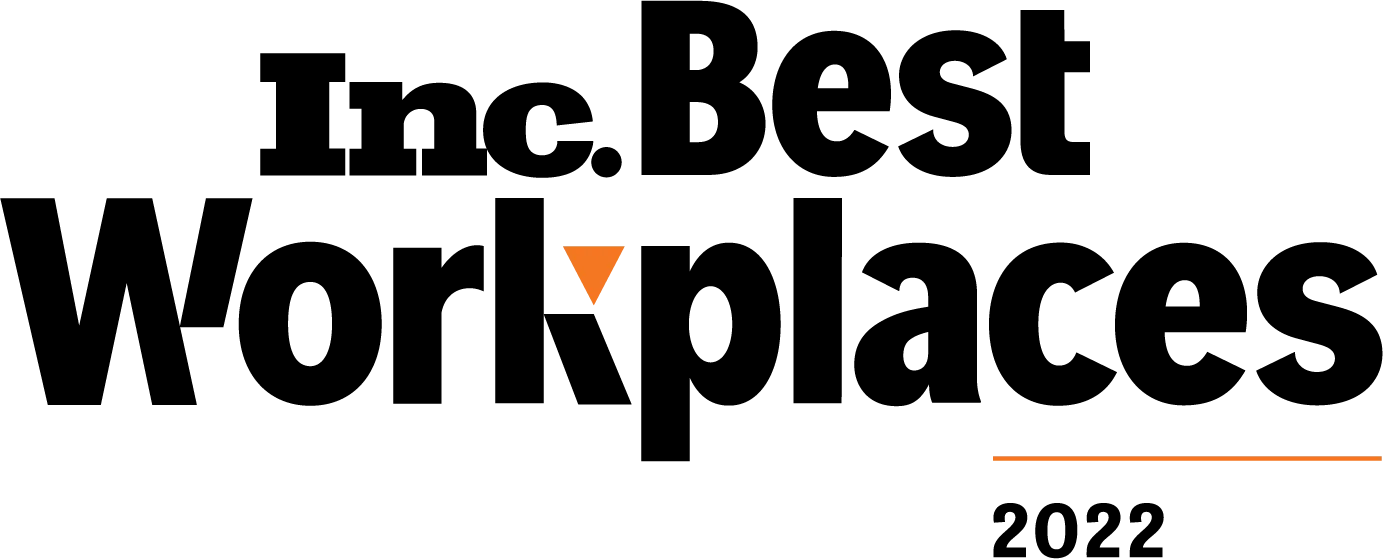 Zico
ZICO Coconut Water, owned by the Coca-Cola company, is 100% coconut water and organically...
Case Study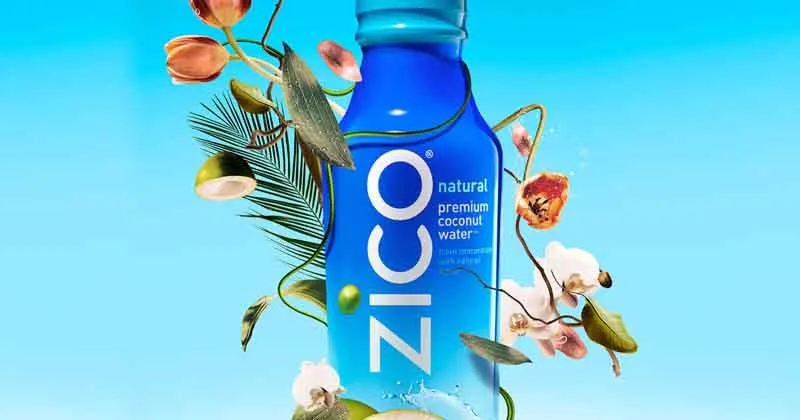 Case Study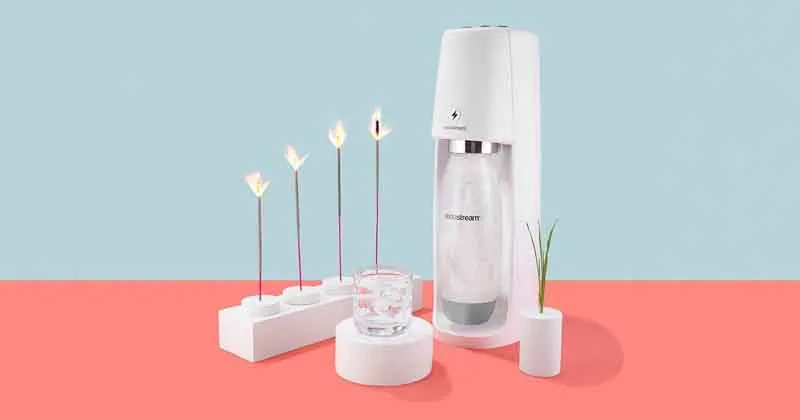 Sodastream
SodaStream, the makers of in-home sparkling water machines, tasked 5W to promote...
BLOG