Case Study / Samuel Adams
OVERVIEW
5W worked to breathe new life into the existing Brewer Experienceship program from Samuel Adams Brewing the American Dream, in order to secure national visibility and amplify program awareness.
STRATEGY
In support of the Brewer Experienceship, 5W ideated and brought to life the first annual "Crafting Dreams Beer Bash," which brought five finalists to New York City on National Beer Lover's Day. Hosted in a key market for media and consumers alike, this ownable branded event invited guests to engage face-to-face with these emerging brewers, join in the voting process, and increased awareness for Brewing the American Dream (BTAD).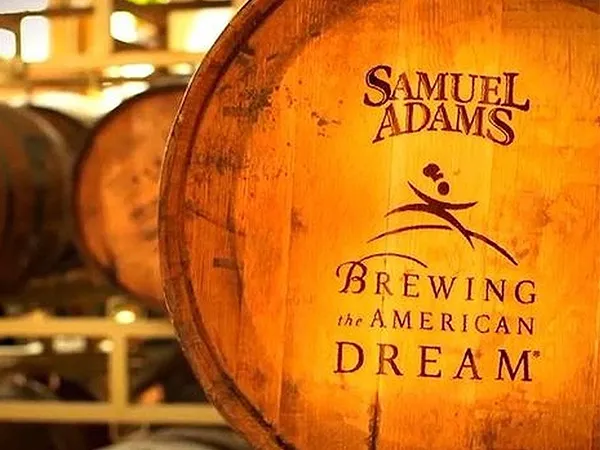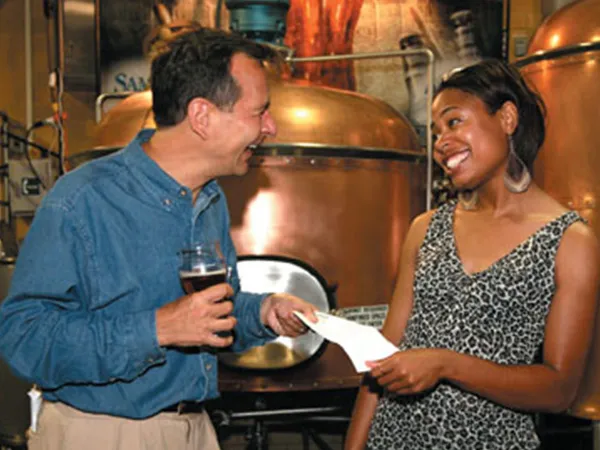 RESULTS
5W coordinated a total of 19 media-related attendees at the Beer Bash, while also offering on-site interviews for Jim Koch and Jennifer Glanville. Attendees included top-tier business and lifestyle outlets such as Bloomberg News online, CNBC online, Business Insider, FOX News online, and more. Through pre- and post-event efforts, 5W secured a slew of coverage across national consumer, trade, and regional broadcast media-not only on behalf of BTAD, but for all finalists and the selected winner, Checkerspot Brewing. 5W placed more than 100 media features and earned more than 475 million impressions in less than two months.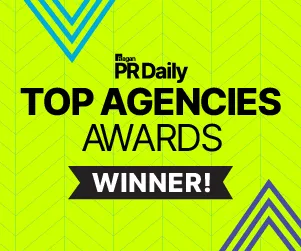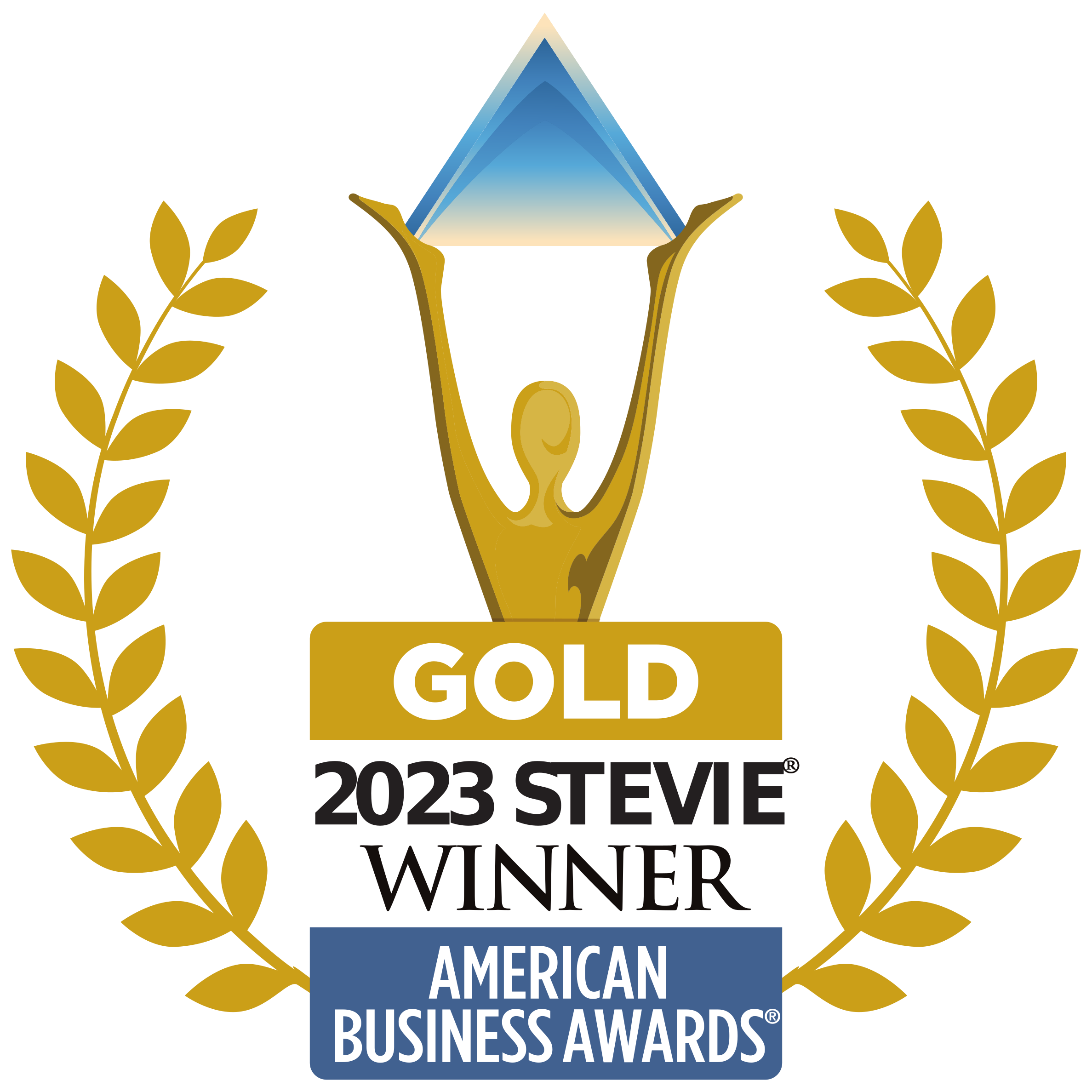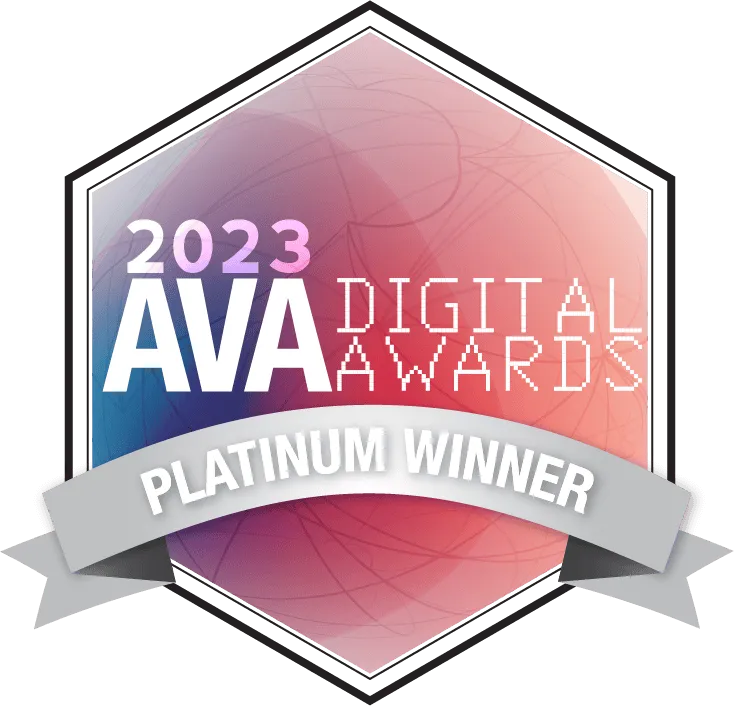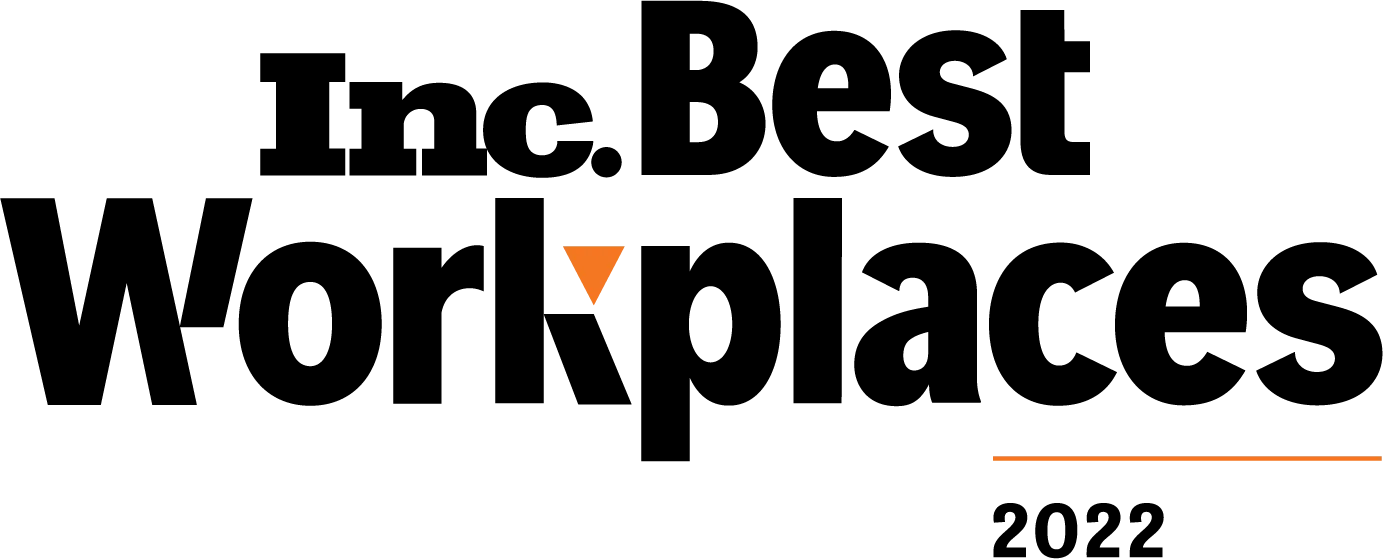 Zico
ZICO Coconut Water, owned by the Coca-Cola company, is 100% coconut water and organically...
Case Study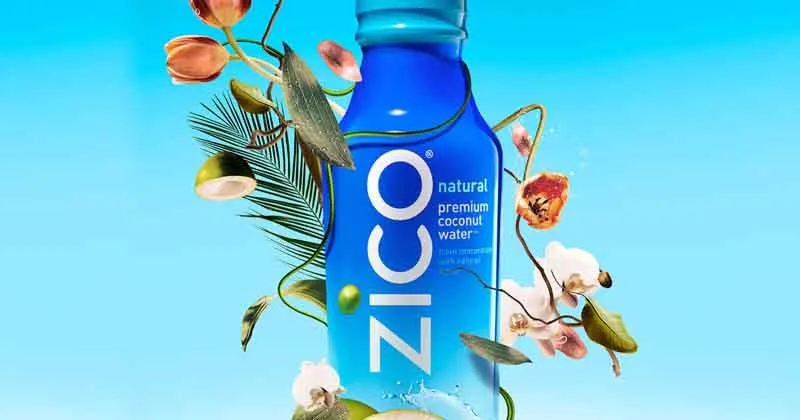 Case Study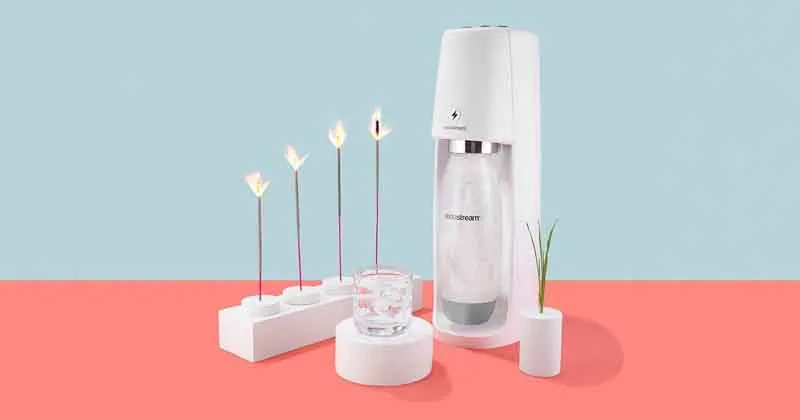 Sodastream
SodaStream, the makers of in-home sparkling water machines, tasked 5W to promote...
BLOG