Case Study / Chamber Magic
OVERVIEW
Chamber Magic, presented by Steve Cohen, the Millionaire's Magician, is an intimate, luxury magic show in New York City that has been around for more than 20 years. Attended by celebrities, billionaires, and royalty, the 90-minute show offers a unique and refreshing evening of entertainment.
STRATEGY
5W was tasked with driving awareness surrounding Steve Cohen and Chamber Magic, positioning the show as an iconic must-do New York City experience, while also establishing Steve as an elite performer within the industry. To achieve this, 5W reached out to top-tier outlets and specific profile columns, broadcast segments, and podcasts to highlight Steve Cohen's extensive experience as a magician and to honor the art of intimate magic. 5W focused on unique, niche story angles to capture media attention, and coordinated 1:1 interviews with Steve, where he discussed his background, the show's history, and journey to success.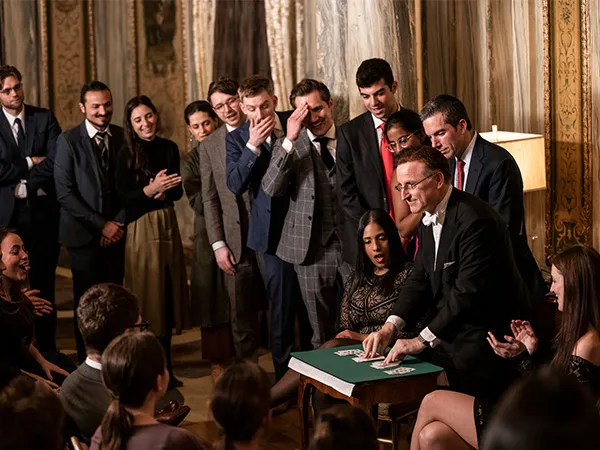 RESULTS
Secured profile coverage in top-tier national media, including Runner's World, Forbes, Elite Traveler, Gotham Magazine, Travel Weekly, and more. Profile coverage led to over 393M+ media impressions.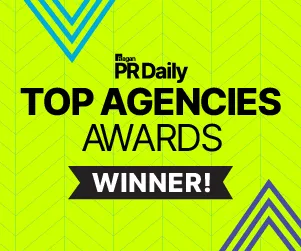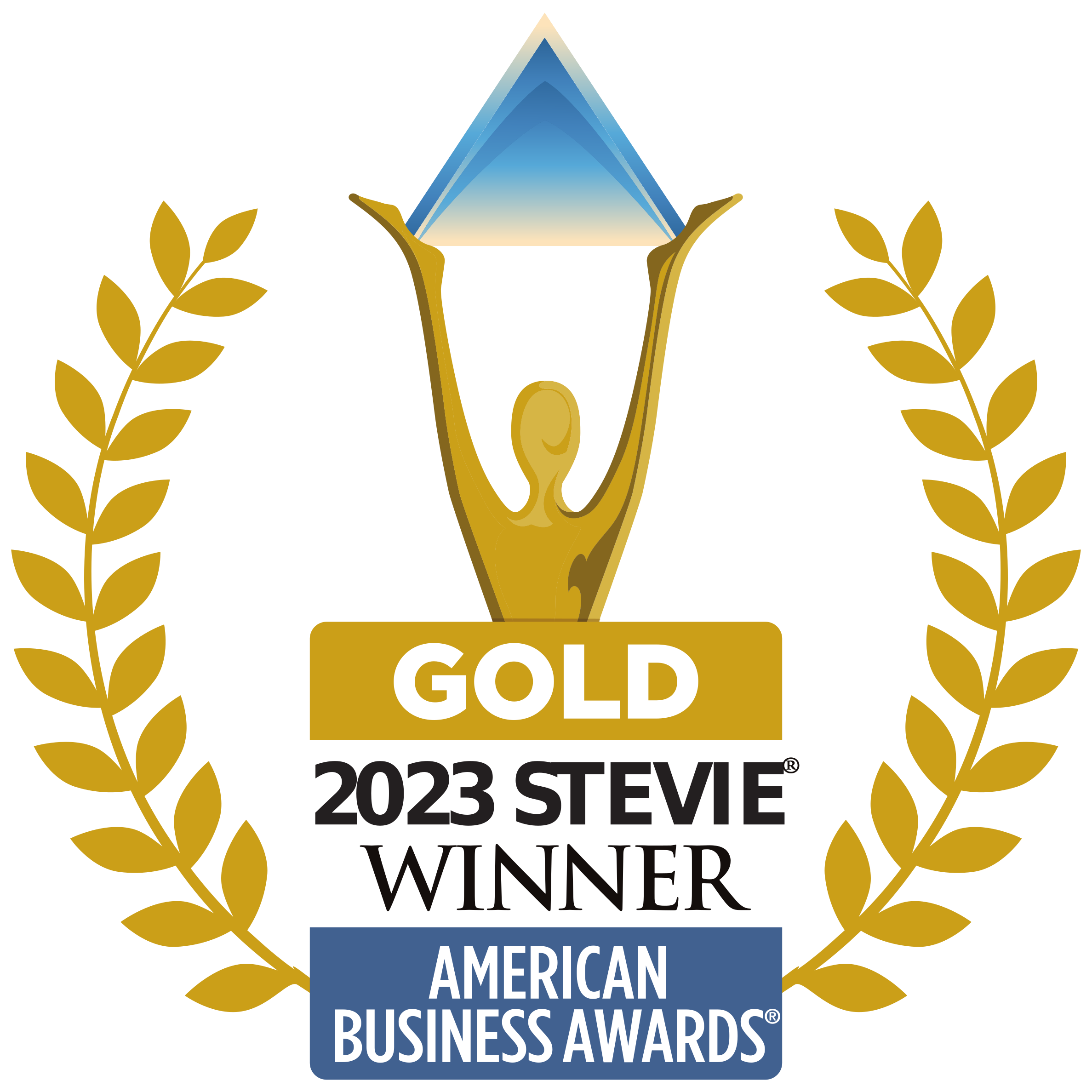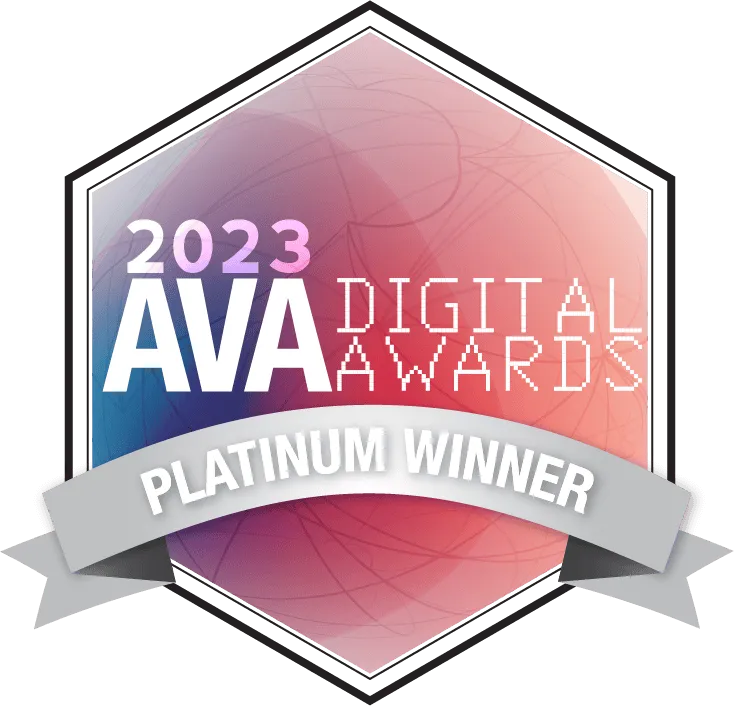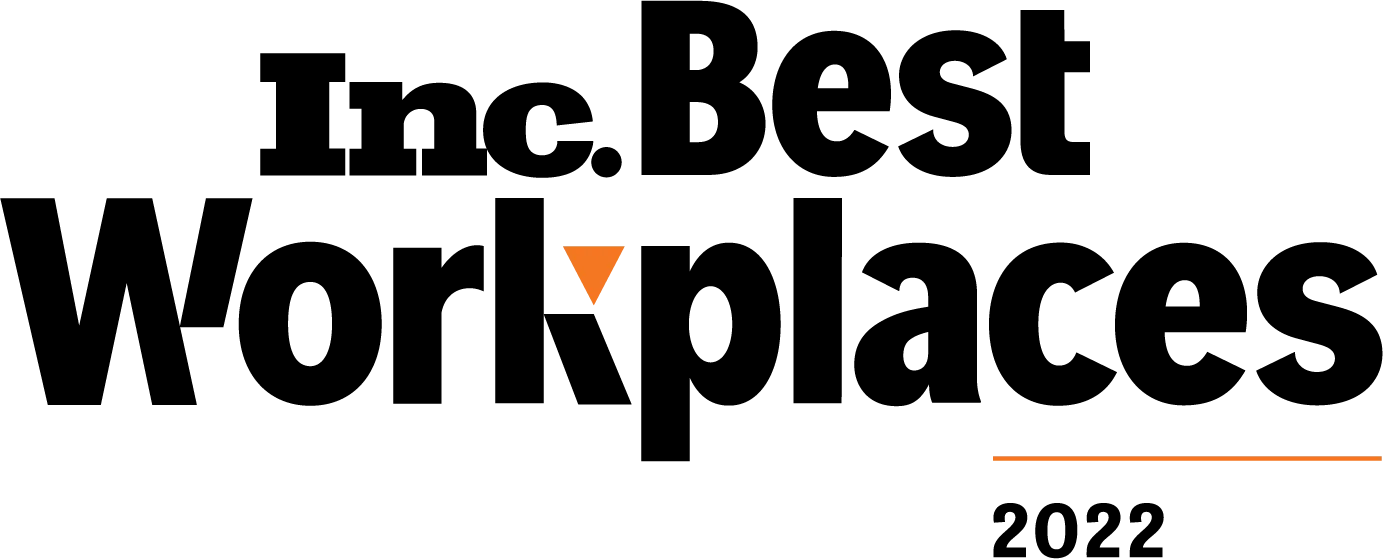 Zico
ZICO Coconut Water, owned by the Coca-Cola company, is 100% coconut water and organically...
Case Study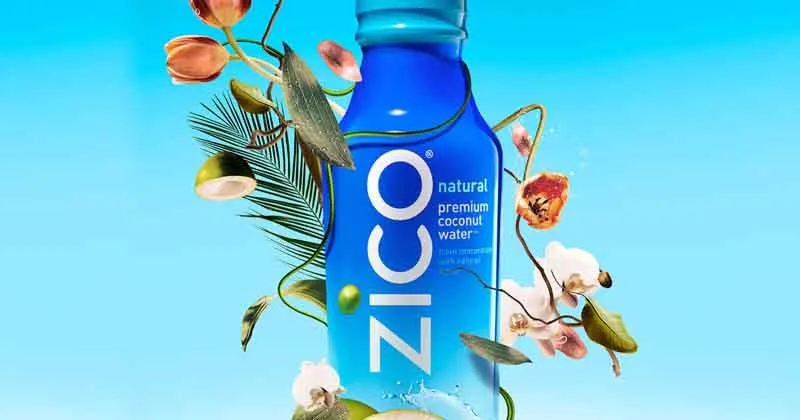 Case Study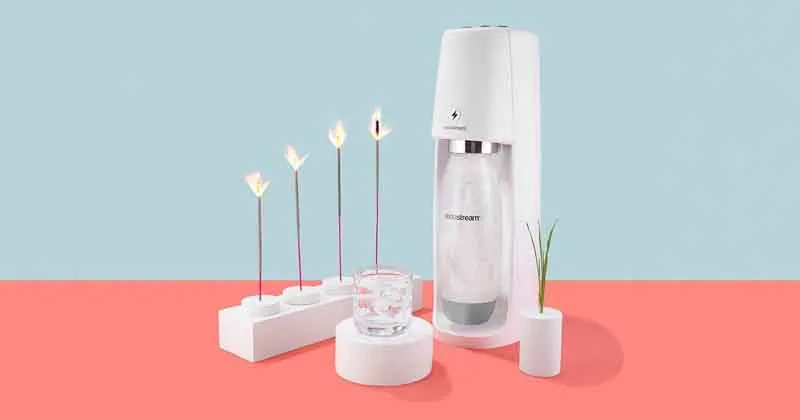 Sodastream
SodaStream, the makers of in-home sparkling water machines, tasked 5W to promote...
BLOG