Case Study / Salon du Chocolat
OVERVIEW
5W was tasked with creating media momentum leading up to the opening of Salon du Chocolat New York, a global culinary event that hadn't graced the Big Apple in over ten years.
STRATEGY
To drive widespread consumer awareness, support ticket sales, and spread key on-brand messaging, 5W developed a strategic two-phase approach: Target local and national media to boost excitement among consumers while also positioning the Salon as an unmissable event.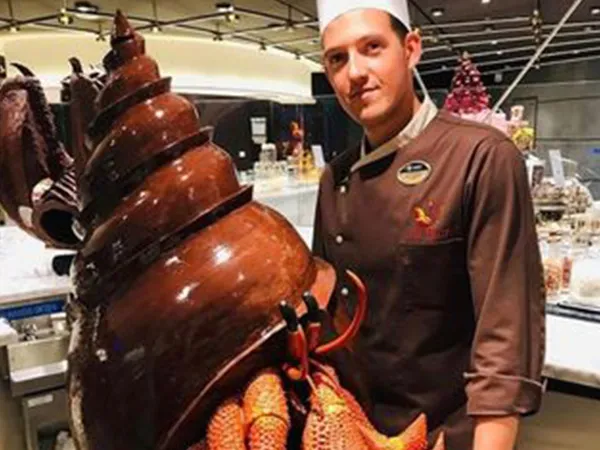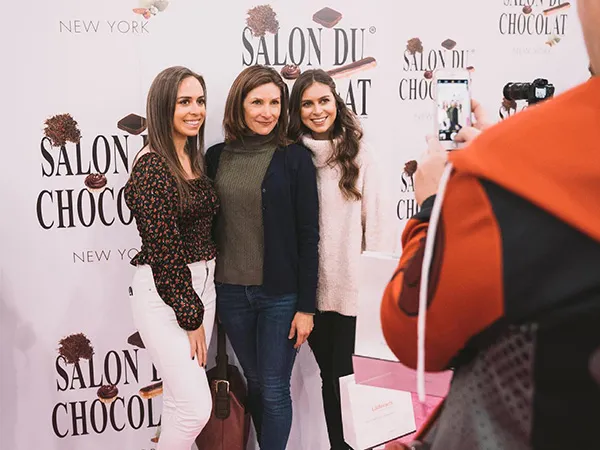 RESULTS
5W created media-worthy buzz that led to a sold-out event with over 9,800 pre-event ticket registrations and 12,000 attendees. In addition to an 8,000% increase in website traffic for the Salon, 5W placed 129 promotional pieces across local and national outlets as well as over 85 pieces of organic influencer content.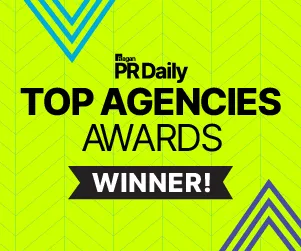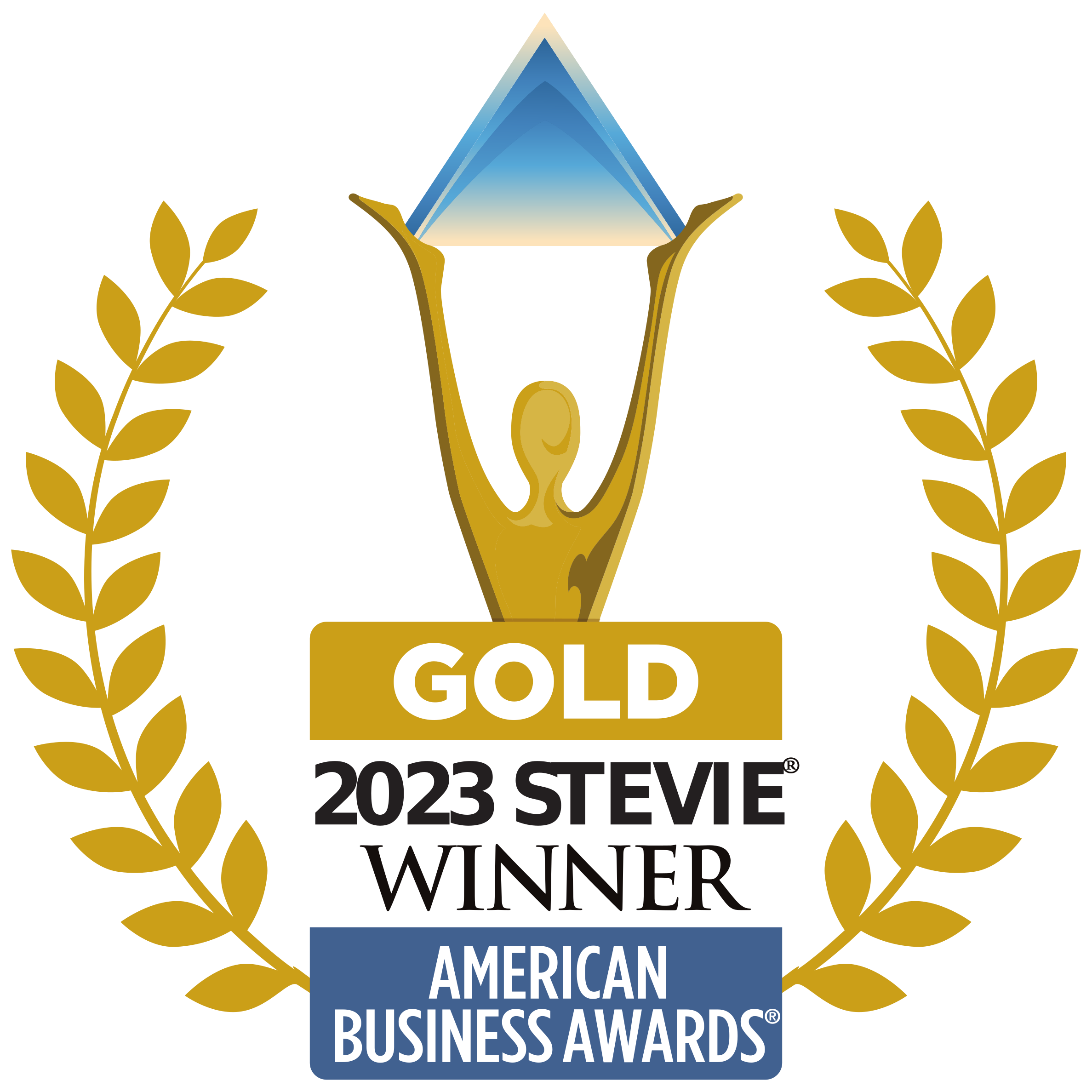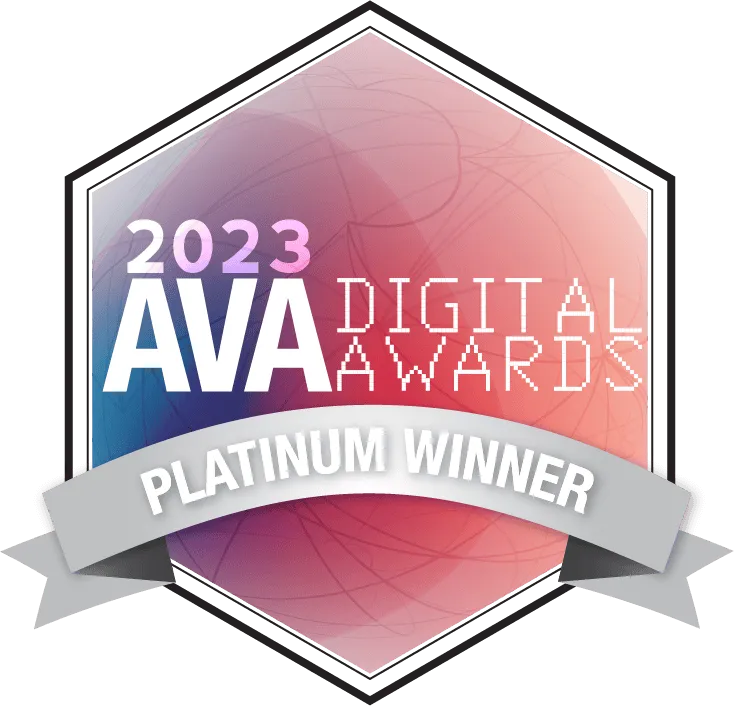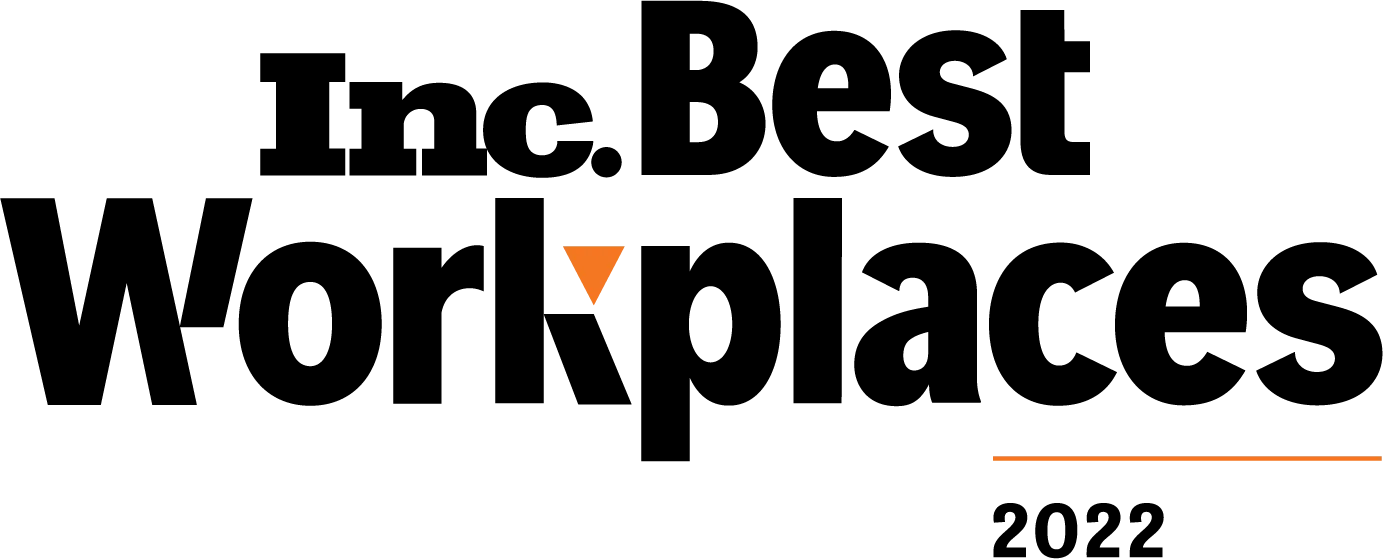 Zico
ZICO Coconut Water, owned by the Coca-Cola company, is 100% coconut water and organically...
Case Study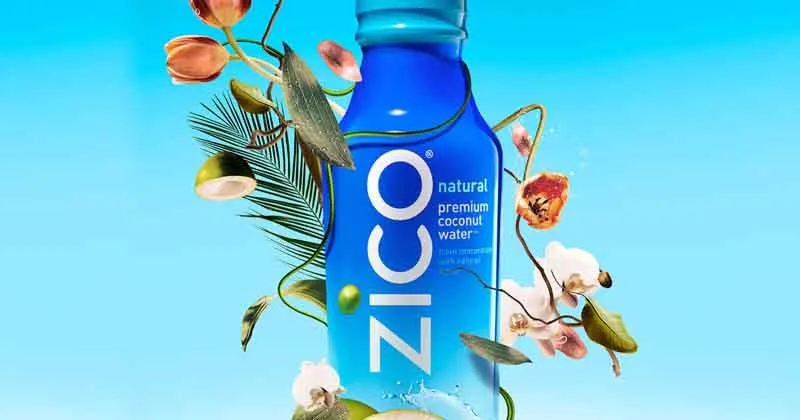 Case Study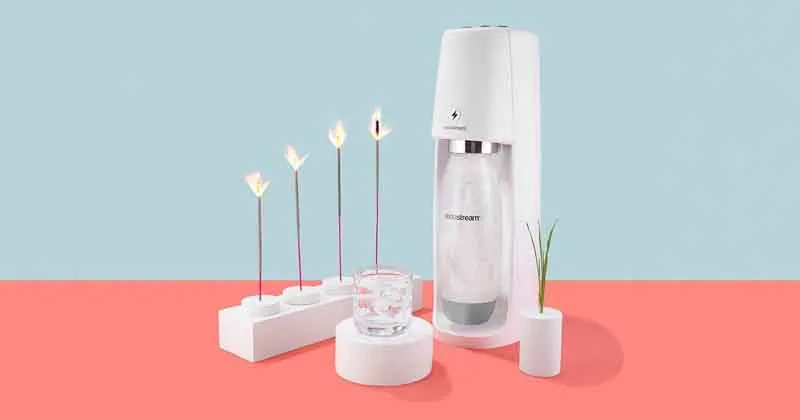 Sodastream
SodaStream, the makers of in-home sparkling water machines, tasked 5W to promote...
BLOG