OVERVIEW
REVOLT is the leading Black-owned and operated multimedia platform servicing content 24/7 across digital, linear and live media channels. The platform produces rich content and original material with the biggest names in Hip Hop, along with reports of breaking news, current events, trends and announcements within the Black cultural movement and Hip Hop world. The client tasked 5W with elevating REVOLT as the leading black-owned digital and broadcast network, leveraging its executives and social justice initiatives.
STRATEGY
5W successfully increased brand recognition through strategic storytelling across business, trade, mainstream, and lifestyle press. By profiling Detavio Samuels, the new REVOLT CEO, and his vision to take the business to the next level, 5W garnered mass awareness for the company surrounding Black History Month. We further amplified all of REVOLT's content and new show announcements within a variety of media verticals.
RESULTS
5W delivered top tier media coverage in tech and culture publications resulting in 8.4 billion impressions in just three months.
8.4
Billion media impressions.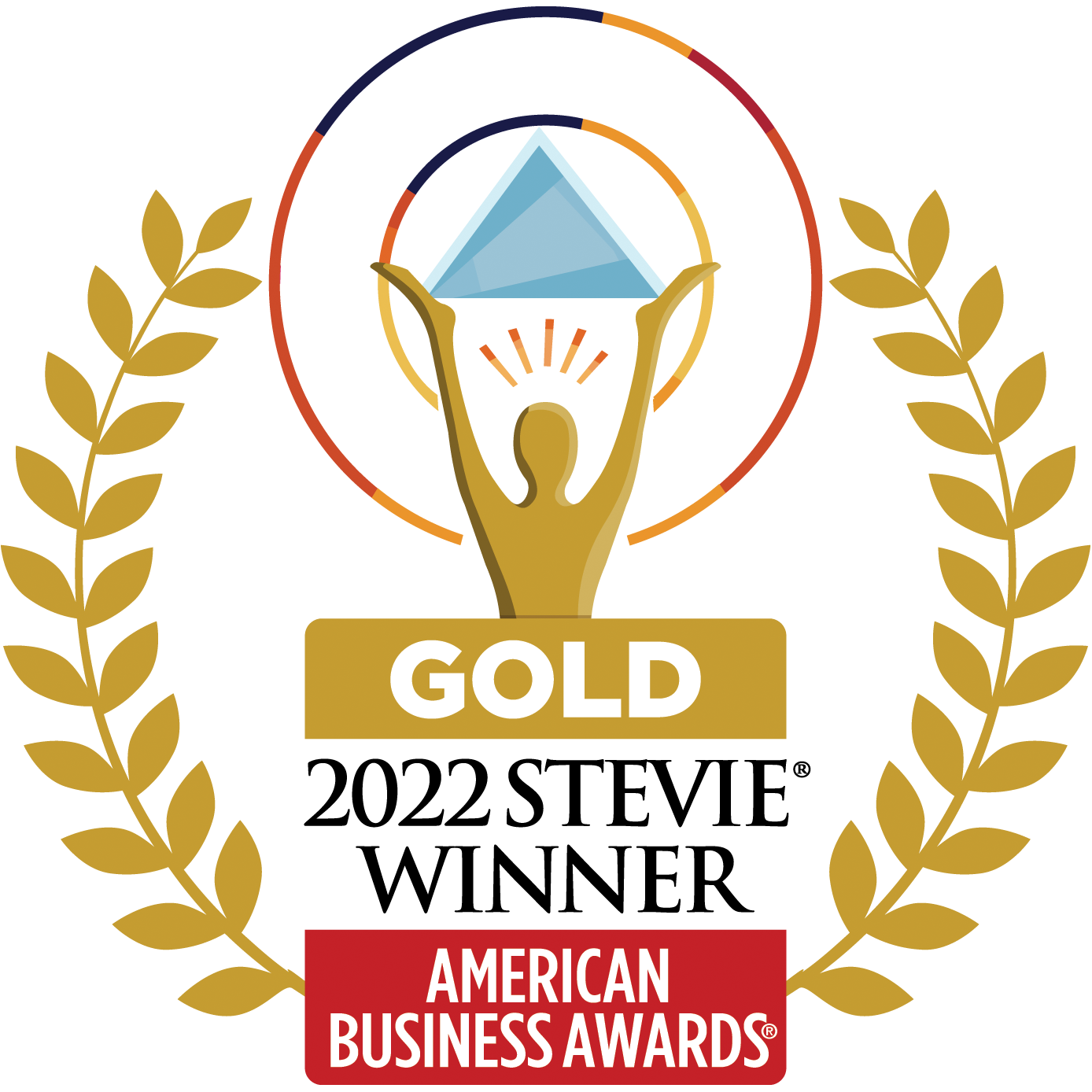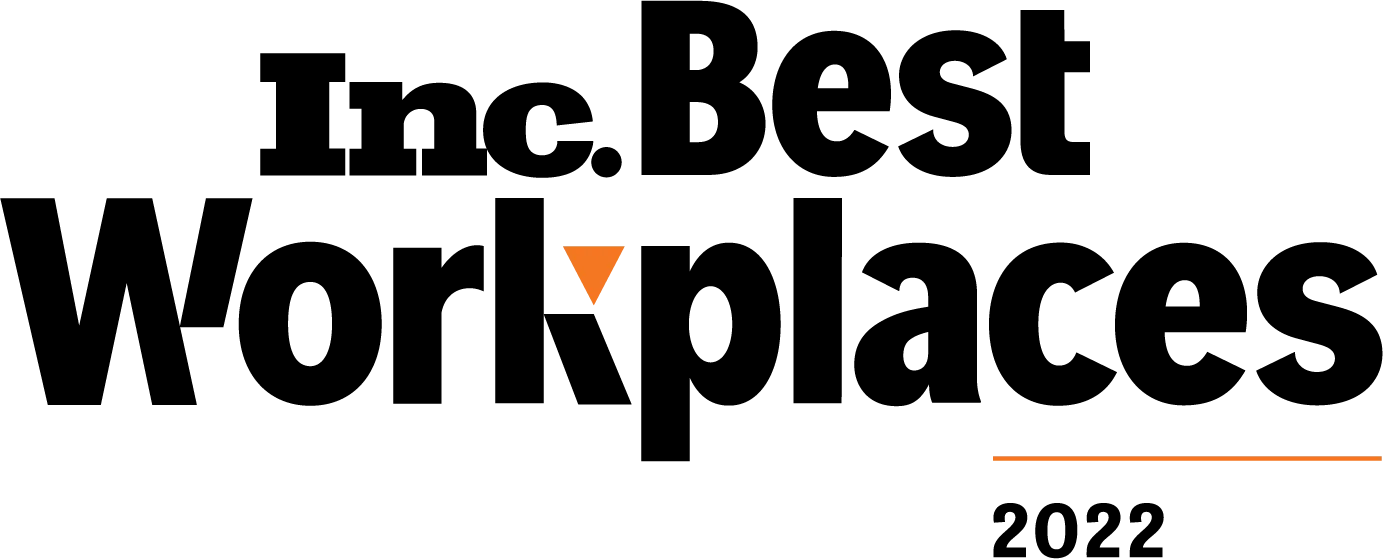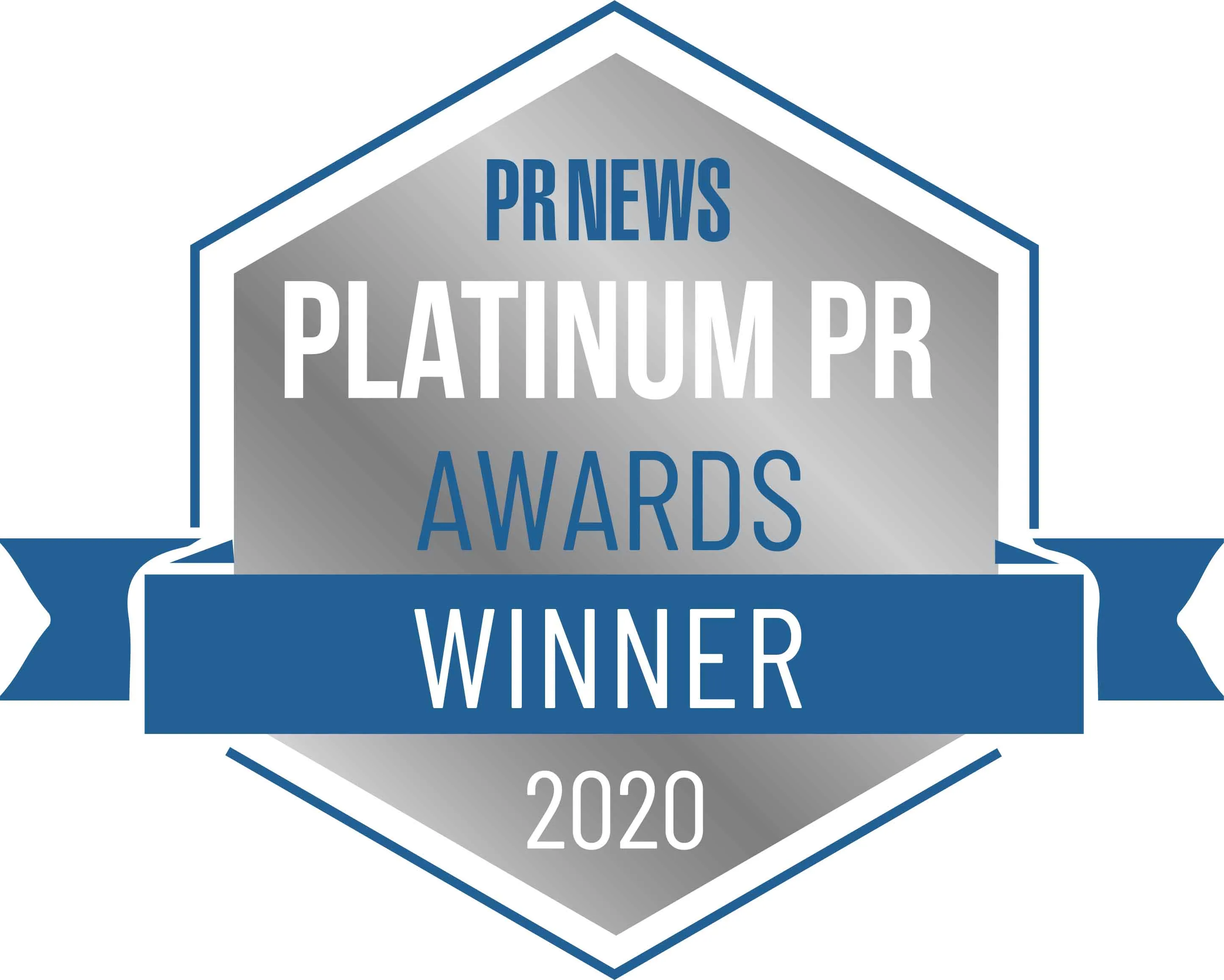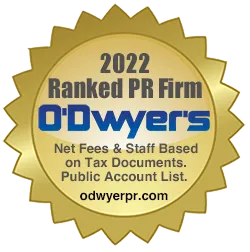 Zico
ZICO Coconut Water, owned by the Coca-Cola company, is 100% coconut water and organically...
Case Study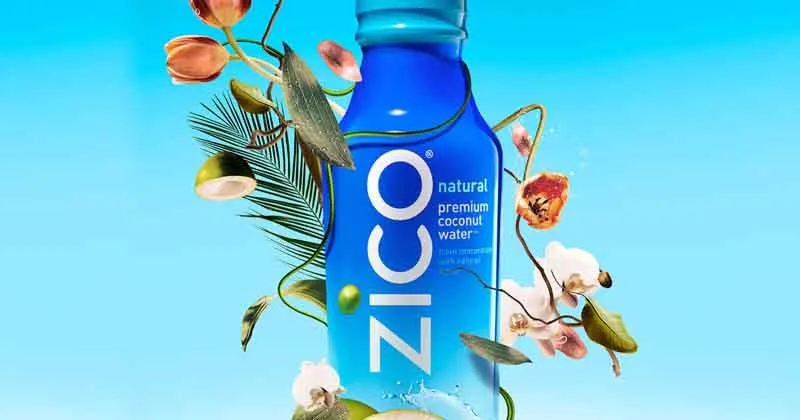 Case Study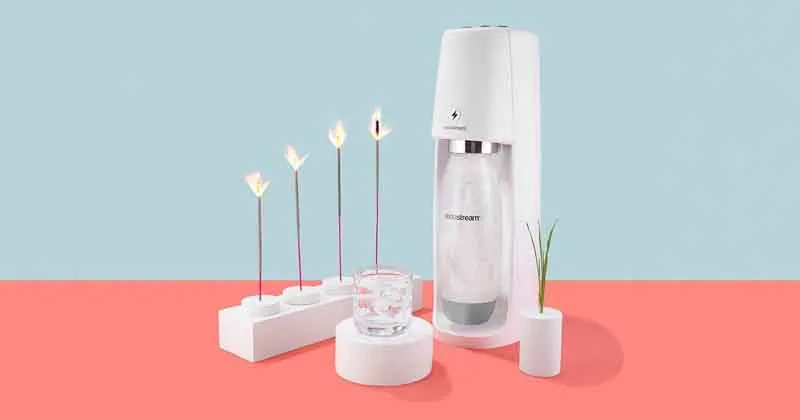 Sodastream
SodaStream, the makers of in-home sparkling water machines, tasked 5W to promote...
BLOG