OVERVIEW
On a mission to redefine clean, Cleancult is a leader in the zero waste cleaning category, using only non-toxic, natural ingredients, and zero plastic. Earth Month was a pivotal moment for the brand to educate audiences on the importance of a zero waste lifestyle, with media, consumers, and influencers partaking heavily in conversations around sustainability. 5W was tasked to bring Cleancult to the forefront of media conversations while driving sales during a time when consumers were especially primed to purchase during Earth Month.
STRATEGY
5W executed an aggressive earned media relations program to ensure Cleancult was highly visible during this key purchasing season, accurately positioned as a brand pioneering sustainable solutions during a time when green-washing is rampant. Additionally, 5W sent curated packages to media and influencers to bring the brand experience to life and drive social buzz.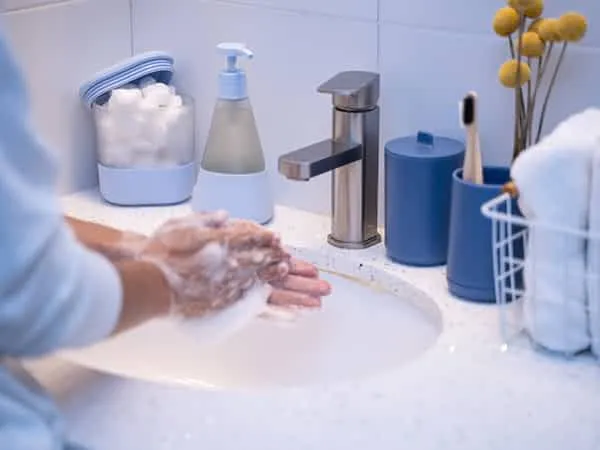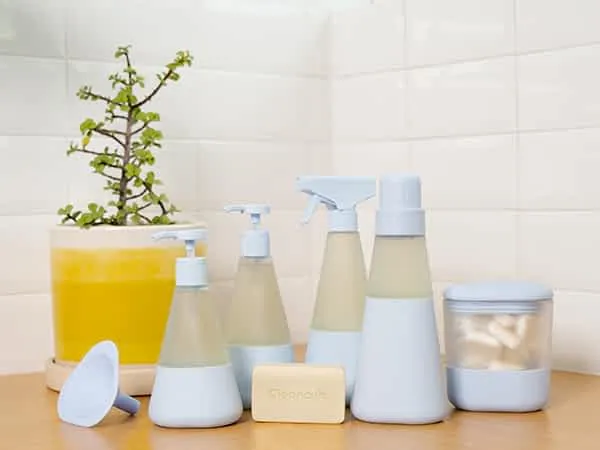 RESULTS
5WPR secured over 90 earned media placements, including a strong mix of online in broadcast in outlets such as Fast Company, PEOPLE, Martha Stewart Living, Good Morning America and more, accumulating over 1.3 billion media and social media impressions. Additionally, April 2021 was Cleancult's biggest sales month in their history.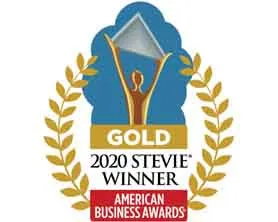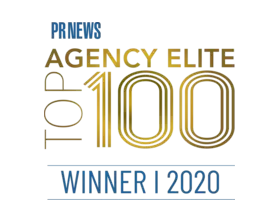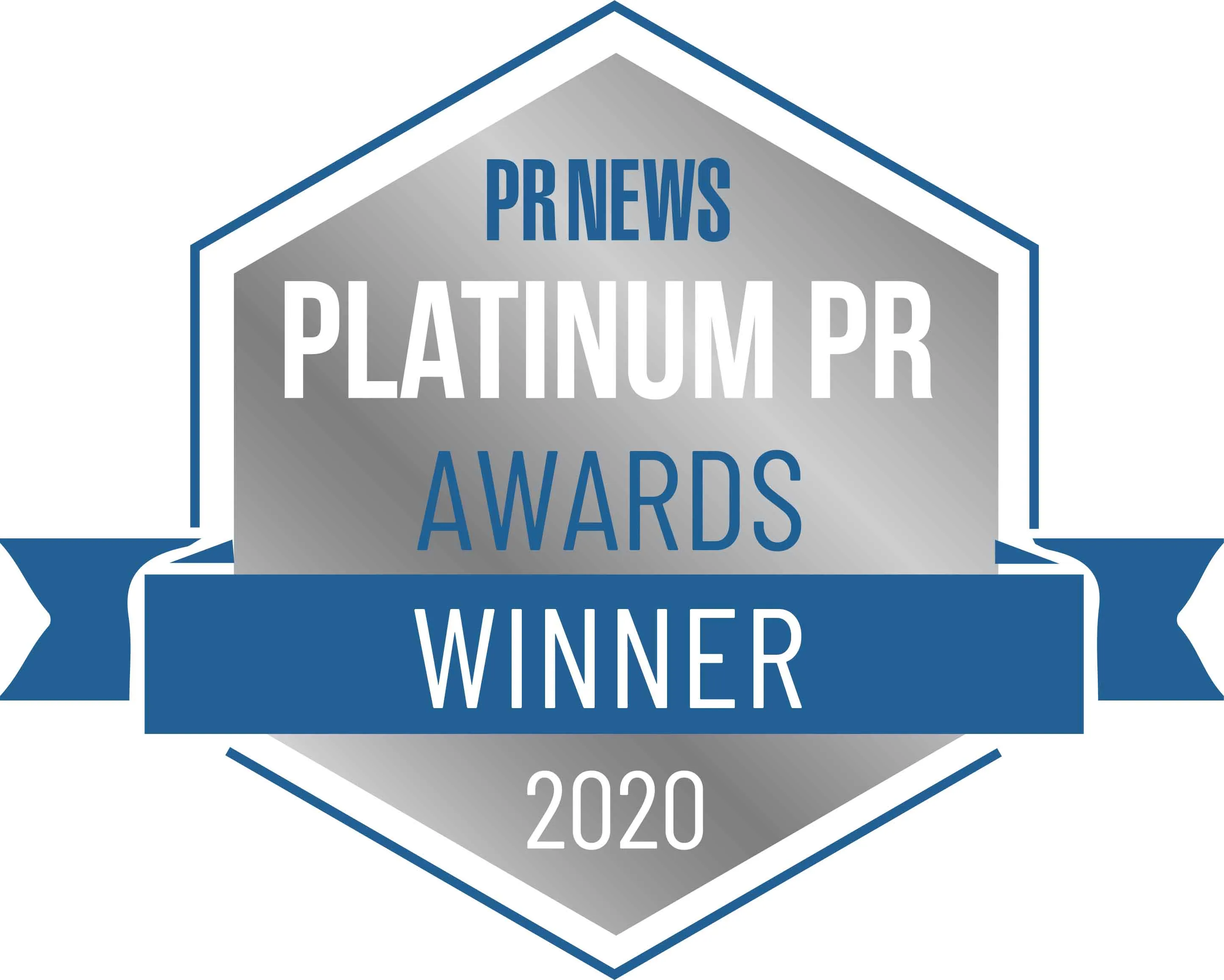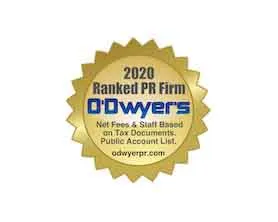 Zico
ZICO Coconut Water, owned by the Coca-Cola company, is 100% coconut water and organically...
Case Study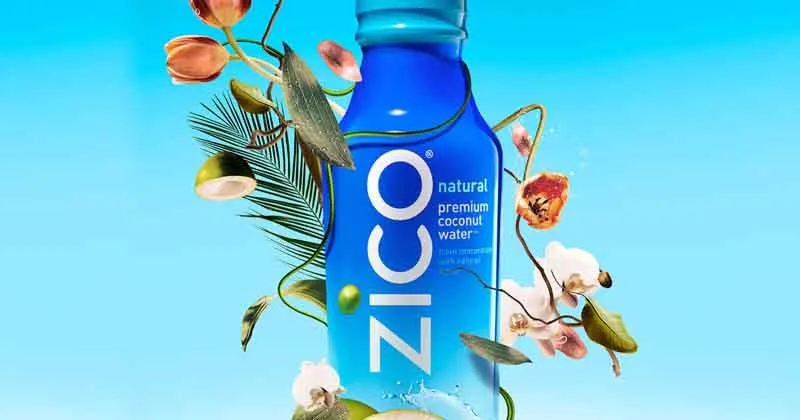 Case Study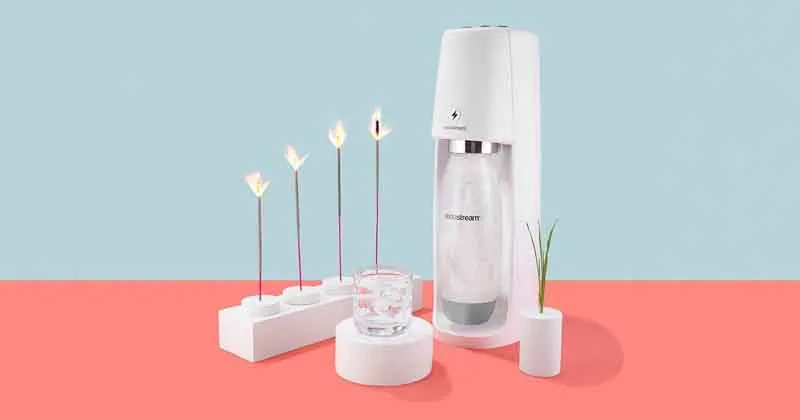 Sodastream
SodaStream, the makers of in-home sparkling water machines, tasked 5W to promote...
BLOG