OVERVIEW
Established in 1948 as an Italian domestic appliances brand, the legacy of SMEG products can be traced back to the 17th century where a family of blacksmiths expanded their expertise into the world of kitchen design. Today, SMEG has become synonymous with the production of beautiful, technologically-advanced appliances, without compromising design and style.
SMEG expresses the "Made in Italy" style by flawlessly combining design, performance and attention to detail. Their distinctive appliances are born from collaboration with leading architects around the world. Every new product is, for SMEG, a handmade special, born from a design studio where form, ergonomics and function have been carefully studied.
STRATEGY
5W implemented a multi-tiered, earned media strategy on behalf of SMEG's family of large-scale appliances and countertop products, which spanned the digital, print and social media landscapes. To achieve high-profile placements across national mainstream, women's interest, interiors, design and other target media verticals, 5W's team activated a series of dedicated campaigns in addition to establishing a presence at key industry events to further build awareness for the SMEG brand among primary consumer groups.
The 2019 program was centered on milestones such as new product launches and key consumer holidays in order to secure a broad range of features and inclusions in roundups.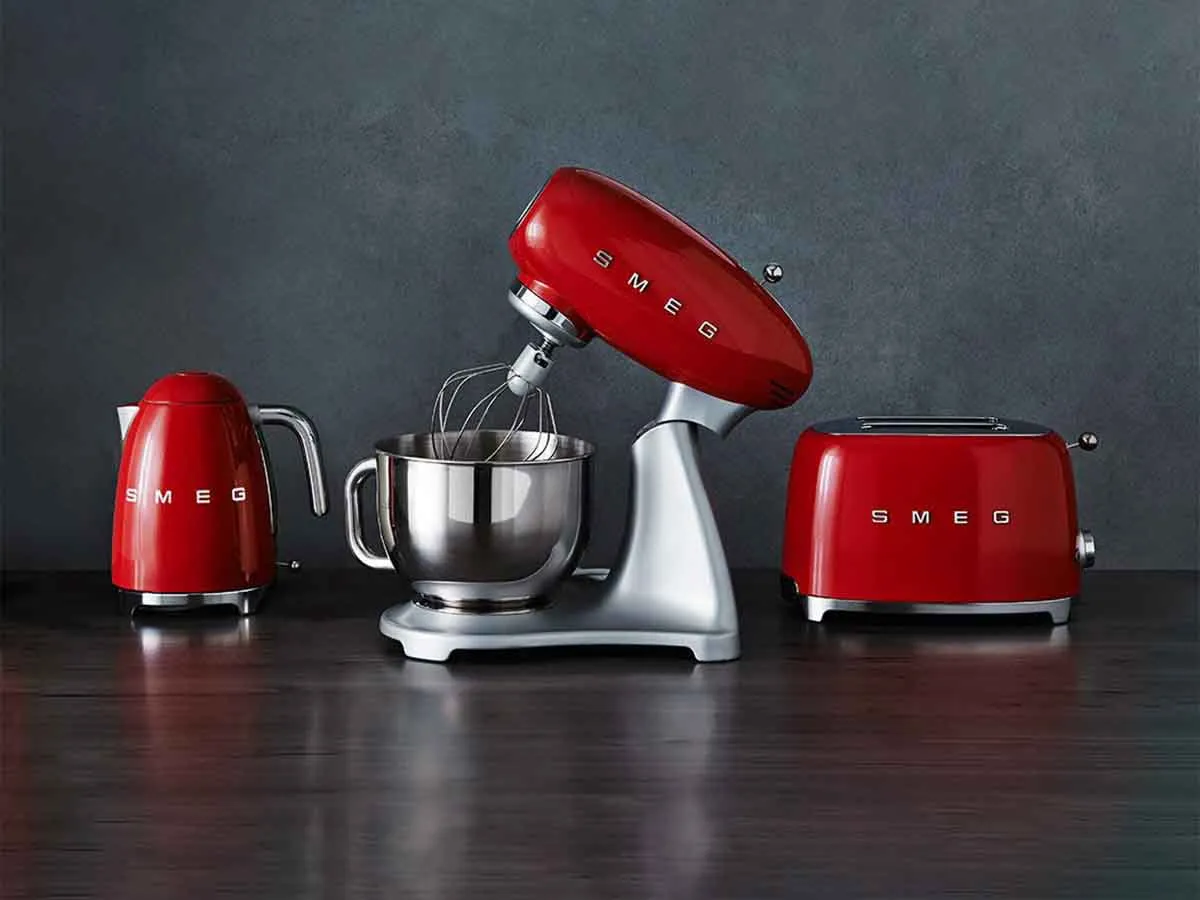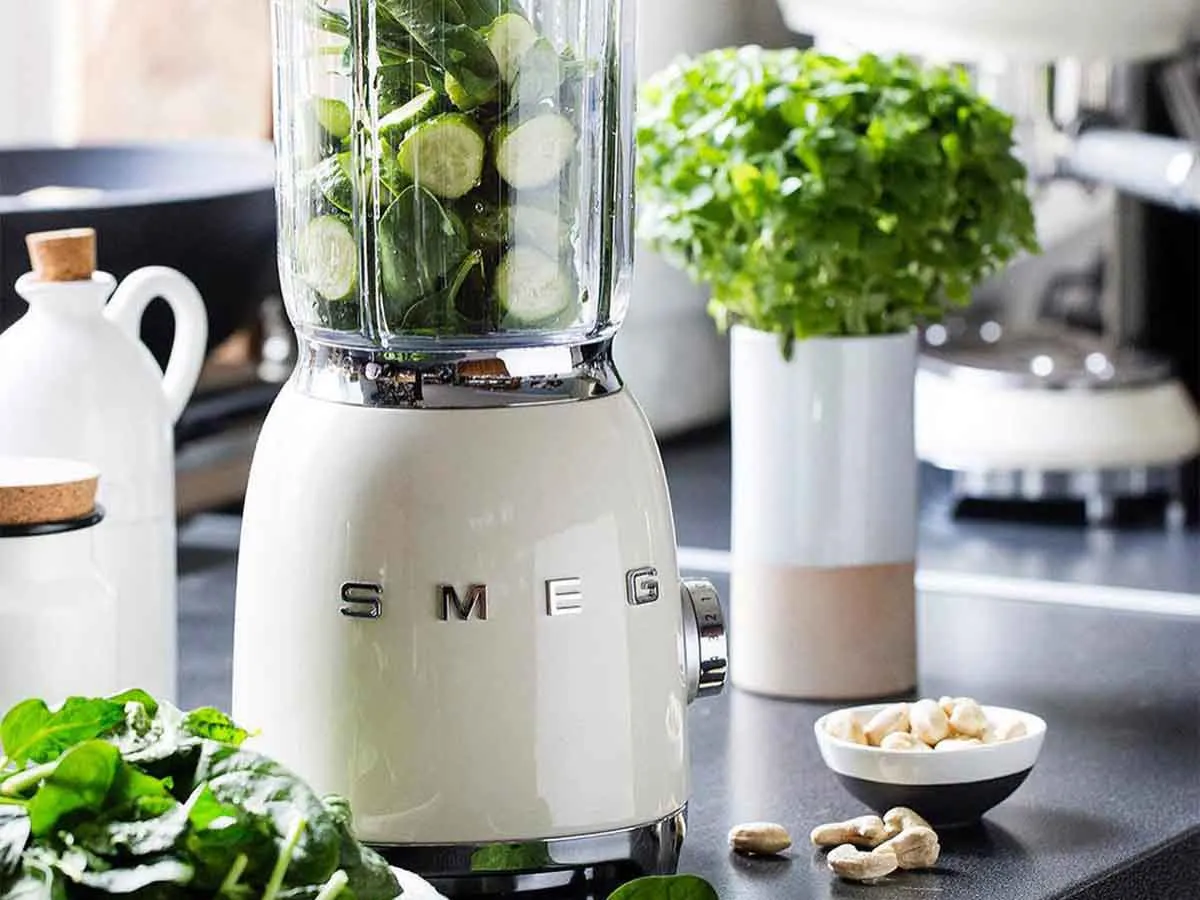 RESULTS
As a result of 5W's strategy, over 300 media placements were secured, resulting in over 1 billion media impressions across broadcast, print and digital platforms. Total Media Impressions: 1,720,102,753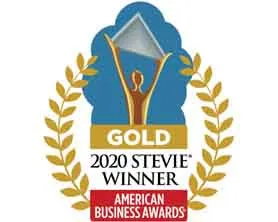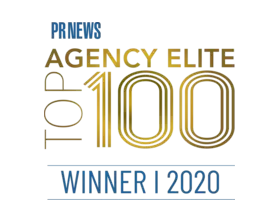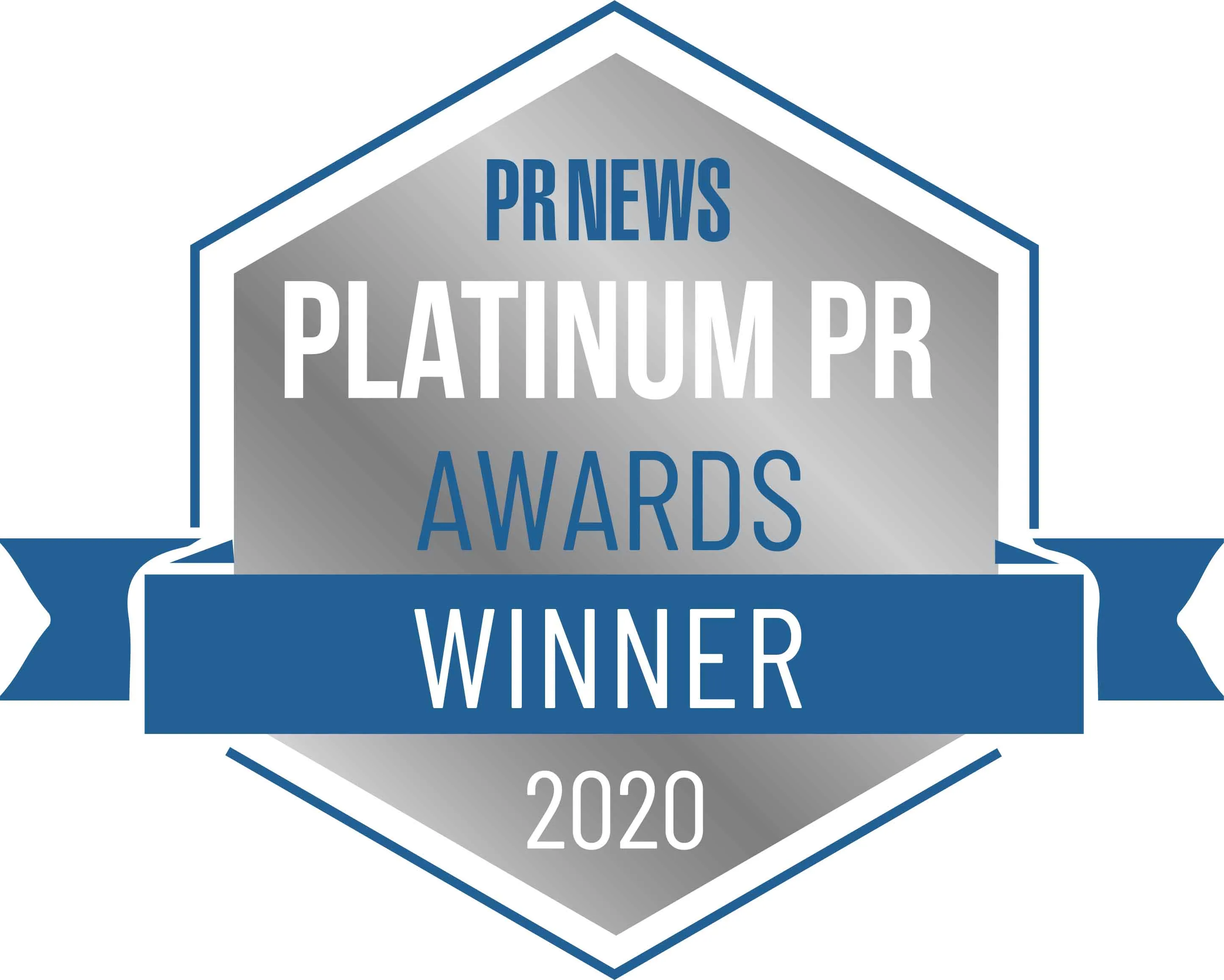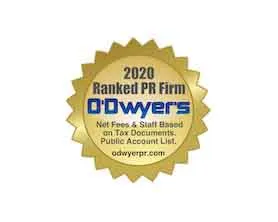 Zico
ZICO Coconut Water, owned by the Coca-Cola company, is 100% coconut water and organically...
Case Study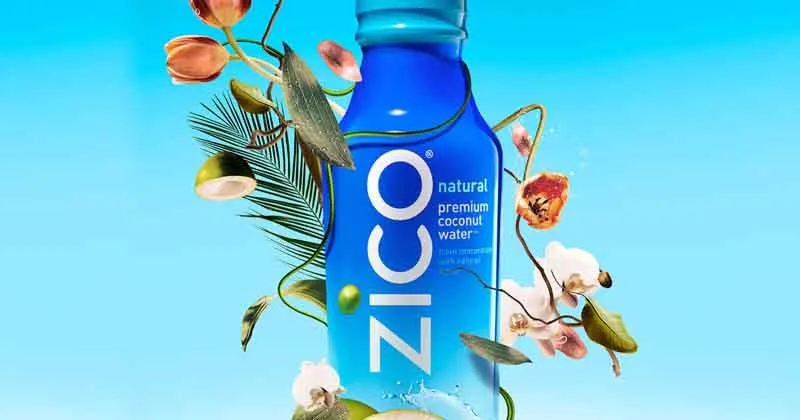 Case Study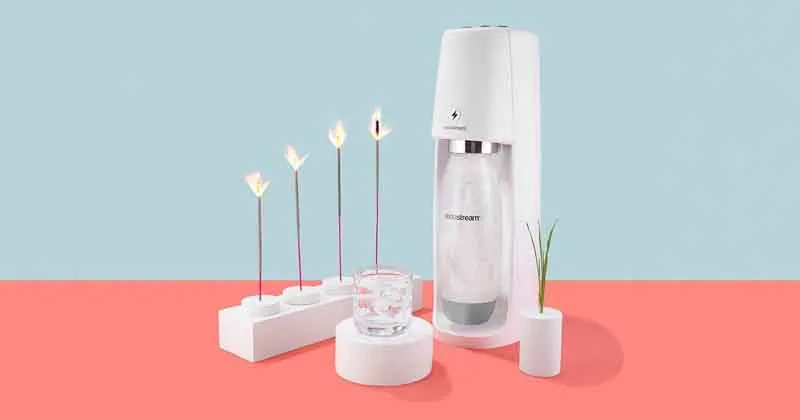 Sodastream
SodaStream, the makers of in-home sparkling water machines, tasked 5W to promote...
BLOG