OVERVIEW
Known for their colorful, instantly recognizable and influencer-favorite countertop appliances, Italian kitchen brand SMEG tasked 5W with garnering added recognition for its lesser-known lineup of large appliances, and with establishing the products as must-haves for cooking aficionados and design enthusiasts alike.
STRATEGY
5W developed a curated network of fourteen mid-tier influencers with content spanning culinary, home, DIY and lifestyle, to activate brand-aligned content. The team specifically targeted influencers in the process of renovating or moving to tap into organic storytelling moments that would authentically resonate with followers, additionally identifying key seasonal moments to strategically pulse out content over the duration of the year. Each partner was contracted for 3-5 posts and sets of stories to develop a steady cadence of social buzz, inclusive of customized links, brand tags and key messaging. Throughout the program, 5W secured stunning before/after kitchen content showcasing SMEG's large appliances, deeply resonating with followers and serving as beautiful reusable content for the brand.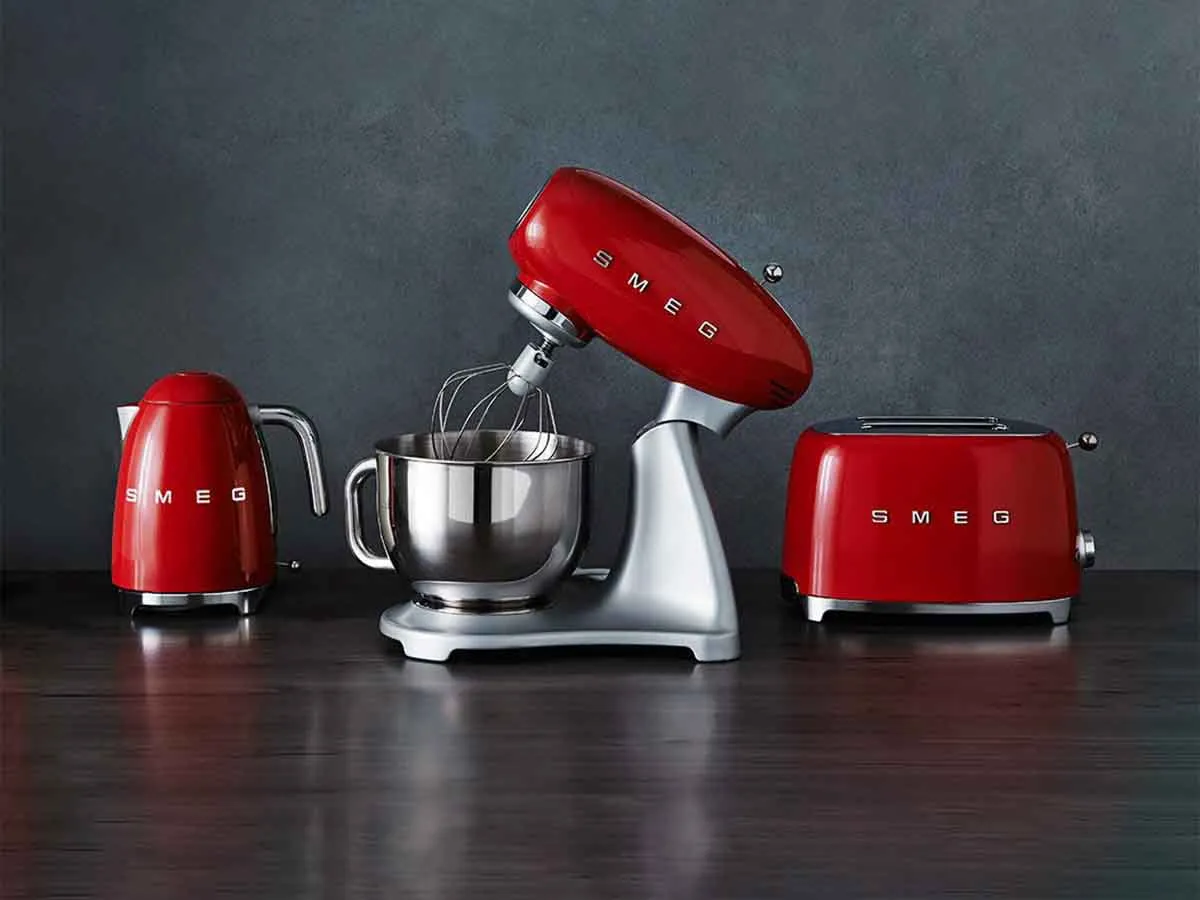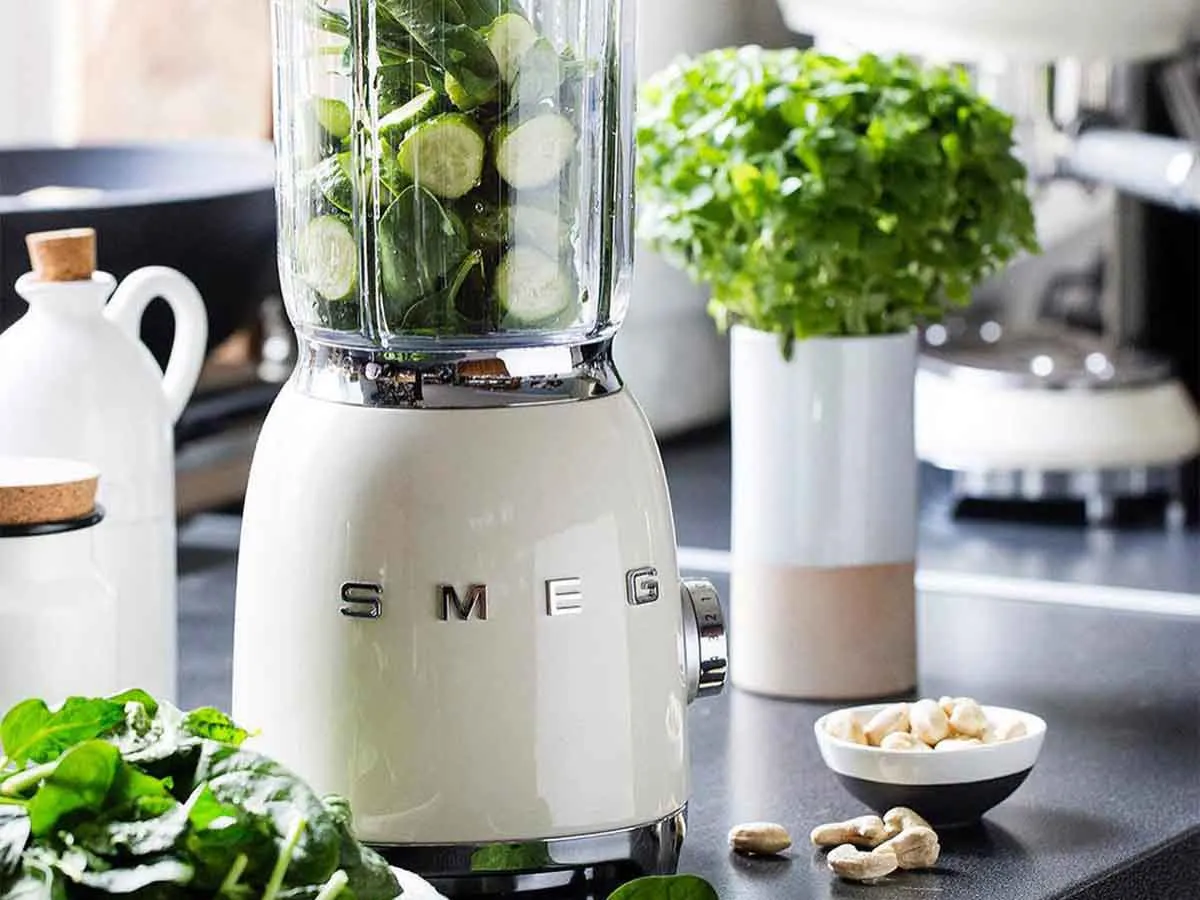 RESULTS
The program garnered over 300 pieces of content and over 38 million impressions, with content garnering an average engagement rate of over 6.5% and over 60,000 consumer clicks to key retailers.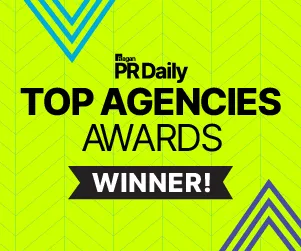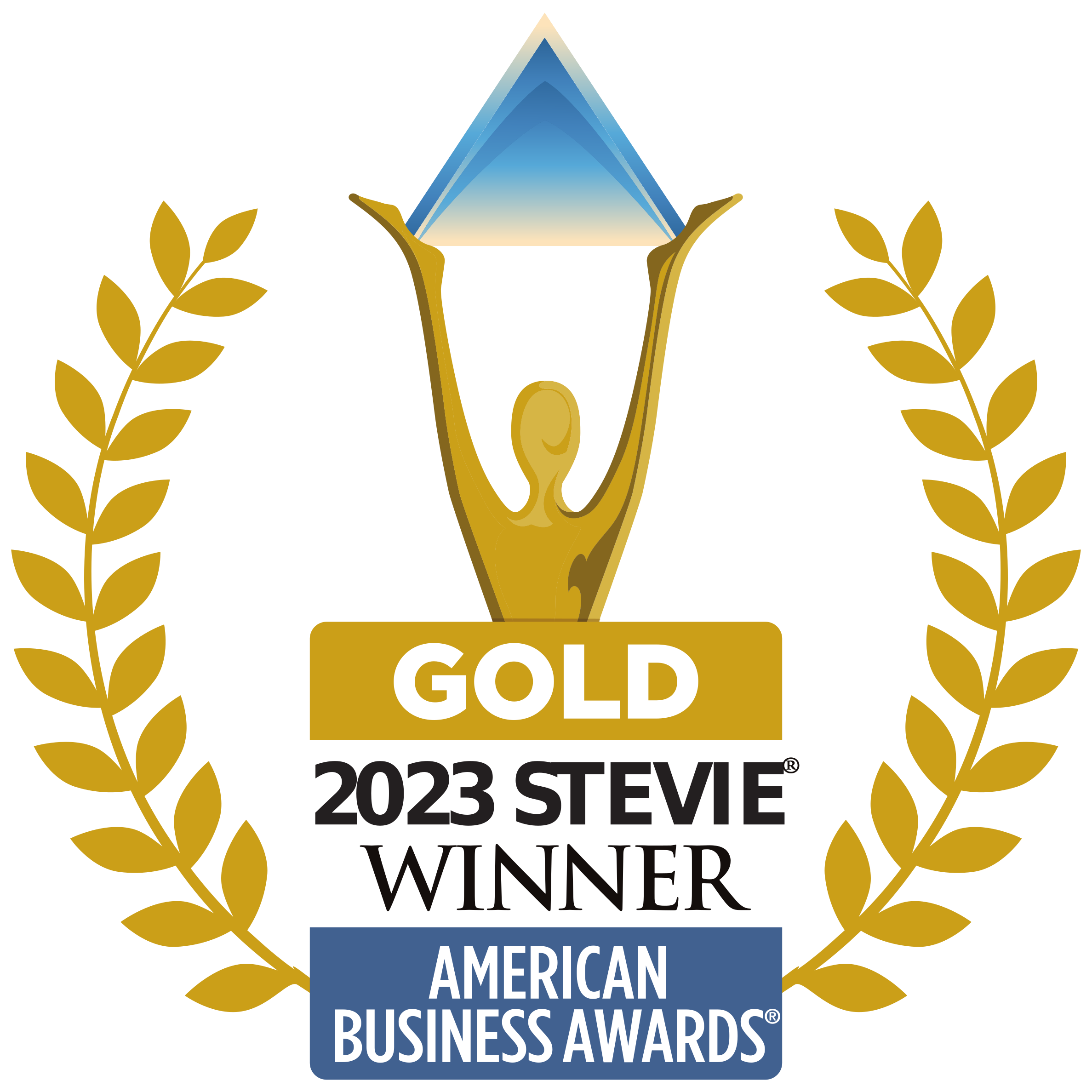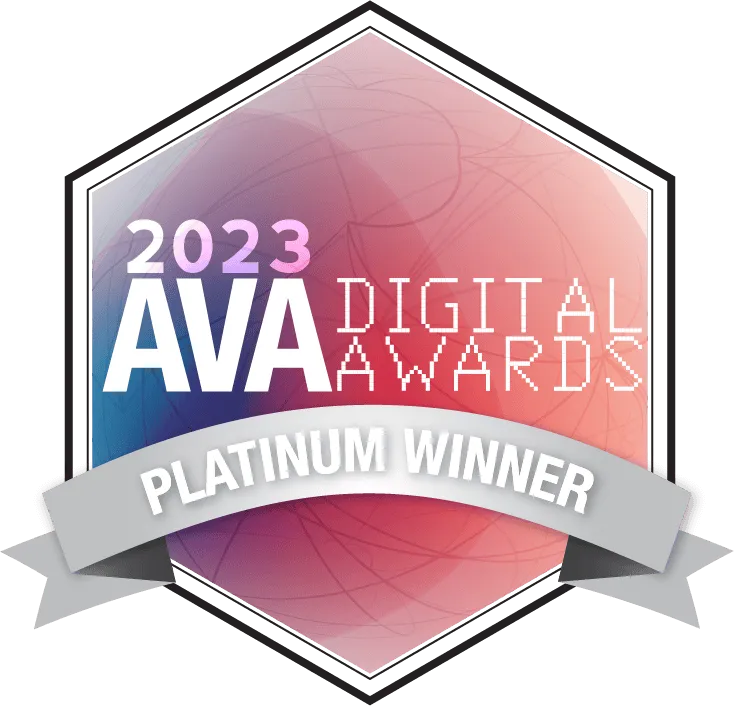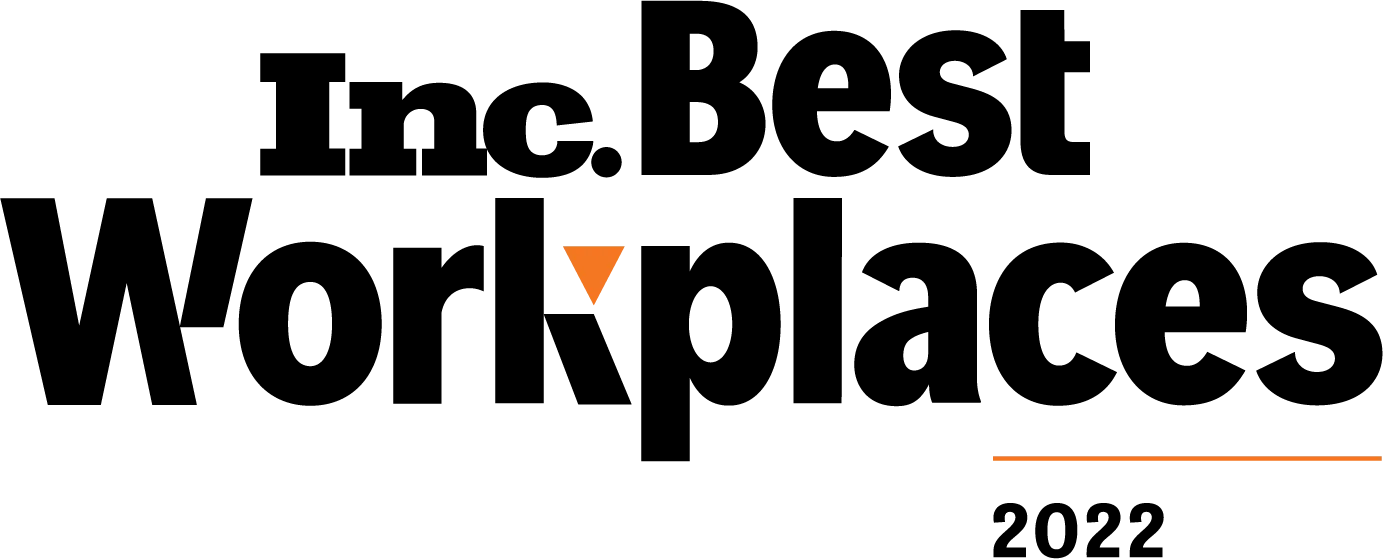 Zico
ZICO Coconut Water, owned by the Coca-Cola company, is 100% coconut water and organically...
Case Study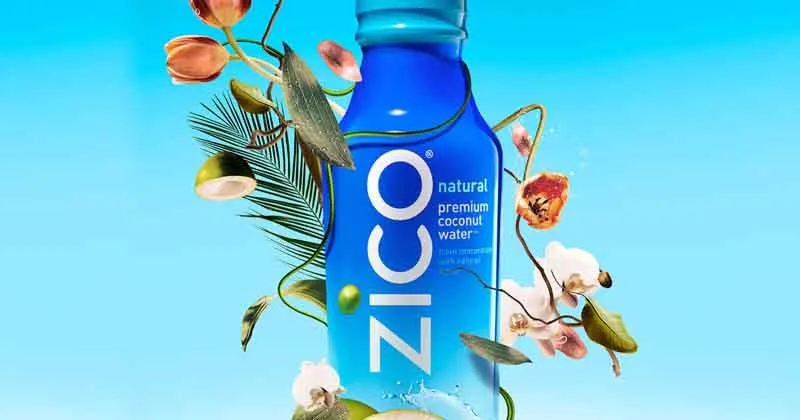 Case Study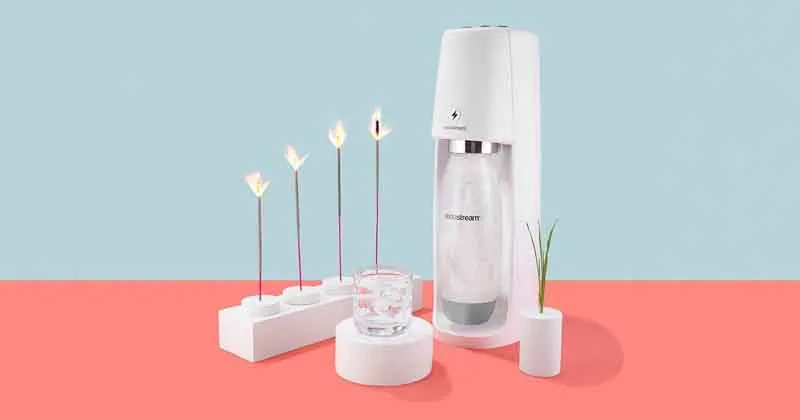 Sodastream
SodaStream, the makers of in-home sparkling water machines, tasked 5W to promote...
BLOG