OVERVIEW
Ethique is on a mission to rid the world of plastic waste with its zero-waste bars, from shampoo to serum to baby care and home products. Founded in New Zealand by Ernst & Young Entrepreneur of the Year Brianne West, Ethique has grown into an award-winning international brand and B Corp that has prevented more than six-million plastic bottles from being made and sent to landfill.
5W was tasked with launching Ethique to the U.S. market and has been supporting its growth and expansion ever since.
STRATEGY
5W's PR strategy revolves around the idea that Ethique is more than a brand or product - It's a movement to save the world from plastic waste, giving consumers a way to positively impact the environment via their everyday choices. 5W kickstarted U.S. awareness with profile features on founder Brianne, elevating her expertise as an environmental action leader and the steps she is taking to change the global conversation.
From there, 5W boosted ongoing traffic and sales with an Amazon-first media strategy, giving consumers a clear path to purchase the buzzed about bars. We connect with influencers who authentically support our mission to help the environment and live more conscious lives, driving a real community based on purpose, not follower counts.
We continue to use Ethique's voice to fuel growing support for less plastic waste, celebrating product innovation and increased retail expansion.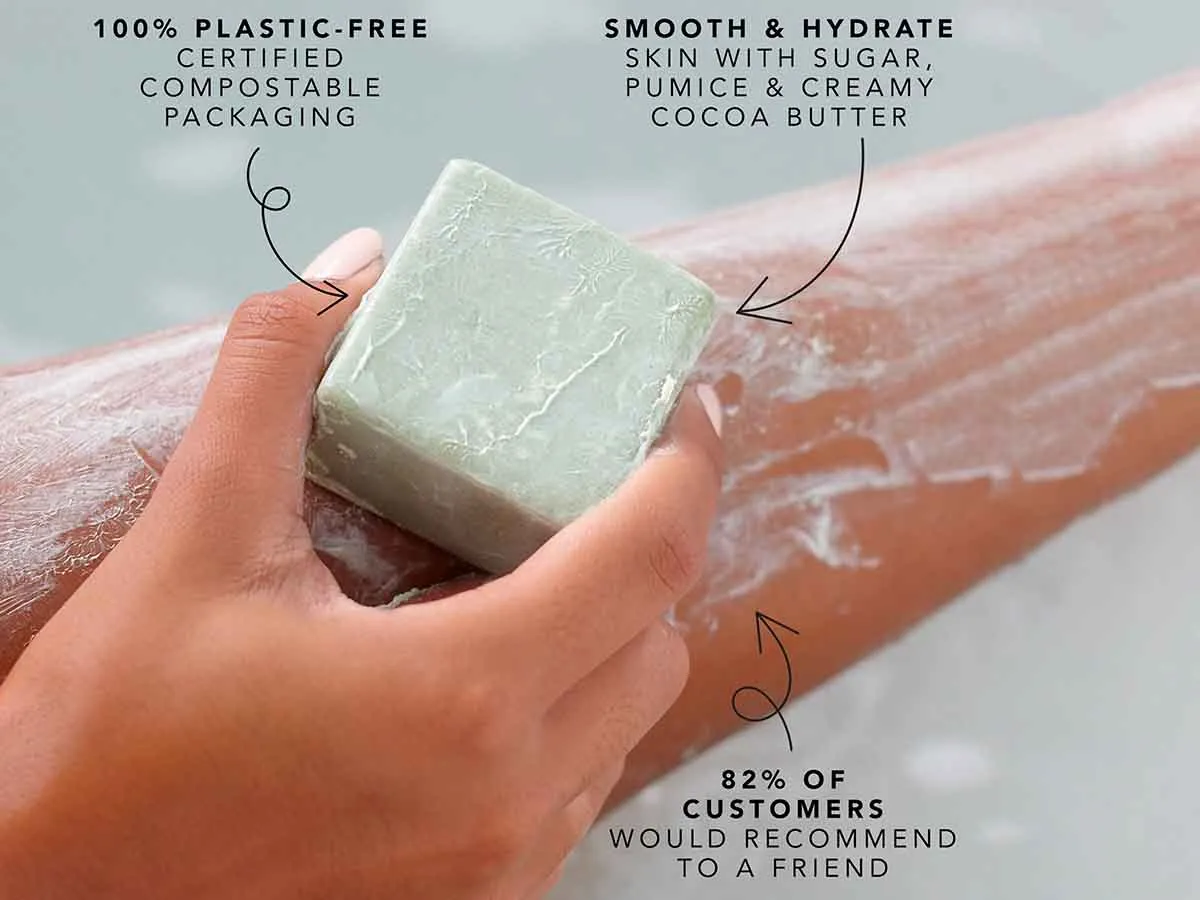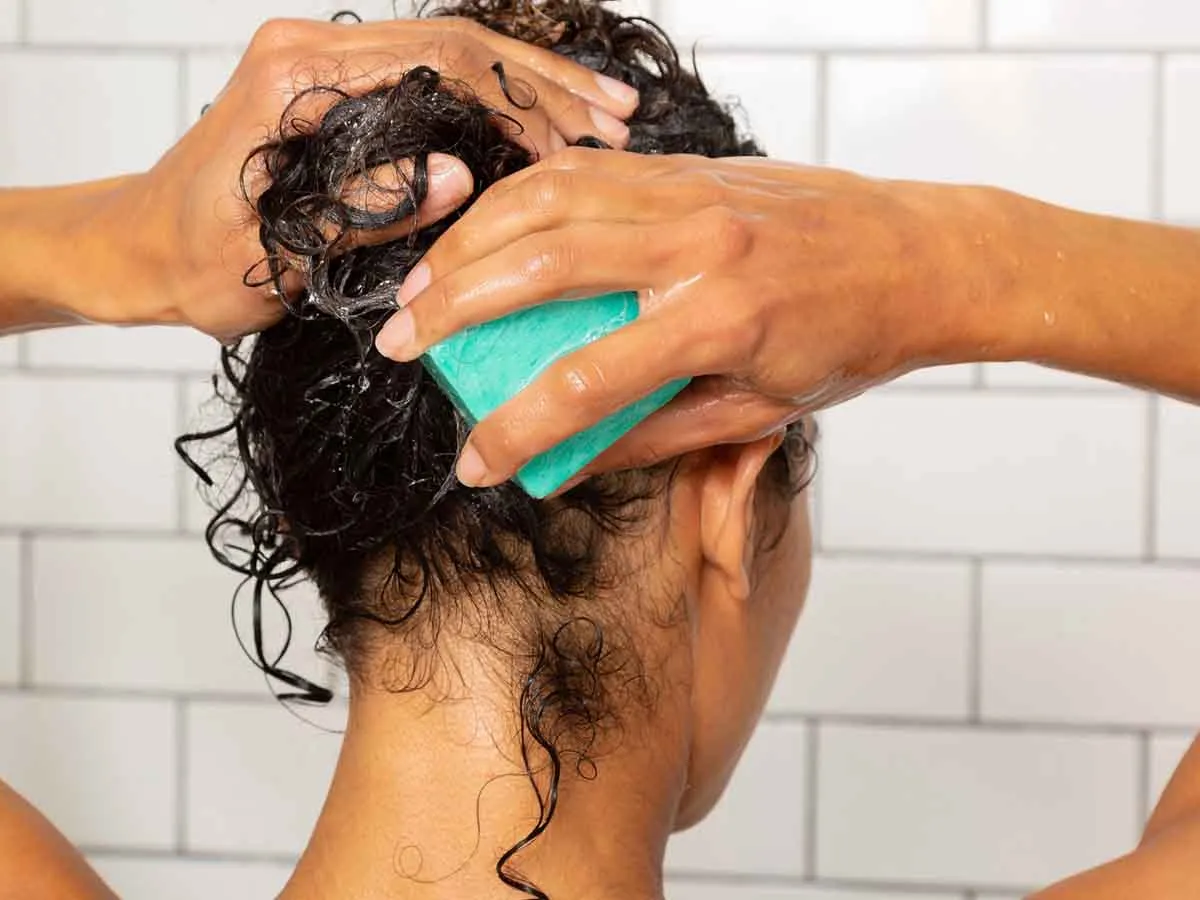 RESULTS
5W celebrated Ethique's launch into select Target stores with features on Refinery29, The Zoe Report, Stylecaster and more, secured coverage for Brianne West in Buzzfeed, Teen VOGUE and Beauty Independent and had the brand recognized as a top sustainable product by CNN, Real Simple, Allure and many others. The U.S. campaign reached 2.7 billion media impressions, as the brand hit diverted 6 million plastic bottles from landfill and posted record breaking sales growth and international expansion.
2.7
Billion media impressions.
6
Million plastic bottles diverted from landfills.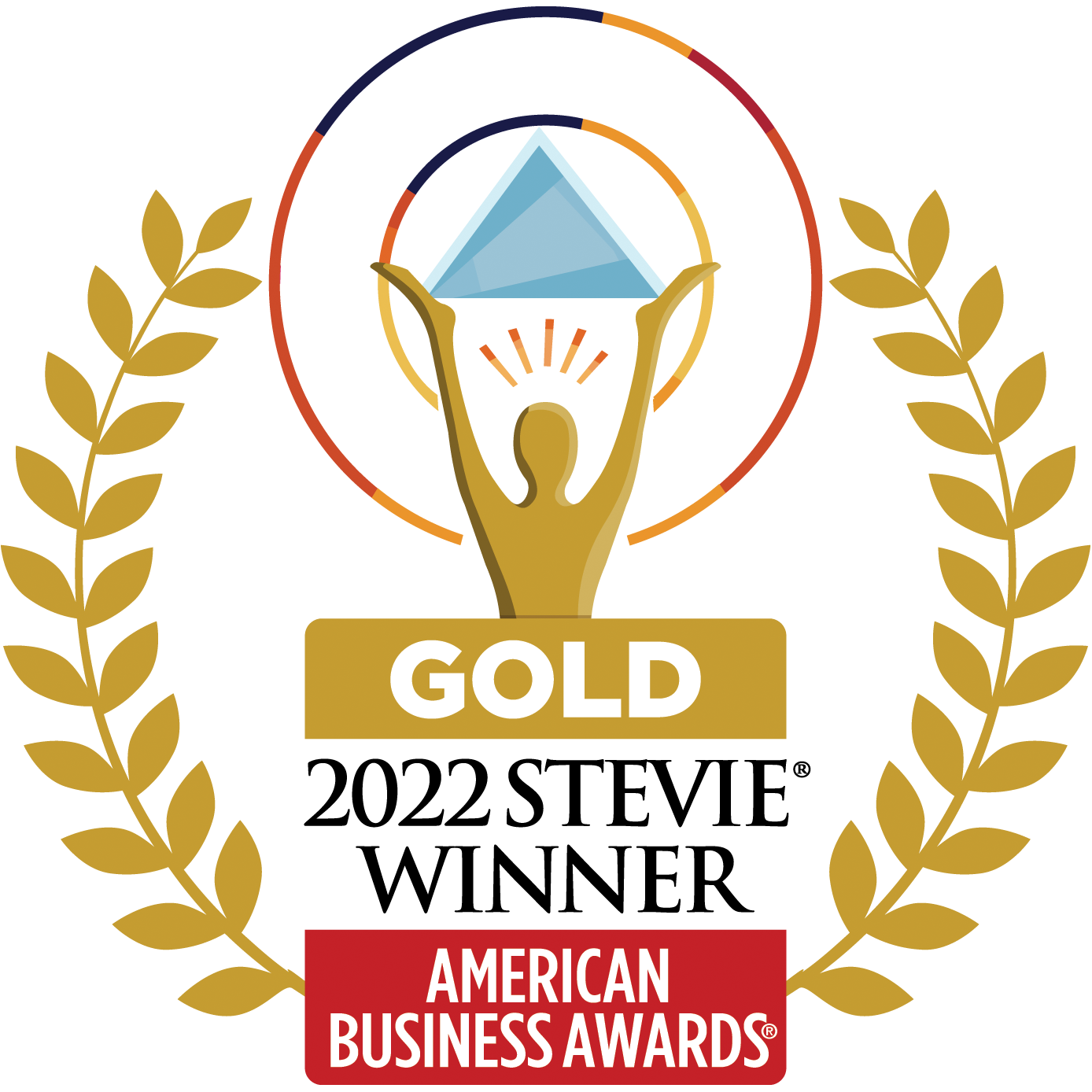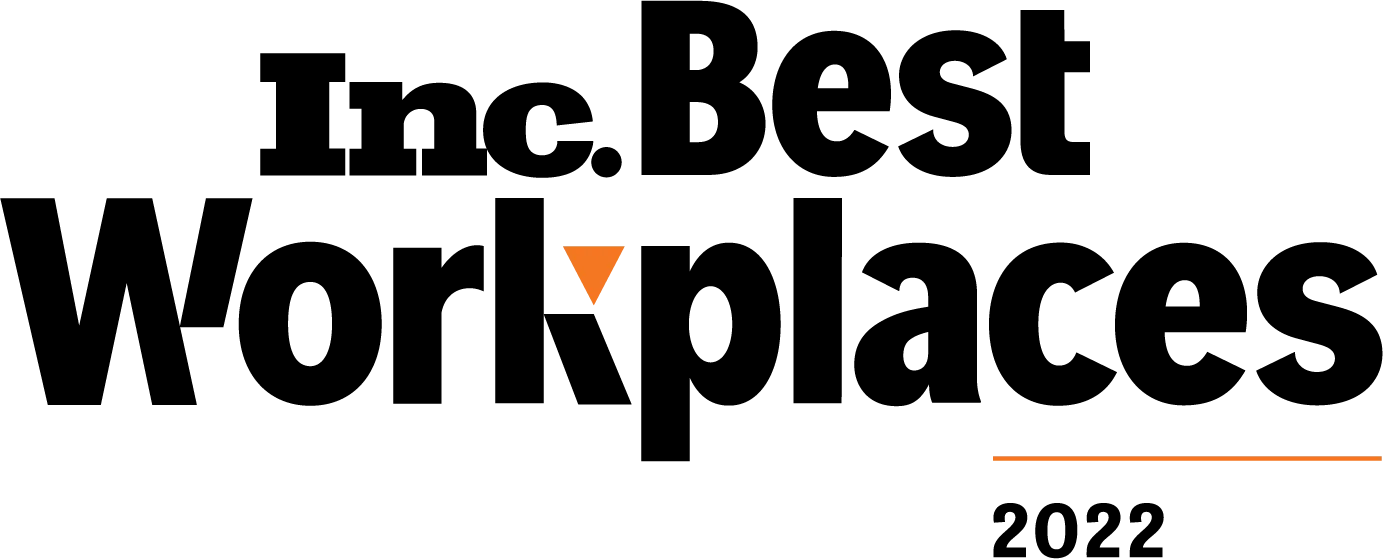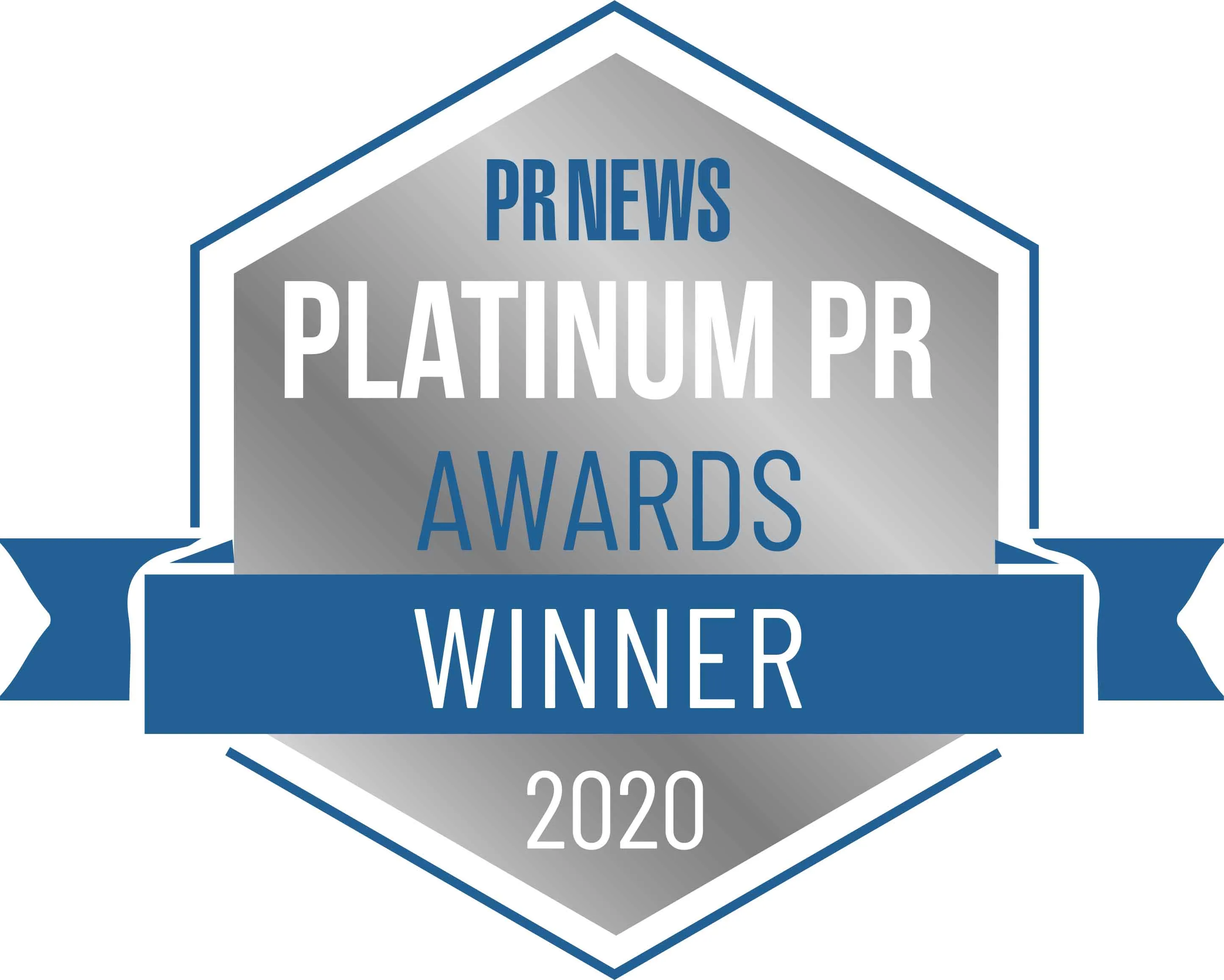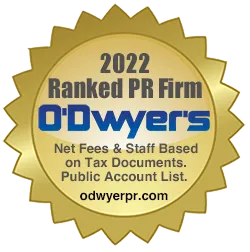 Zico
ZICO Coconut Water, owned by the Coca-Cola company, is 100% coconut water and organically...
Case Study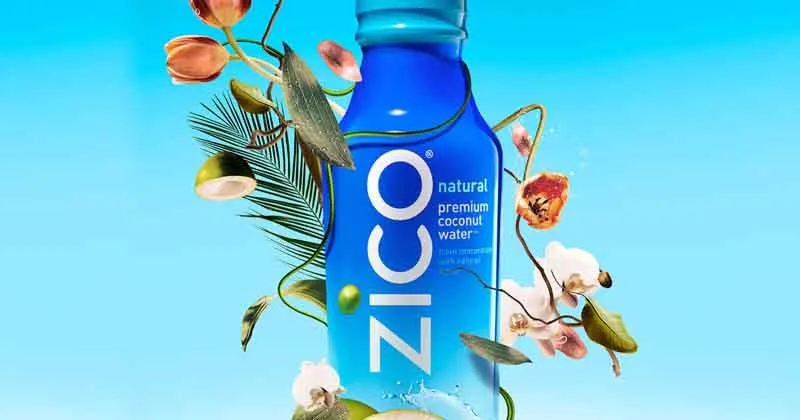 Case Study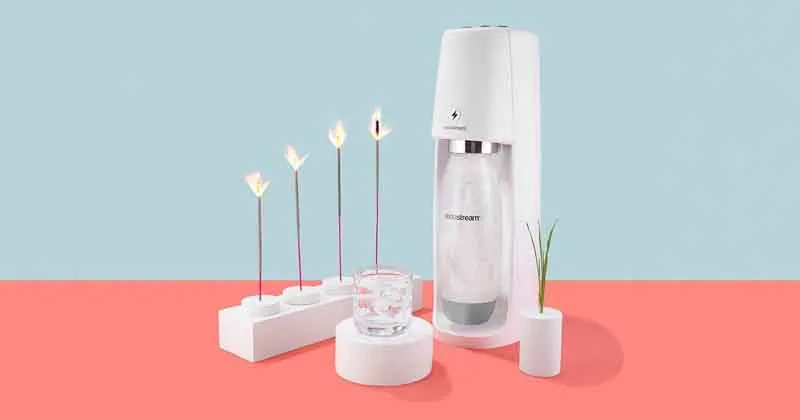 Sodastream
SodaStream, the makers of in-home sparkling water machines, tasked 5W to promote...
BLOG