OVERVIEW
Essence cosmetics provides user-friendly and affordable makeup options that bring joy to the often-serious world of beauty. 5W was tasked with quickly adapting programming for essence cosmetics to reach and engage with core consumers.
STRATEGY
Given the brand's Gen Z demographic and affordable, fun product assortment, 5W worked quickly to establish and leverage a presence on TikTok. The team focused on connecting the brand with the right TikTok-first creators to spark viral excitement through robust organic seeding efforts and a rolling series of product-focused campaigns highlighting core products and new launches.
RESULTS
As a result of earned and paid collaborations with influential TikTok personalities, multiple essence products went viral on the platform throughout the following year, garnering immediate mass recognition and an uplift in sales. 5W quickly maximized viral moments with media, resulting in hundreds of impactful wins with top-tier outlets, highlighting essence as a leading beauty brand on TikTok. Through these efforts, 5W has also built a network of over 300 TikTok-first creators who are brand loyalists, creating organic content on a regular basis.
300
Influencer relationships built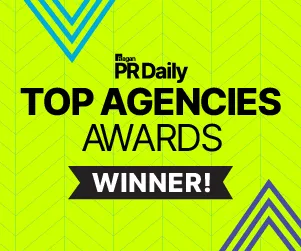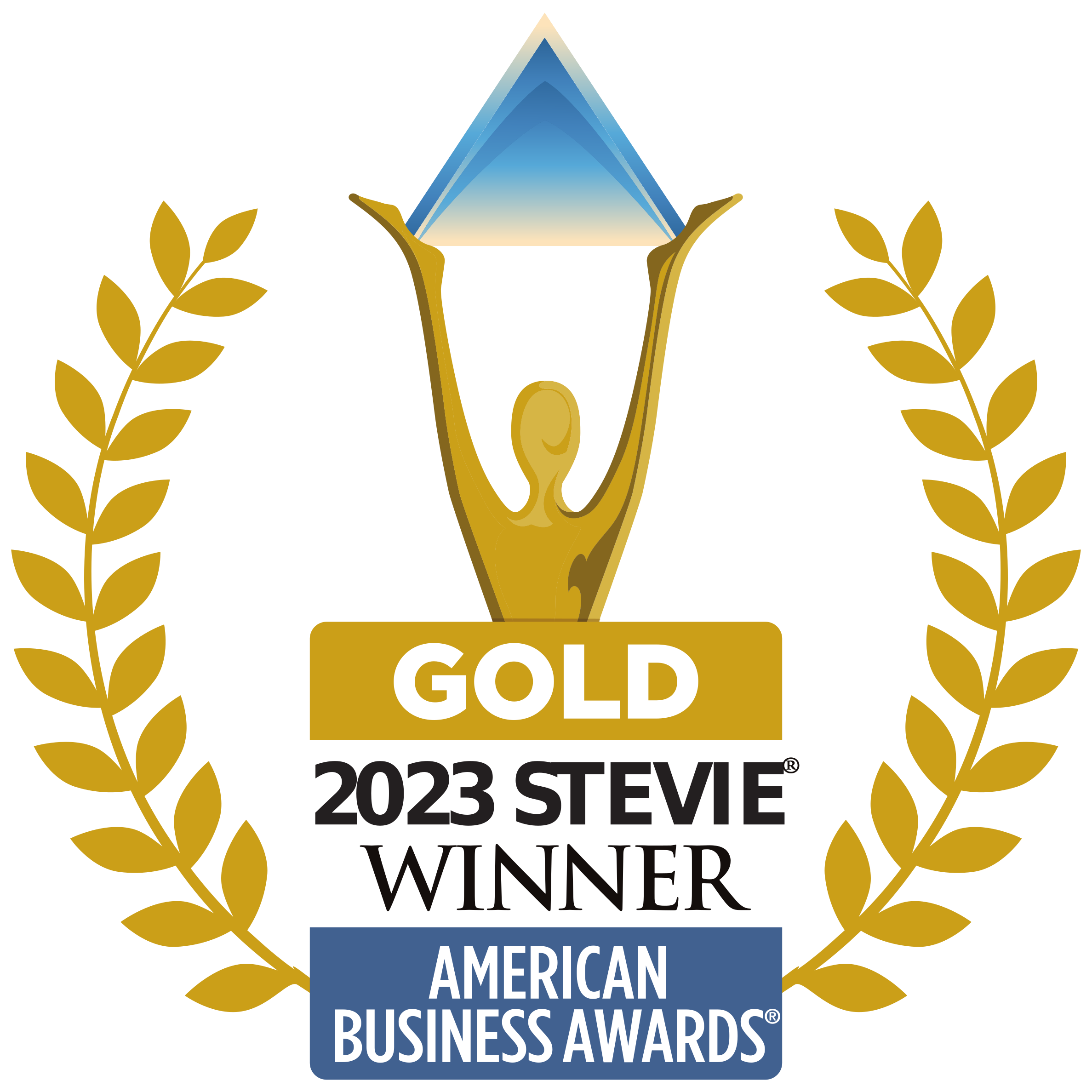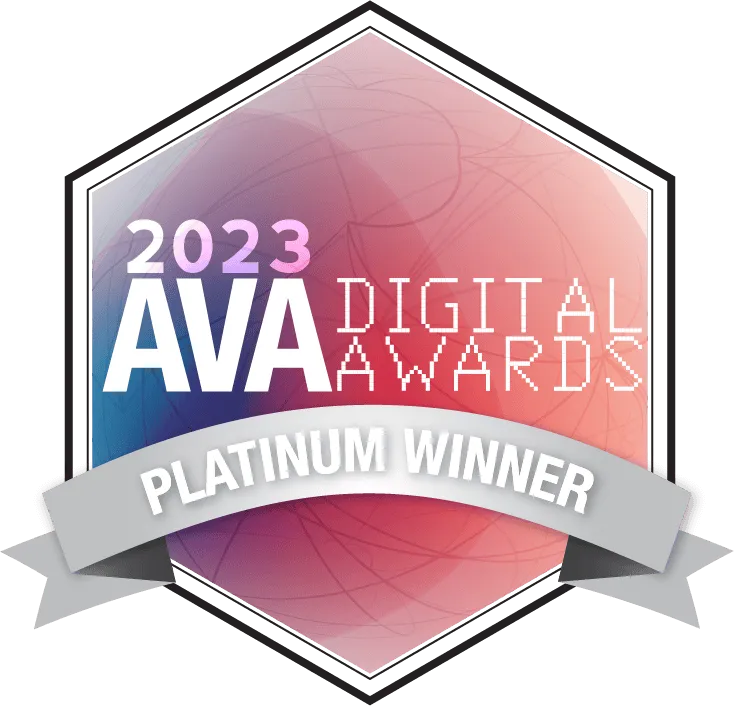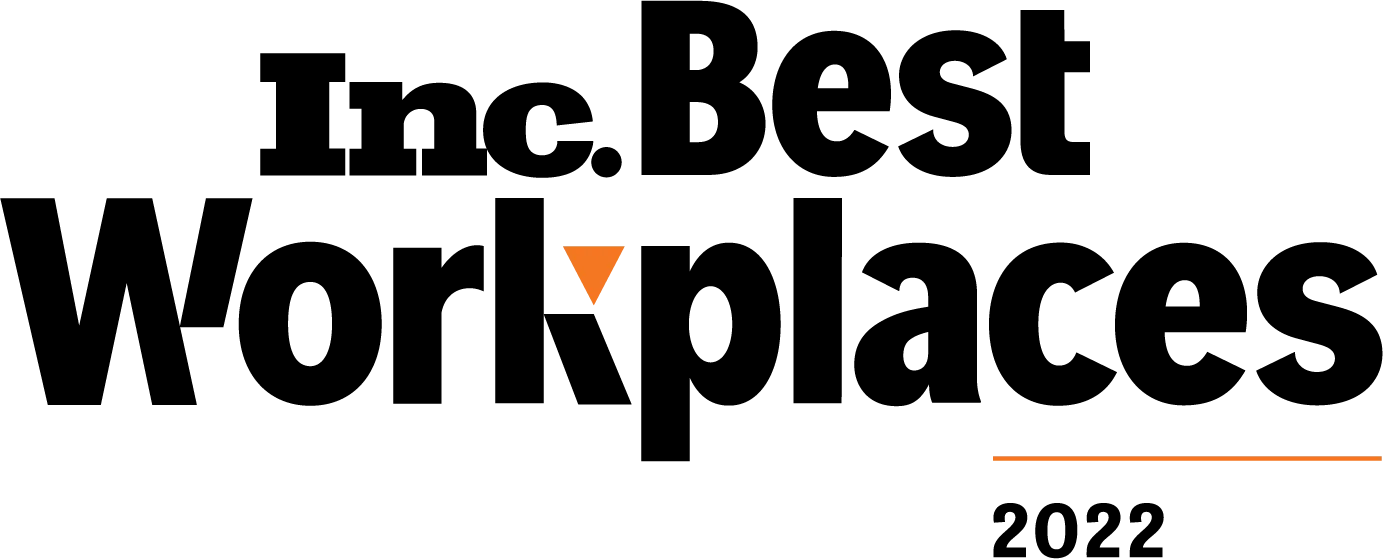 Zico
ZICO Coconut Water, owned by the Coca-Cola company, is 100% coconut water and organically...
Case Study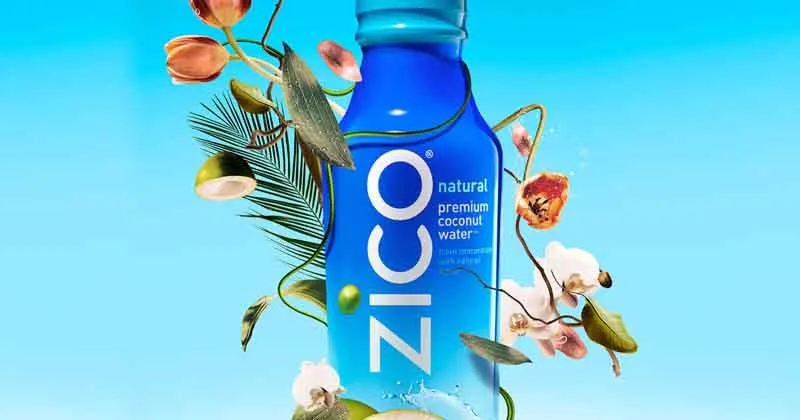 Case Study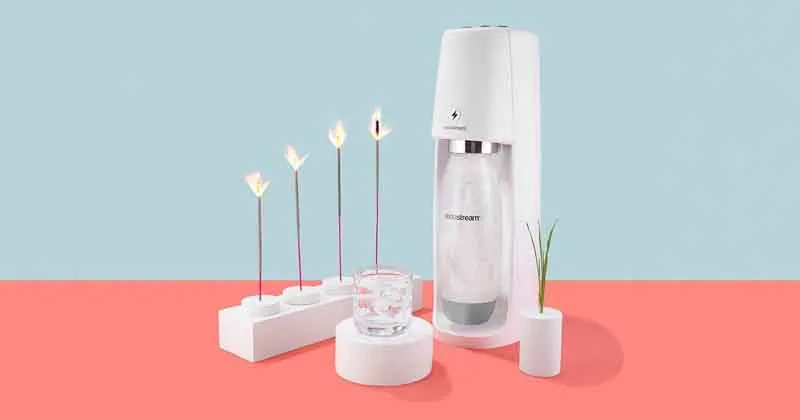 Sodastream
SodaStream, the makers of in-home sparkling water machines, tasked 5W to promote...
BLOG