Case Study / Fellow Barber
OVERVIEW
Fellow Barber, a brand of barbershops with more than 15 locations across Los Angeles, New York City and San Francisco, tasked 5W with not only awareness to their namesake product line-up, but focused visibility on their regional locations, to drive foot traffic and brand affinity.
STRATEGY
5W focused on both regional and national media contacts, concentrating on unique partnerships in with Fellow Barber locations and trend-driven angles. To further its program, 5W invited top VIP media contacts in for complimentary services which allowed them to get the full Fellow Barber experience for coverage. In addition, 5W utilized the barbers as mouthpieces for the brand, positioning them to participate in media interviews to talk about key trends, the state of the industry, and more.
5W also landed consistent product coverage for Fellow Barber's line up of grooming SKUs, procuring coverage in feature stories, product roundups, gift guides and reviews to further drive awareness to the Fellow Barber brand in top-tier publications such as Forbes, WWD, Byrdie, Spy.com, Men's Health, The Manual, and many others.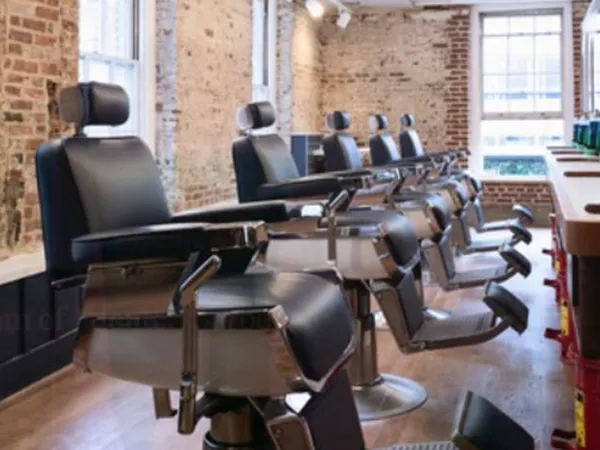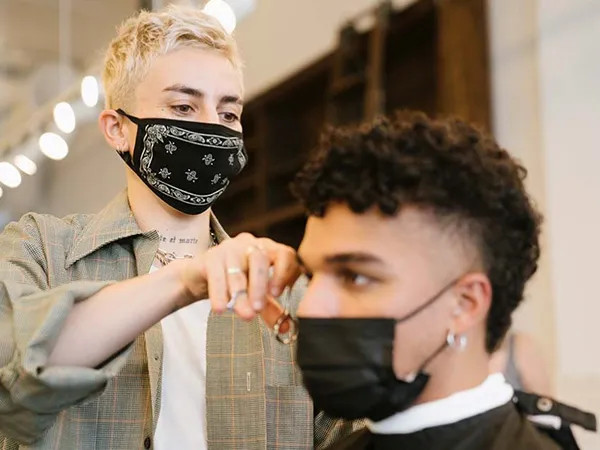 RESULTS
Over the course of four months, 5W secured placements amassing in 270,121,700 media impressions and growing.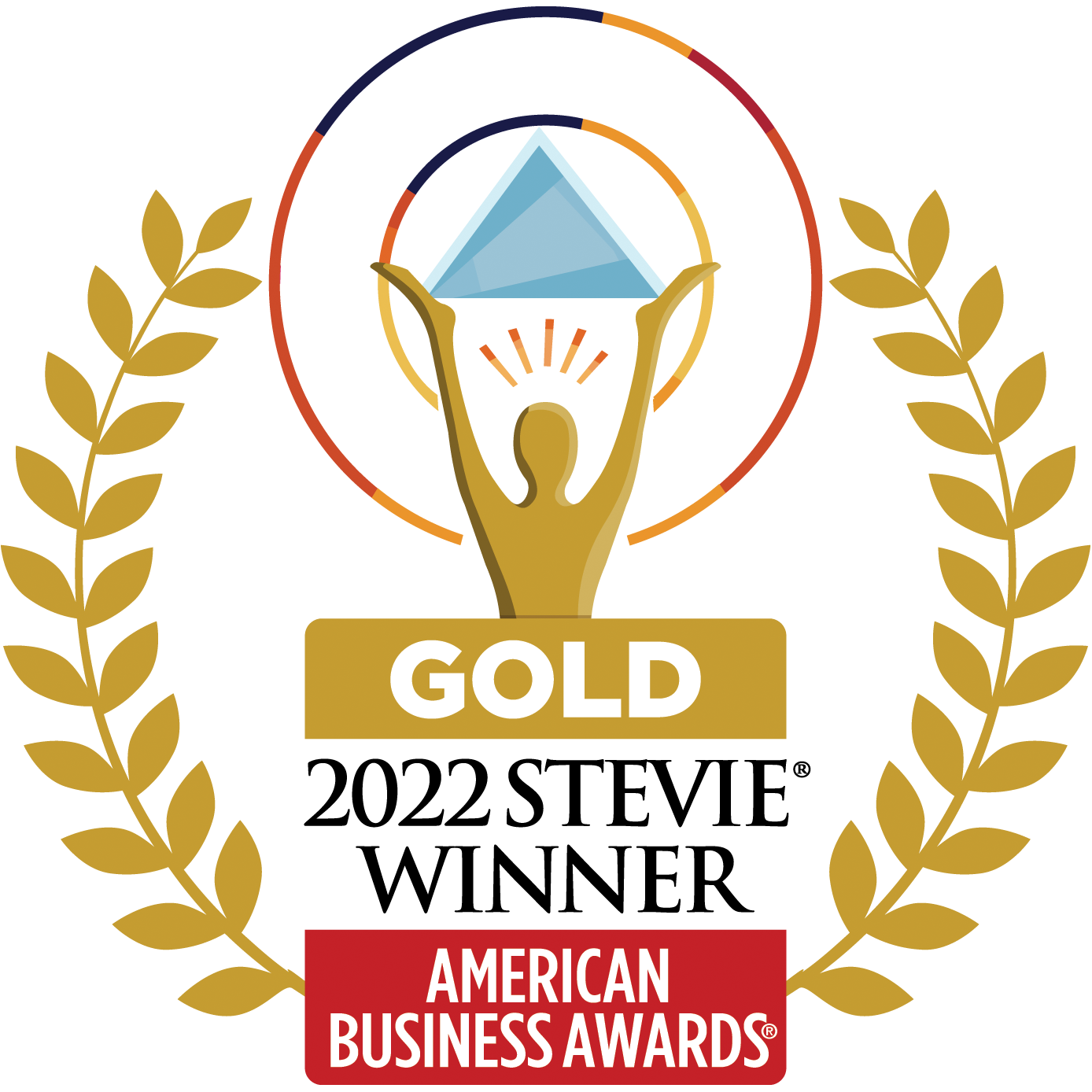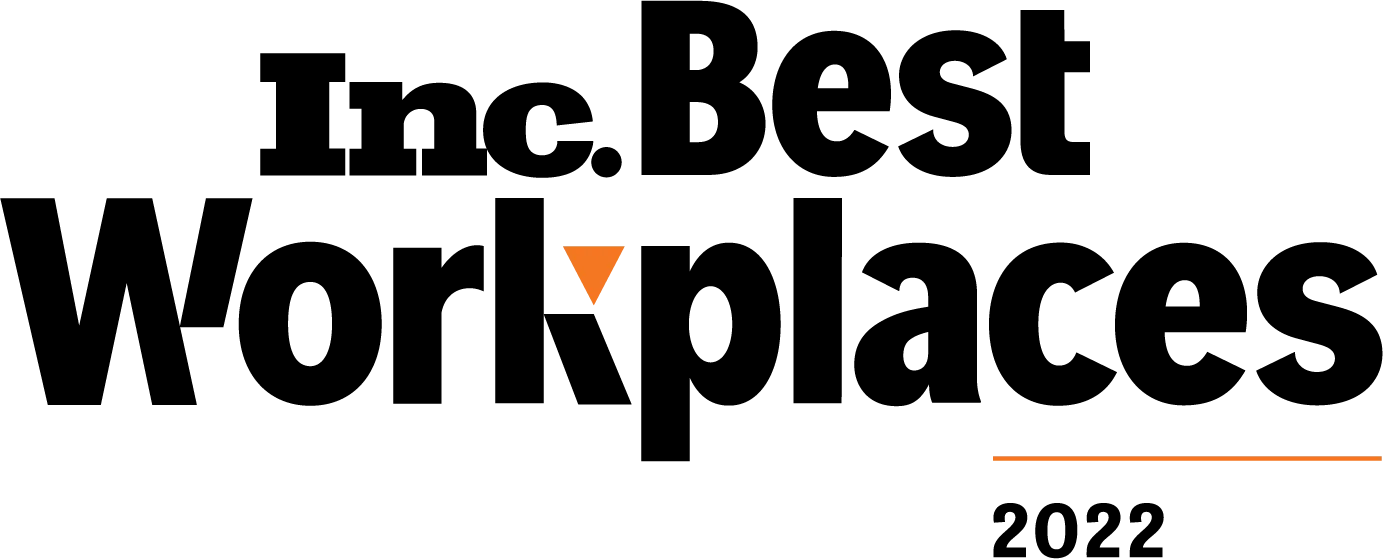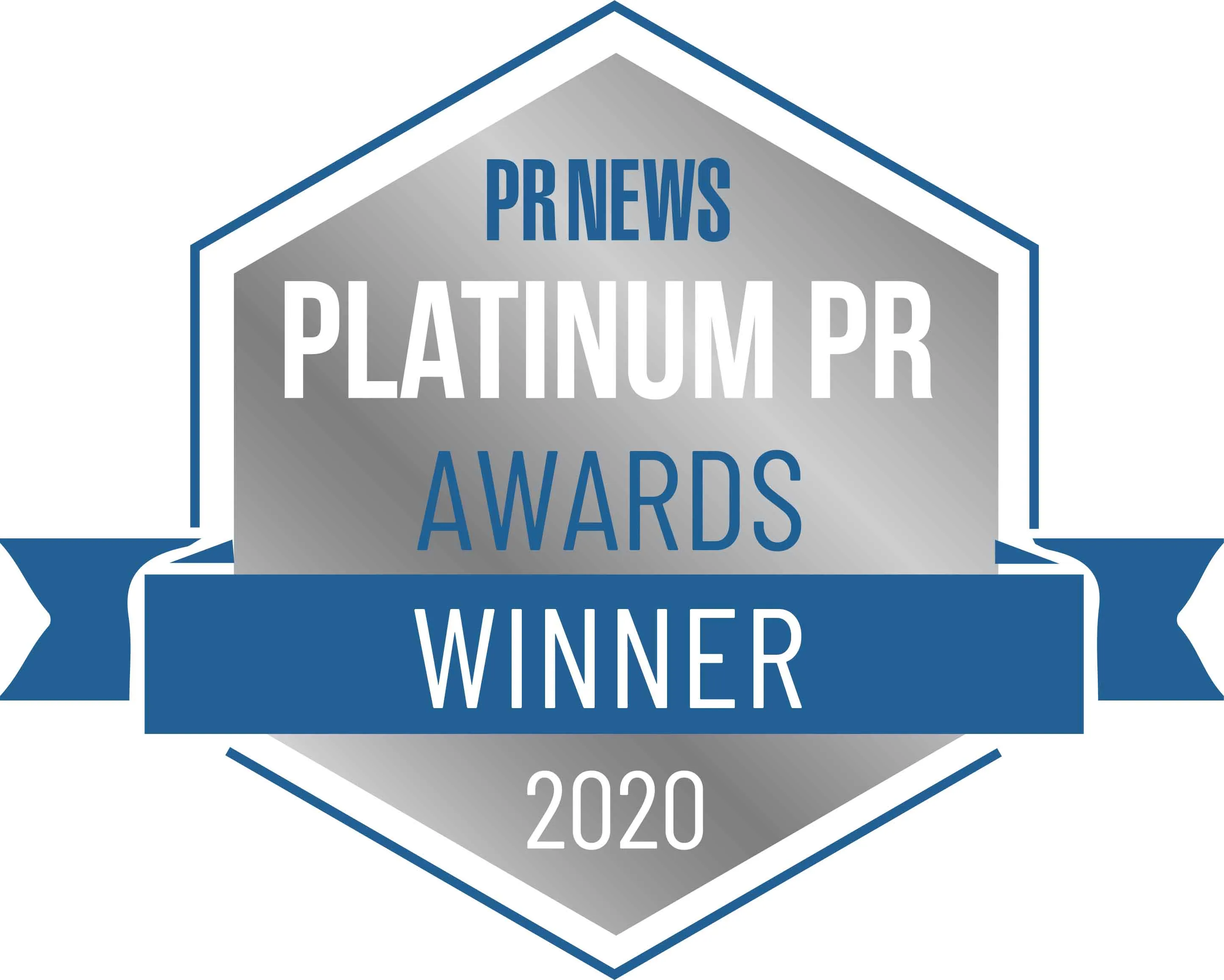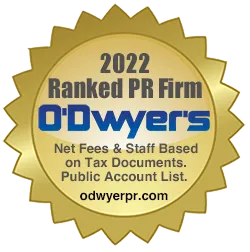 Zico
ZICO Coconut Water, owned by the Coca-Cola company, is 100% coconut water and organically...
Case Study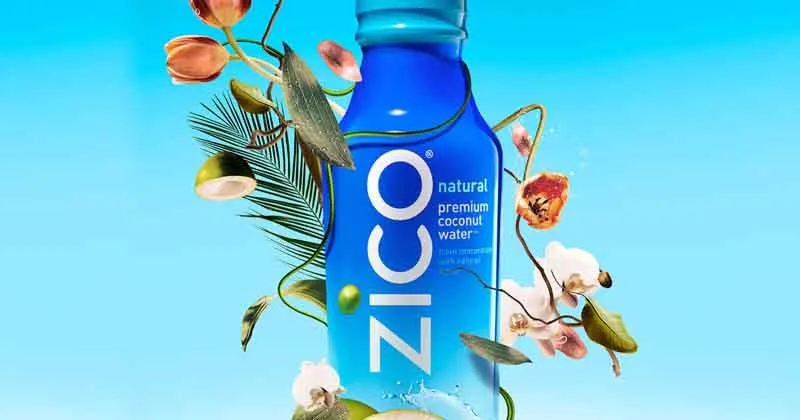 Case Study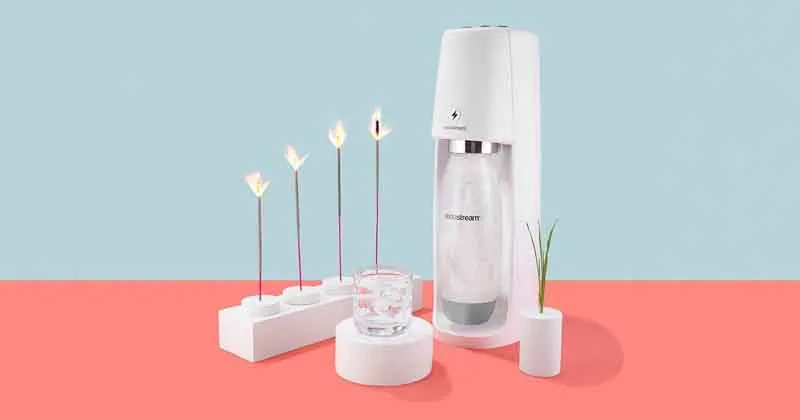 Sodastream
SodaStream, the makers of in-home sparkling water machines, tasked 5W to promote...
BLOG