Case Study / Fitz And Floyd
OVERVIEW
Over the past 50 years, Fitz and Floyd has become a leader in the manufacturing of hand-painted ceramic giftware, dinnerware, tableware, decorative accessories and collectibles. Primarily recognized for its iconic Christmas holiday figurines and decor, Fitz and Floyd came to 5W seeking a campaign to diversify its brand persona, introducing new and existing audiences to its versatile collection of trendy dinnerware, barware and cookware for the modern home.
5W has been tasked with generating consumer-facing media to increase overall awareness and showcase Fitz and Floyd as an up-to-date brand for a new generation of consumers, while still appealing to its original core audience of collectible enthusiasts.
STRATEGY
To support Fitz and Floyd as a contemporary brand, 5W has developed and launched an earned media program focusing pairing Fitz and Floyd's items with timely and trend-focused topics to showcase the many facets of the company and introduce the brand to a new consumer. The campaign has fused Fitz and Floyd with its sister company, Maxwell & Williams, a stylish and affordable tabletop brand, in order to further propel the brand into the mainstream consciousness.
To resonate with home savvy individuals, 5W has ideated various unique pitch such as: Color Trends, Barware Updates, Summer Home Entertaining, Wedding Registry, Back to School, National Wine Day and more. In order to further showcase the evolution of the company, 5W has seeded information regarding the company's various trade acquisitions and licensing deals to the media, which ultimately resulted in new conversations with retailers..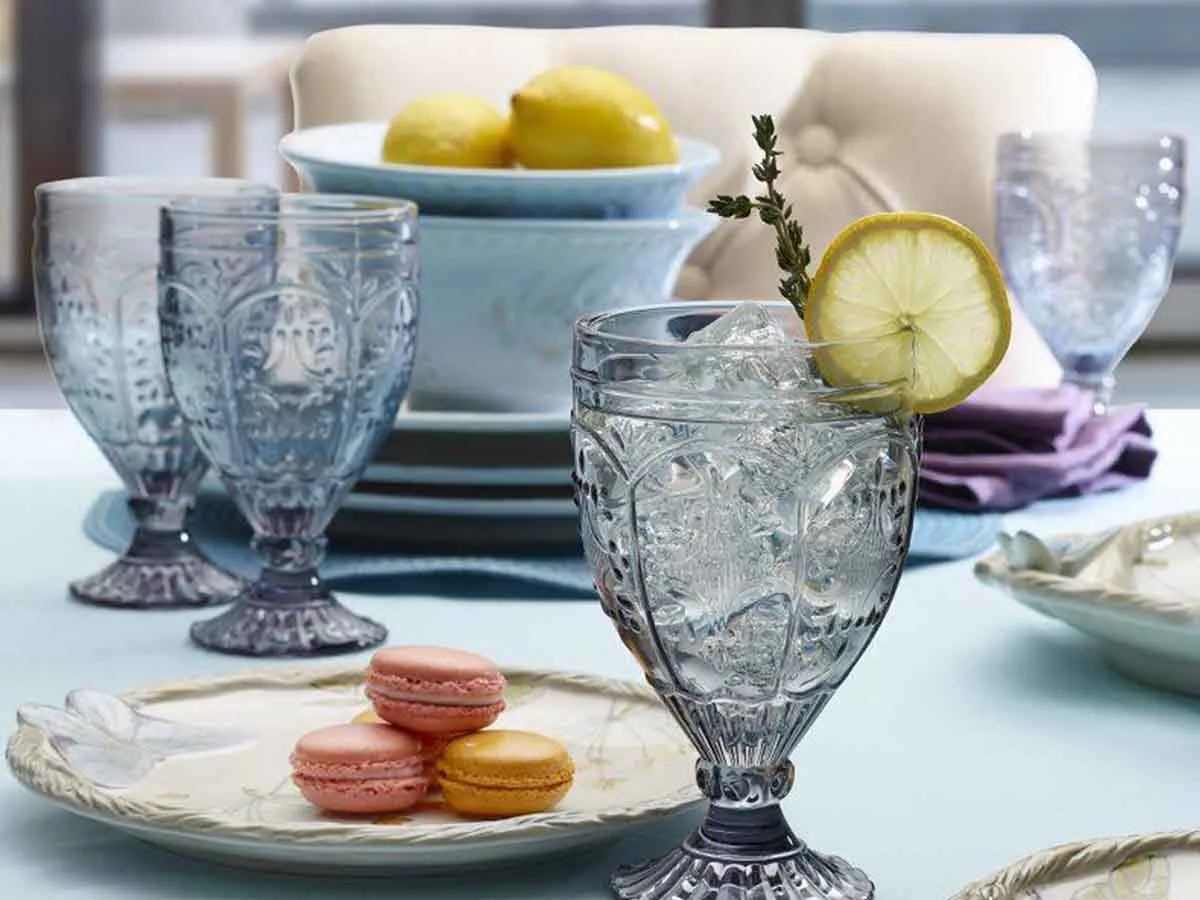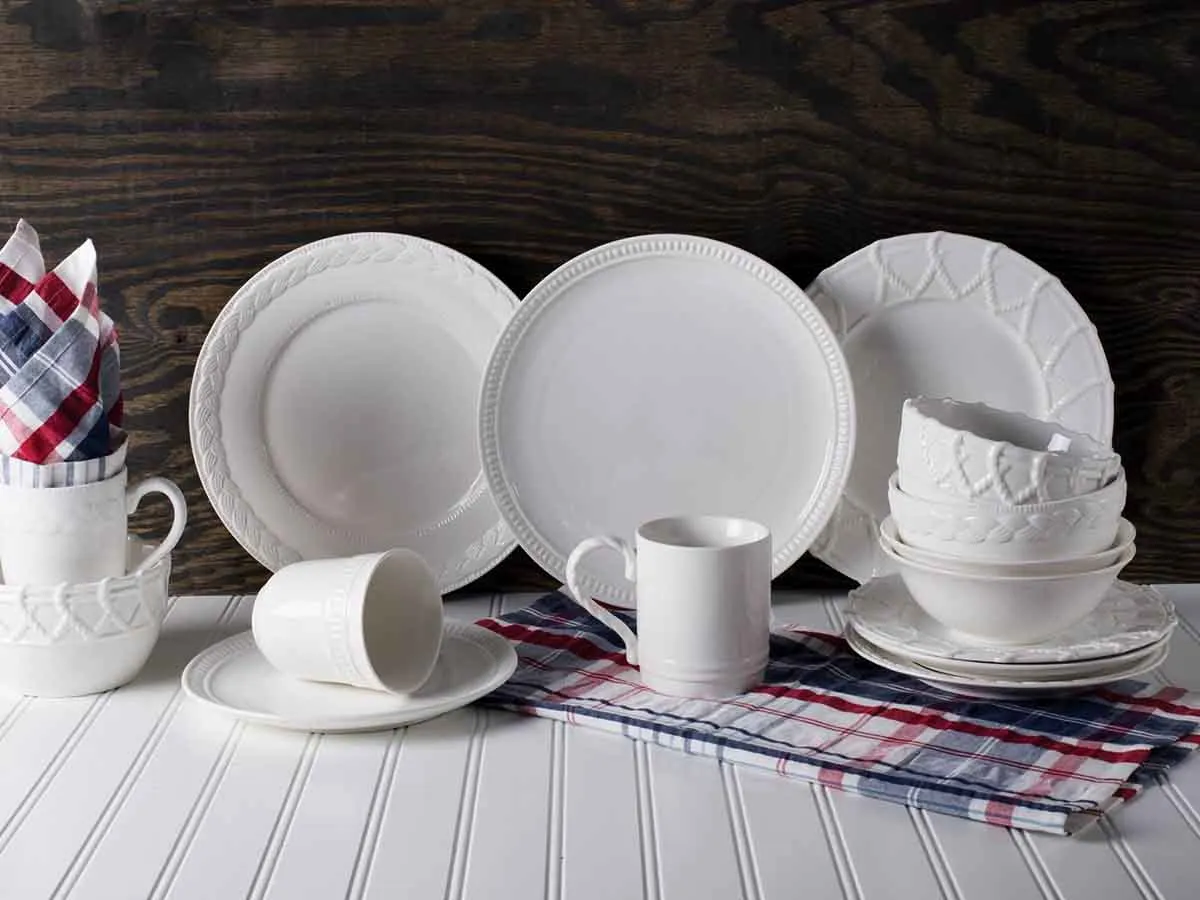 RESULTS
As a result of 5W's outreach, the team has secured a wide variety of top-tier media placements, all of which have positioned Fitz and Floyd as a leading contemporary home brand.
Fitz and Floyd's various products have been featured in national outlets including, but not limited to:
Forbes
Brides
Cottages & Bungalows
American Farmhouse Style
Gift Shop Magazine
Woman's Day
Traditional Home
House & Home
In Touch Weekly
Life & Style Weekly
Furthermore, 5W has garnered multiple key regional market placements for Fitz and Floyd in print, online and broadcast outlets. This coverage has included:
San Diego Home/Garden Lifestyles
Simply the Best Magazine
Parenting OC
Aventura Magazine
Jacksonville Magazine
Westchester Home
ABC Sacramento "ABC 10 Mornings (KXTV-TV)
ABC San Antonio "SA Live" (KSAT-TV)
and many more
5W has also secured meaningful trade coverage in such outlets as:
HFN Magazine
Tableware International
Tableware Today
Gifts and Decorative Accessories
HomeWorld Business
Gourmet Insider
and many more
To date, 5W has secured more than 52 million media impressions in less than one year.
52
Million media impressions in less than a year.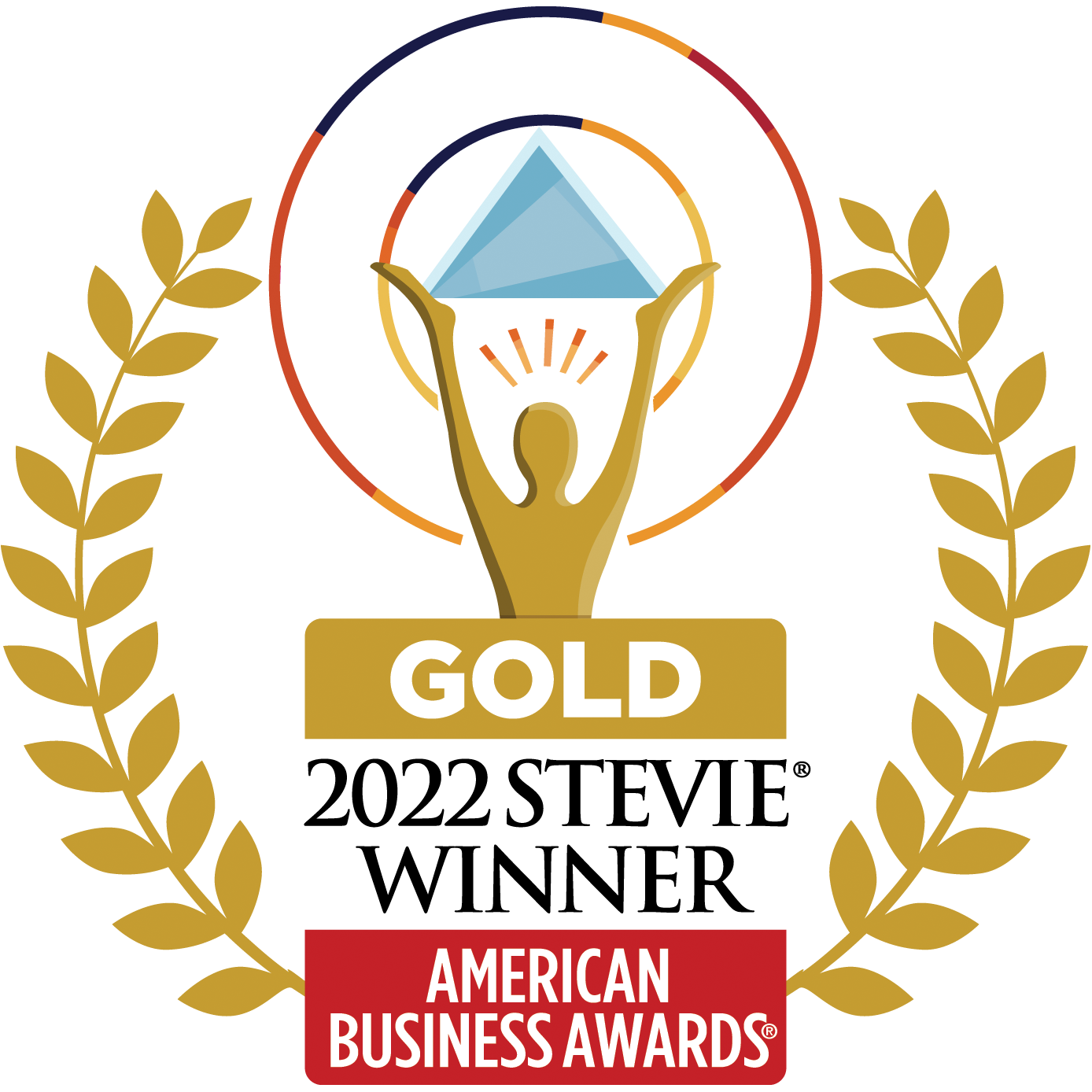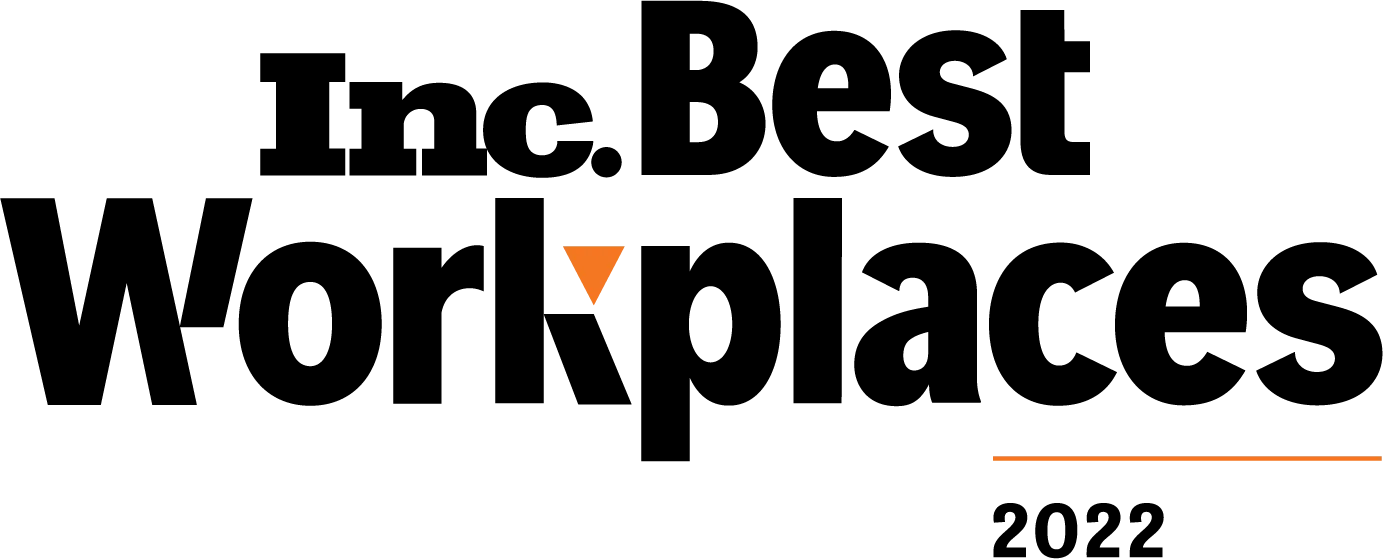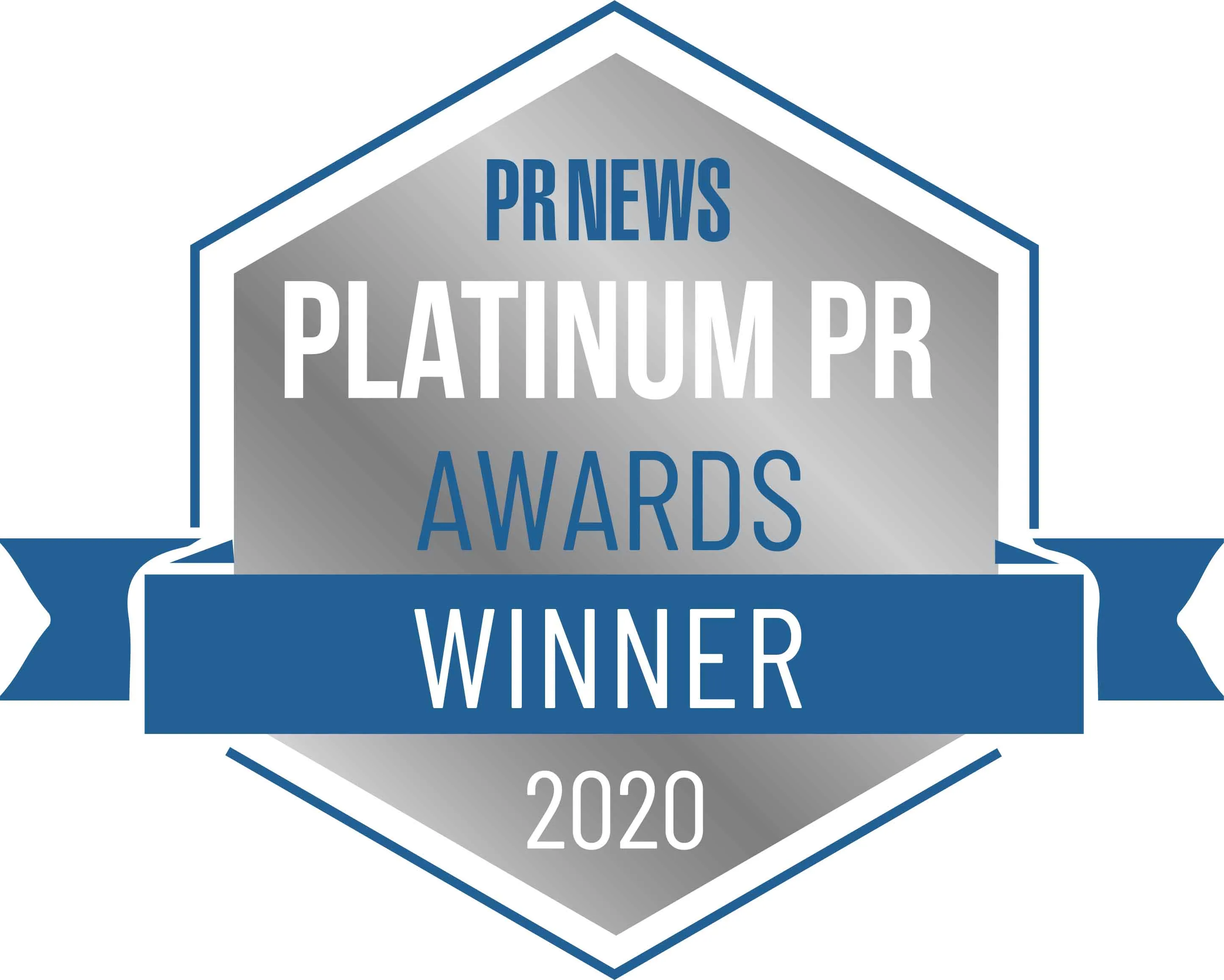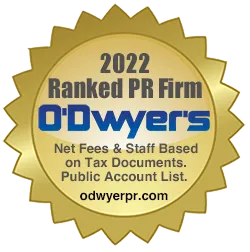 Zico
ZICO Coconut Water, owned by the Coca-Cola company, is 100% coconut water and organically...
Case Study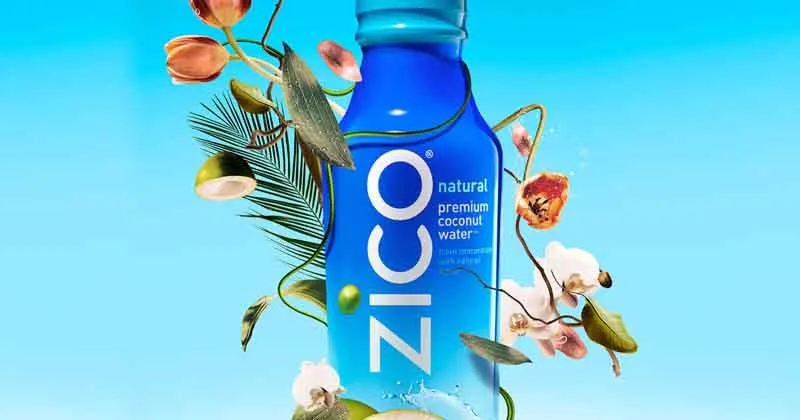 Case Study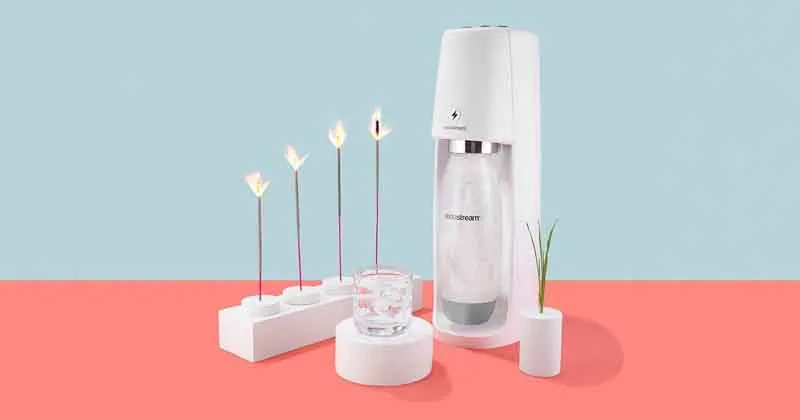 Sodastream
SodaStream, the makers of in-home sparkling water machines, tasked 5W to promote...
BLOG