OVERVIEW
GAEA, leading Greek culinary brand, underwent a rebranding, transitioning away from celebrity-backed "Cat Cora's Kitchen by GAEA" branded products and relaunching under the company name, GAEA. GAEA tasked 5W with spearheading the strategic repositioning and rebranding of the GAEA company, in order to increase consumer brand awareness and reestablish the GAEA brand as a credible leader in the industry. Throughout the rebrand, 5W was also tasked with educating consumers on the olive oil industry and the benefits of authentic Greek olive oil.
STRATEGY
In order to support the rebranding of the GAEA company, 5W strategized a campaign that both addressed the new positioning behind the GAEA brand as well as the announcement of the rebranded products. 5W executed a three-pronged strategy rooted in the:
development of new brand messaging, aligning with the rebrand
execution of a strong media relations program in order to garner swift, impactful media coverage for larger consumer awareness to support sales, and
facilitation of an educational campaign, positioning the GAEA CEO as an educator in the industry to further drive the messaging that GAEA products are authentic and pure in an industry that is known for fraud.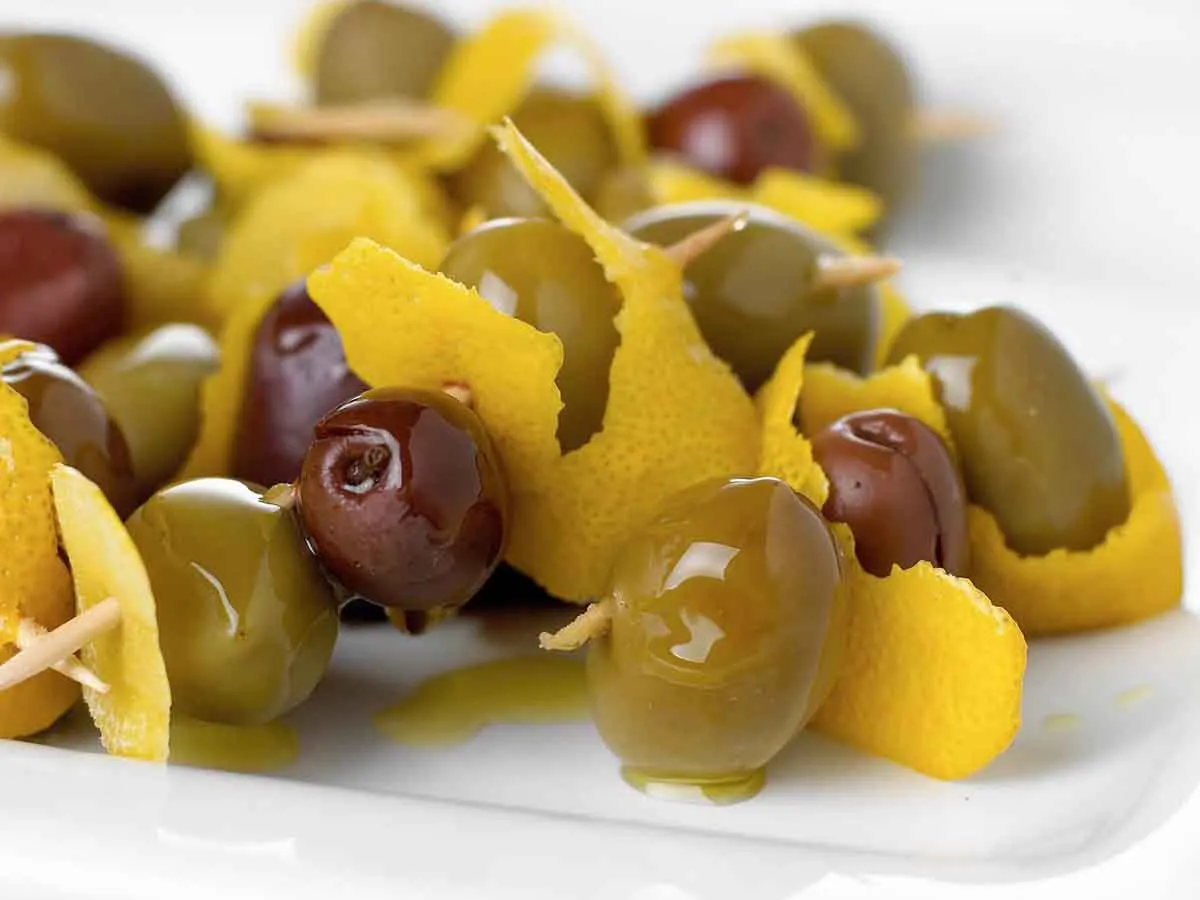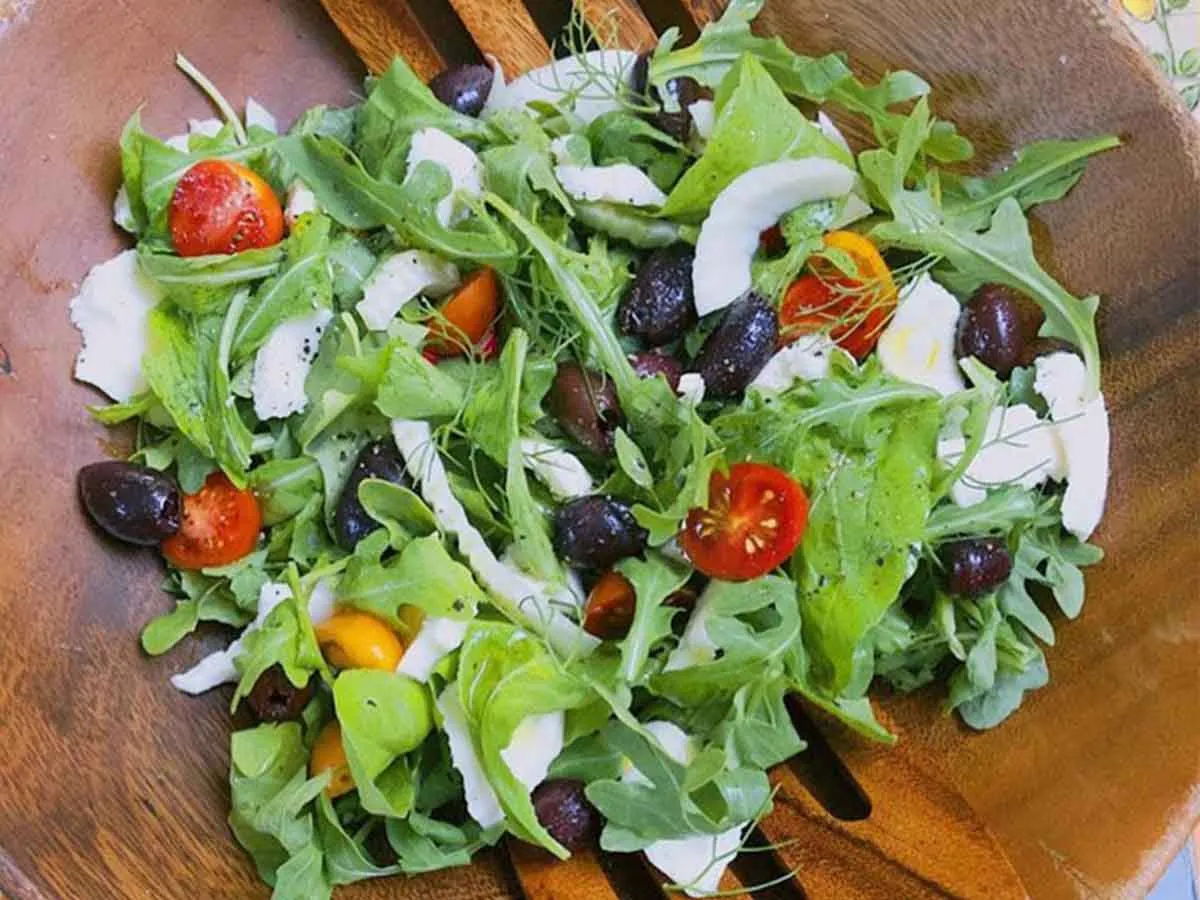 RESULTS
As a result of 5W's support and media coverage, GAEA North America's revenue increased from $1.4 million to $3 million, and was projected to exceed $6 million the following year. GAEA was also able to develop strong distribution in major markets nationwide, with distribution at retailers including Whole Foods, Publix, Sprouts, Harris Teeter, ACME and many more In less than a year, 5W garnered over 2.2 billion impressions in media coverage for the GAEA brand.
As a result of the media campaign announcing the launch of the rebranded products, 5W secured an exclusive announcement in The New York Times. Following the launch announcement, 5W continued media momentum and successfully gained recognition for GAEA products through additional product coverage in notable national outlets such as Clean Eating, Women's Health, Prevention and more.
In facilitating the repositioning of the GAEA company and executing the educational campaign, 5W secured numerous pieces of media coverage that established the GAEA CEO as a pioneer and leading expert in the olive oil industry, with messaging that reinforced GAEA's brand positioning.
This campaign resulted in brand exposure in:
Bloomberg Businessweek
Seattle Times
MSNBC
Forbes
EATER
The Daily Meal
and more
5
New major retailer placements.
114%
Increase in revenue.
2.2
Billion impressions in less than a year.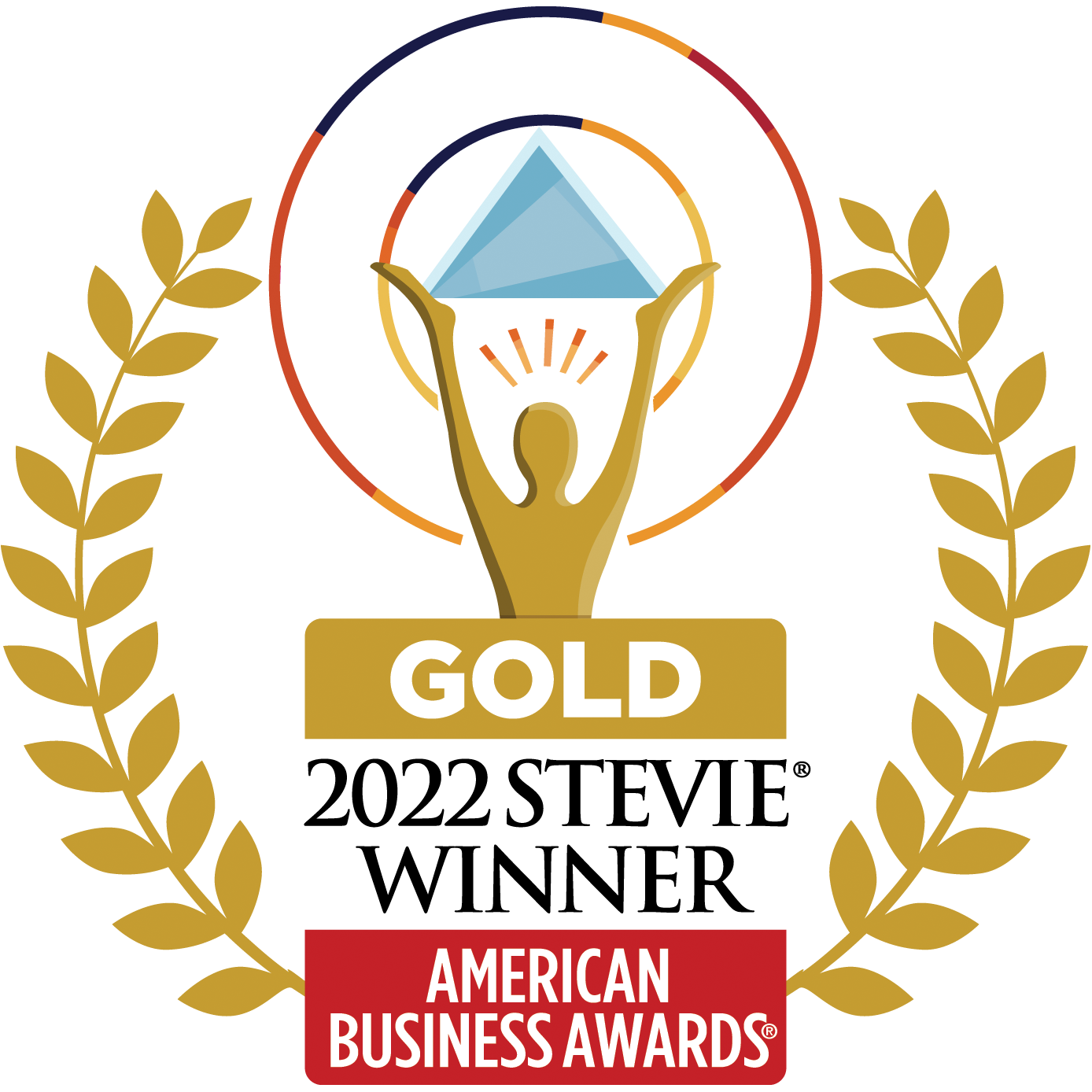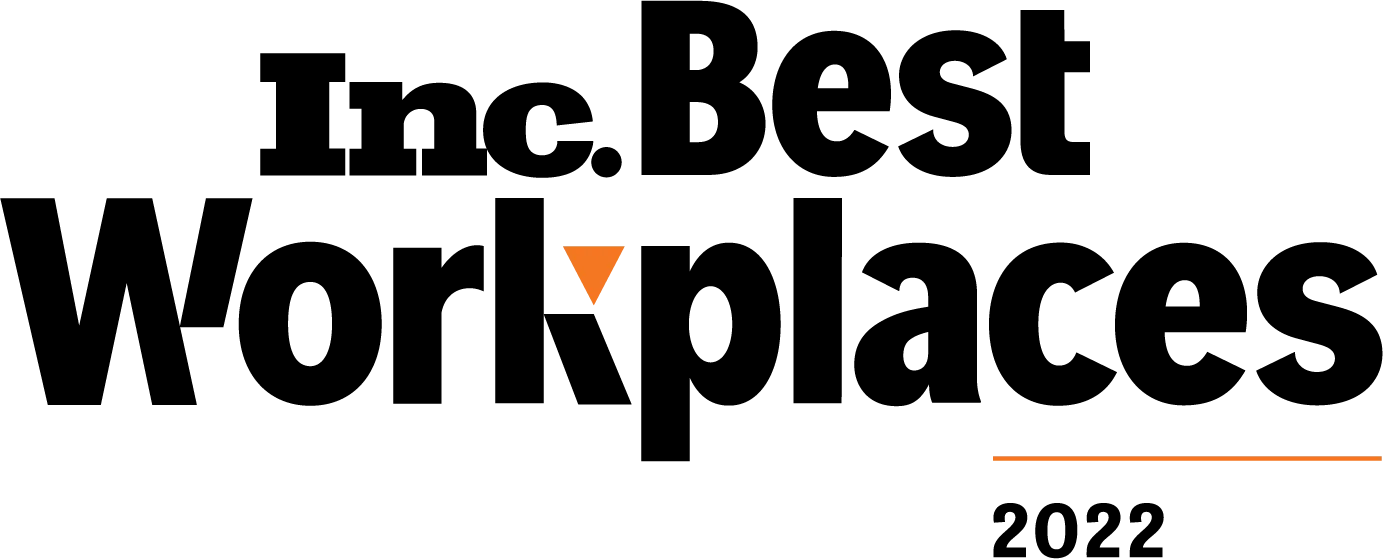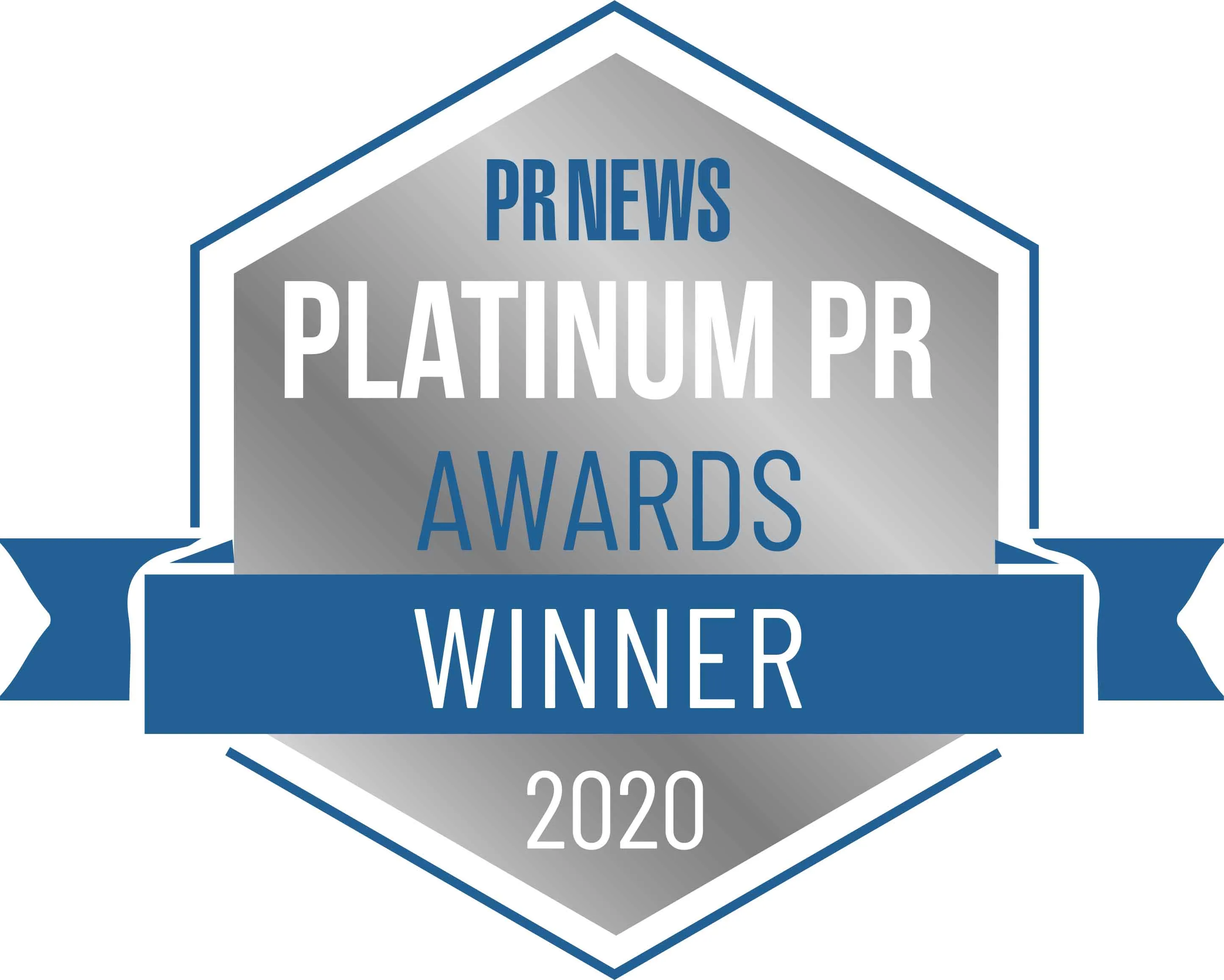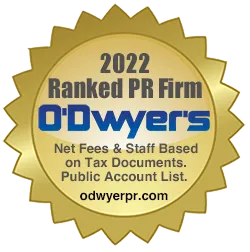 Zico
ZICO Coconut Water, owned by the Coca-Cola company, is 100% coconut water and organically...
Case Study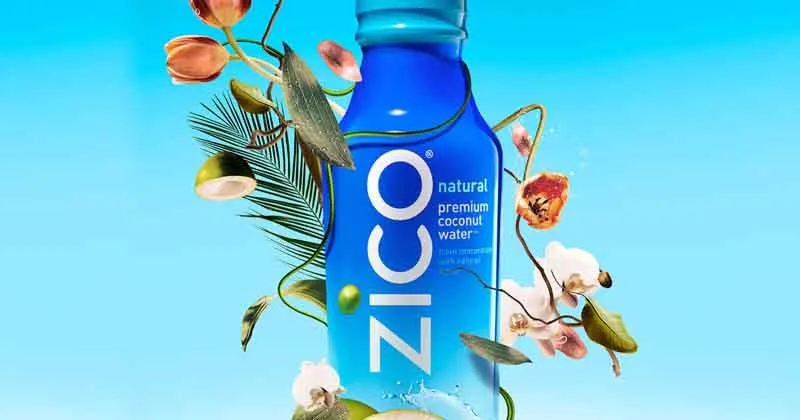 Case Study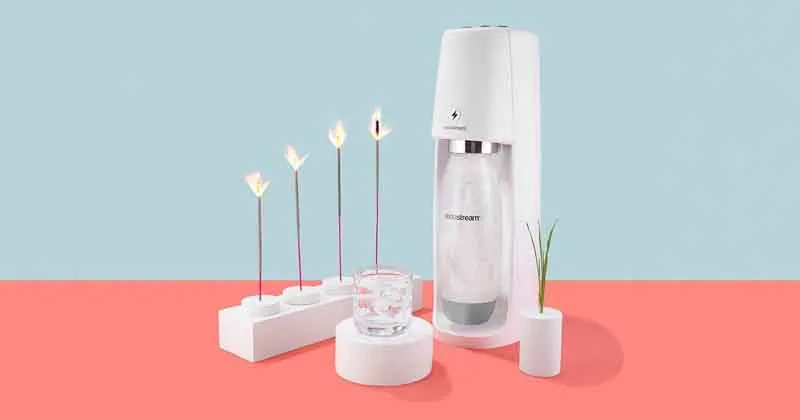 Sodastream
SodaStream, the makers of in-home sparkling water machines, tasked 5W to promote...
BLOG