Case Study / Colman's Mustard
OVERVIEW
Colman's Mustard, a brand in the Unilever portfolio, engaged 5W Public Relations to break through the crowded condiment space, overflowing with 'new and improved' products, and make Colman's the preferred gourmet mustard that's withstood the test of time and leaves an unparalleled legacy.
Retailers lined grocery shelves with big box condiment brands, or popular artisanal brands crowding shelves in the condiment section. So Colman's Mustard hired 5W to highlight its heritage brand embraced by the culinary world as a versatile, recipe-elevating ingredient performing beyond the scope of "just a condiment."
STRATEGY
5W has positioned Colman's Mustard as a leading heritage mustard brand and a trailblazer in the condiment category. Refreshing and renewing their presence in markets as a trendy and top-notch product in the culinary world and the home cook community. 5W has raised awareness with professional and home chefs through consistent national, regional, and local press - pitching the products for placement, awards, and "Best of" lists with a variety of top trade and consumer media.
In addition to the strategic media relations program, 5WPR has spearheaded a recipe creation program, working with top recipe developers and food stylists to create a body of recipes uniquely positioning Colman's Mustard products as a star, must-have ingredient. These recipes have been created to help journalists and consumers see Colman's Mustard as a transformative ingredient necessary in their pantries for day-to-day and special event recipes alike.
Media Event to Reposition Editor Understanding of the brand To help the media understand the versatility of Colman's Mustard and its "power" as an ingredient, 5WPR has planned and facilitated an interactive cooking class with top editors. By teaching editors how to make easy and creative, out-of-the-ordinary recipes and cocktails using Colman's Mustard, 5WPR has shared a deeper knowledge of the product making it more desirable to the consumer.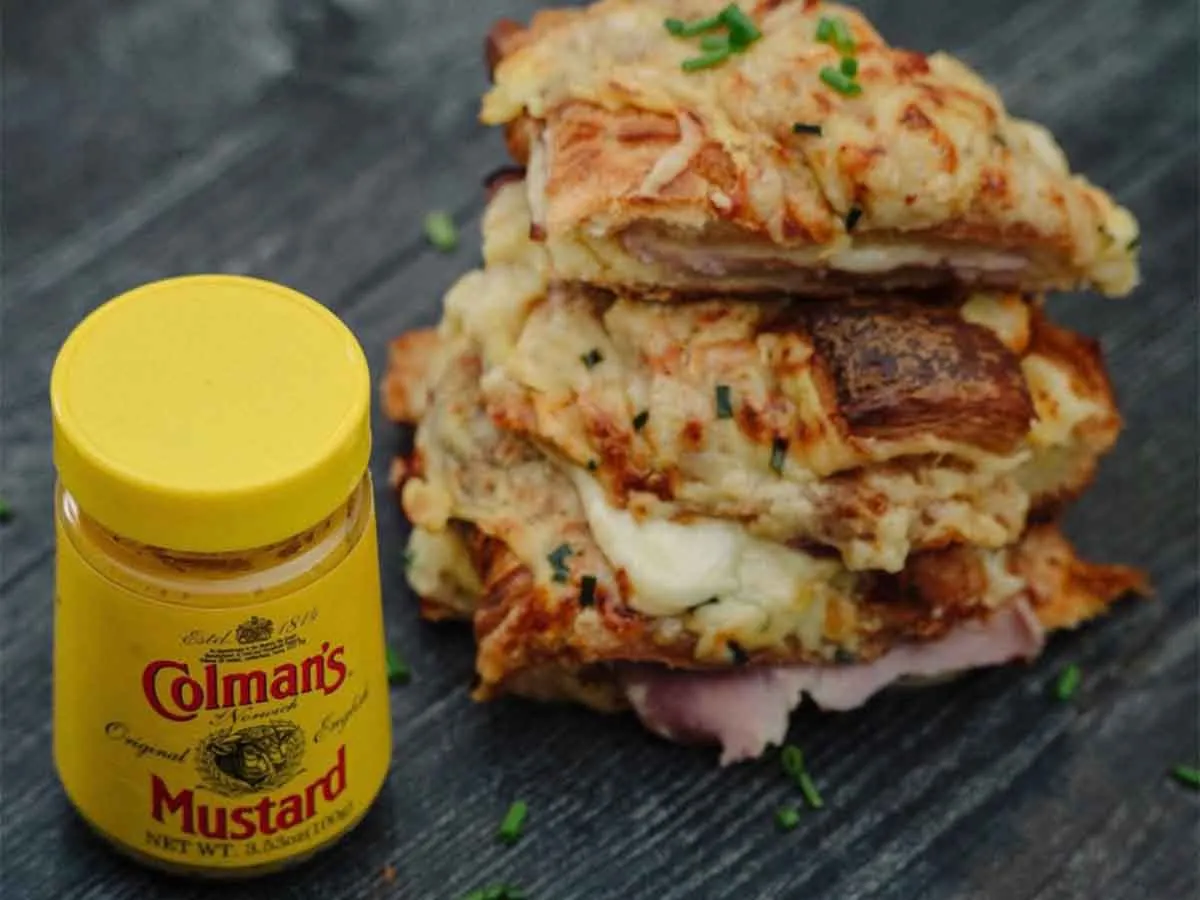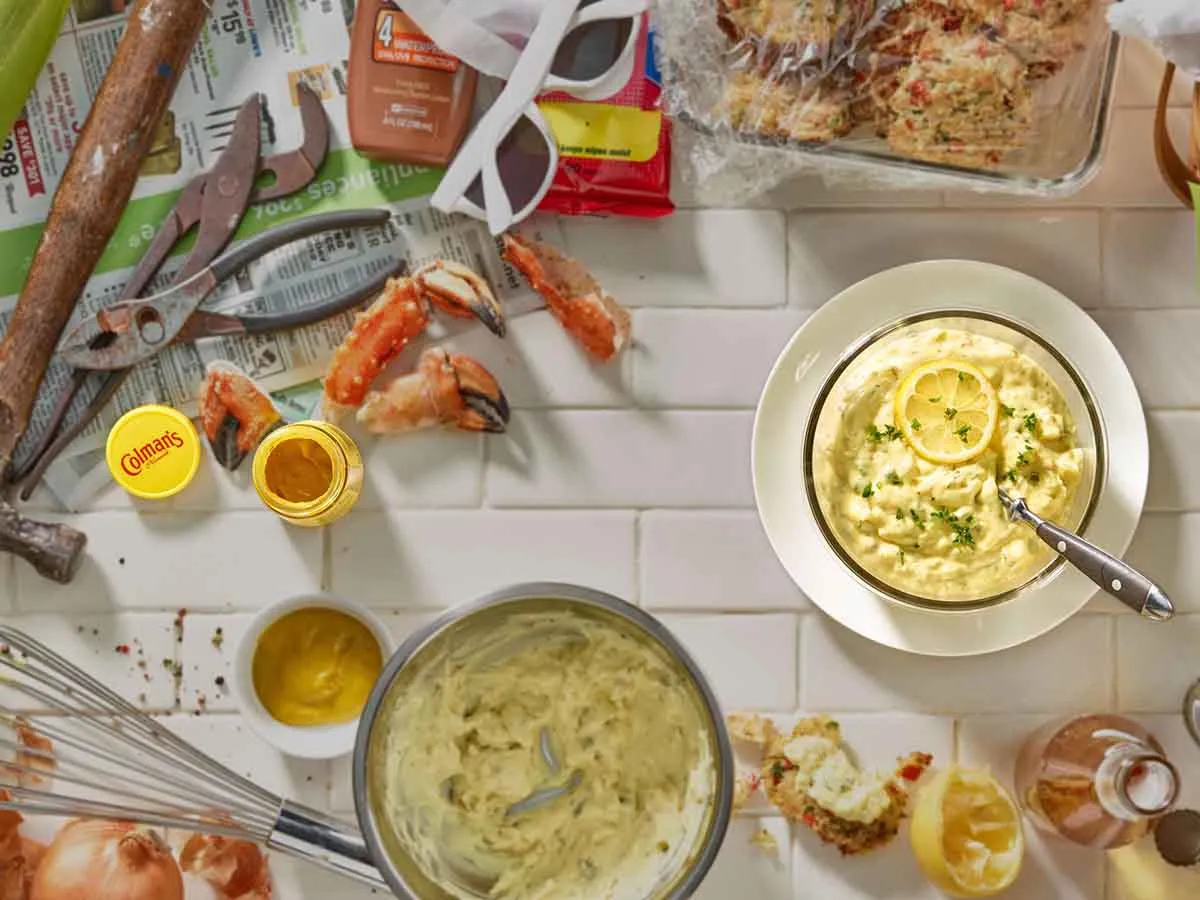 RESULTS
Top tier placements included:
Cooking Light
Clean Eating
Saveur
The Daily Meal, and more.
Media placements portrayed the products helping elevate the home cook's dishes.
5WPR's top media and media collateral, such as the new recipes, have been leveraged by Colman's Mustard distribution and retail teams. Collateral such as media coverage printouts or recipes sold with packaging, drive home the message to consumers making decisions to include Colman's Mustard as purchases from their grocery aisles.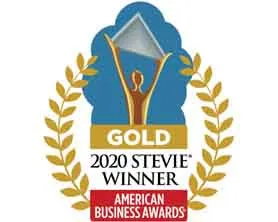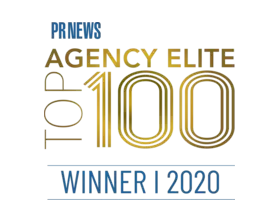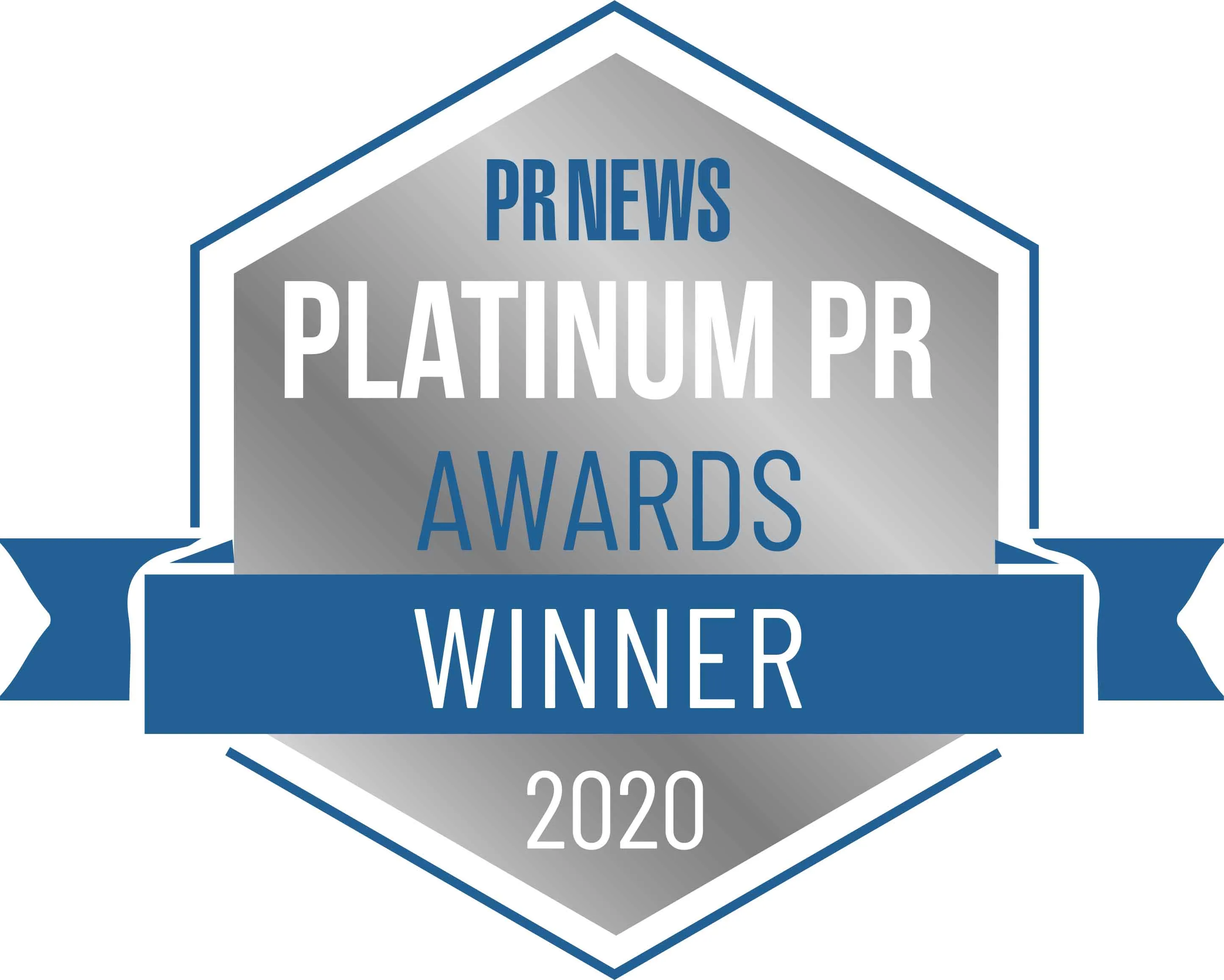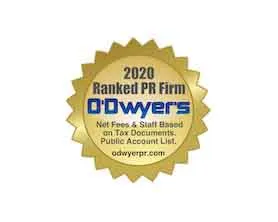 Zico
ZICO Coconut Water, owned by the Coca-Cola company, is 100% coconut water and organically...
Case Study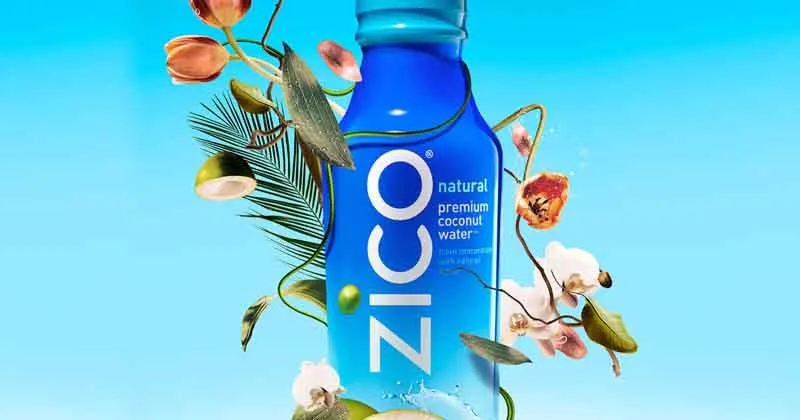 Case Study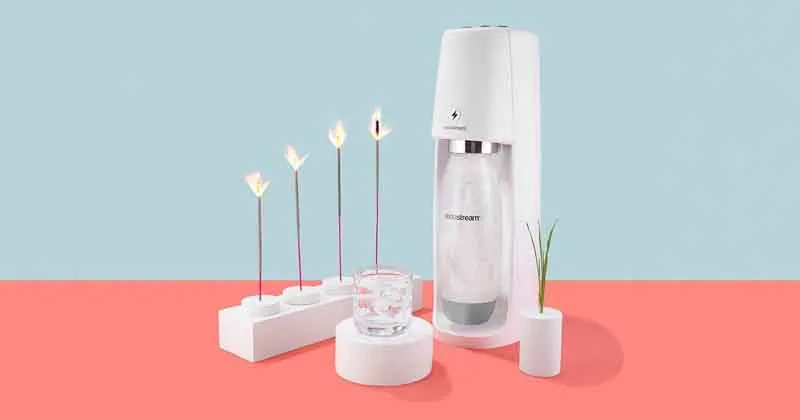 Sodastream
SodaStream, the makers of in-home sparkling water machines, tasked 5W to promote...
BLOG