OVERVIEW
GoPuff is an on-demand convenience store delivery service available in 23 cities. The startup engaged 5W Public Relations to raise brand awareness with millennial consumers, elevate the co-founders' story in business media and create brand recognition as "Philly's first startup".
STRATEGY
To help GoPuff achieve its goals, the team leveraged the following strategies. Data-driven seasonal stories used regional data to support ongoing media relations in relevant markets as well as timely events and holidays, including days GoPuff has coined, including Valentine's Day, 4/20, and more resulted in cheeky, mainstream stories. Executive profiling and thought leadership spotlighted cofounders' journey, with key messaging providing investors with confidence in the GoPuff team, bolstering credibility. Expert commentary on e-commerce, management trends, and breaking news positioned management as industry through leaders moving beyond traditional "millennial voice in business" stories. Company features promoted recognition and demand with "clutch" messaging such as "the ultimate time saver", "the snack factory", "the Uber of munchies", "convenience store on wheels" and more. Highlighting business development initiatives leveraged trending news as opportunity to introduce company to new audiences. Finally, 5W supported city launches and expansion, an average of new market launch every 3 weeks. The team secured coverage on all market changes, including new city launches, 24/7 delivery, expanded delivery zones and addition of alcohol delivery which helped drive sales and prove immediate ROI of PR efforts with regional press – daily newspapers, biz journals, local TV, campus pubs, etc.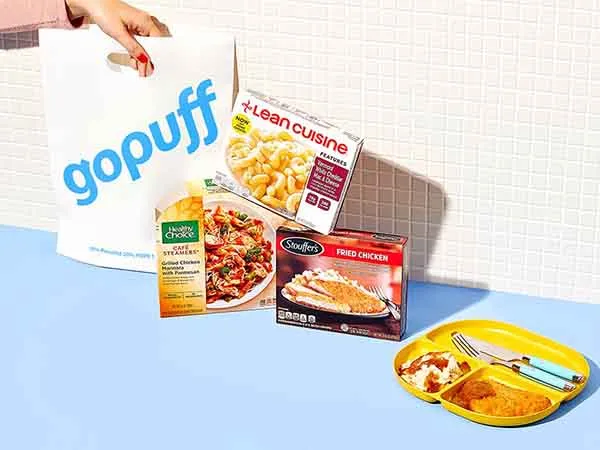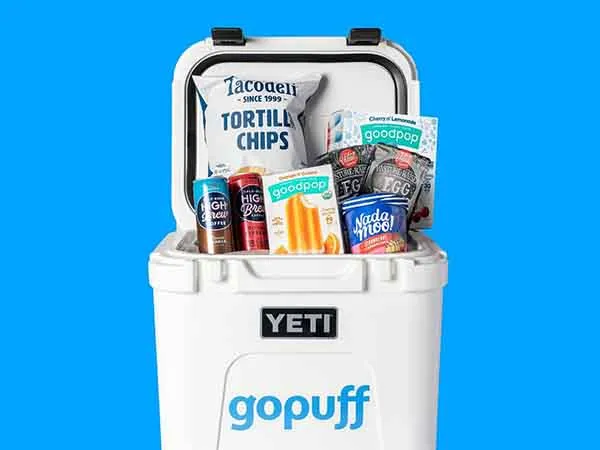 RESULTS
In the first six months alone, 5WPR exceeded the client's expectations, securing placements in the desired publications, and more. Outlets ranging from USA Today, BroBible, NBC, Cosmopolitan, refinery 29, Bustle, Her Campus, and more covered GoPuff stories and placements.
200
Industry-targeted news articles
7.4
Billion unique impressions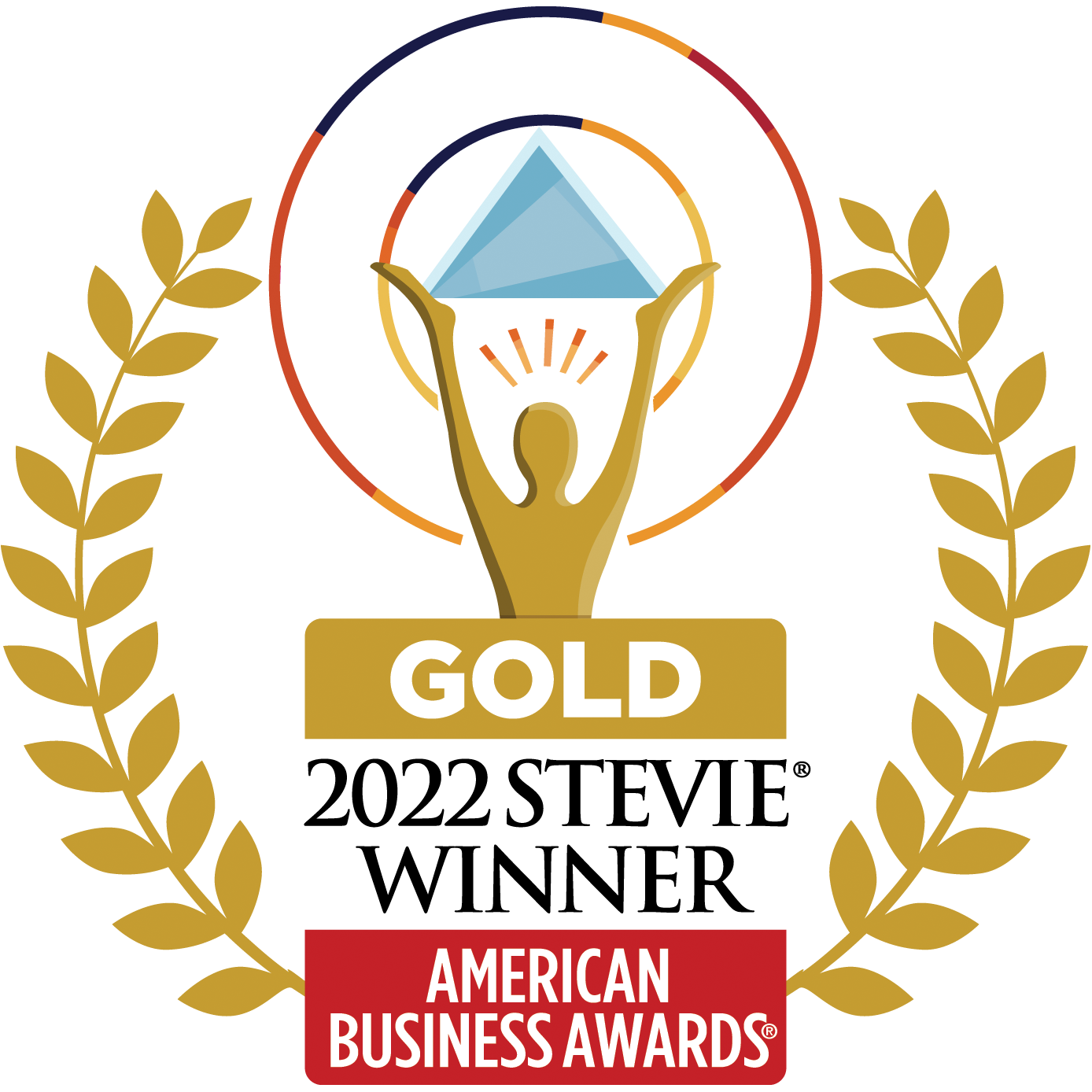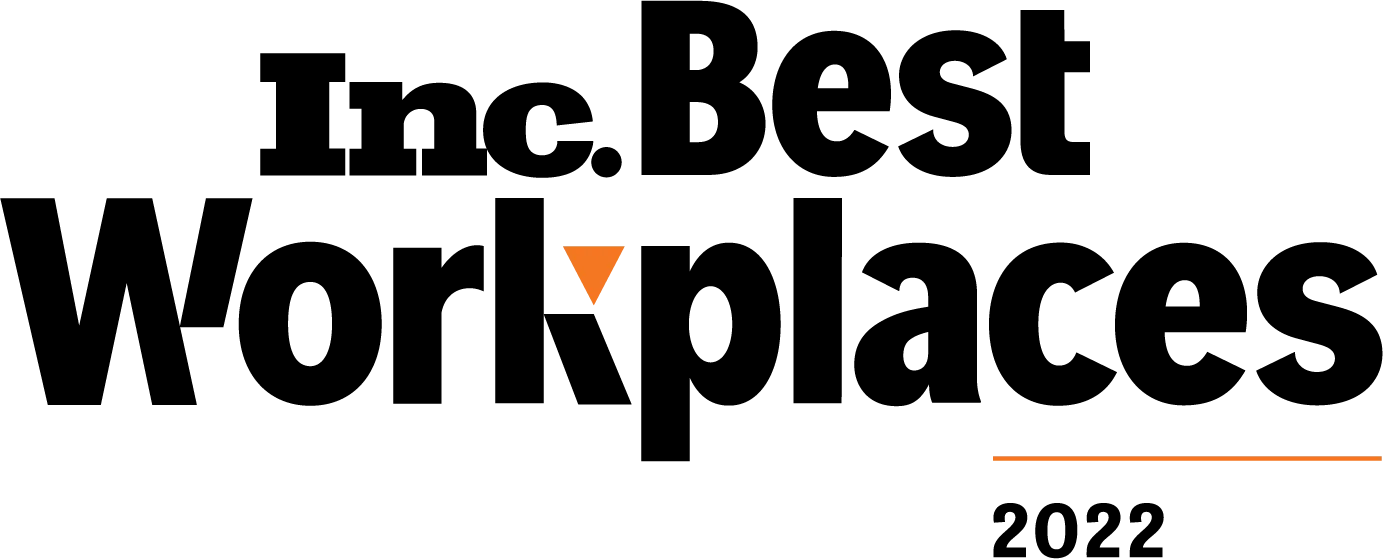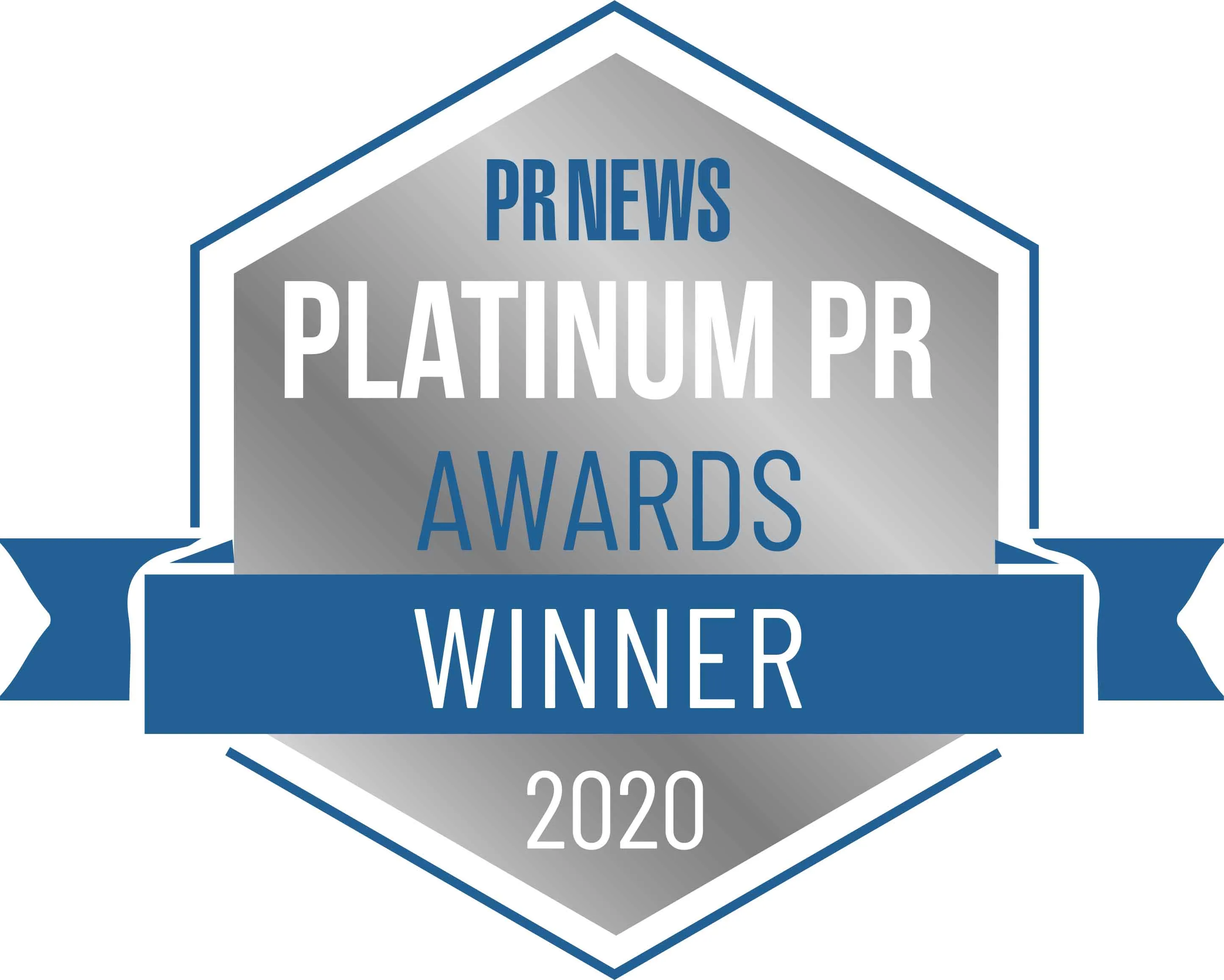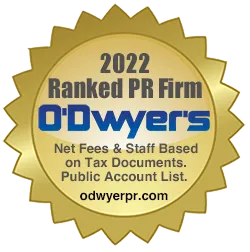 Zico
ZICO Coconut Water, owned by the Coca-Cola company, is 100% coconut water and organically...
Case Study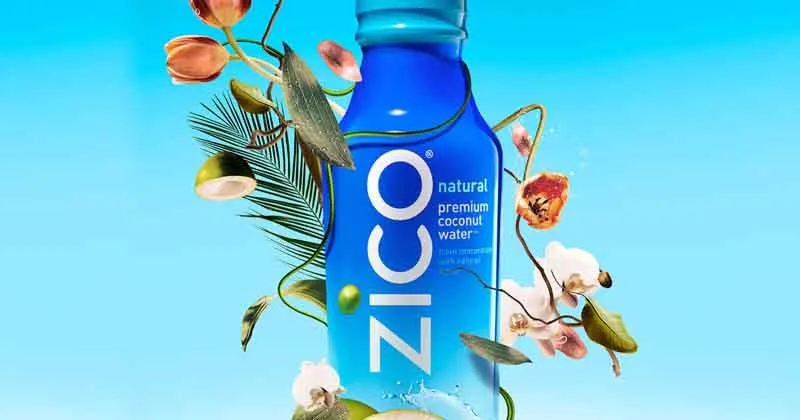 Case Study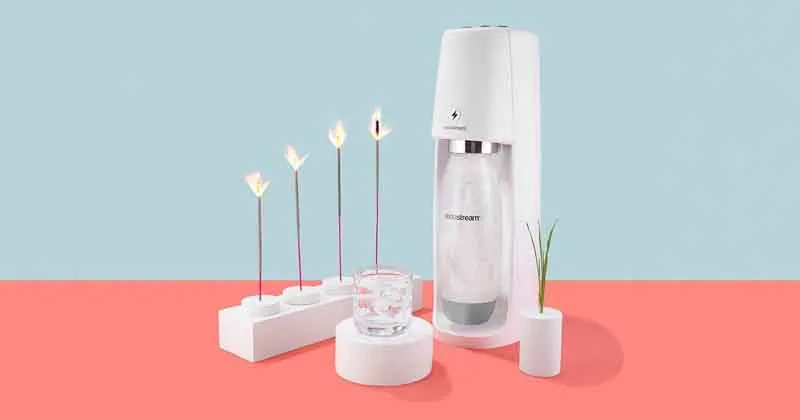 Sodastream
SodaStream, the makers of in-home sparkling water machines, tasked 5W to promote...
BLOG