OVERVIEW
The Green Beret Foundation, a premier organization dedicated to supporting soldiers of the U.S. Army Special Forces, is a 5W client that aims to differentiate from the crowded veteran charities space by showcasing its continued support for not only these soldiers, but their families. To break rank from the other organizations in this space, 5W has positioned the Green Beret Foundation as the sole charity focused on the unique needs of the Special Forces, as well as the spouses of these soldiers, led by a cadre of retired military officers,. By elevating those who have an acute, personal understanding of these issues, 5W has solidified the foundation as a leading voice on veterans' affairs.
STRATEGY
5W effectively and efficiently executes a pragmatic, aggressive public relations plan for Green Beret Foundation that consistently disseminates key messaging to the veterans' community and those in the military nonprofit space. The strategy hinges on several key aspects: commentary, monitoring, features, and event promotion.
5W has leveraged the Foundation's unique mission and insights, positioning spokespersons to comment on issues affecting the Green Beret community and veterans more broadly. Through regular media monitoring, 5W routinely identifies emerging stories that the foundation can speak to, thus ensuring they are able to gain a foothold in national conversations.
5W has also established relationships with local press by pitching unique feature opportunities that elevate veterans who have benefitted from the foundation's services. This not only generates press for the foundation, but also for the veteran community more broadly. For example, a Special Forces veteran recently produced a documentary that 5W generated coverage for in both military trade publications, and the veteran's hometown outside of Boston.
We also actively promote the foundation's events through localized coverage, both broadcast and print, to make sure that they never lose touch with the communities that help support them.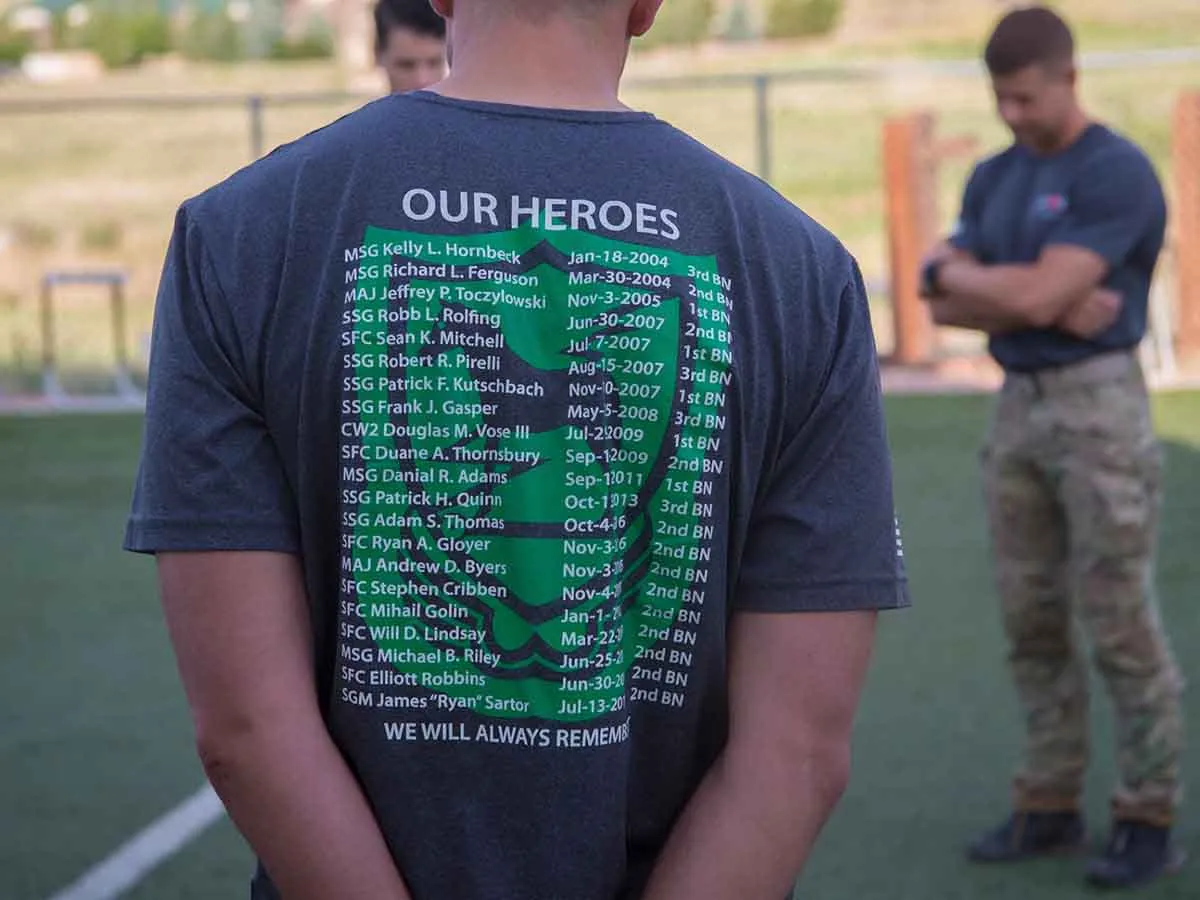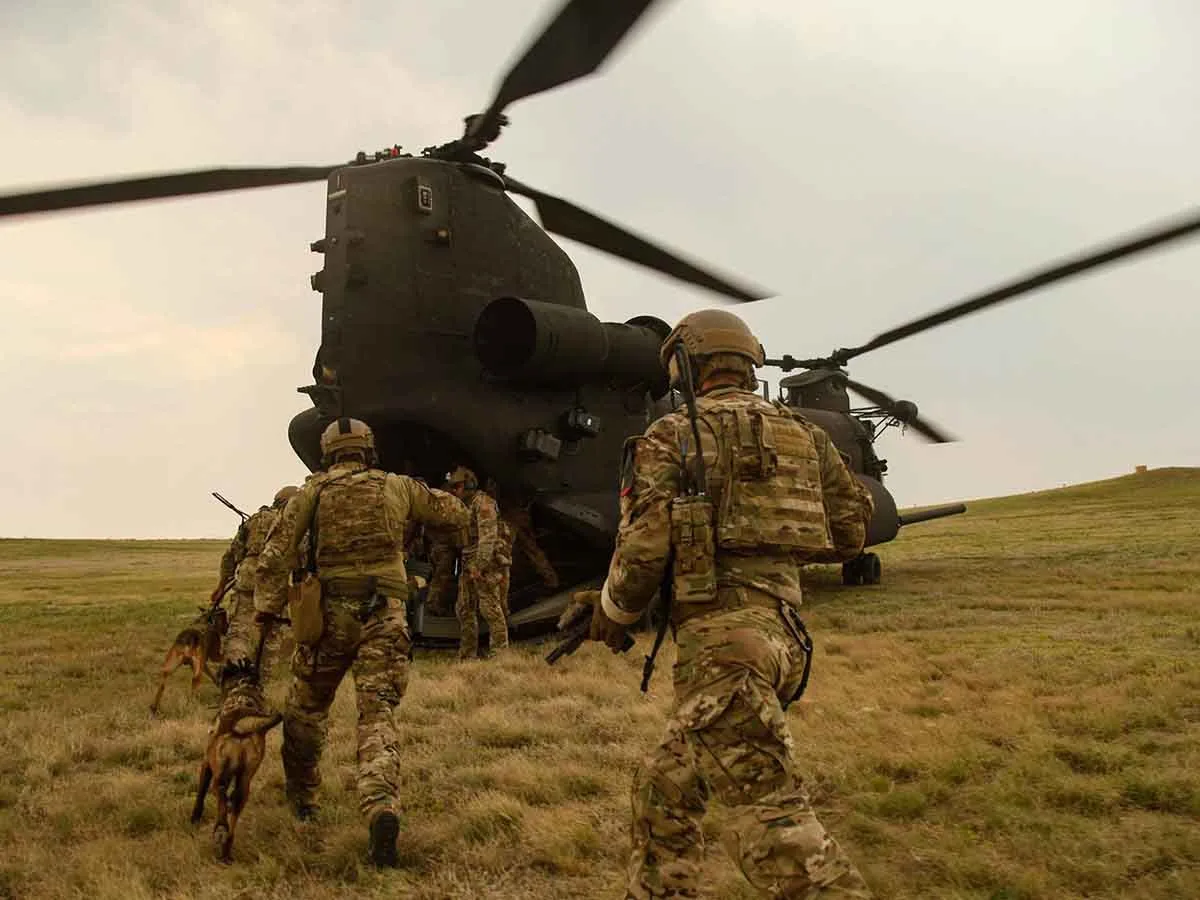 RESULTS
5W has secured 124 total placements and 236,887,304 media impressions. Green Beret Foundation's ambassadors, events and executives have been featured in tier-one, local and industry publications including:
Coverage has included:
Forbes
CNBC
Men's Health
Stars and Stripes
Military.com
TheStreet
NBC San Diego
Pittsburgh Post-Gazette
CNN
Esquire
ABC 13 (Nevada)
NBC Boston
Fox New Mexico
Through securing an ongoing mix of national, local and industry press, we have successfully positioned the foundation as a leading voice on veterans' issues, and the only organization dedicated specifically to the Green Berets.
2.3
Million media impressions.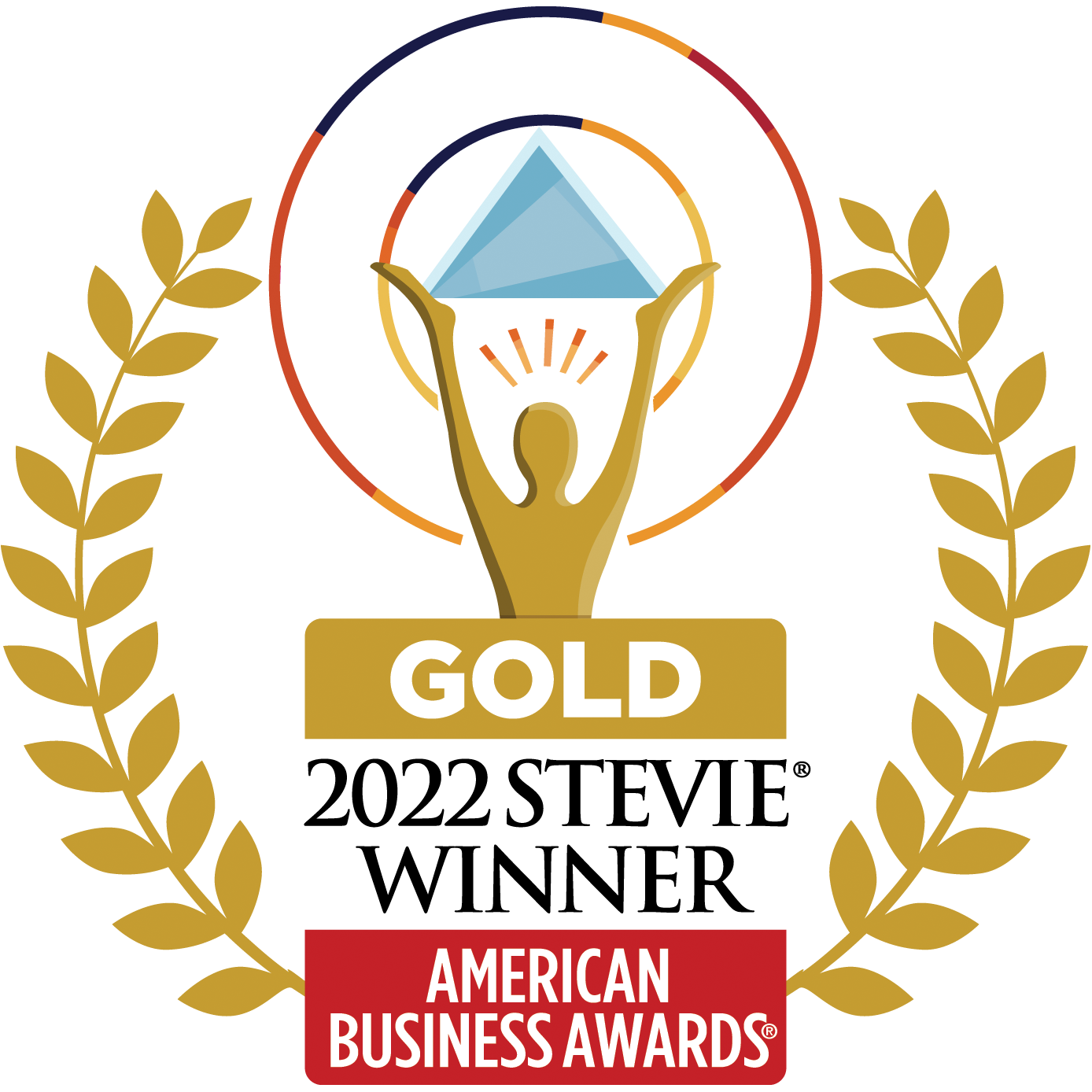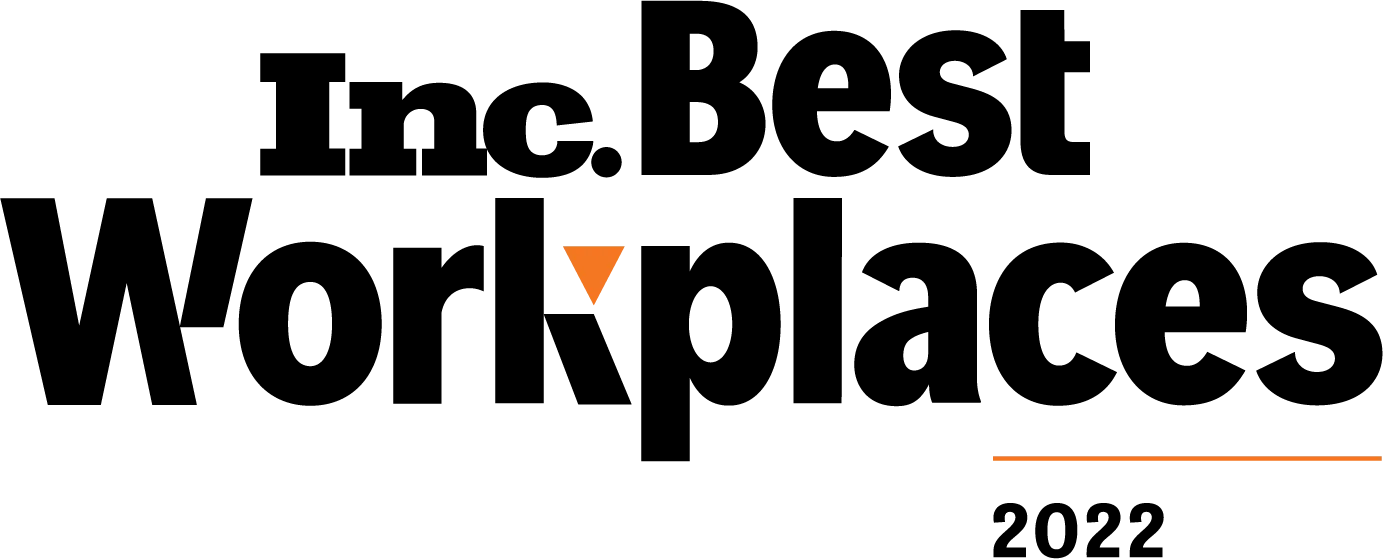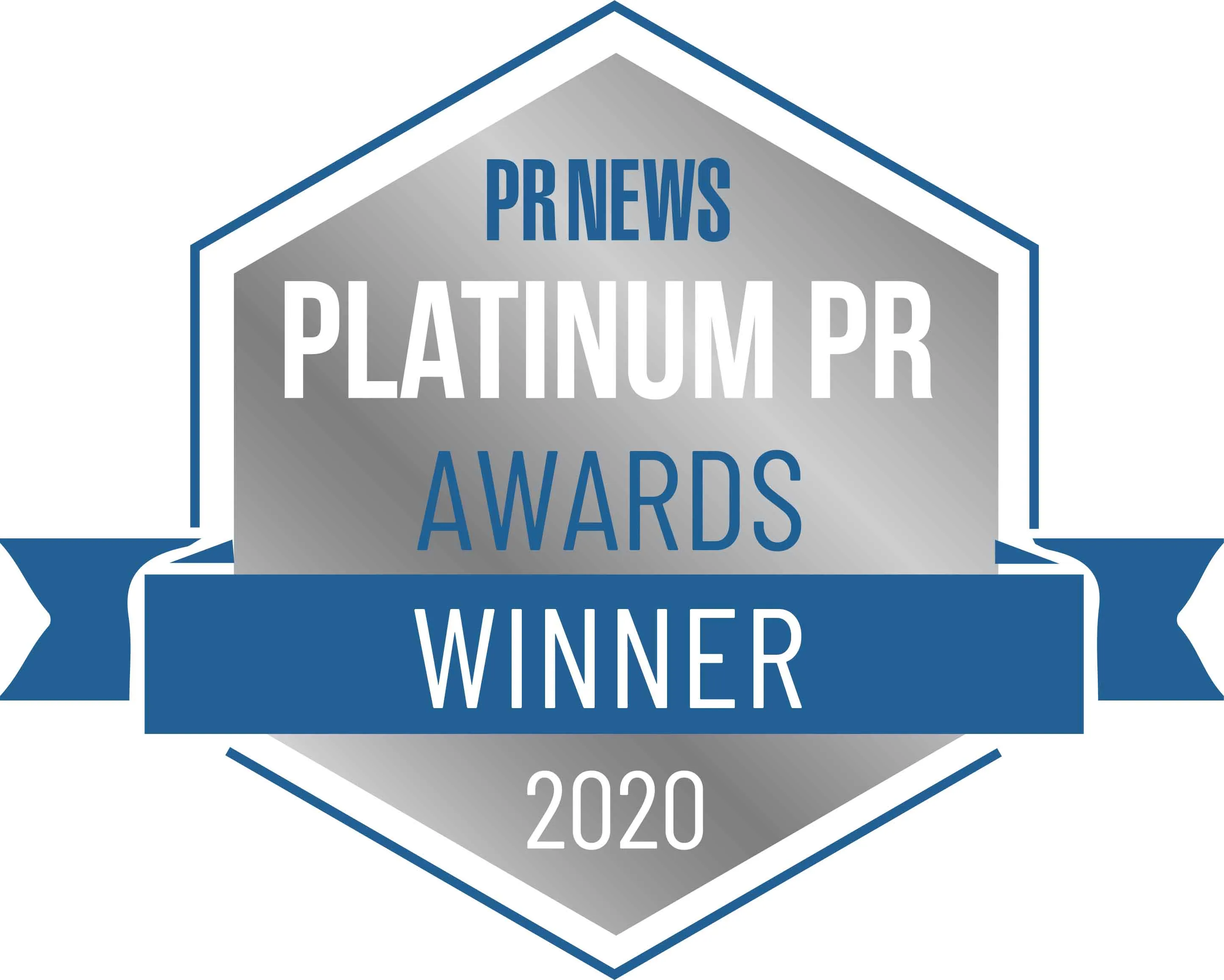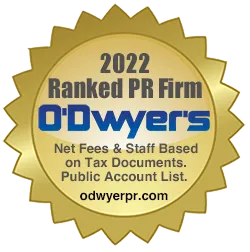 Zico
ZICO Coconut Water, owned by the Coca-Cola company, is 100% coconut water and organically...
Case Study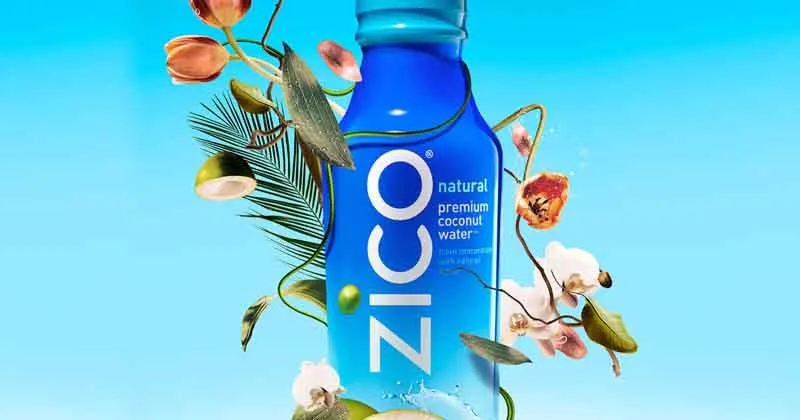 Case Study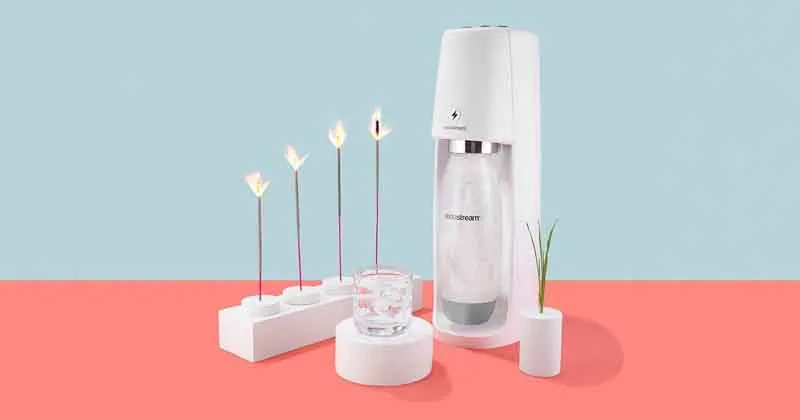 Sodastream
SodaStream, the makers of in-home sparkling water machines, tasked 5W to promote...
BLOG