Case Study / Harvest Hosts
OVERVIEW
Harvest Hosts, a membership club for RVers, offers unique overnight stays at 2,500+ farms, wineries, breweries, distilleries, golf courses, museums and other scenic small businesses all over North America. The company's mission is to help people live happier lives by getting off the couch and onto the open road, while also supporting the small businesses that are the backbone of America.
5W was tasked with a full-pronged media relations strategy, including promoting funding, host location expansion, small business partnerships, company milestone achievements, an acquisition, and consumer surveys to gauge sentiment around traveling and the rising popularity of RVing.
STRATEGY
5W's campaign focused on raising brand awareness through strategic positioning, thought leadership and by spotlighting local regional hosts as third party spokespersons. Incorporating the hosts offered a real-life look into the story and helped back up claims made by the CEO. Further, it allowed 5W to showcase the various host locations available, ultimately helping to recruit new hosts and members and drive signups.
RESULTS
5W secured tremendous coverage across top-tier, local, and trade media, far exceeding the client's expectations. 5W drove a meaningful conversation about Harvest Hosts with media that helped it grow the brand from a travel membership site to the authority on all things RV travel.
CEO Joel Holland had the opportunity to speak on the future of travel and safety and highlight how they are changing the lives of small business owners and the joy they bring to road travel. This allowed Harvest Hosts to enter the conversation in both consumer mainstream media, as well as valuable industry trades such as RVIA.
Harvest Hosts was featured in multiple top-tier outlets, and priority trades including Business Insider, VentureBeat, Inc., the New York Times, Forbes, The TODAY Show, Thrillist, RVIA, NASDAQ, Yahoo! Finance, The Washington Post, Informa, and more.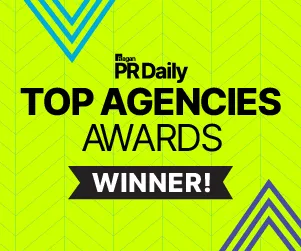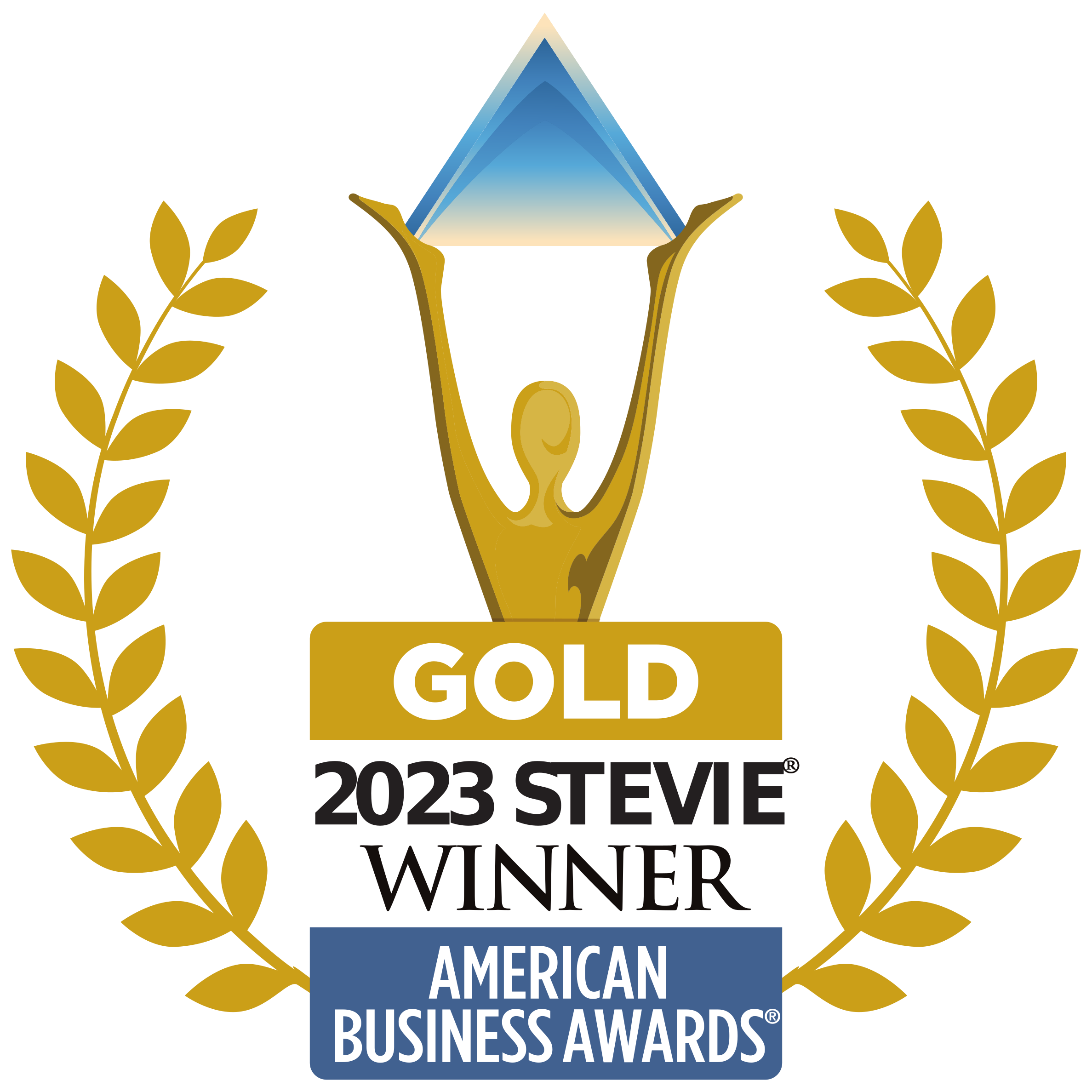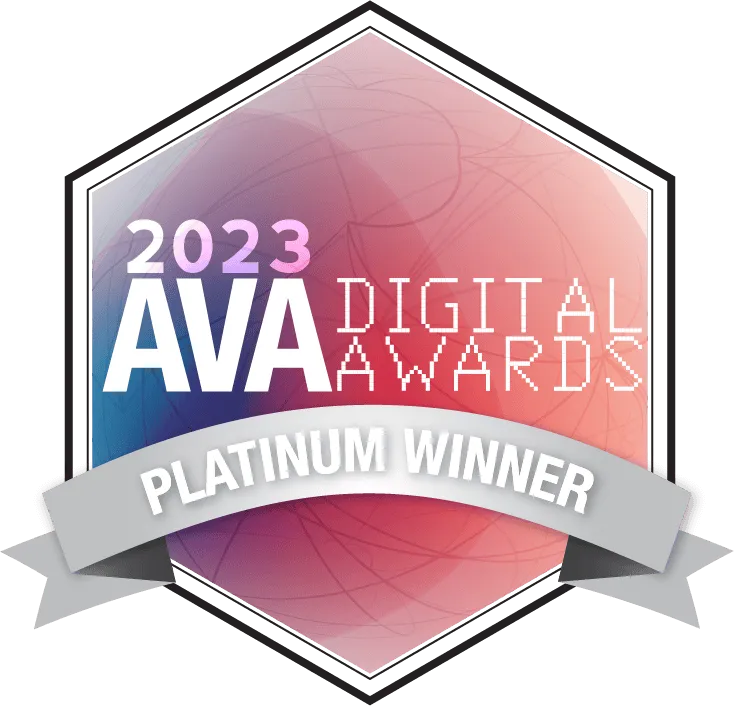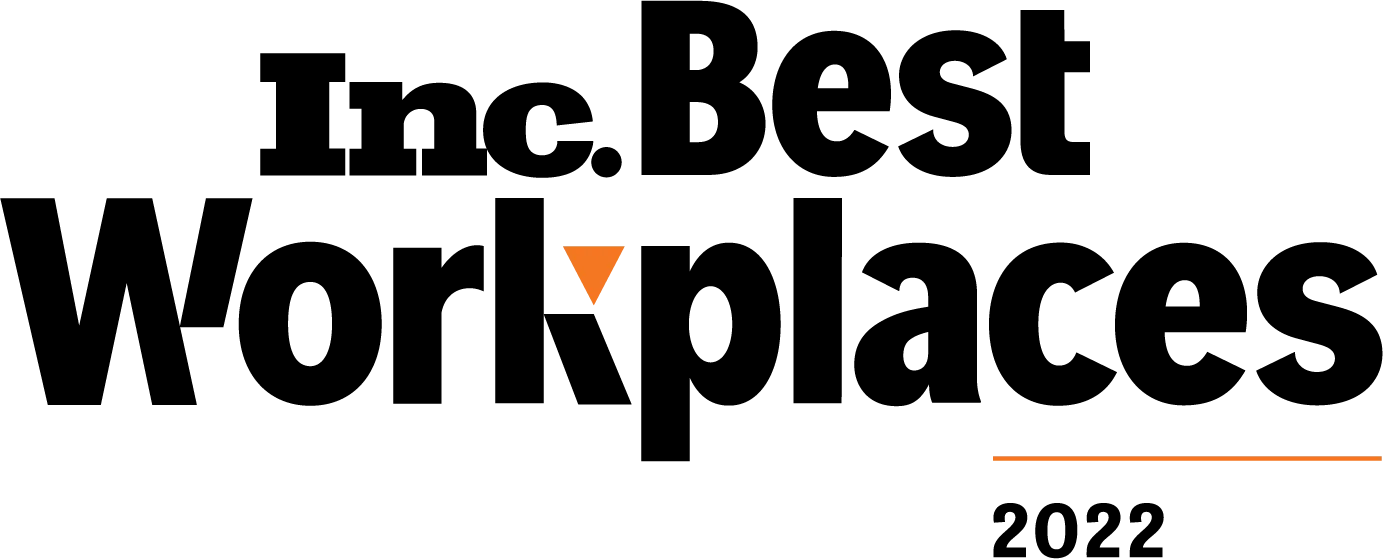 Zico
ZICO Coconut Water, owned by the Coca-Cola company, is 100% coconut water and organically...
Case Study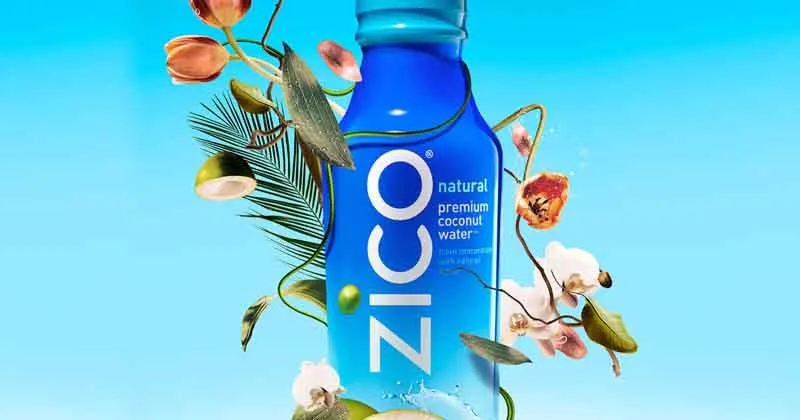 Case Study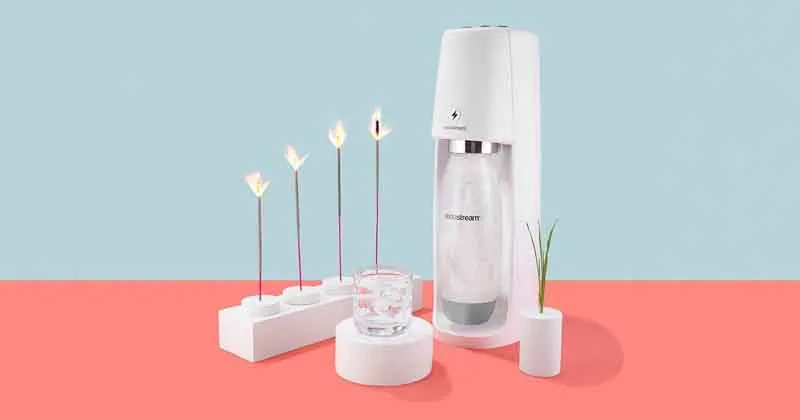 Sodastream
SodaStream, the makers of in-home sparkling water machines, tasked 5W to promote...
BLOG