OVERVIEW
Stage Setting:
Two high-velocity trends inspired the founders of World Spa. First: we live in a wellness-obsessed culture, where the mind/body connection is the new norm. Second: consumers are hungry for diverse experiences that break down boundaries in pursuit of cross-cultural energy.
Driven by those powerful forces, World Spa was created. Located in Brooklyn, where trends are born and made, it is a dazzling, hyper-luxury, 50,000-square-foot destination where you can "discover authentic banyas, Finnish saunas, Turkish and Moroccan hammams, cleansing Himalayan salt therapy, and Japanese onsens." Not to mention Micheli-level food and drink.
The Ask:
5W was asked to quickly establish the spa on the world stage as the embodiment of the next generation of holistic wellness. This concept was in development for nearly a decade, and 5W was entrusted because the owners knew we had the ability to crystallize the story for long-term storytelling and capture the imaginations of the media for its launch.
STRATEGY
The Idea Trigger:
5W landed on positioning the World Spa at the intersection of Brooklyn x NYC urban energy and the global spa influence behind its treatment approaches. As it is described on the website, "Guests are invited to explore one of the largest and most diverse urban bathhouses at their own pace, indulging in new, culturally authentic bathing experiences and sampling exquisite food and drink along the way."
The Big Push:
5W took that on-trend positioning to all media channels and platforms, local and global, including influencers, with a focus on igniting pre-launch buzz.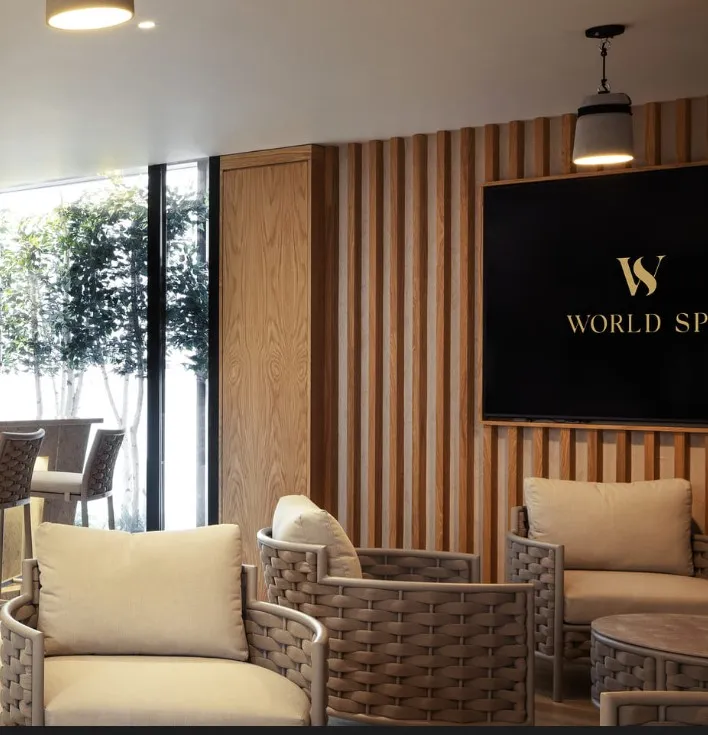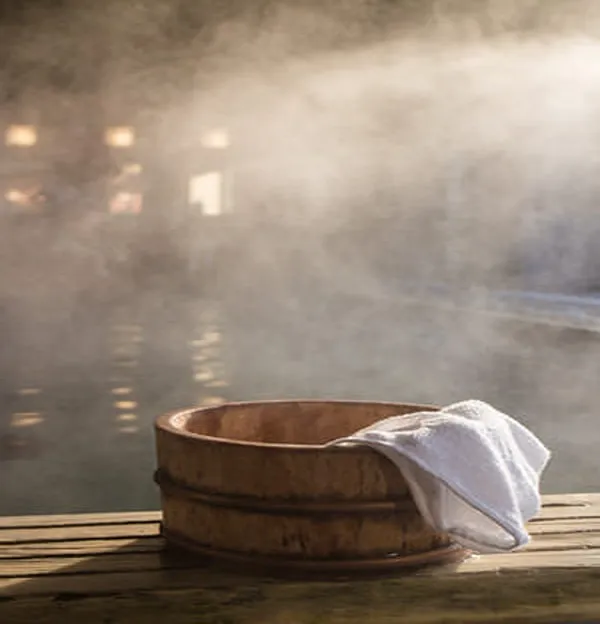 RESULTS
World Spa took the media by storm, from local "A Giant Urban Bathhouse is Opening in Brooklyn This Week" headlined TimeOut New York, to dramatic features in the Financial Times and Conde Nast Traveler. At 5W, the most gratifying signifier of success is when the work becomes essential marketing reinforcement on a client's website.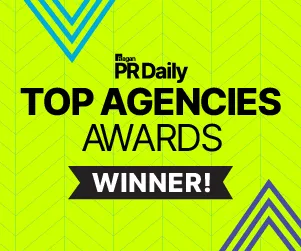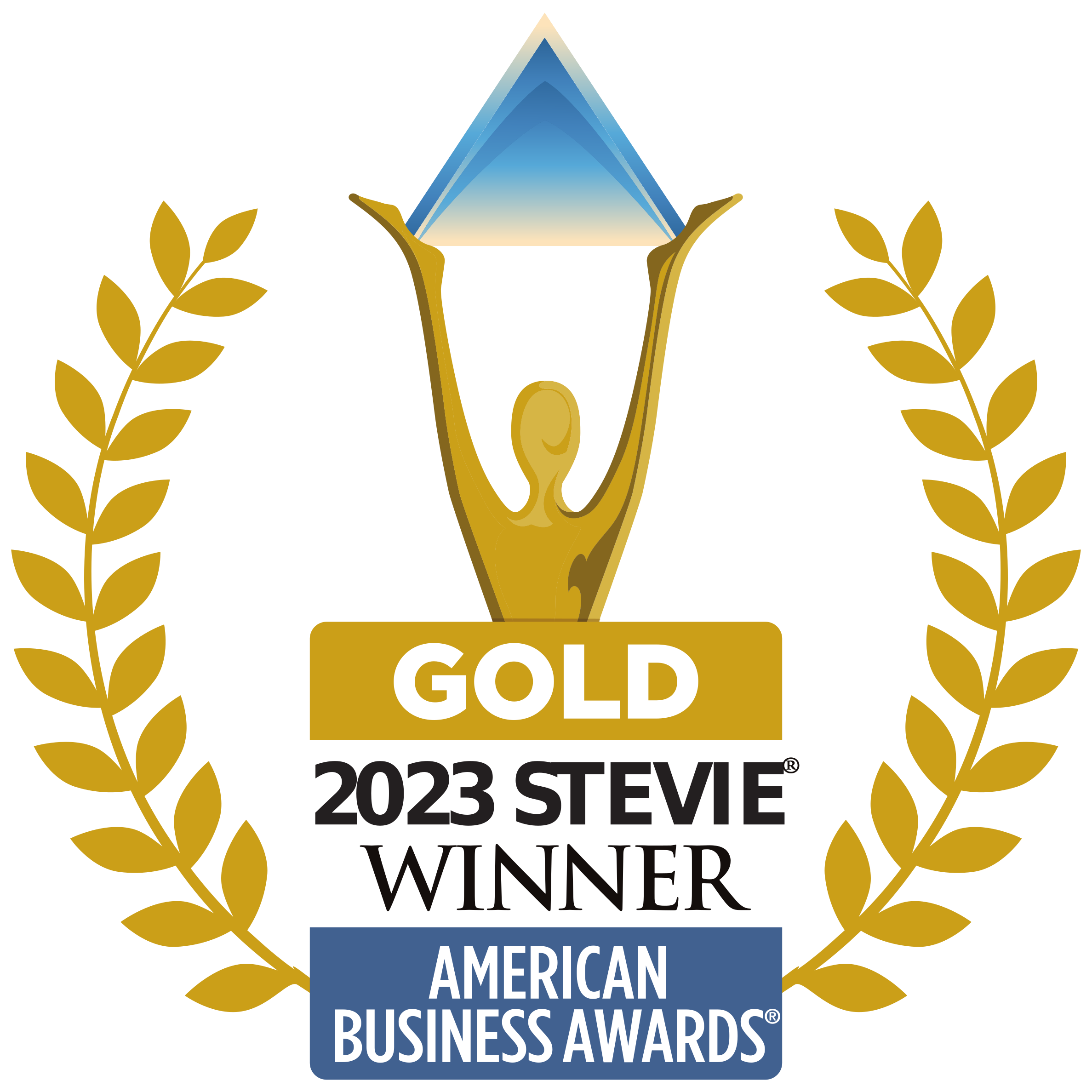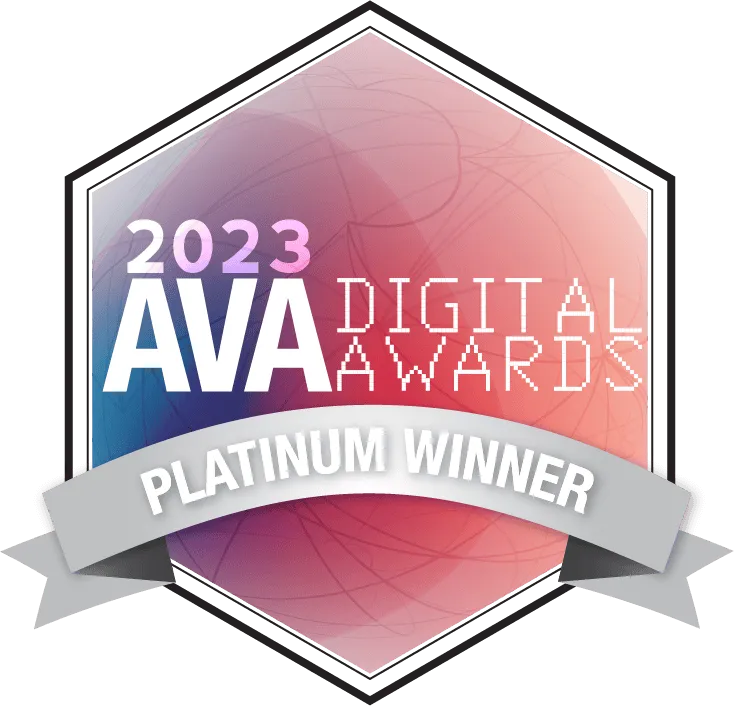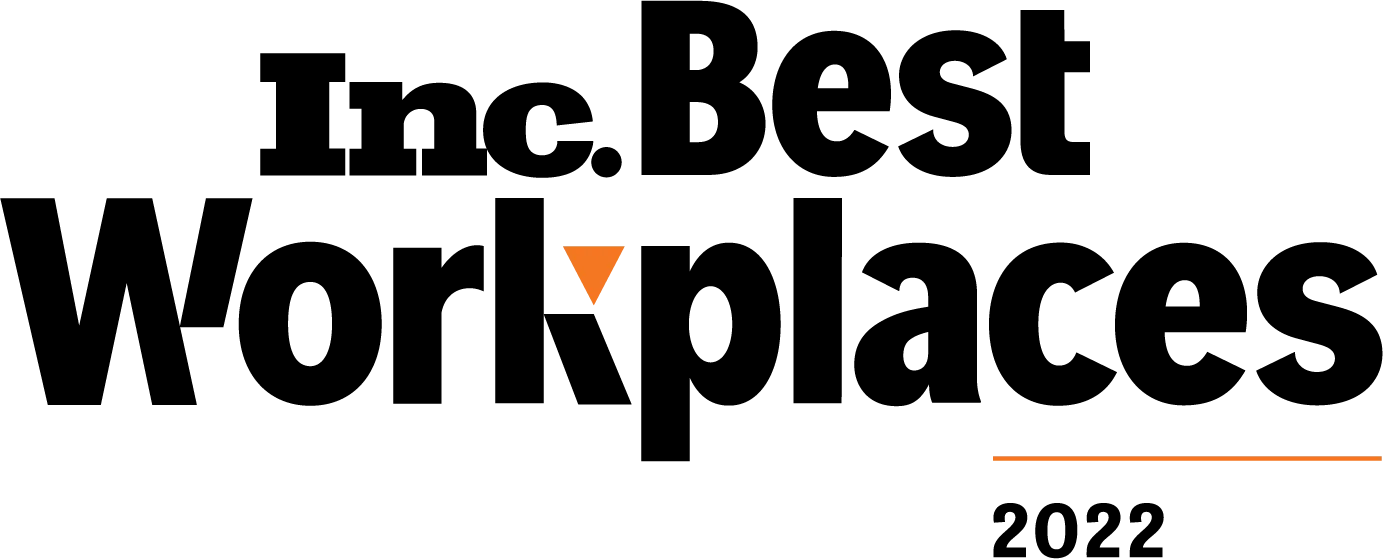 Zico
ZICO Coconut Water, owned by the Coca-Cola company, is 100% coconut water and organically...
Case Study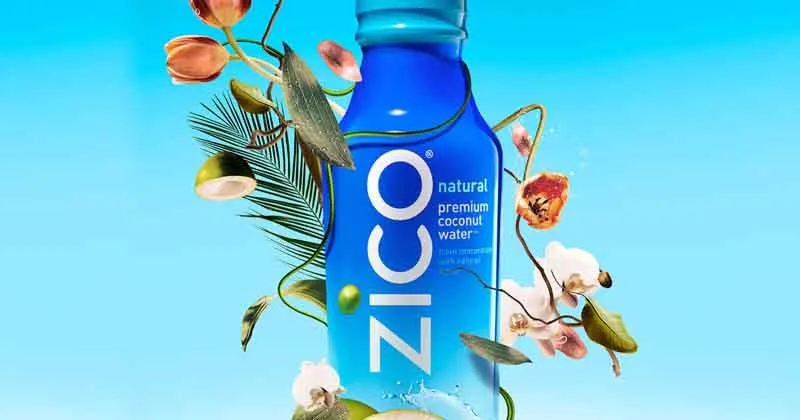 Case Study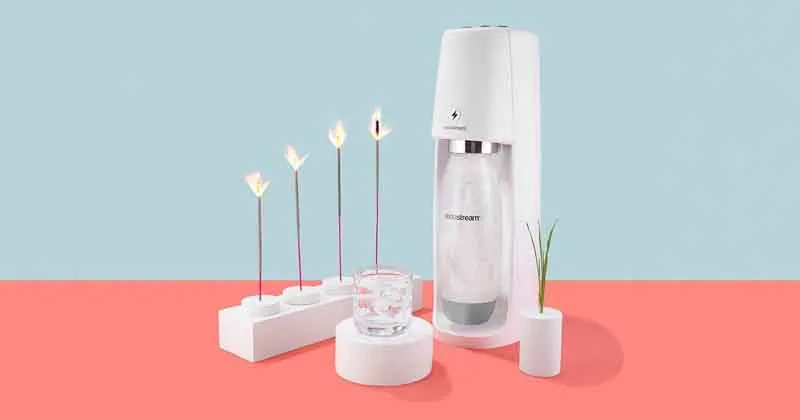 Sodastream
SodaStream, the makers of in-home sparkling water machines, tasked 5W to promote...
BLOG