Case Study / Paris Baguette
OVERVIEW
Paris Baguette is a global brand operating corporate and franchise bakery-cafés, focused on handmade quality product, meticulous craftsmanship, and reliability. 5W was tasked with supporting Paris Baguette's U.S. expansion as the company planned to open 38 new locations across the country in 2019. The team set out to elevate the bakery-café's background, history and innovative menu offerings through each opening, in an effort to connect the brand directly with new franchisees, as well as expand its customer base.
STRATEGY
To successfully promote Paris baguette's expansion, 5W researched and audited competing brands within the bakery-café space, in addition to researching each new market's media presence, in which Paris baguette was opening.
5W enacted creative media, consumer and influencer strategies to build buzz across traditional, digital and social media channels and key audiences, to drive customer interest, as well as entice new franchisees to join the Paris Baguette brand. Through consumer, trade and business media relations efforts, 5W profiled Paris Baguette executives to discuss the brand's vision and expansion plans, new location openings and brand campaigns. Our team also highlighted franchisees and their current locations, focusing on human interest stories around their business, menu offerings, and more.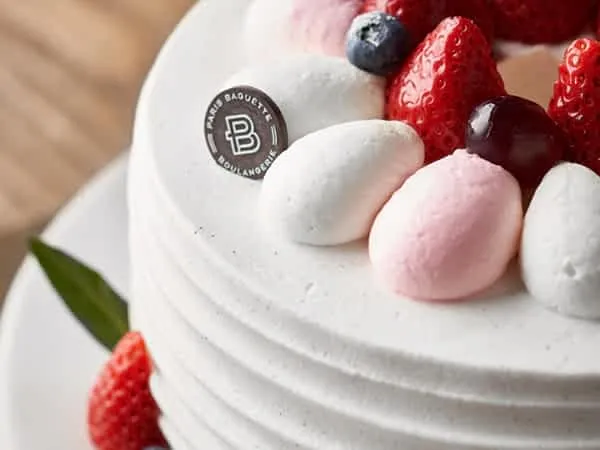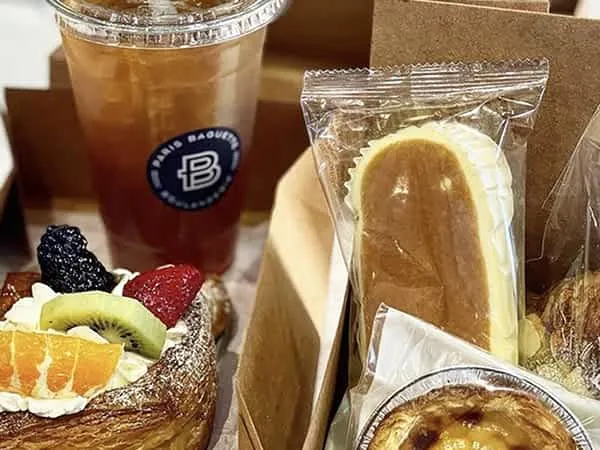 RESULTS
5W successfully created a national and regional presence on behalf of Paris Baguette as it expanded across new U.S. markets, earning over 2 billion media impressions within the first two years of partnership. Brand stories and segments appeared in Nation's Restaurant News, QSR, Fast Casual, CNBC, Eater, Thrillist, Good Morning America, People, MSN, delish, Good Housekeeping, and many more.
150+
Industry-targeted news articles
2
Billion unique impressions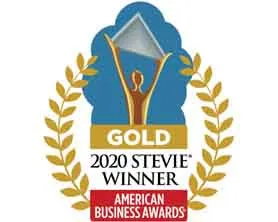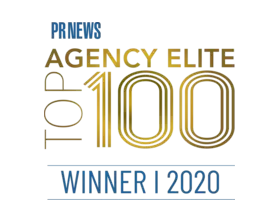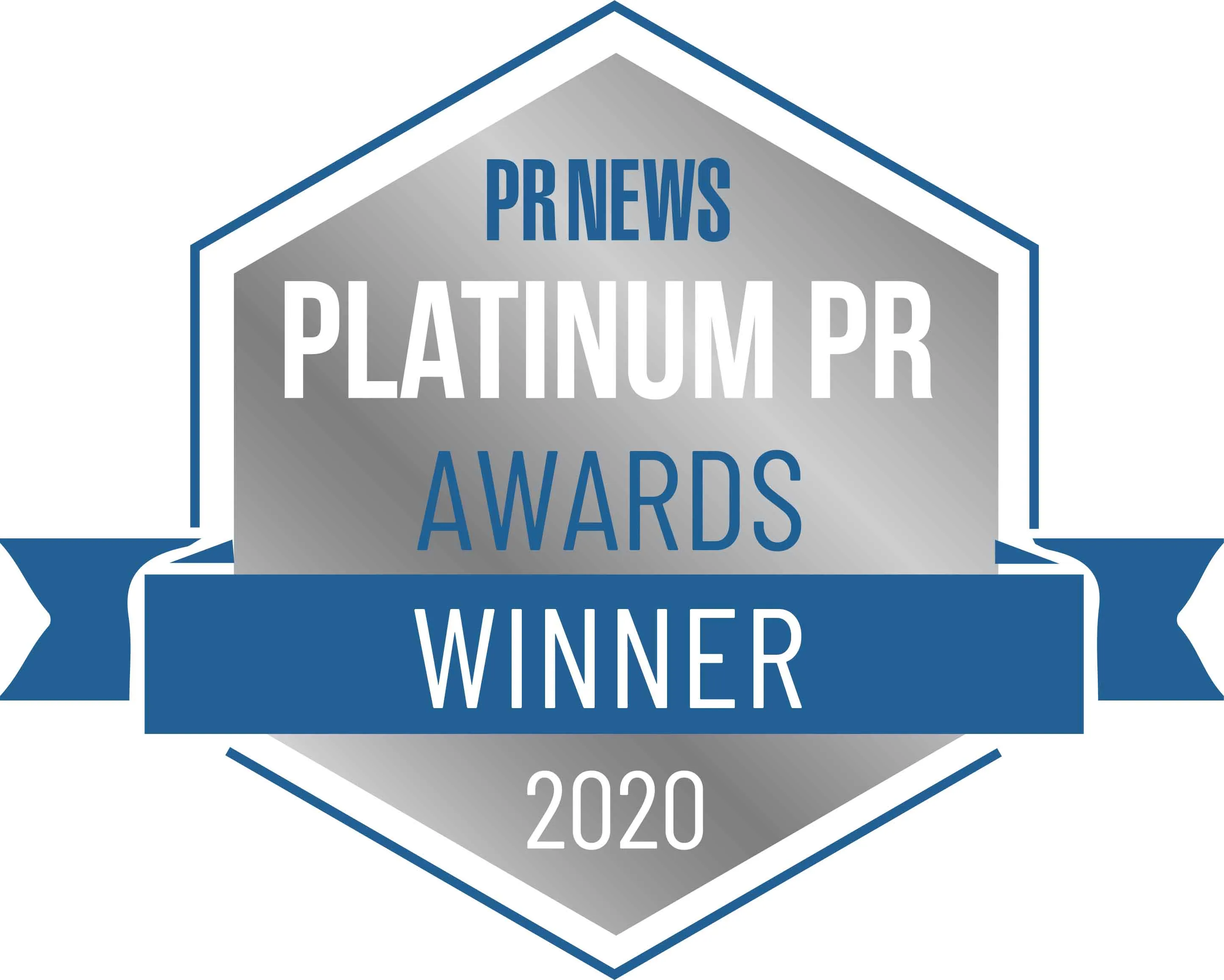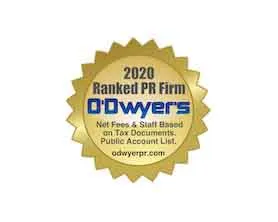 Zico
ZICO Coconut Water, owned by the Coca-Cola company, is 100% coconut water and organically...
Case Study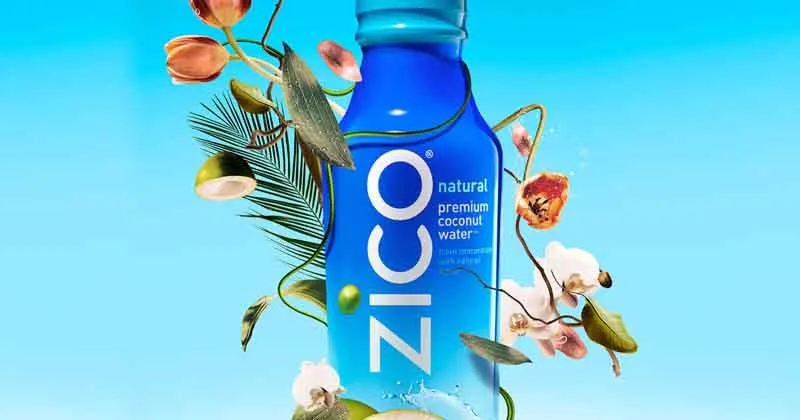 Case Study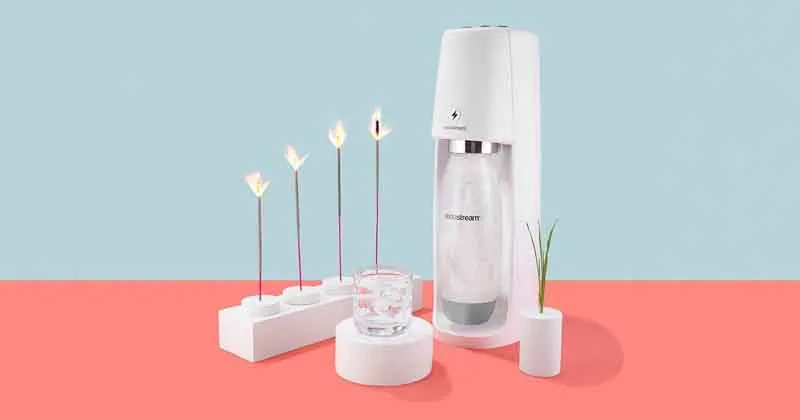 Sodastream
SodaStream, the makers of in-home sparkling water machines, tasked 5W to promote...
BLOG