OVERVIEW
GRUBBRR is a technology company delivering ordering solutions for small to large companies across different verticals including QSR and fast-casual restaurants, stadiums, movie theaters, casinos, retailers, and more. Offerings include self-service kiosks, point-of-sale systems, mobile ordering, online ordering, tableside ordering, food lockers and other services intended to materially increase business efficiency.
5W as a leading food pr agency and technology PR firm was tasked with boosting brand awareness and positioning the brand, GRUBBRR, as the go-to technology solution for restaurants and retailers. Leveraging CEO Sam Ziets's experience working with numerous industries, 5W sought out thought leadership opportunities to elevate his expertise and capitalize on timely news. Introducing the brand to a national audience as well as the specific industries the company touches to spotlight their technology solutions was also a priority.
STRATEGY
5W launched an all-encompassing media relations strategy aimed at establishing GRUBBRR as the technology solution restaurants and retailers can implement to boost saled and survive beyond the pandemic. Through though leadership, brand/founder profiling, case studies and strategic partnerships, the team was able to achieve this goal.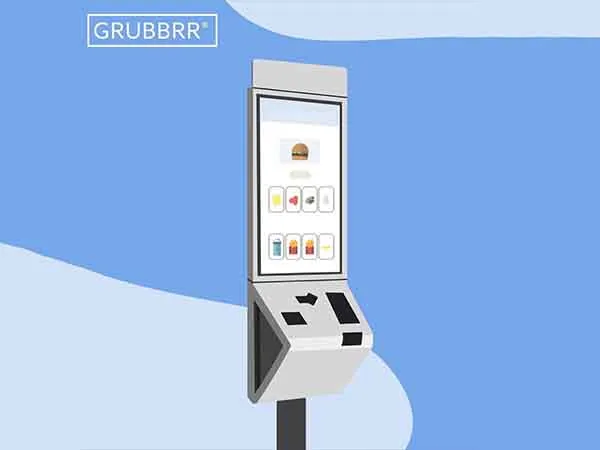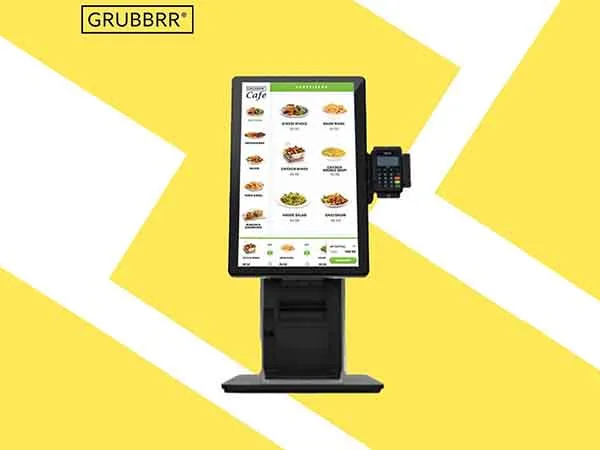 RESULTS
5W secured over 314 million media impressions within the first year of partnership. Brand spotlights and thought leadership stories were secured in national publications and trade publications including USA Today, FOX Business, CNBC, International Business Times, MarketWatch, Fast Company, Protocol, Cheddar, PaymentsSource, PYMNTS, RetailTouchpoints, Fast Casual, Mobile Payments Today, Casino Journal and countless more.
314+
Million unique impressions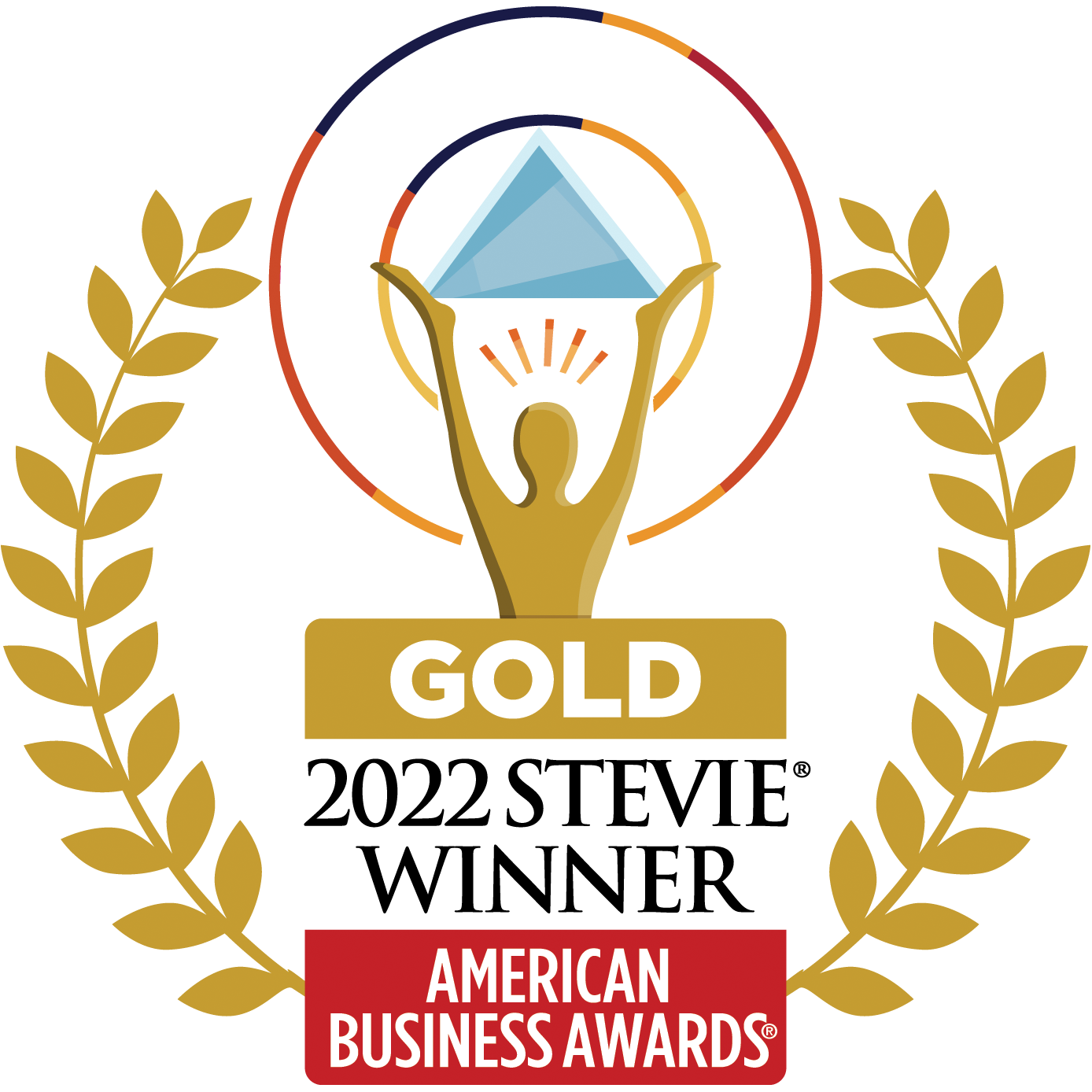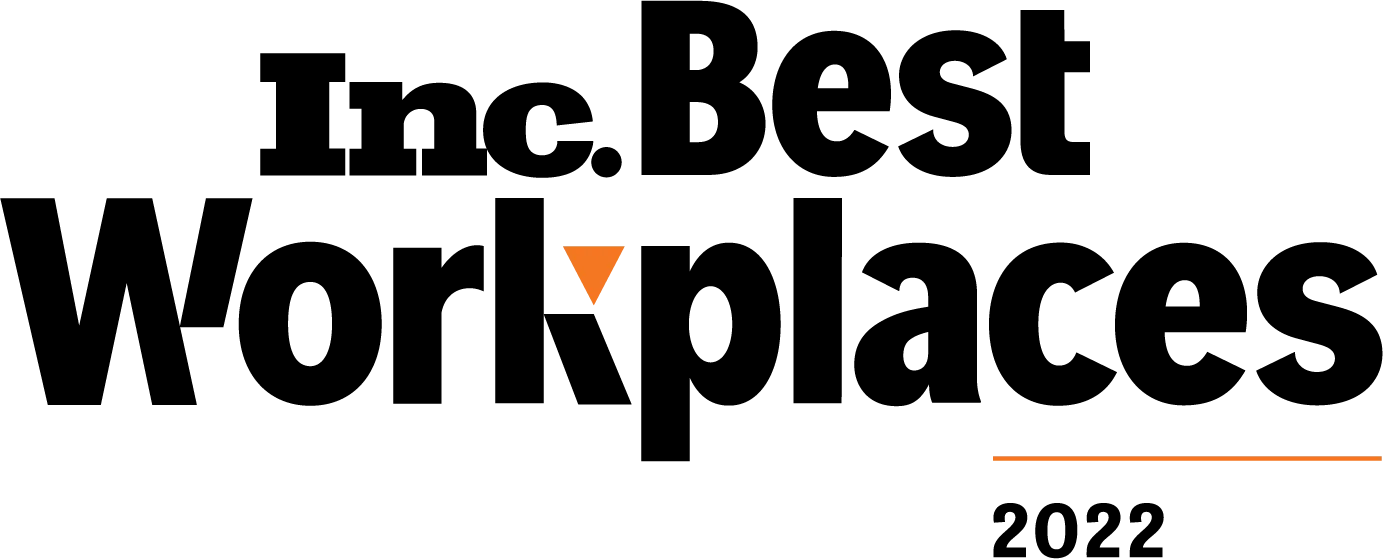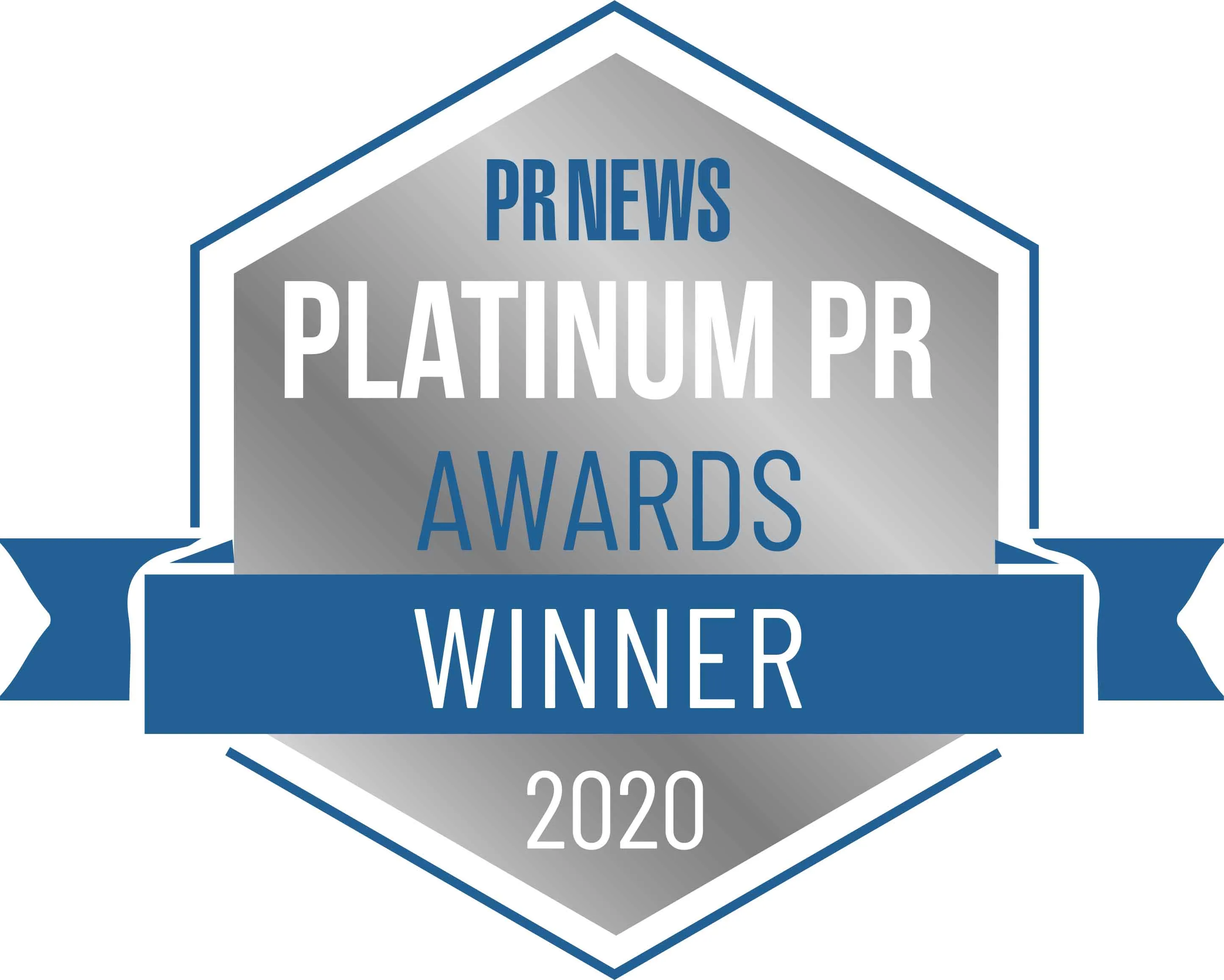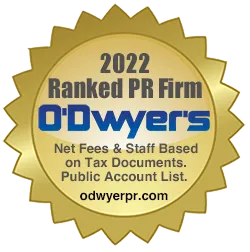 Zico
ZICO Coconut Water, owned by the Coca-Cola company, is 100% coconut water and organically...
Case Study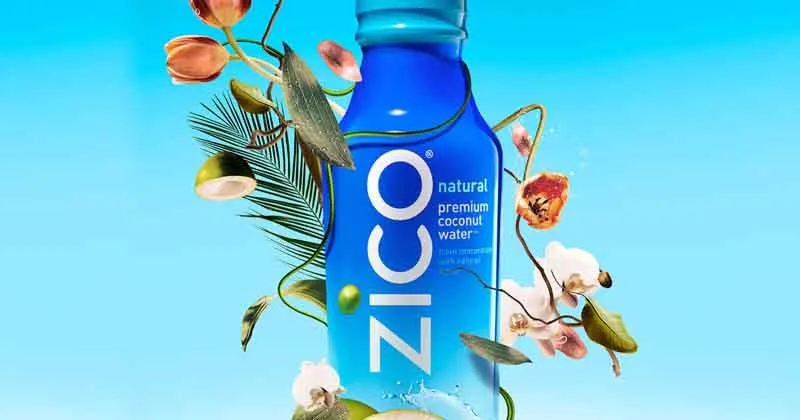 Case Study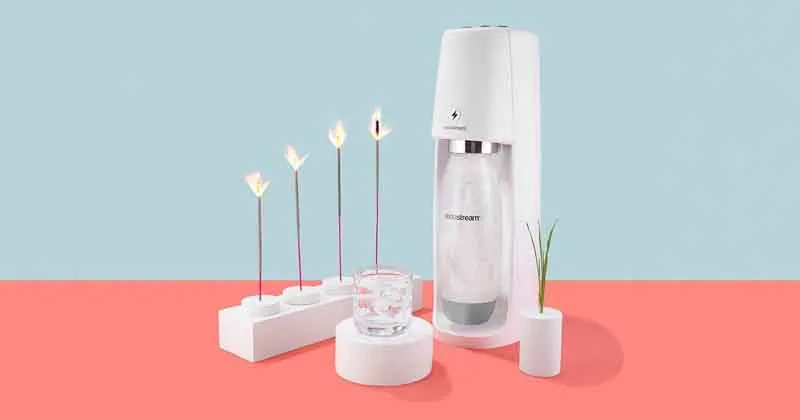 Sodastream
SodaStream, the makers of in-home sparkling water machines, tasked 5W to promote...
BLOG