OVERVIEW
McCafé tasked 5W to drive brand awareness around bottled McCafé Frappés while positioning the beverage as the drink that will bring a smile to your day.
STRATEGY
5W leveraged National Feel Good Day to message how McCafé RTD drinks deliver the ultimate feel-good experience. Leading up to the holiday, the team hosted a "Cheer Garden" pop-up at Tavern on the Green. Full of branded life-sized games, photobooths, prizes, Frappé tasting stations, and more, this event gave media and influencers a sneak peek of our consumer-facing event. All attendees were encouraged to promote the upcoming consumer event, which was held in Union Square. To drive even further awareness for this consumer event, the team conducted target media outreach, coordinated media product drops, created calendar listings, and contracted brand-aligned influencers to spread the message.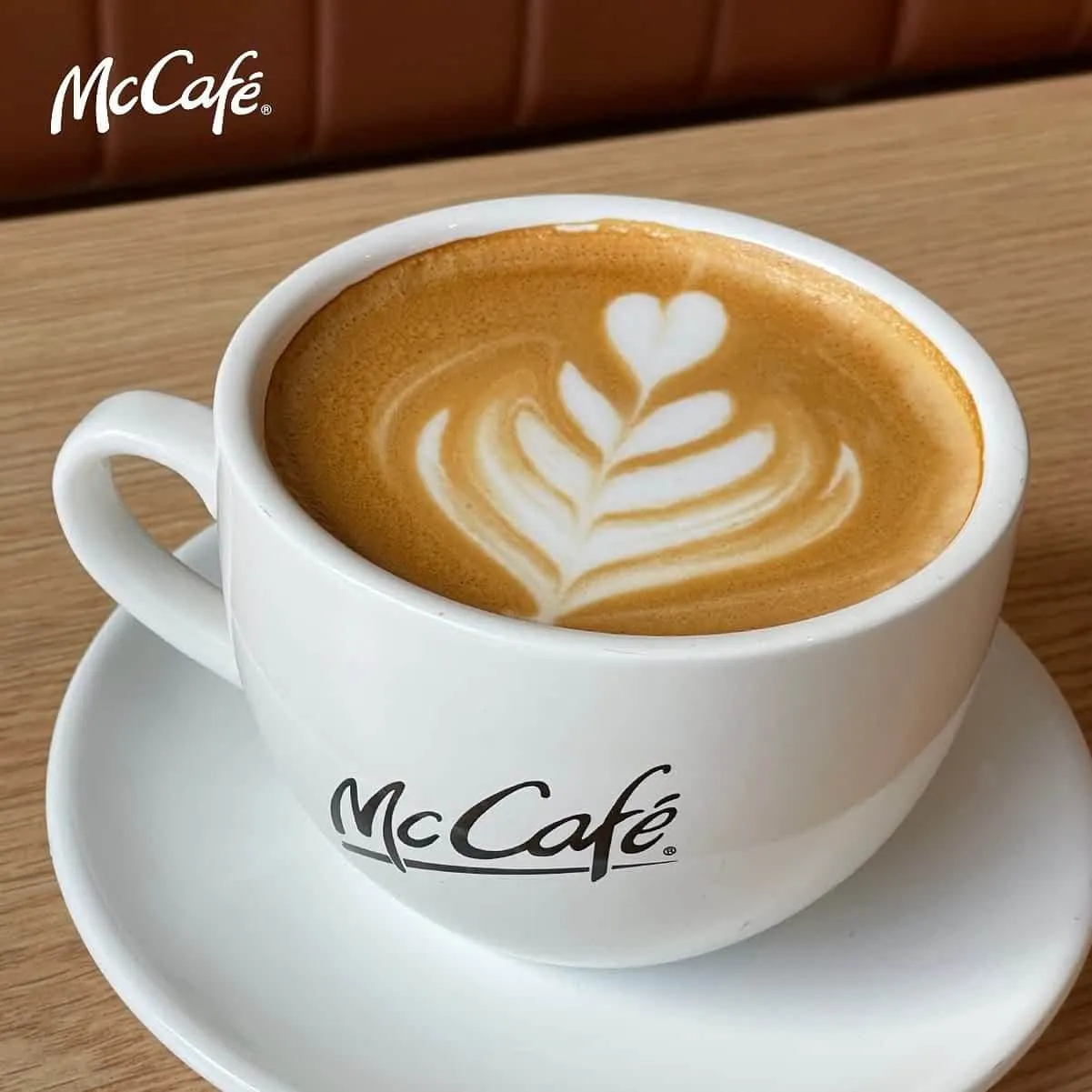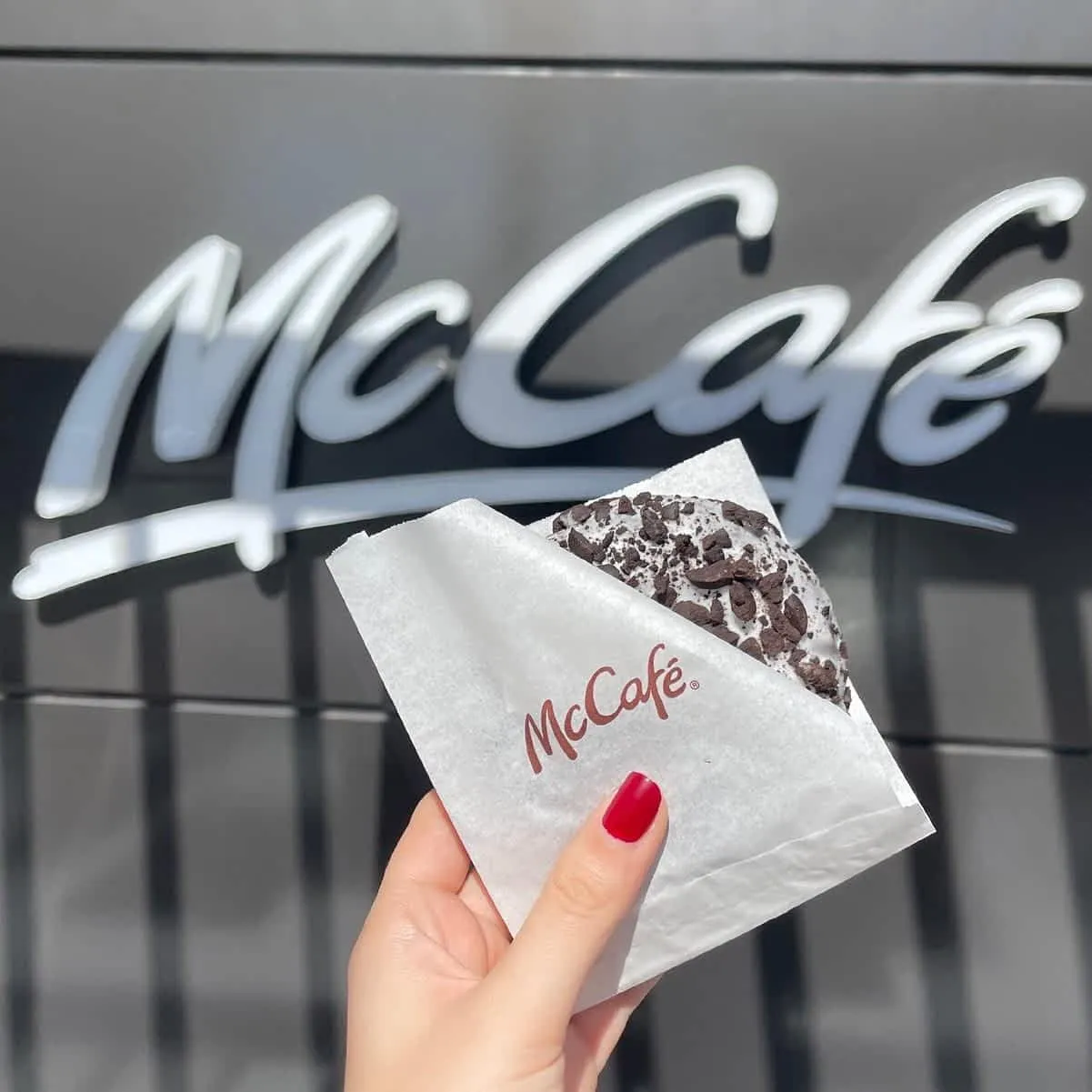 RESULTS
5W placed brand and event coverage in several top-tier outlets such as BuzzFeed, Medium, and more. The team also secured over 1.3 million social media impressions from influencers and editors such as @mrbatlle, @melaniesutra, @sumsumc13 and @carolyntwersky. In total, the event earned over 60 million media impressions.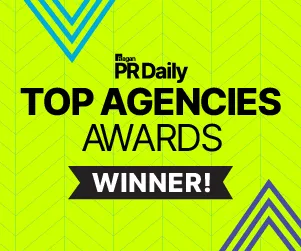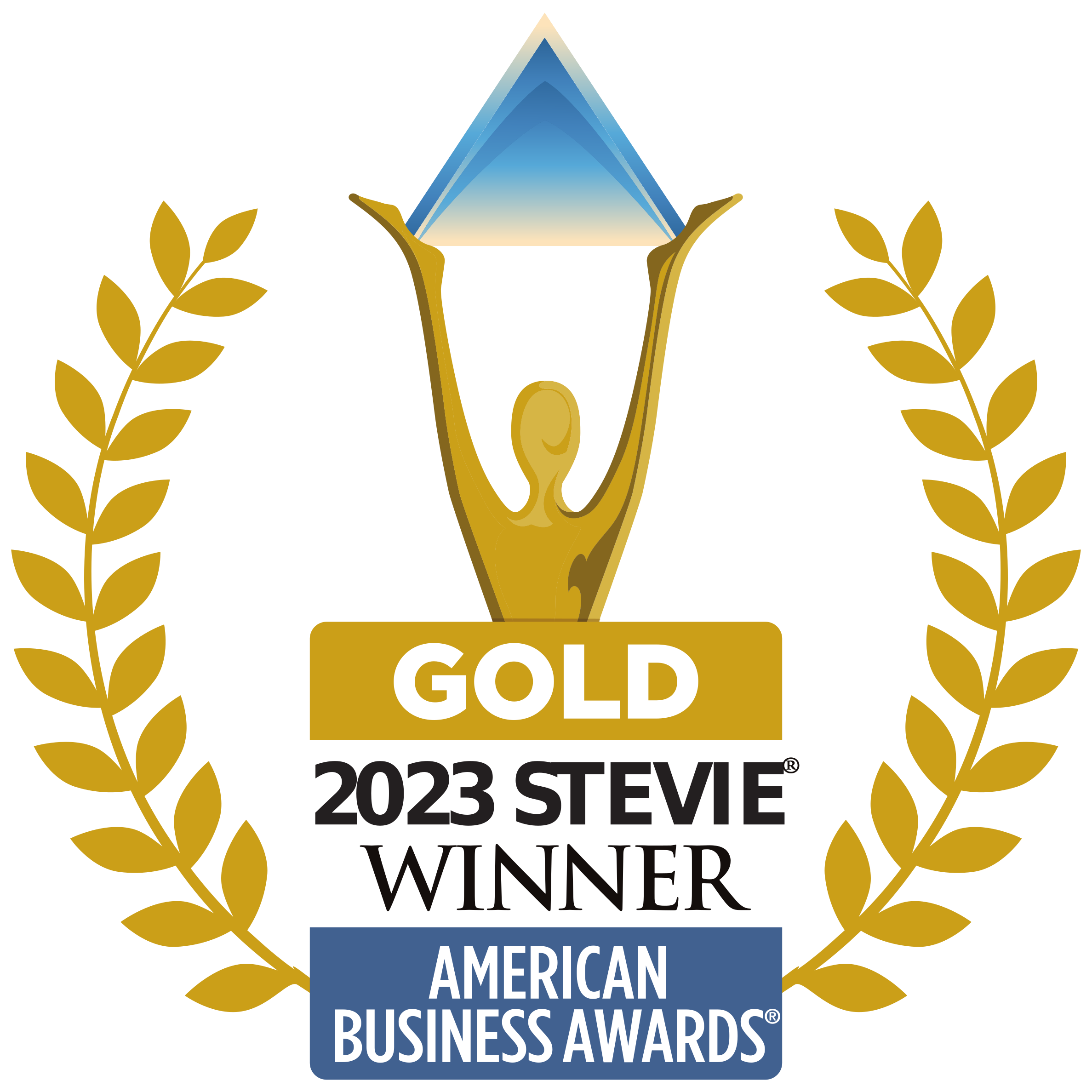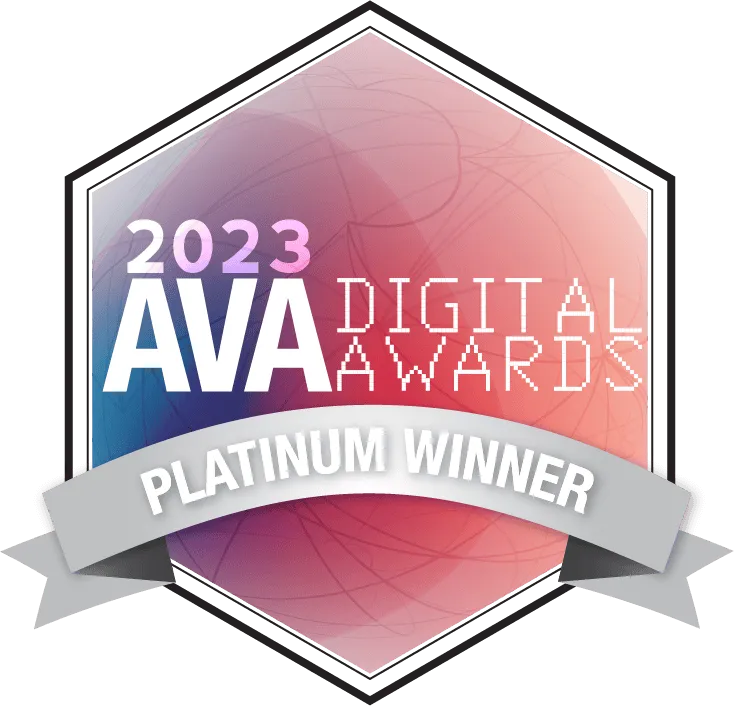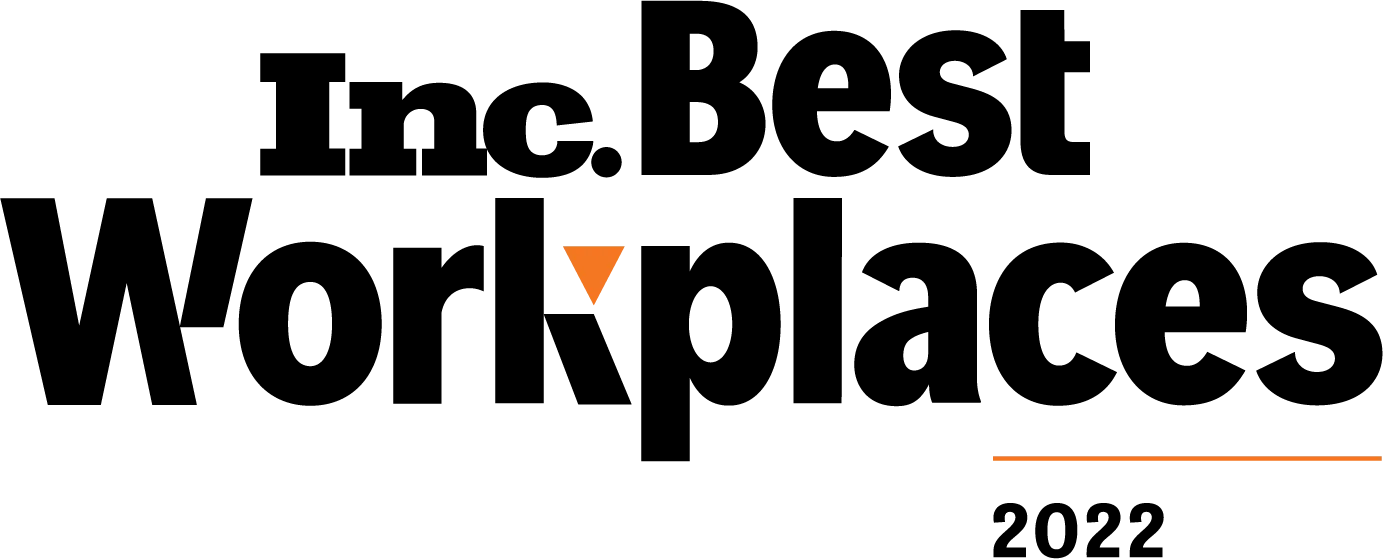 Zico
ZICO Coconut Water, owned by the Coca-Cola company, is 100% coconut water and organically...
Case Study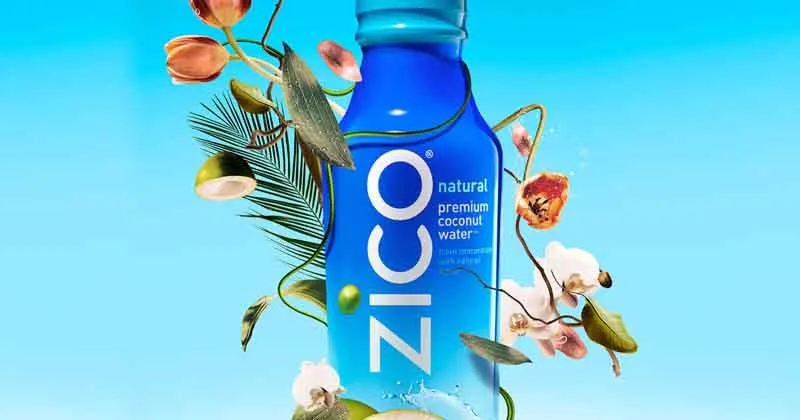 Case Study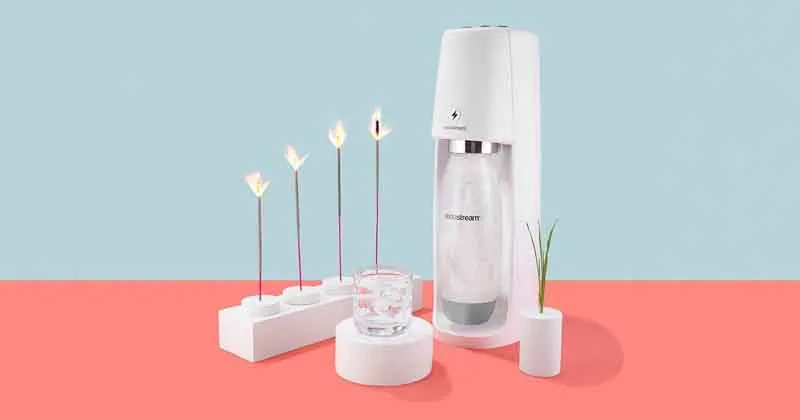 Sodastream
SodaStream, the makers of in-home sparkling water machines, tasked 5W to promote...
BLOG