OVERVIEW
HomeLight is an essential technology platform used by hundreds of thousands of homebuyers and sellers to partner with more than 28,000 top real estate agents and win at any step of the real estate journey - whether that's finding a top agent, securing a competitive mortgage, or ensuring an on-time, easy close. 5W has been tasked with elevating name recognition and enhancing brand identity for HomeLight, leveraging various HomeLight announcements, including funding and product launches, and using the industry expertise of HomeLight's senior leadership to secure trend commentary opportunities as thought leaders in the marketplace.
STRATEGY
To maximize HomeLight's Share of Voice in the technology, real estate, and business spaces, educating various audiences about what the company does and what differentiates it from traditional real estate brokerages. In concurrence with HomeLight's goal to increase brand awareness among consumers, 5W forged relationships with consumer-facing reporters to showcase the customer experience and illustrate the value of HomeLight for consumers, specifically.
RESULTS
5WPR has successfully built HomeLight into one of the most recognized high-tech consumer resources in the real estate industry. 5W has helped the company earn coverage in top-tier mainstream outlets, as well as top tech and real estate trade publications, such as Forbes, Curbed Atlanta, Fox Business, Business Insider, Venture Beat, Yahoo! Finance, and the Washington Post.
5W also met and exceeded the campaign KPIs, securing more than 581 million media impressions
581
Million media impressions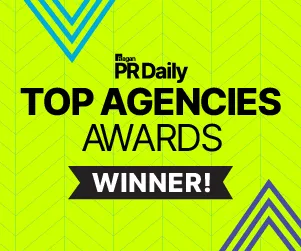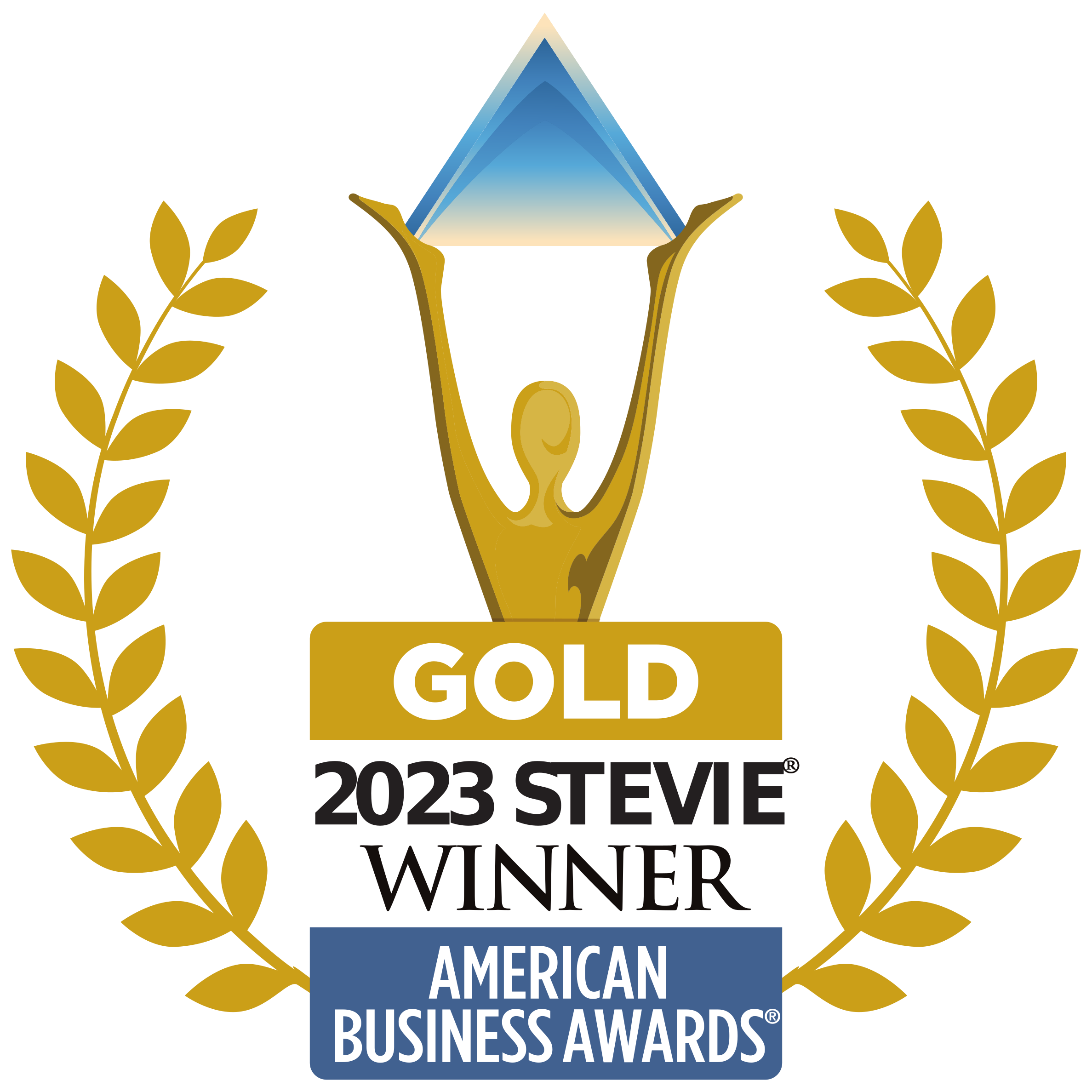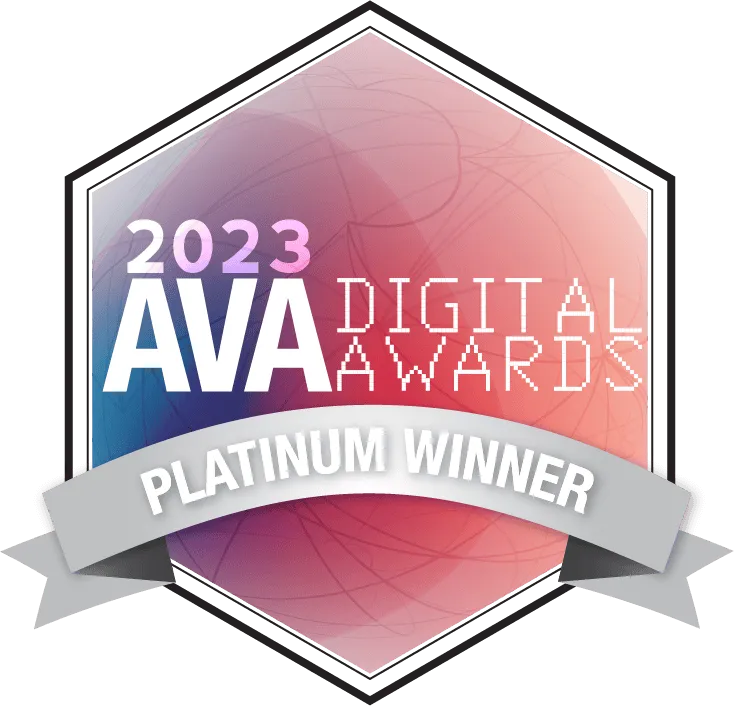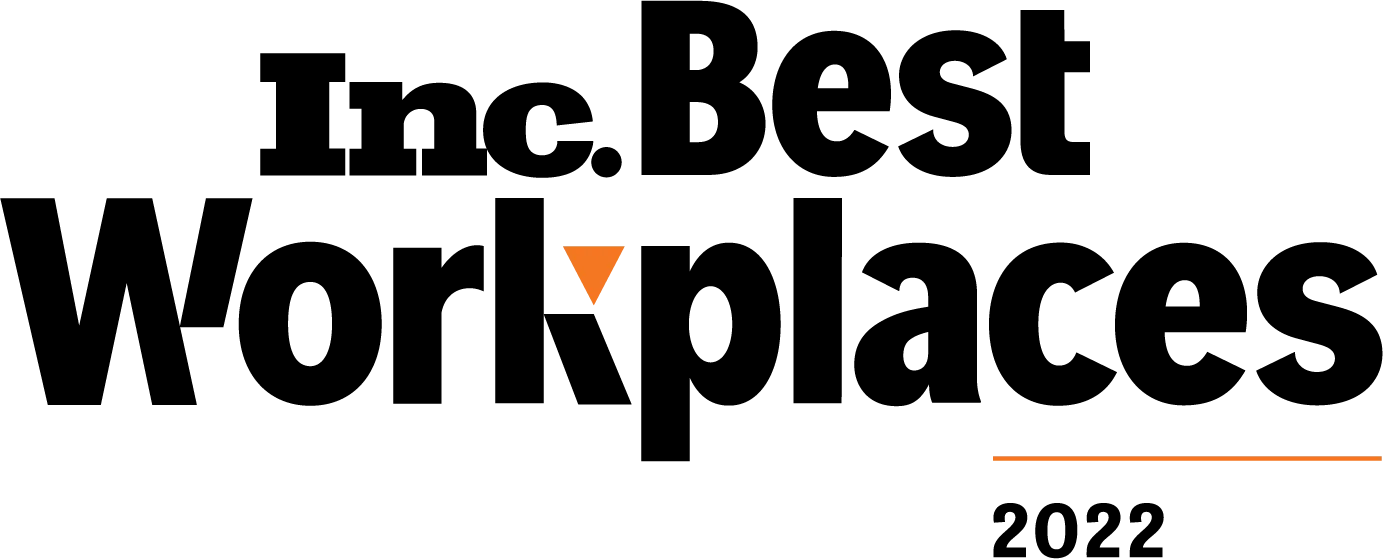 Zico
ZICO Coconut Water, owned by the Coca-Cola company, is 100% coconut water and organically...
Case Study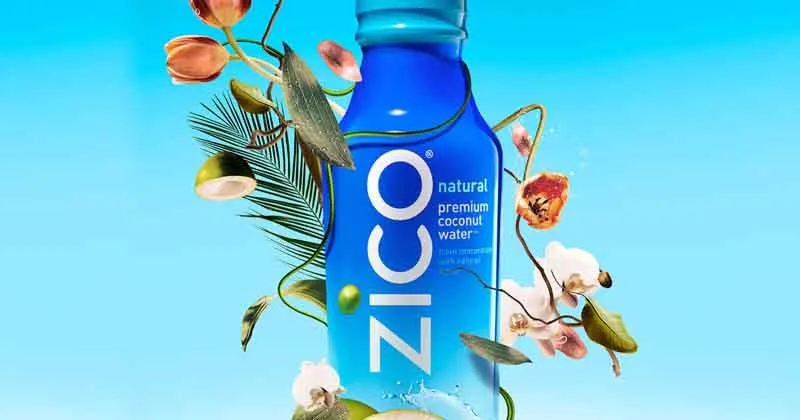 Case Study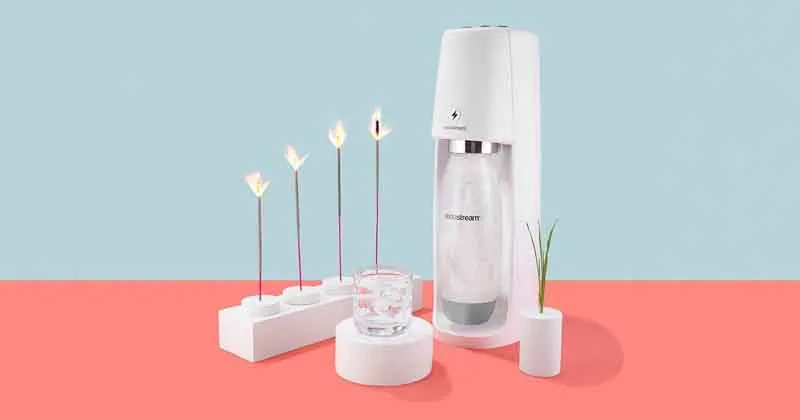 Sodastream
SodaStream, the makers of in-home sparkling water machines, tasked 5W to promote...
BLOG