OVERVIEW
RealPage is a leading global provider of software and data analytics to the real estate industry. 5WPR has been working with RealPage, achieving stellar media results to elevate the company brand and reputation within the data analytics sector. Over the years of 5W and RealPage's working relationship, 5W has been tasked with increasing RealPage's media presence, expanding the company's share of voice amongst competitors, and building brand awareness to ultimately establish RealPage as the leading source for multi-family real estate data. Furthermore, 5W has also been commissioned to position company executives as the premier pundits for the multifamily real estate industry.
STRATEGY
To establish RealPage as a go to, trusted source for market insights, 5W leveraged the company's quarterly data reports, consistently mined RealPage's Analytics Blog to uncover industry trends and compelling news nuggets, and underscored RealPage's proprietary data used in the NMHC Rent Payment Tracker project. Through targeted local, national, and trade media, the team aimed to elevate RealPage executives to be industry thought leaders.
RESULTS
5WPR has successfully built RealPage into one of the most recognized sources for real estate data for the multi-family industry. In the last year, 5W has helped the company earn coverage in top tier outlets like Wall Street Journal, MarketWatch , Bloomberg, USA Today, Reuters, Daily Mail. The Washington Post, LA Times, CNBC, Forbes and many more. 5W has submitted several on behalf of RealPage, including the Fortune's Best Workplaces, where 5W helped RealPage certify themselves as a Greatest Places to Work Company. 5W also met and exceeded the campaign KPIs, securing 373 industry targeted news articles, with over 22 billion unique impressions.
22
billion+ unique impressions
373
industry-targeted news articles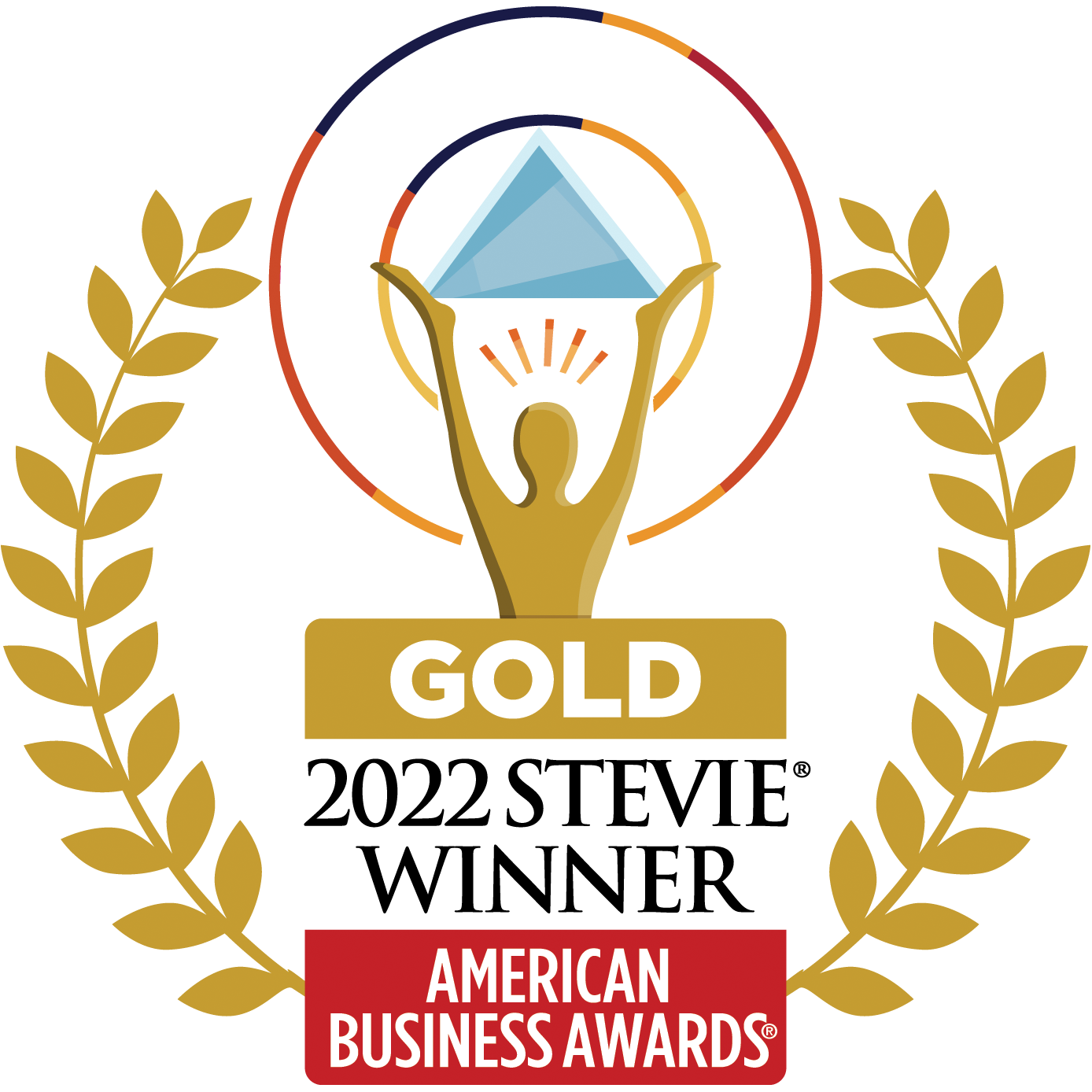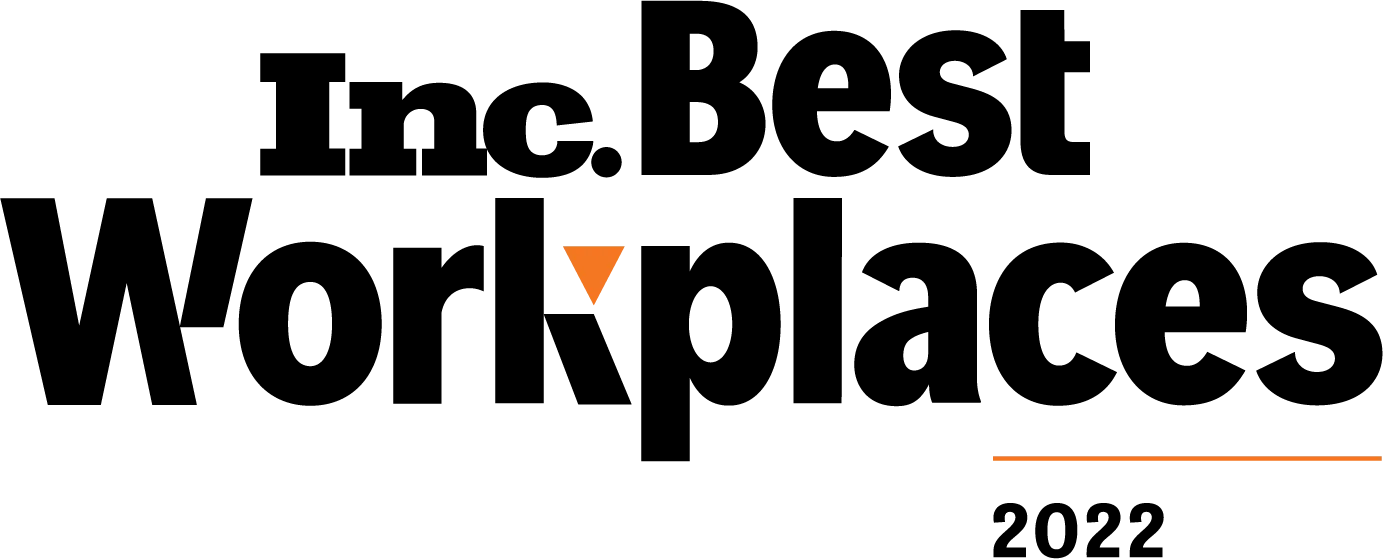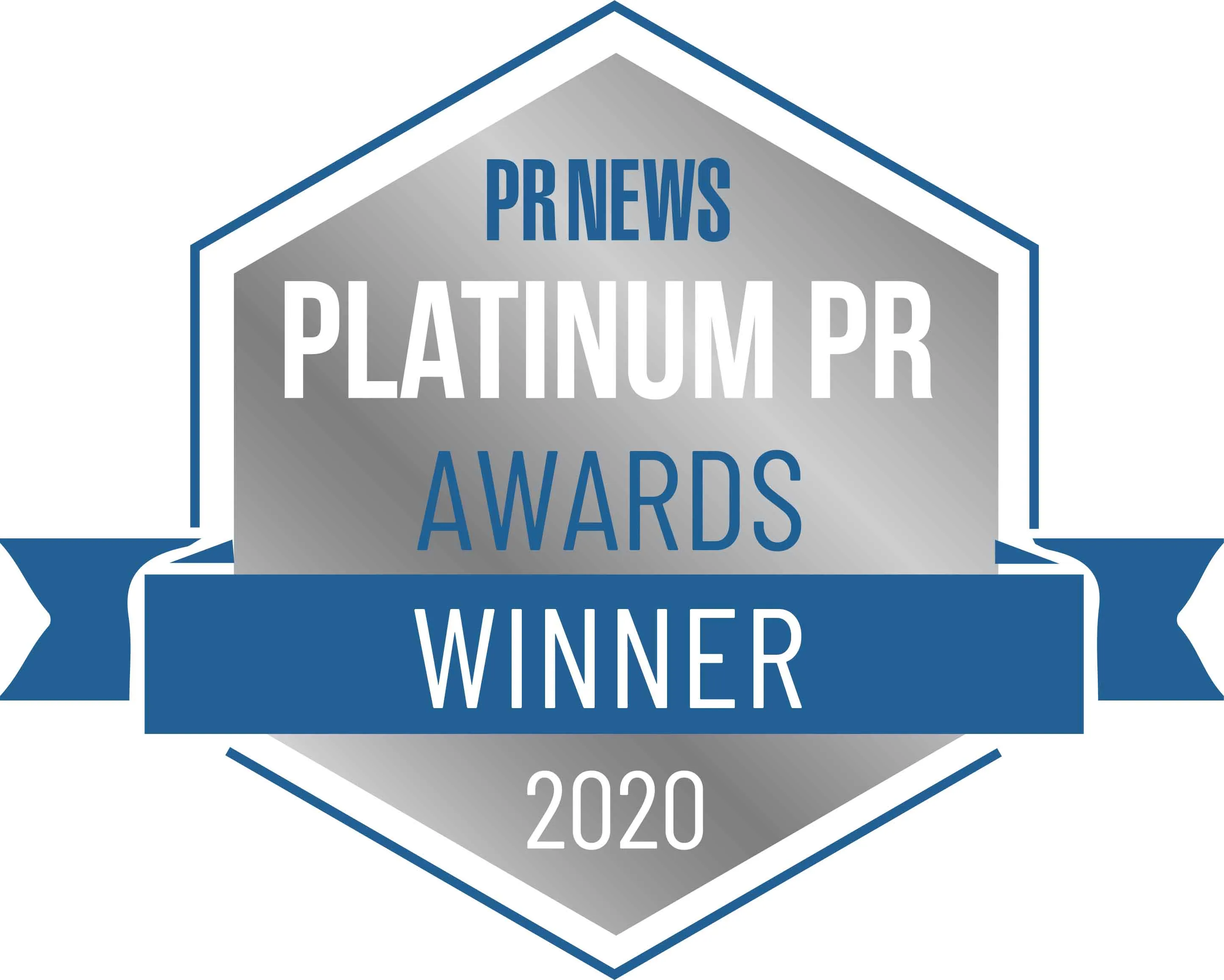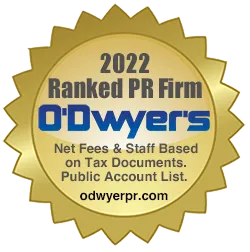 Zico
ZICO Coconut Water, owned by the Coca-Cola company, is 100% coconut water and organically...
Case Study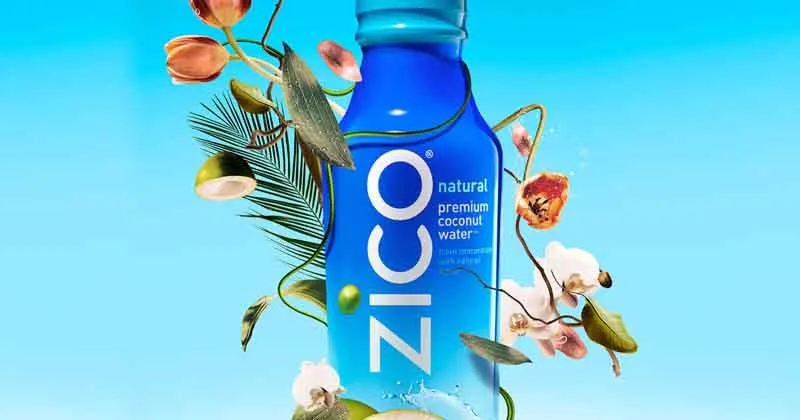 Case Study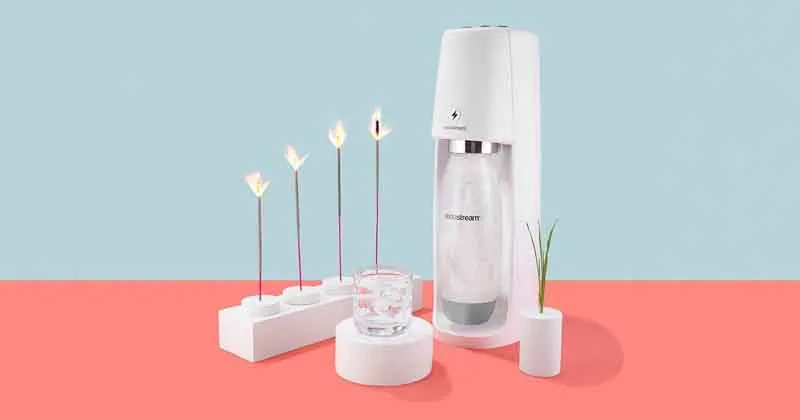 Sodastream
SodaStream, the makers of in-home sparkling water machines, tasked 5W to promote...
BLOG