OVERVIEW
Bespoke Companies are comprised of ultra-luxury high-end real estate and marketing firms led by Zachary and Cody Vichinsky. Bespoke Real Estate made waves when it formed with an exclusive focus on the $10mm+ market segment. The company has transformed the traditional brokerage structure into a corporate model. In just a few years they've dominated the competition in the Hamptons and entered the New York City market with some of the premier listings in the city. They leverage the power of their client base and understanding of UHNW (ultra-high net worth) clientele into the foremost luxury marketing company operating in the country today. The client tasked 5W with telling their story of transforming the brokerage model, dominating alpha real estate markets and bringing to bear an approach to marketing which is simply not replicated anywhere else.
STRATEGY
5W's strategy had three central pillars - telling the entrepreneurial story of Zach and Cody Vichinsky, promoting marquee sales and milestones, and demonstrating the stark contrast with their competition -big name traditional brokerages - by highlighting the extent of Bespoke's domination within the Hamptons market.
The team aimed to move beyond simply a real estate conversation and position the Vichinsky brothers on macroeconomic topics, general business, entrepreneurship and luxury by identifying compelling trends and getting them involved in prominent news of the day.
Additionally, the team sought to engage the media with market-centric data and insights generated from Bespoke's proprietary financial models and algorithms as well as their CRM. 5W aimed to thread the needle between showing the power of Bespoke's platform and giving away proprietary information.
The marketing arm of the Bespoke Companies boasts some of the most premier projects happening anywhere in the world with brands synonymous with luxury. 5W teamed up with the Bespoke marketing division for various projects to set forth strategies designed for high-impact coverage.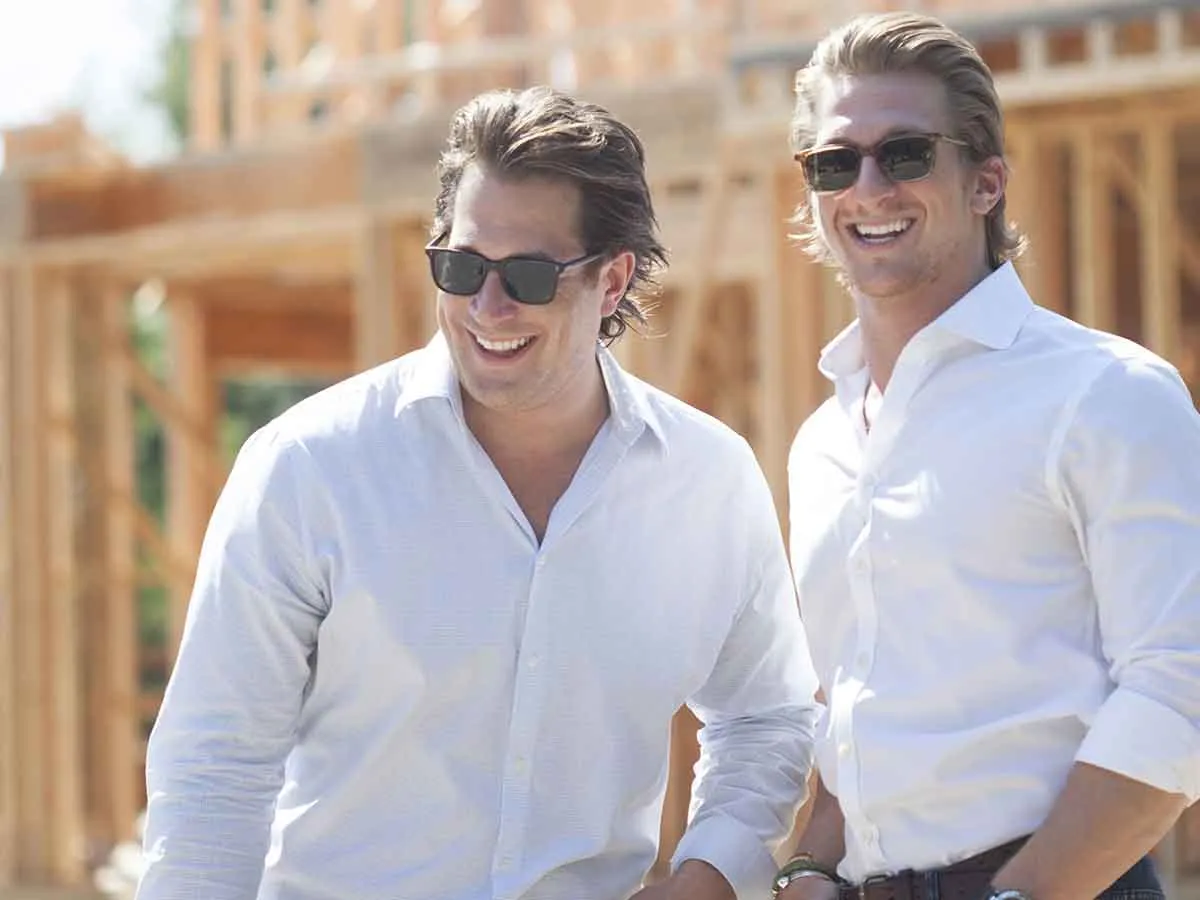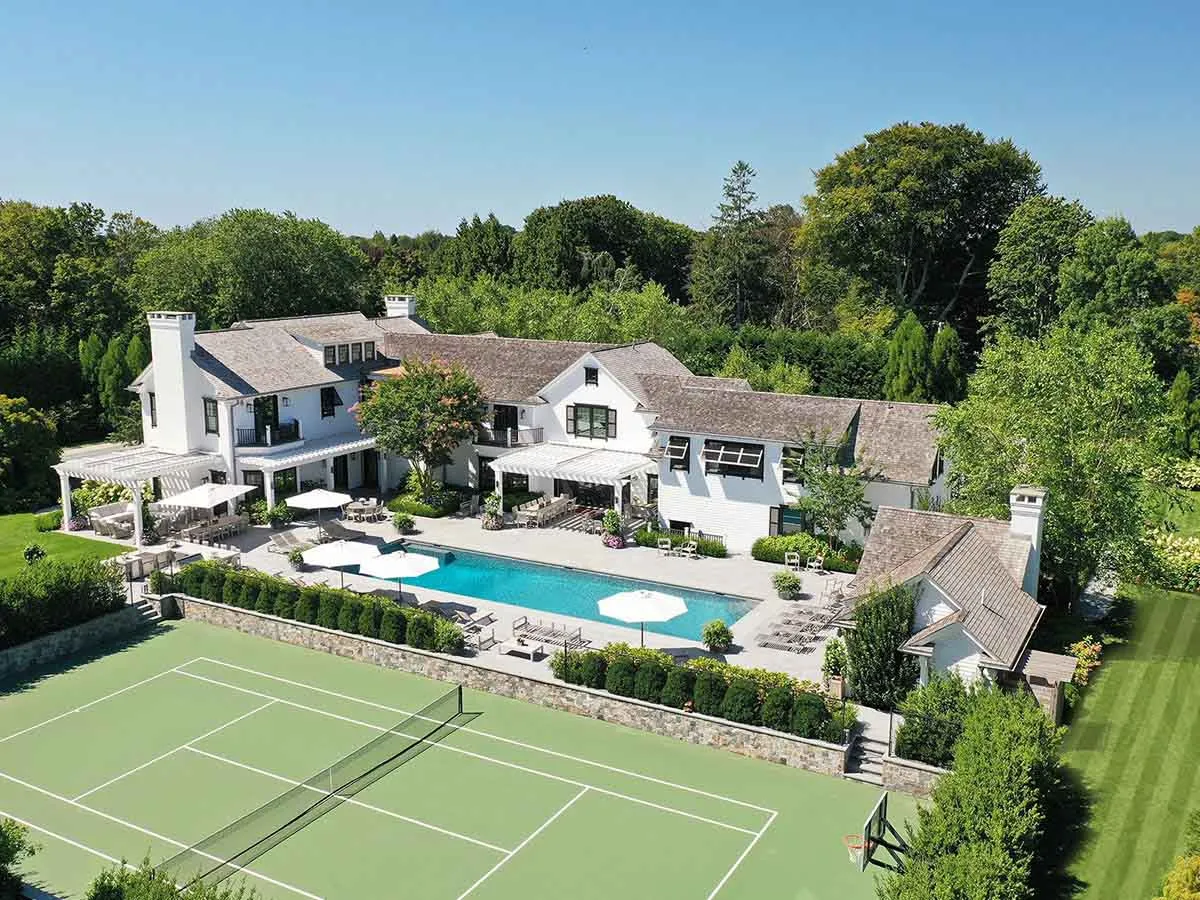 RESULTS
5W executed various iterations of the strategy resulting in top-tier and primary target media coverage for the unique goals set forth. The quality of the placements secured by 5W showcased the singularity in which Bespoke Real Estate operates.
Total Impressions: 3,028,753,590
Total Placements: 348
Media Placements Include:
Barron's
Bloomberg
Business Insider
Business Jet Traveler
CNBC - Power Lunch
CNBC - Squawk Box
Forbes
Fortune
Fox Business
Mansion Global
New York Post
New York Times
Robb Report
The Real Deal
Vanity Fair
Wall Street Journal
Yahoo! Finance
And many more
3
Billion media impressions.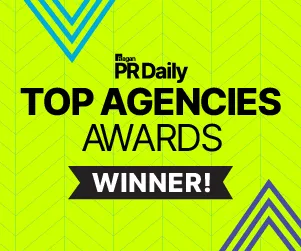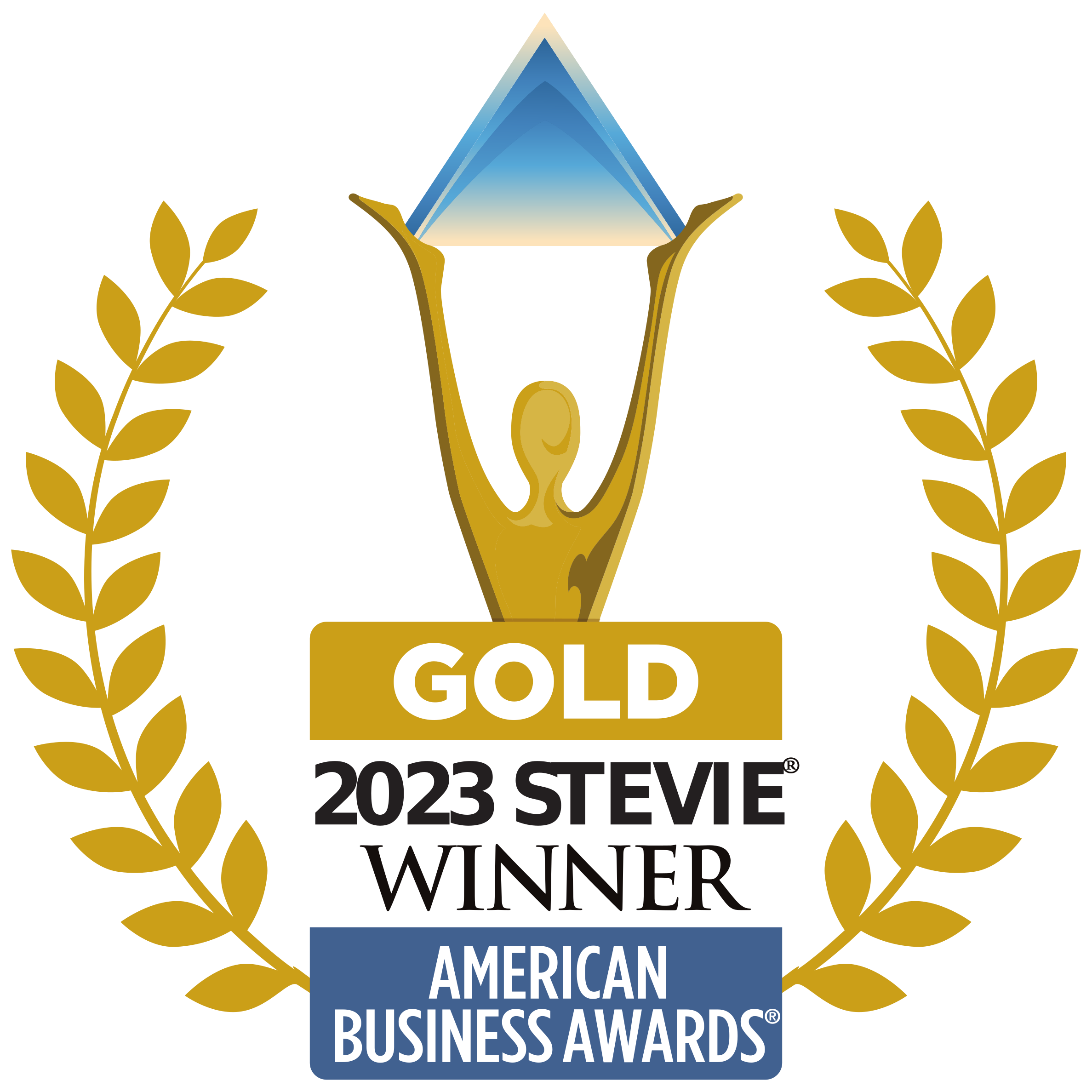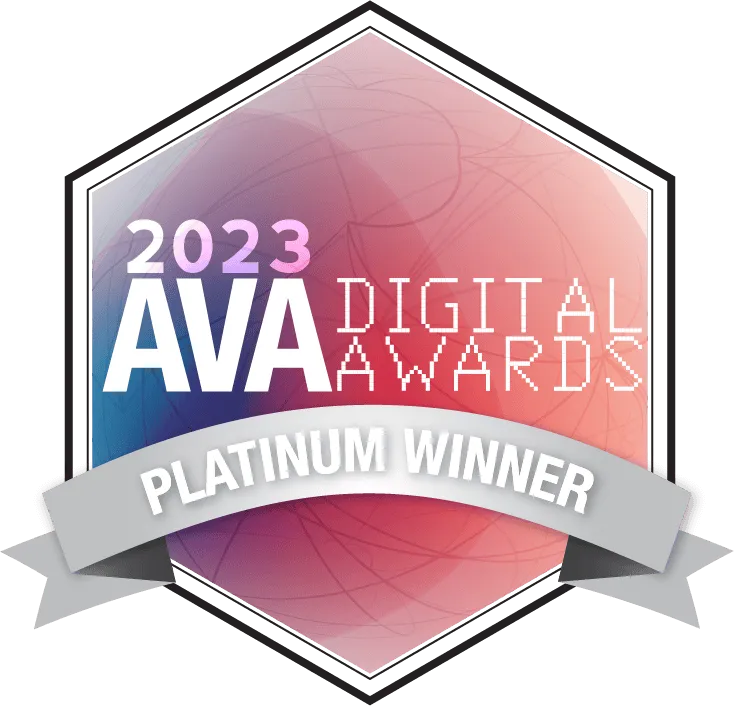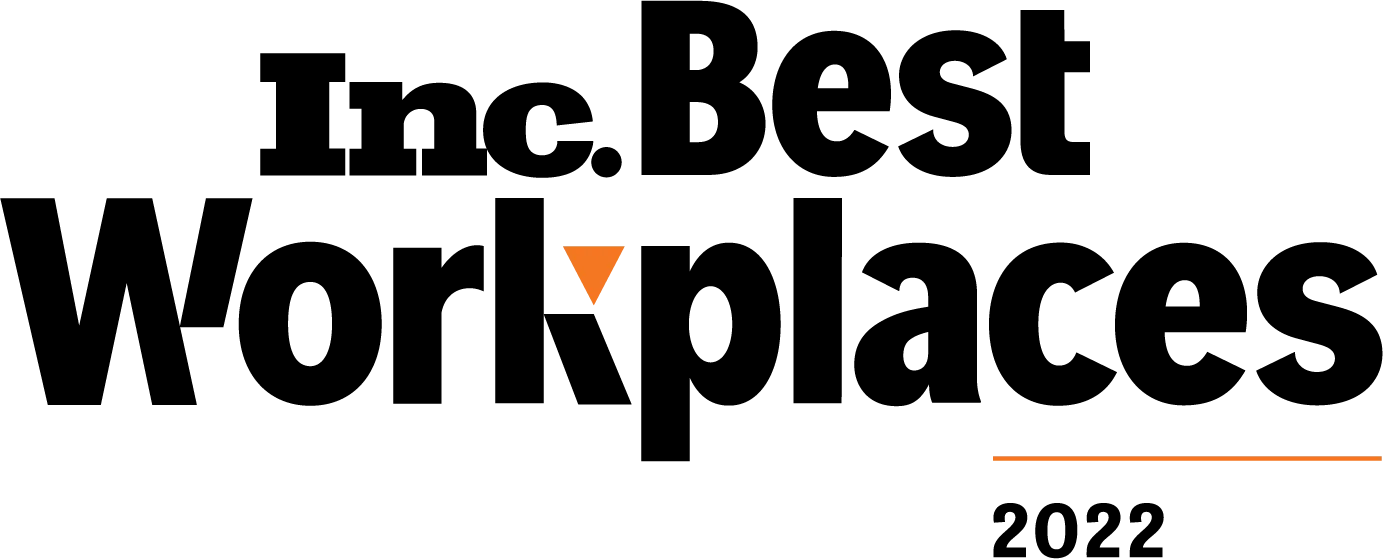 Zico
ZICO Coconut Water, owned by the Coca-Cola company, is 100% coconut water and organically...
Case Study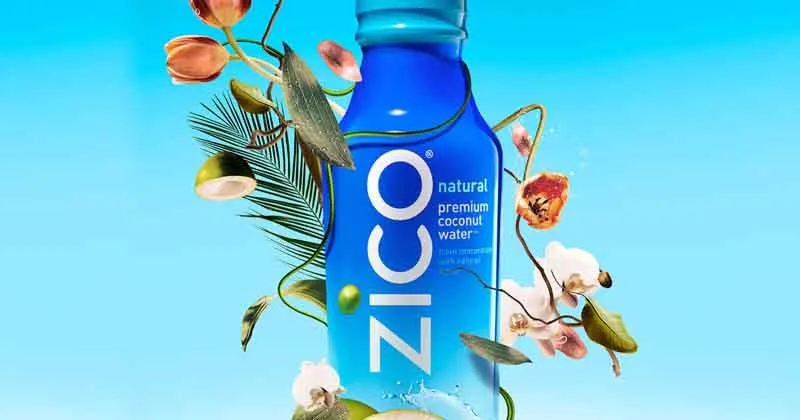 Case Study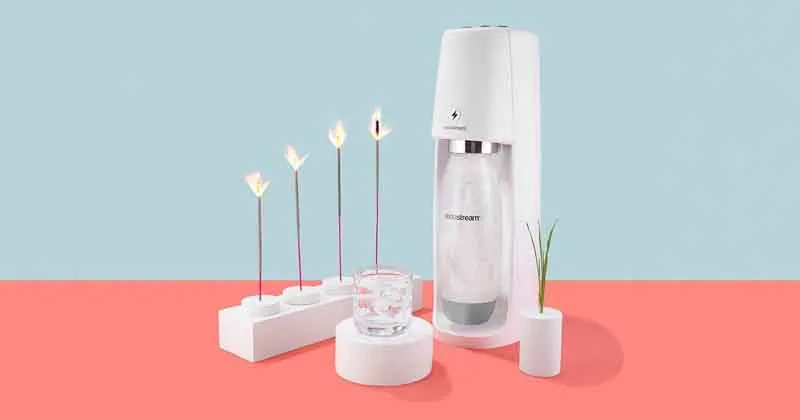 Sodastream
SodaStream, the makers of in-home sparkling water machines, tasked 5W to promote...
BLOG