Case Study / Indie Beauty Expo (IBE)
OVERVIEW
Indie Beauty Expo (IBE) is the largest professionally-curated exposition of independent beauty, lifestyle and wellness brands and as the PR Agency of Record for its biggest-ever New York show, 5W was tasked with handling all media facets of the 3-day event. To help drive awareness amongst consumers and industry professionals, leverage the profiles of the show's co-founders and 227 key exhibiting brands (national and international) and the entrepreneurs behind them, 5W created a PR campaign that broadened recognition for the expo and indie beauty category alike.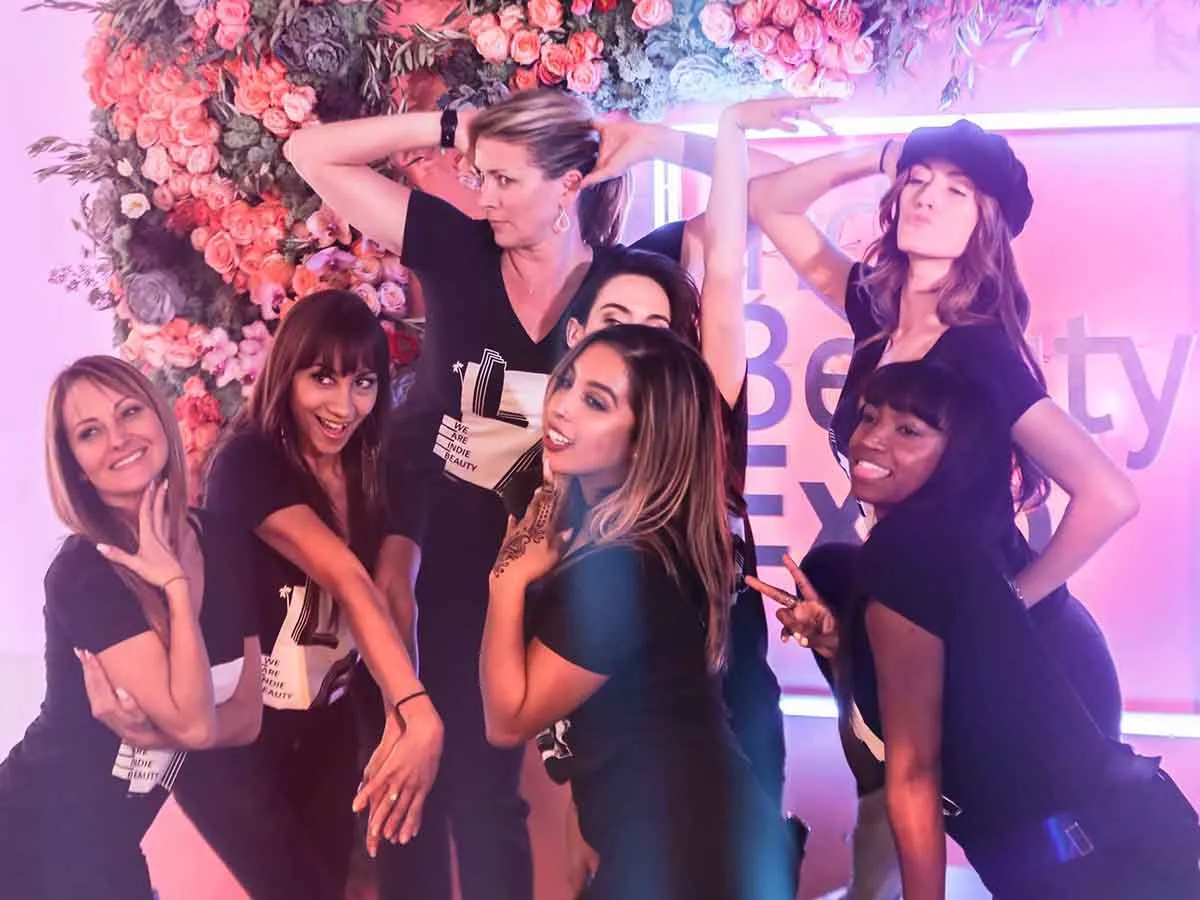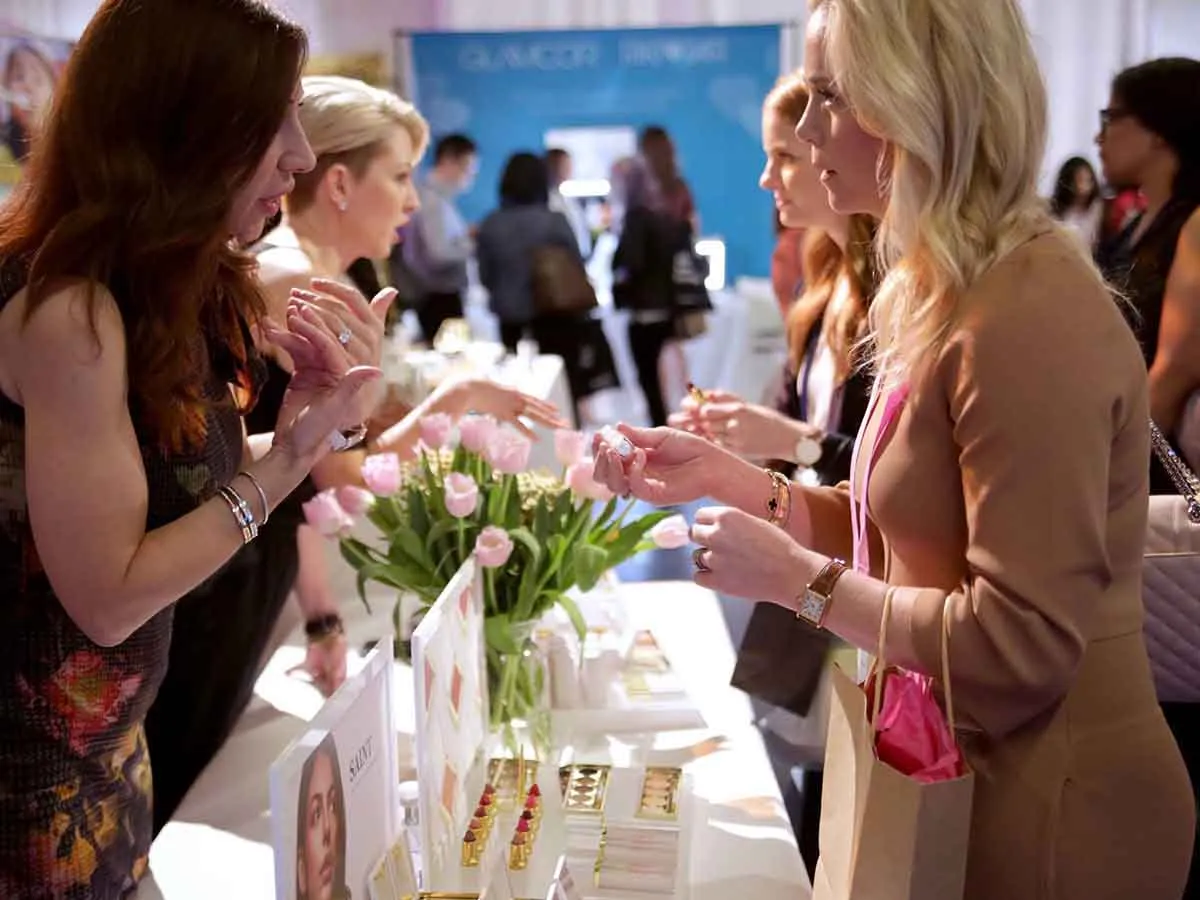 RESULTS
300+ media contacts across print, broadcast, digital/influencer mediums attended the SHOP INDIE press preview including editors from VOGUE, ELLE, Allure, The New York Times, The Wall Street Journal, Business of Fashion, WWD, American Spa and many more
550+ million media impressions garnered from pre- and post-show coverage with outlets such as The New York Times, Allure.com, Well + Good, Yahoo!, Domino.com, NewBeauty.com, Bustle.com, Fashionista.com, GCIMagazine.com, Charlotte's Book, to name a few
Secured and moderated a press panel at CONNECT INDIE with top tier editors from Allure, Well + Good, WWD and Racked.com
Secured and coordinated 14 pre-show editor desksides with Town & Country, Marie Claire, ELLE, Allure.com, NYMag.com/The Cut, Fashionista.com, Business Insider, PopSugar.com and more
75+ local NYC calendar listings including features with Time Out New York, NYCGo, FashionWeekDaily.com, GuestofaGuest.com, PIX11, CBS2, NewsLI.com, to name a few
Profiles with trade media outlets including GCI Magazine, American Spa, DAYSPA, CosmeticDesign.com, BeautyPackaging.com, ASCP's Skin Deep, Happi and more
14
Pre-show editorial desksides.
75+
Local calendar listings.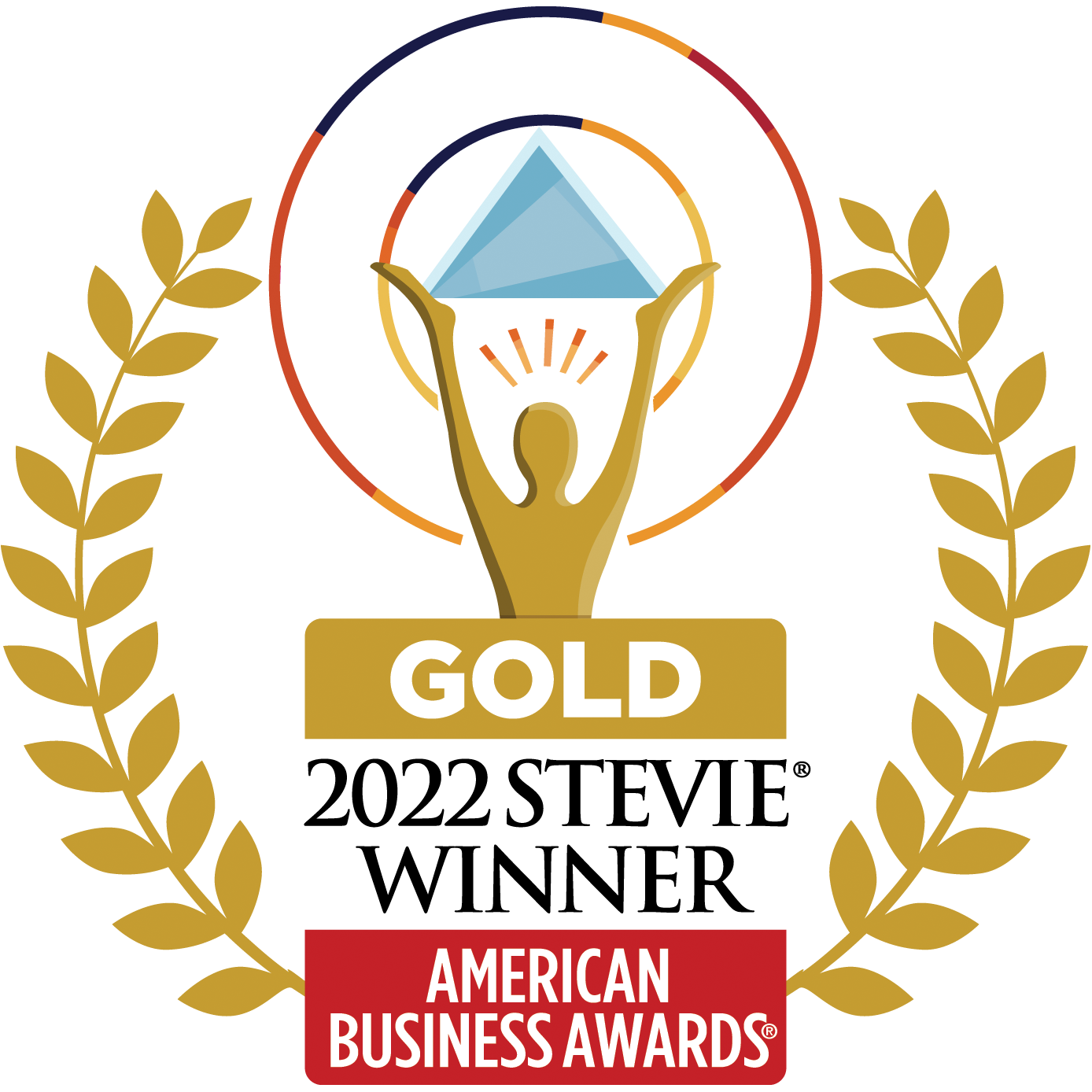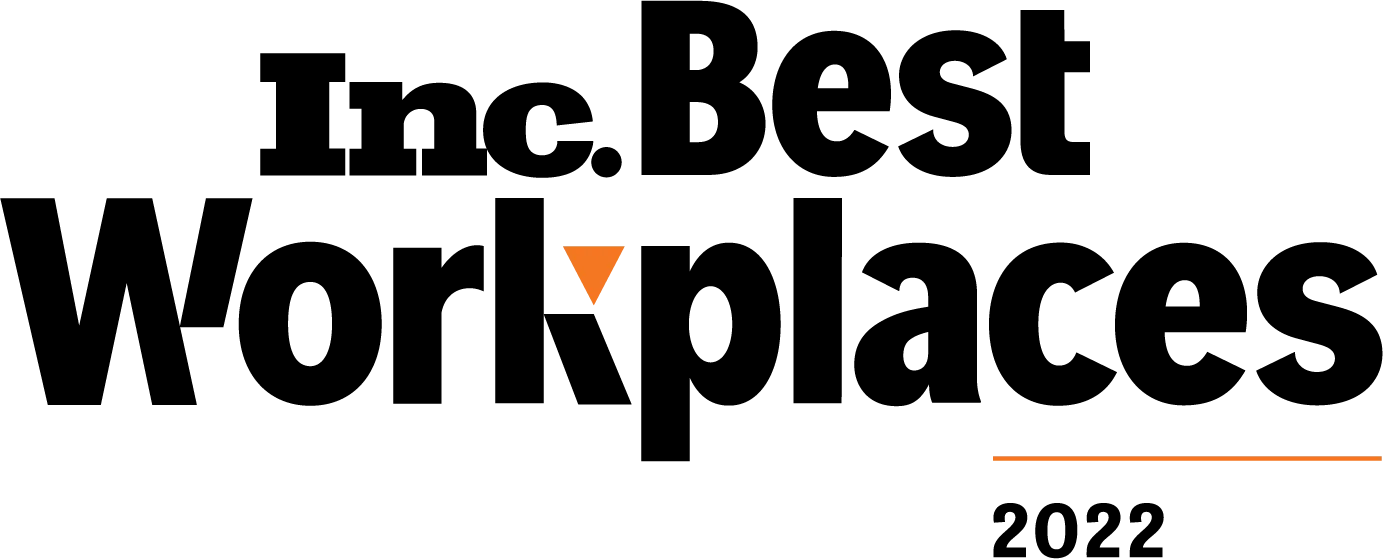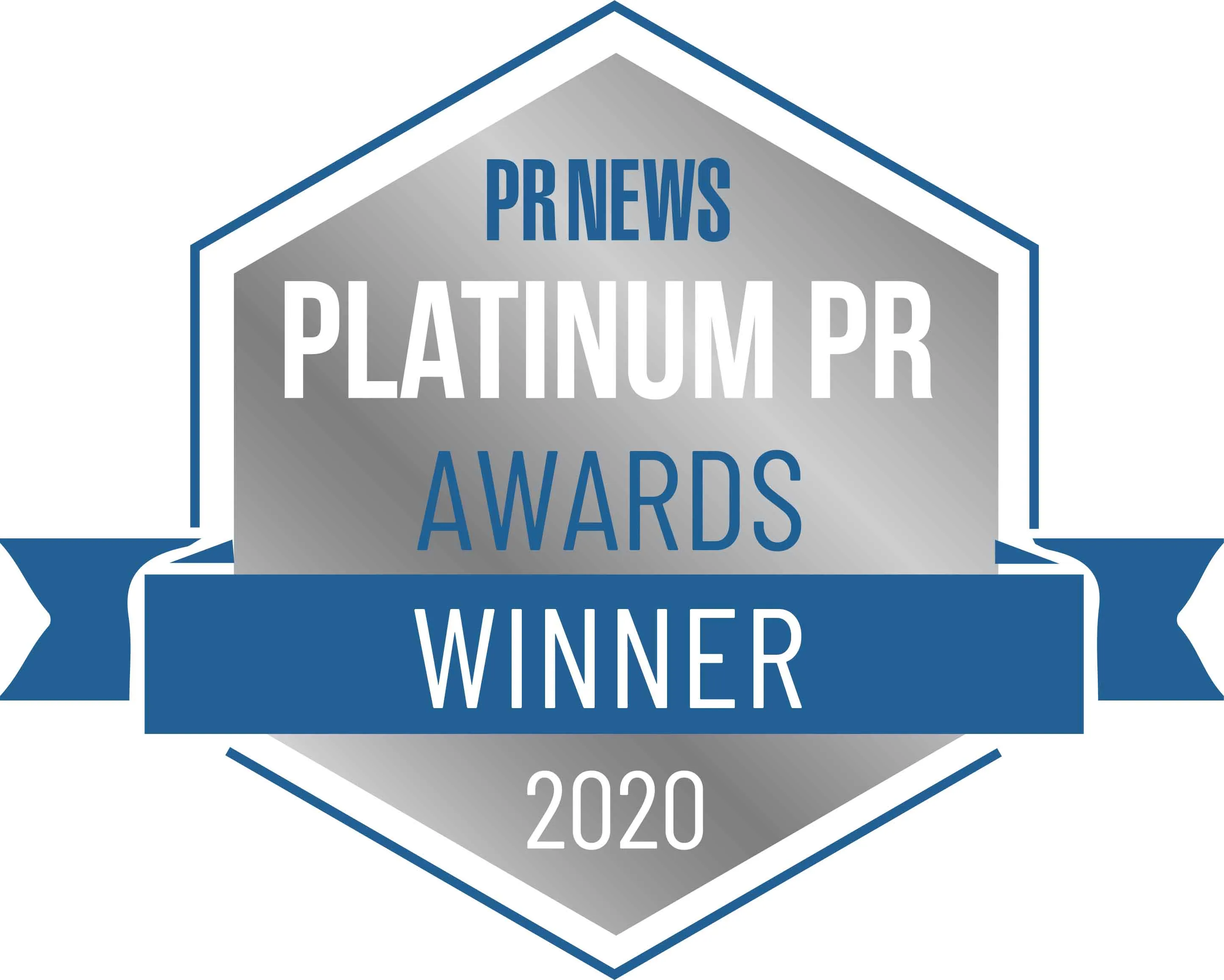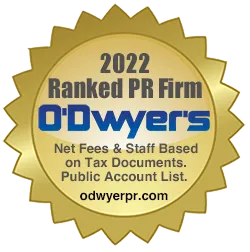 Zico
ZICO Coconut Water, owned by the Coca-Cola company, is 100% coconut water and organically...
Case Study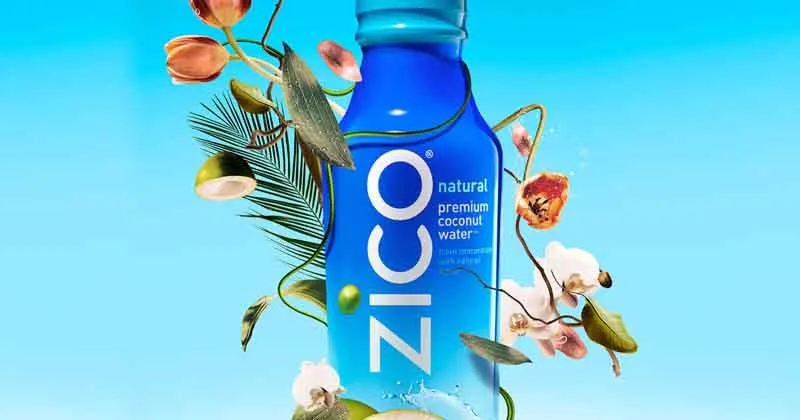 Case Study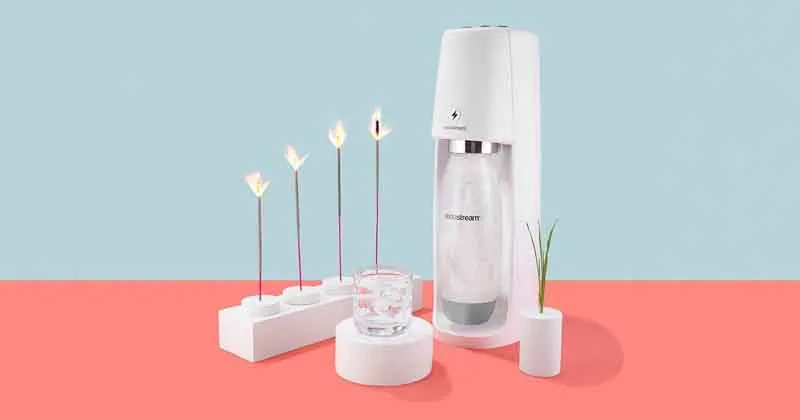 Sodastream
SodaStream, the makers of in-home sparkling water machines, tasked 5W to promote...
BLOG