Case Study / Jerusalem Venture Partners
OVERVIEW
Founded in 1993 under the famed Yozma program by Dr. Erel Margalit, Jerusalem Venture Partners (JVP) has created and invested in over 140 companies in Israel, the US and Europe. JVP's investment strategy is spearheaded by deep expertise in identifying opportunities from inception and growing them into global industry leaders. JVP, in partnership with the New York City Mayor's Office and the Economic Development Corporation of New York, established one of the most compelling cases for the city as the next major center for technology innovation, particularly in cybersecurity, with the launch of the JVP International NYC Cyber Center. 5WPR set out to generate visibility for the JVP International NYC Cyber Center, its role in the development of New York City as a center for technology and cybersecurity innovation, and the organizations driving its growth, as well as position senior leaders in the company as visionaries, laying the groundwork for the future of technology and cybersecurity through Israeli ingenuity and public-private partnerships.
STRATEGY
5W created a five-prong approach strategic plan for the campaign. The team engaged select top-tier reporters to tell the story about JVP's aggressive bet on New York City as the next global technology and cybersecurity innovation hub coming to fruition, in both press and broadcast opportunities. Additionally, 5W worked with Dr. Erel Margalit and the JVP team to craft two distinct bylined pieces to capture his vision and mission, discussing cybersecurity and why New York City should be the next cybersecurity hub.
An event in NYC posed the opportunity to position JVP and Margalit as leaders for the next wave of billion-dollar cybersecurity startups. At the event, actress Gwyneth Paltrow, lead a question and answer session with JVP Founder and President Erel Margalit, where they discussed the importance of continued investment in privacy and security technologies in our increasingly connected world, as well as Israel's role in the development of some of the greatest innovations in security.
Local and trade cybersecurity reporters were invited to attend the event, providing them with access to Margalit, the Deputy Mayor, local University participants and JVP portfolio companies. In-person meetings with Margalit were set up with reporters to capitalize on ongoing conversations regarding cybersecurity startup success stories, as well as to establish media relationships and share information about other projects JVP is working on, and further cement Margalit's position on the forefront of the next wave of innovation.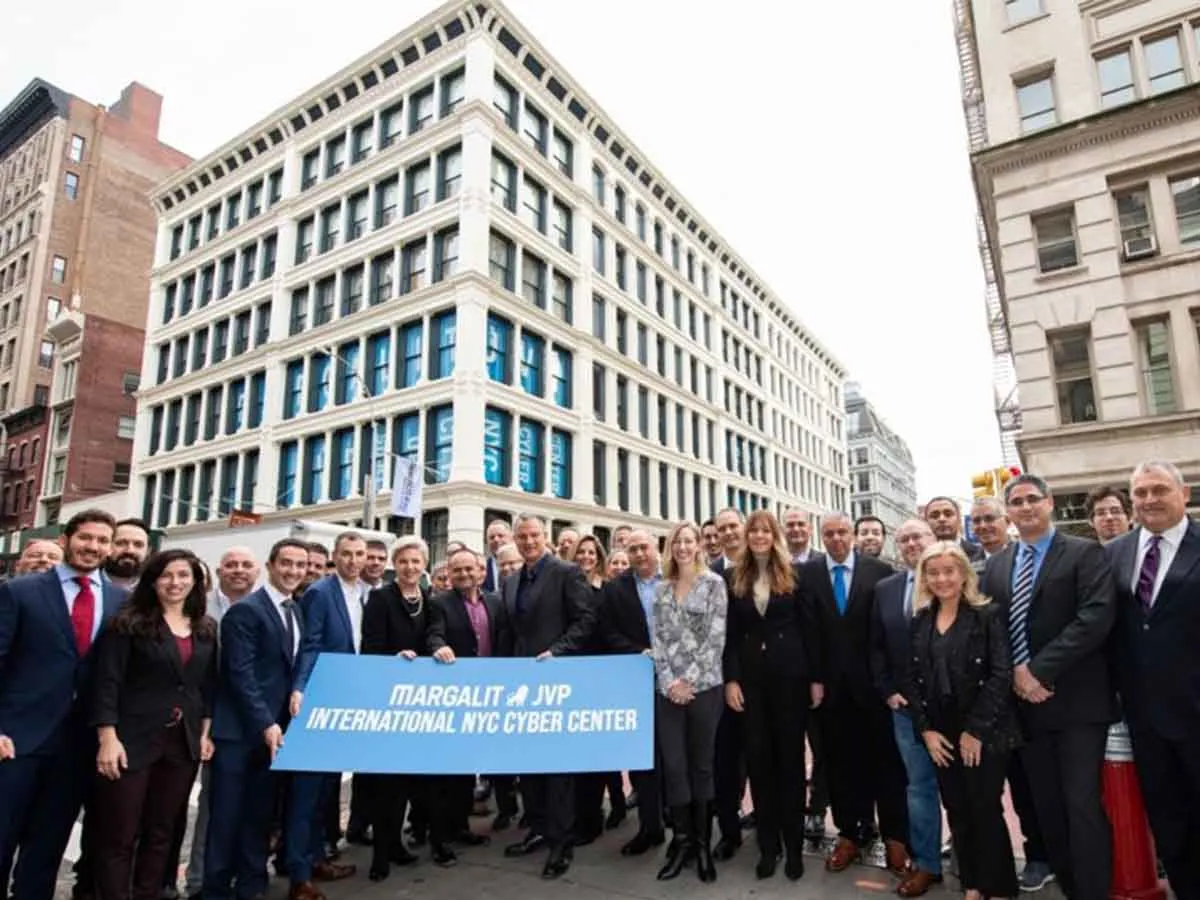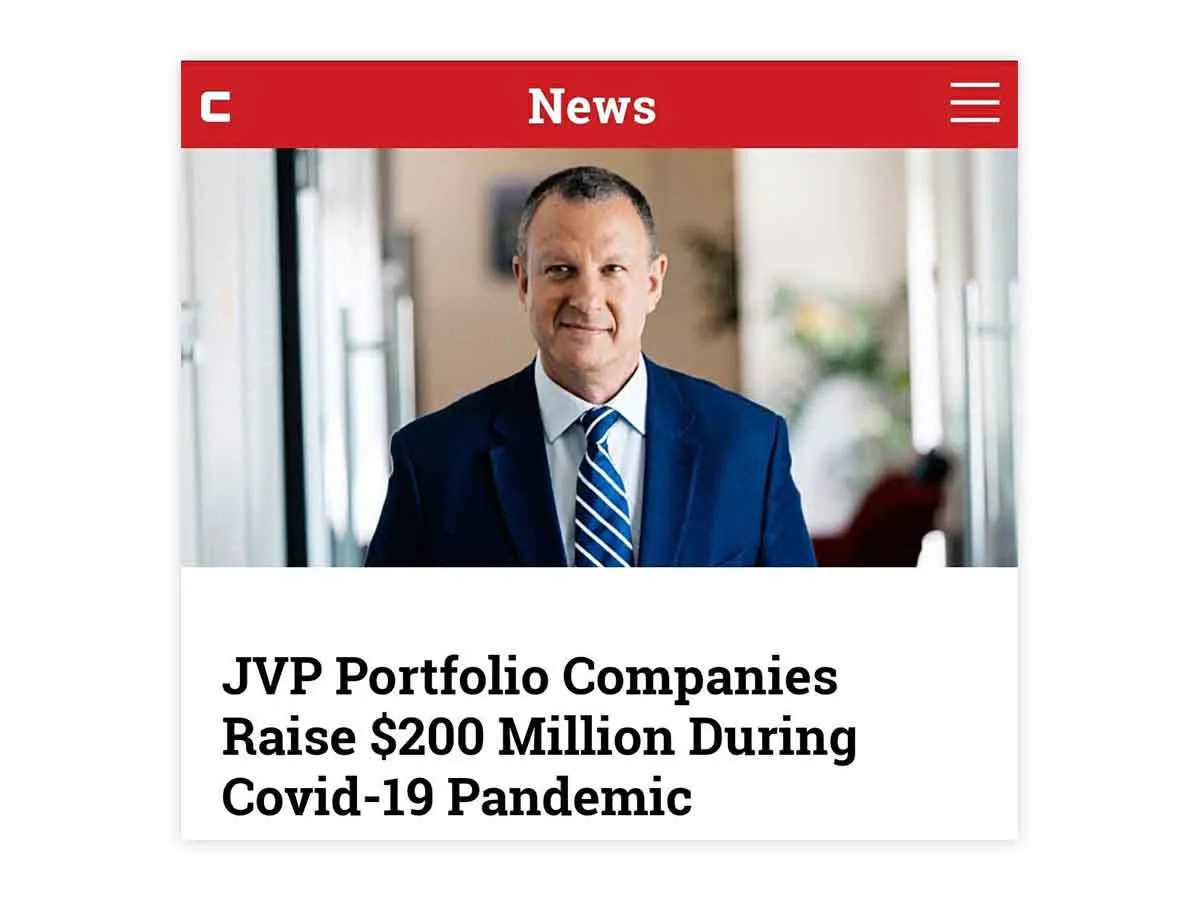 RESULTS
The New York City event welcomed attendees from over 30 top-tier and trade publications. Additionally, 10 briefings were held with JVP Founder and President Erel Margalit.
Total Placements: 20+
Total Impressions: 410,990,009
Media Placements Include:
Business Insider
CNBC
Crain's New York
Daily Mail
Forbes
Just Jared
Mashable
Security Week
TechNY Daily
The Algemeiner
And More
30
Top-tier & trade media attendees.
10
Media brief meetings with Founder.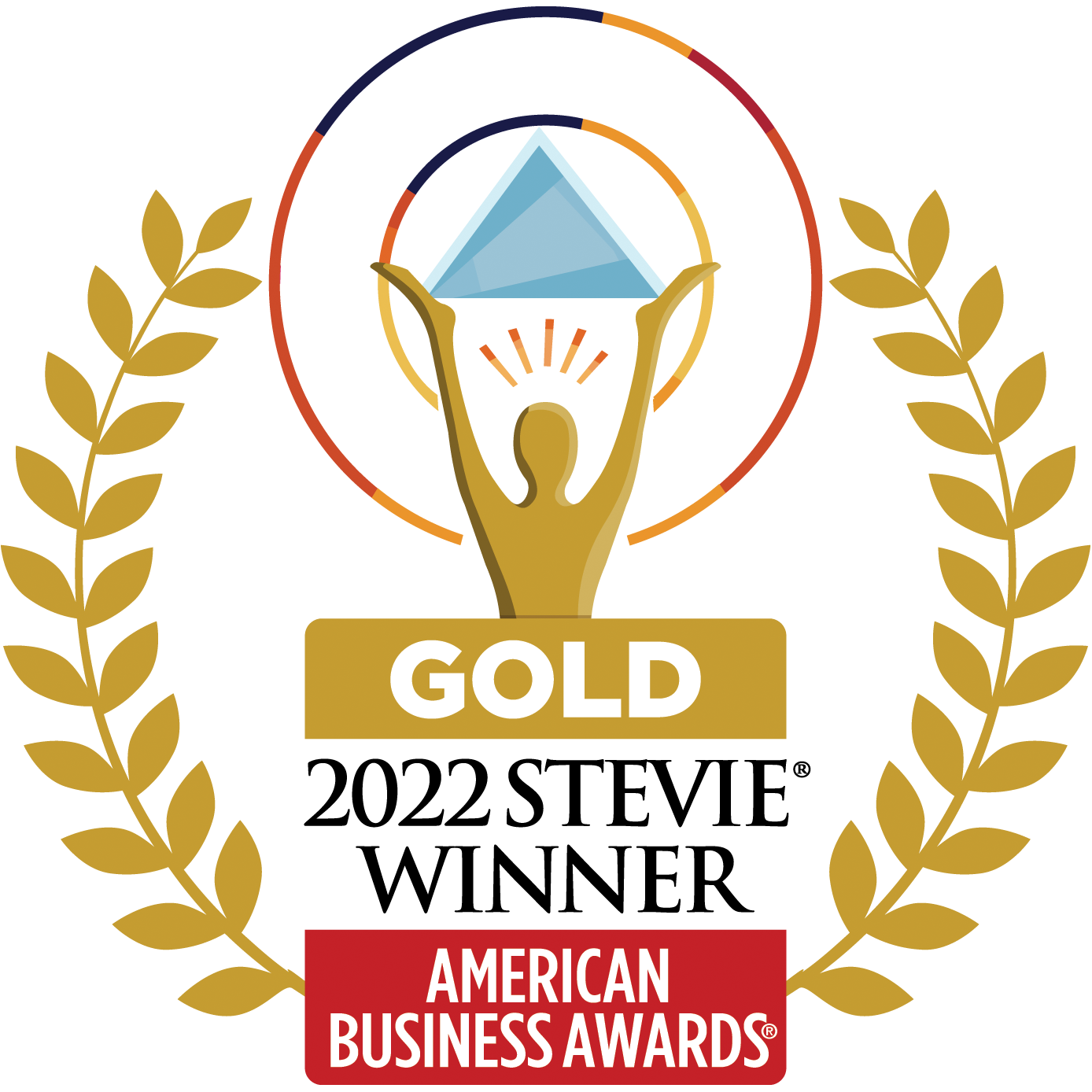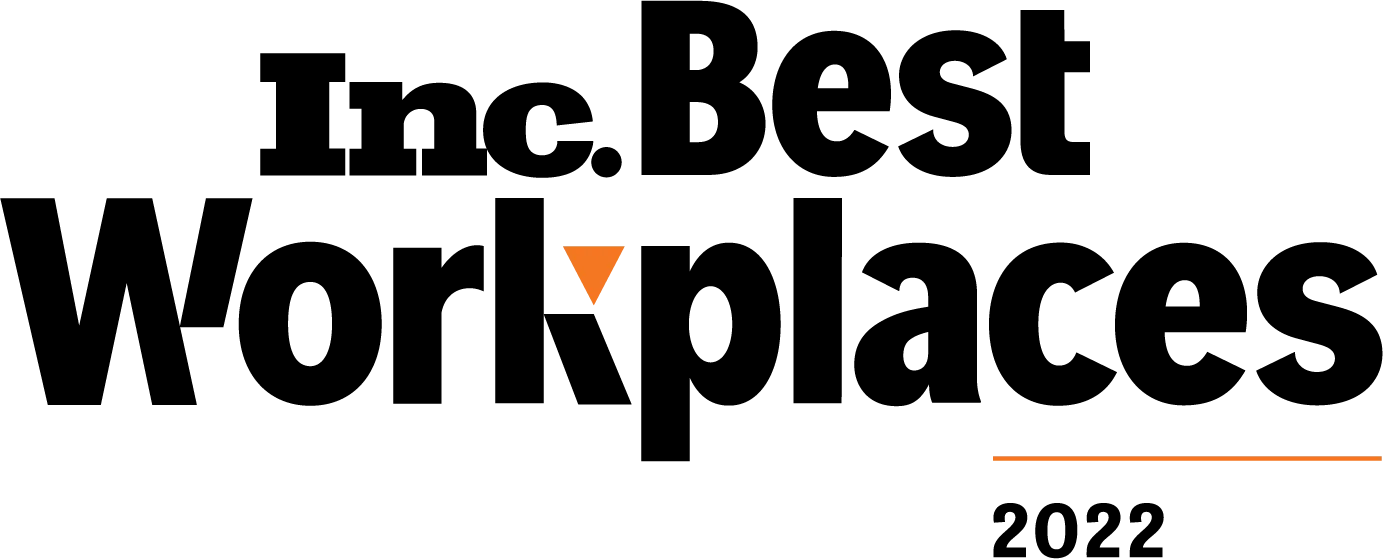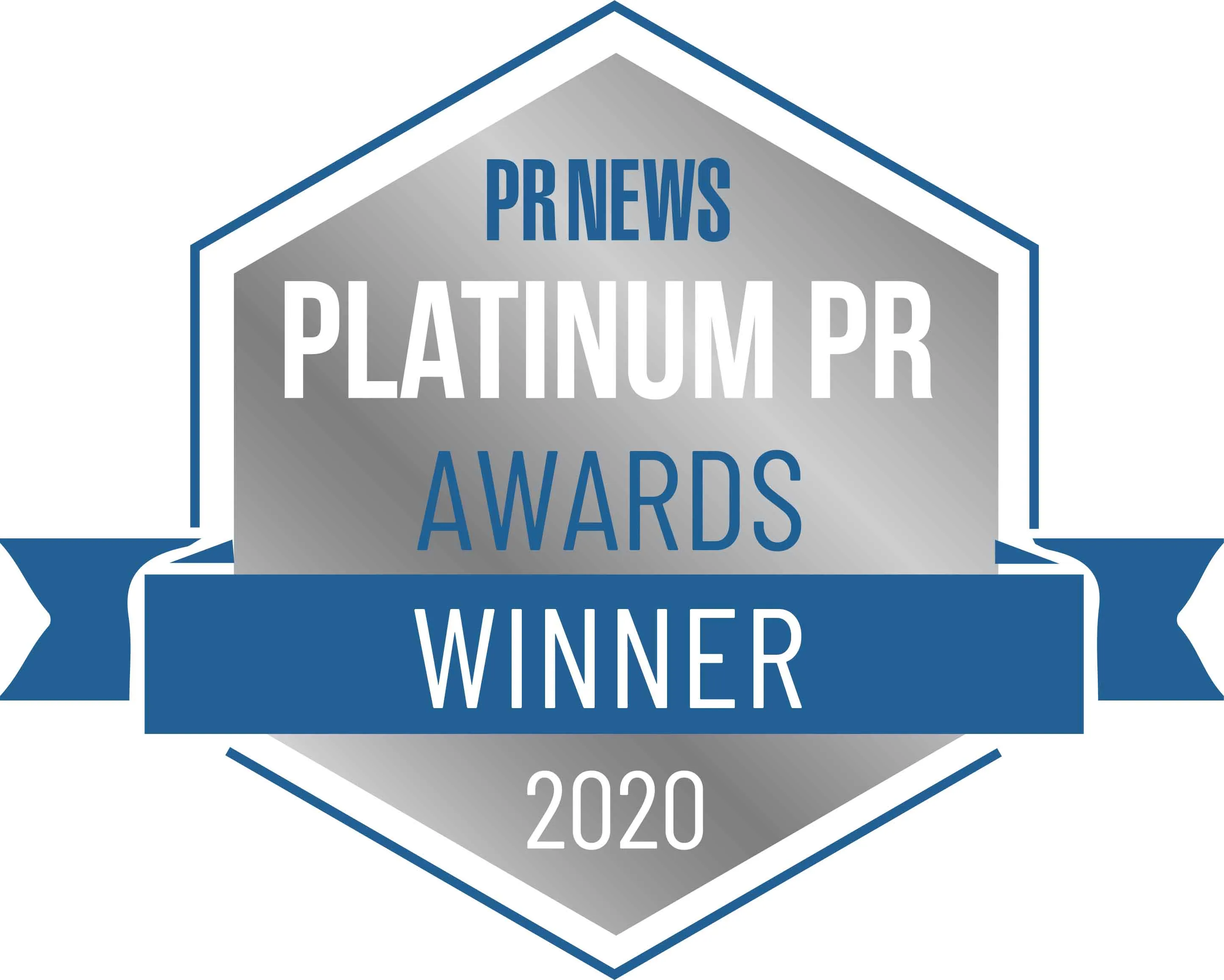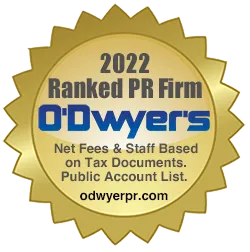 Zico
ZICO Coconut Water, owned by the Coca-Cola company, is 100% coconut water and organically...
Case Study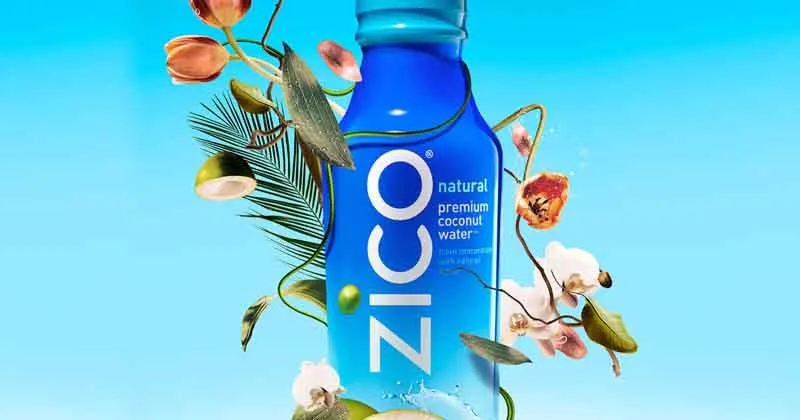 Case Study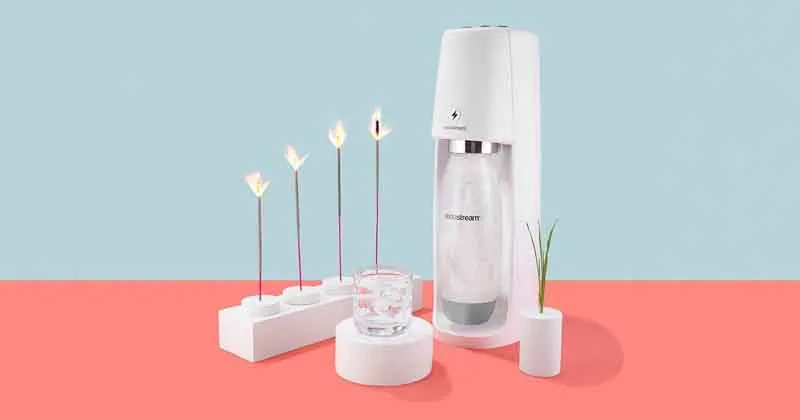 Sodastream
SodaStream, the makers of in-home sparkling water machines, tasked 5W to promote...
BLOG