OVERVIEW
Lumenis, Inc., the world's largest energy-based medical device company for aesthetic, surgical, and ophthalmic applications, tasked 5W with generating both B2B and B2C momentum surrounding the launches of three new face and body treatments during the pandemic, a time where in-office treatments weren't as openly available.
STRATEGY
To introduce these innovations in an impactful way, 5W stepped outside the typical media relations approach of the aesthetics industry and proposed a splashy social media strategy. This included influencer campaigns on TikTok and Instagram Reels with both paid and earned tactics, as well as larger-scale partnerships with celebrities. Utilizing celebrity agency partners and proprietary social media analytics, 5W identified socially-savvy influencers that fit within the brand's key target audience - women, aged 35-60. The team contacted influencers and celebrities to share Instagram stories, in-feed posts, and reels or TikTok posts (pending their engagement per platform), to offer their hyper-targeted audiences a behind-the-scenes look into the treatment process. 5W also partnered with like-minded brand to brand facing social accounts such as Real Self and Cosmetic Derm to further visibility amongst the professional network and showcase impactful before & after results and patient testimonials. Finally, the team facilitated additional earned influencer outreach and complimentary treatment appointments with Lumenis' network of KOLs across the country to result in additional captivating social content and virality.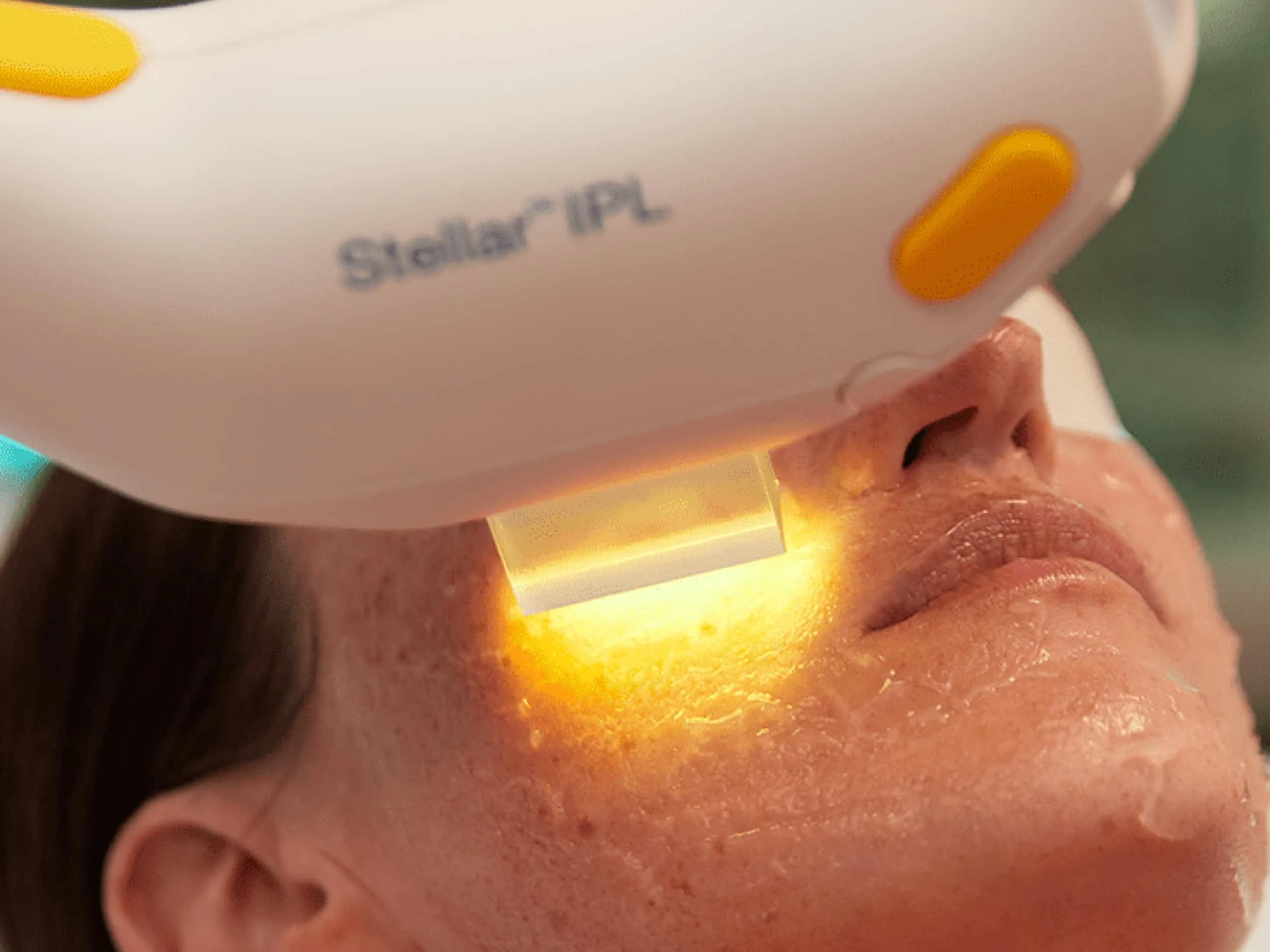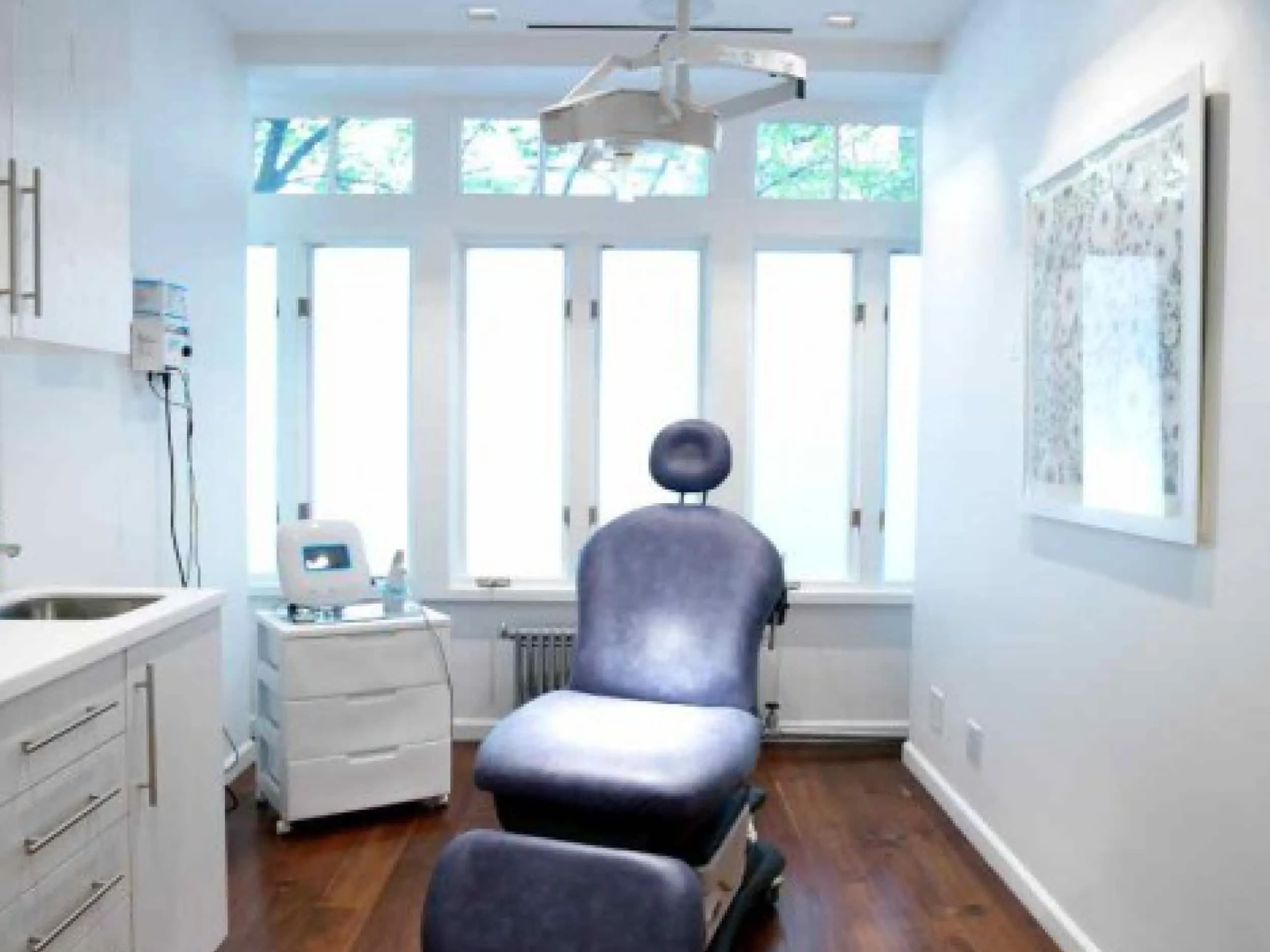 RESULTS
Overall, 5W secured 120+ social placements amounting to 23M+ impressions. Lumenis saw an increase in owned social following by 170.5% within a year, and new website traffic skyrocketed with SmoothGlo.com, seeing over 1K visits per day.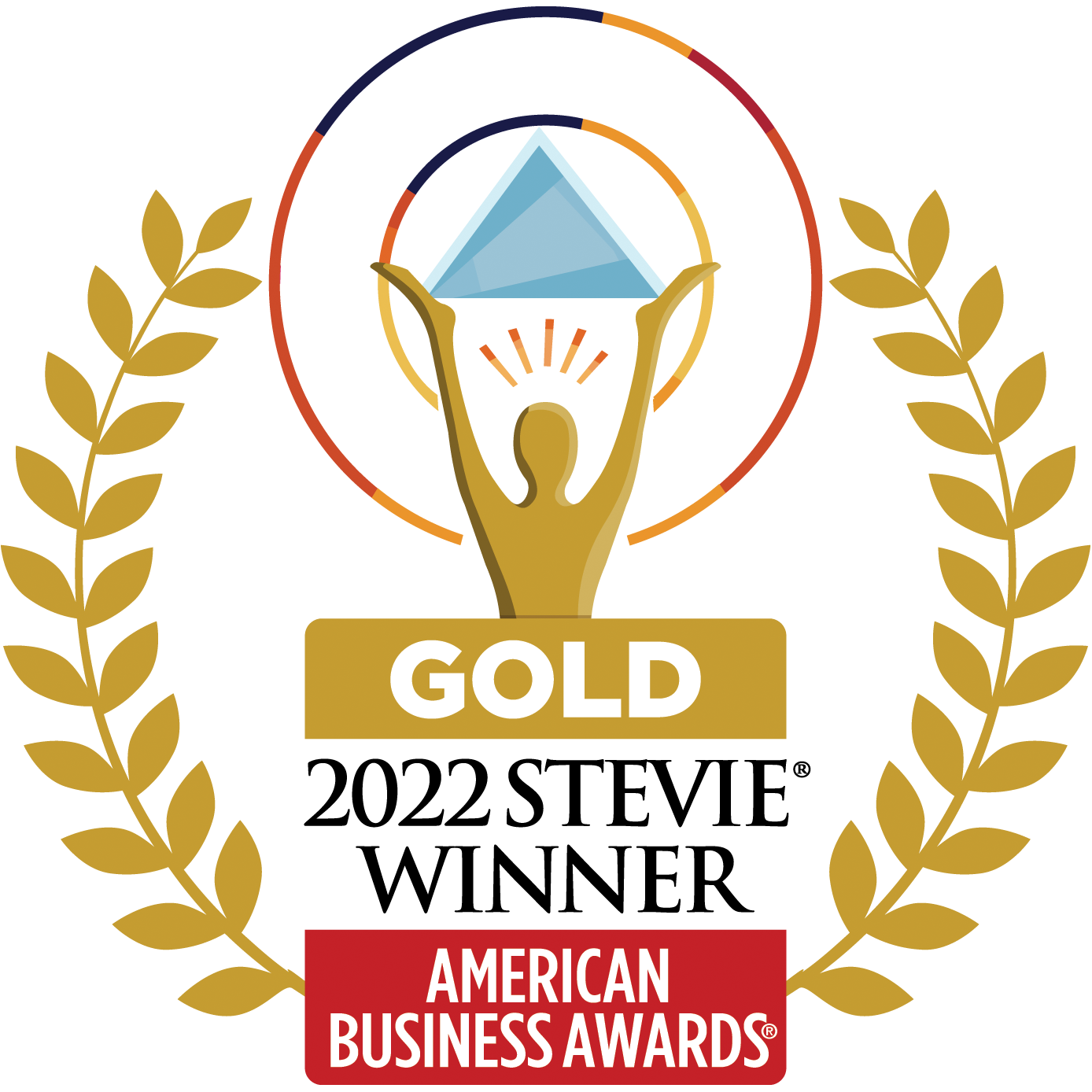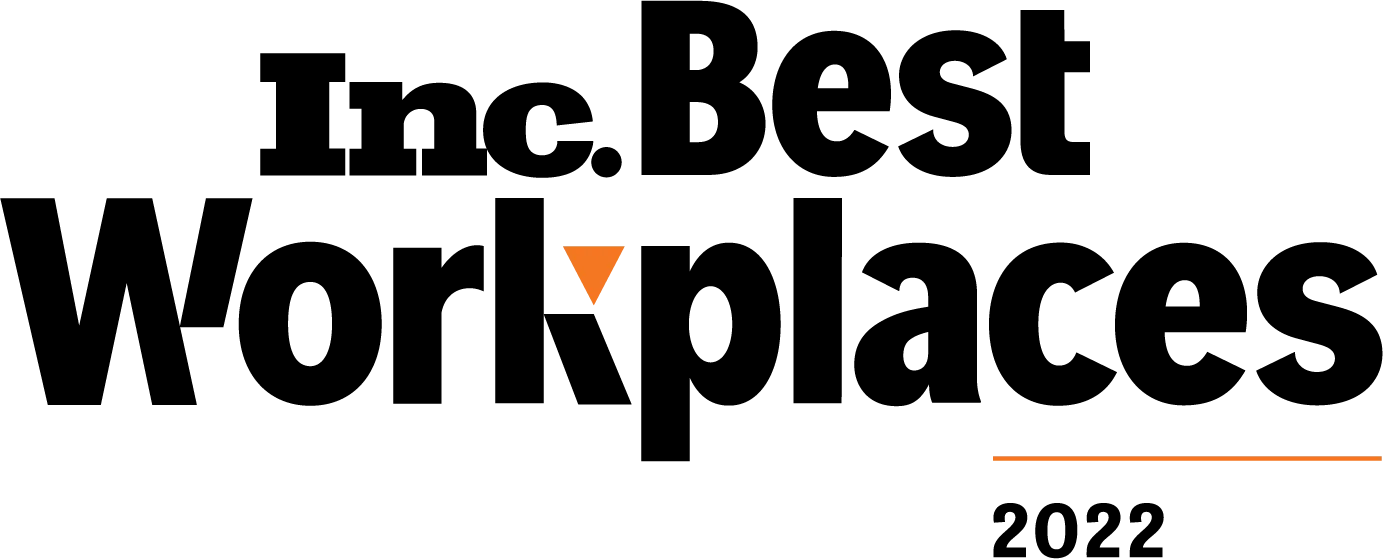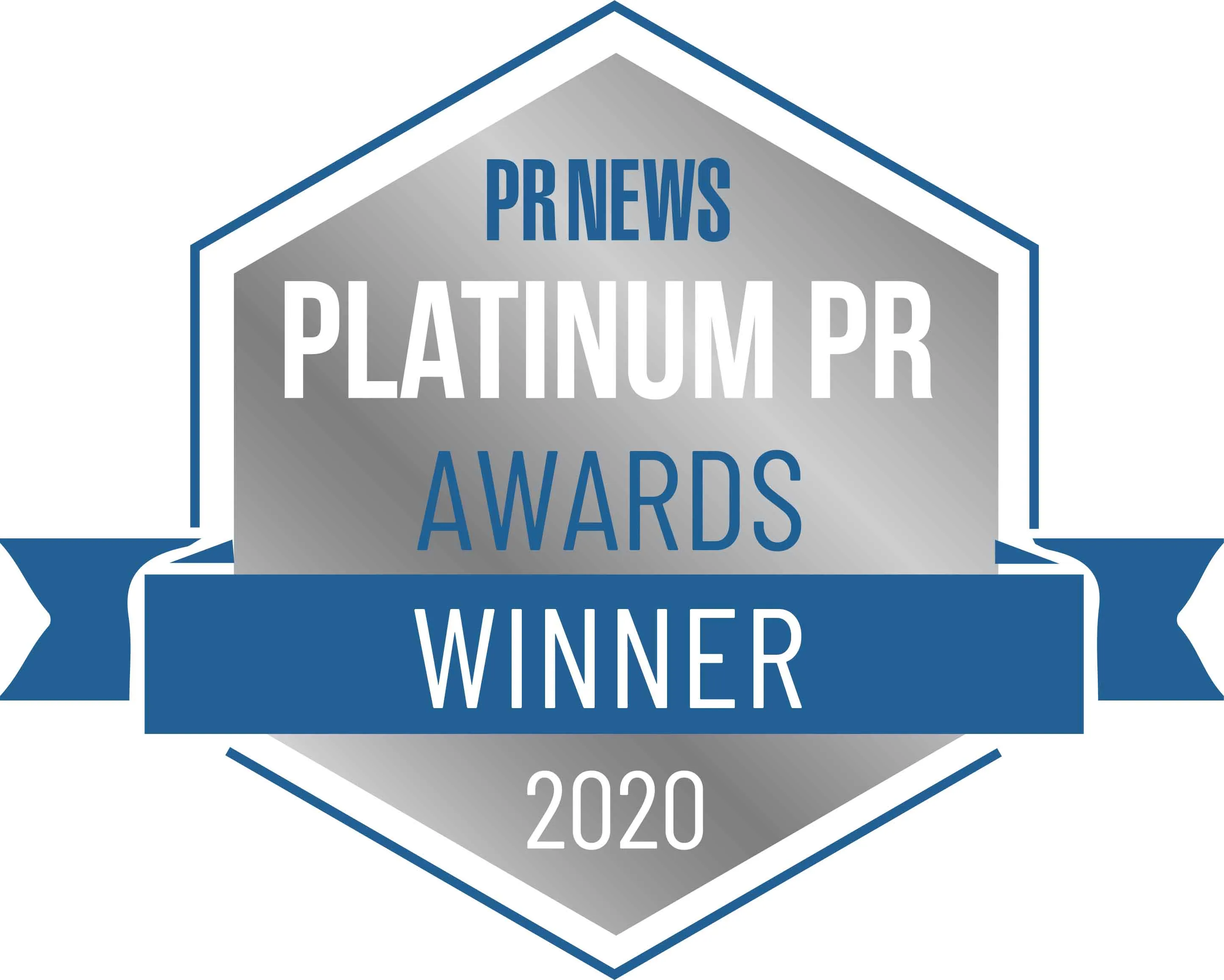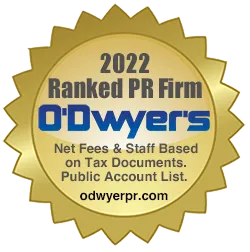 Zico
ZICO Coconut Water, owned by the Coca-Cola company, is 100% coconut water and organically...
Case Study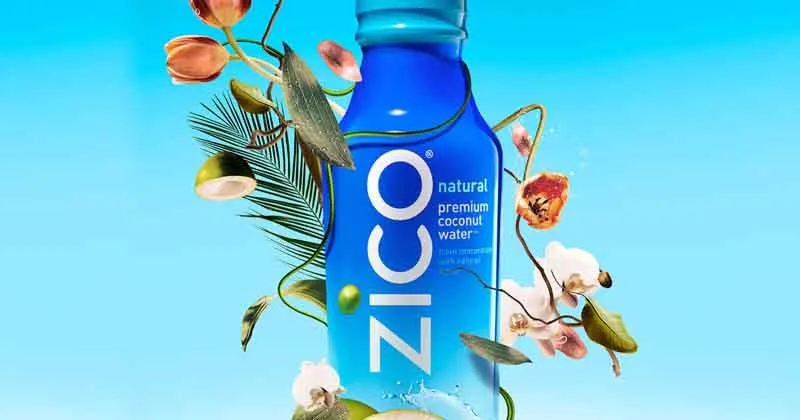 Case Study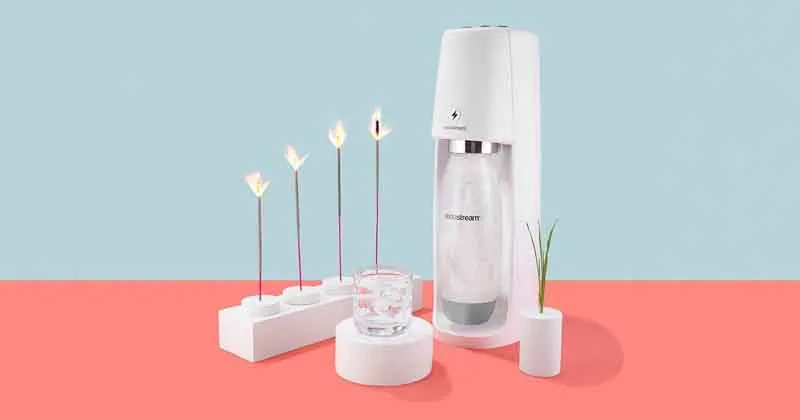 Sodastream
SodaStream, the makers of in-home sparkling water machines, tasked 5W to promote...
BLOG