OVERVIEW
Boost the presence and encourage purchases of South Korean beauty brand Medicube's medical-grade devices and skincare products following their U.S. launch.
STRATEGY
In three quick months, 5W executed a robust paid influencer campaign to garner fresh awareness of the brand's U.S. presence via educational product content. We positioned Medicube as a category leader via a variety of micro to mega partnerships with beauty and lifestyle personalities focusing on YouTube, in tandem with cross-promotion on Instagram.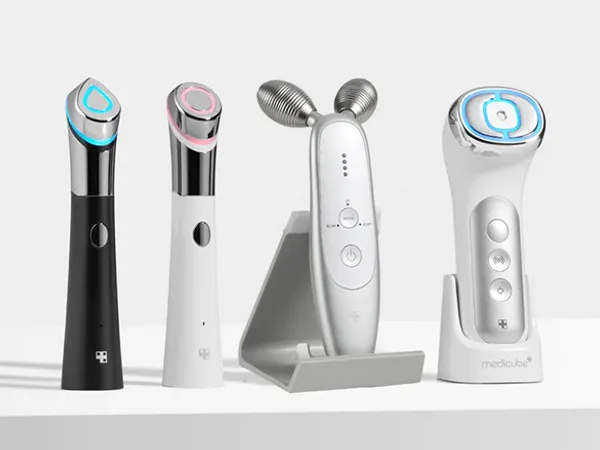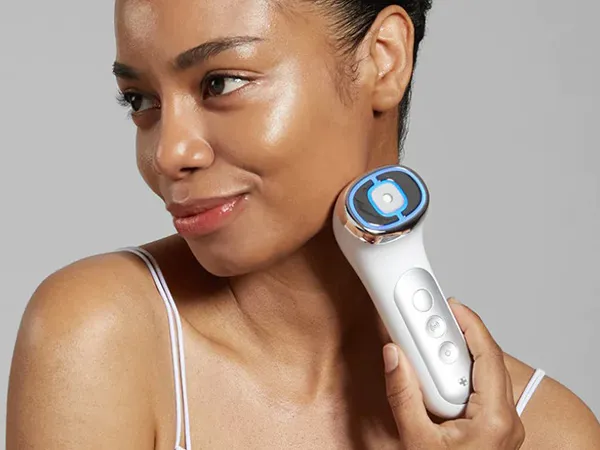 RESULTS
Our team secured six impactful influencer partnerships with top beauty gurus such as Tati Westbrook and Shea Whitney-within a three-month time frame. These partnerships opened the door to brand ambassador opportunities with a mega influencer-upcoming this year. We also got product into the hands of celebrities such as Katy Perry. Sales over a one-month period resulted in more than $400k in product revenue, more than doubling the brand's investment.
$400K+
In product revenue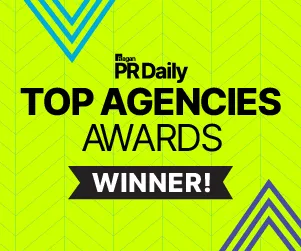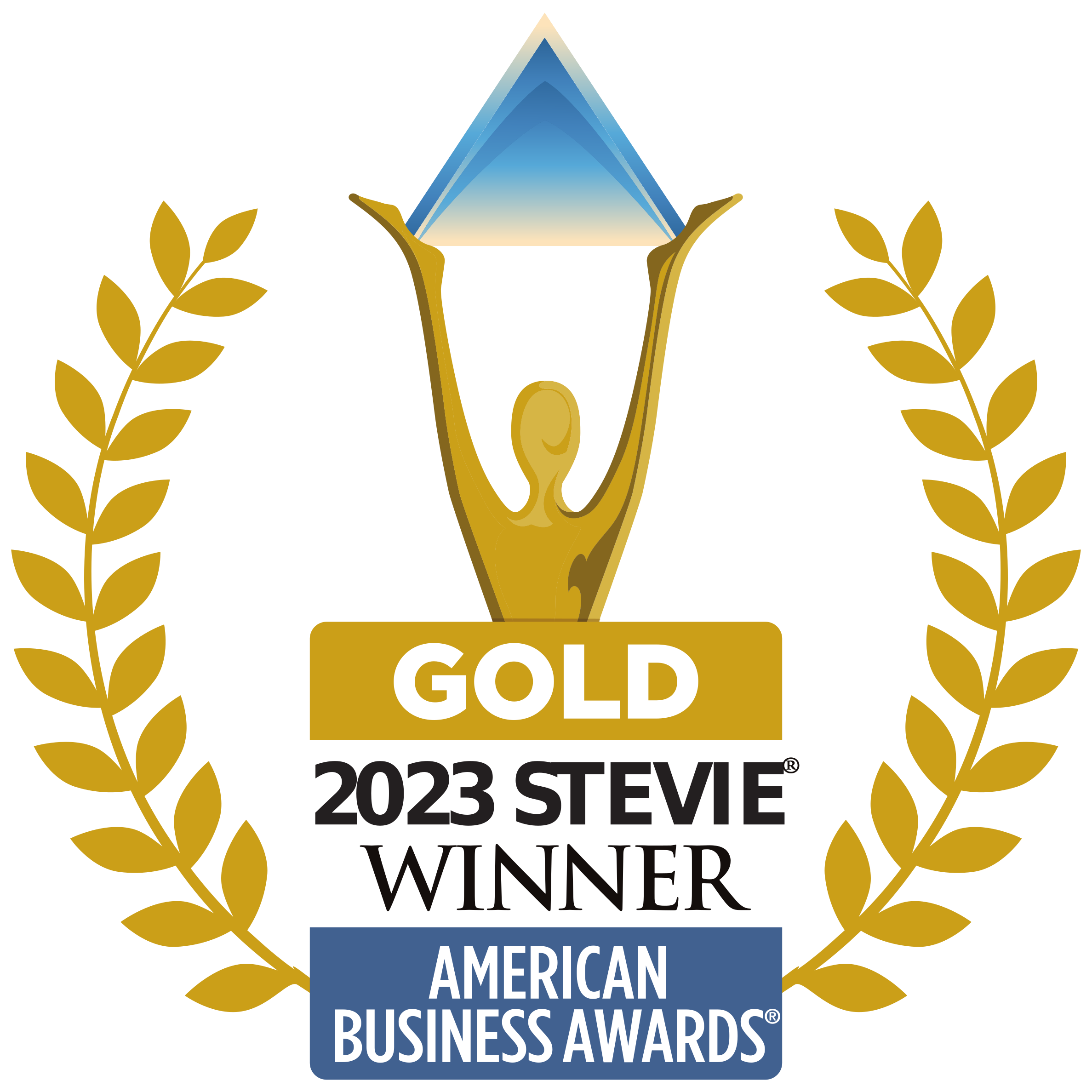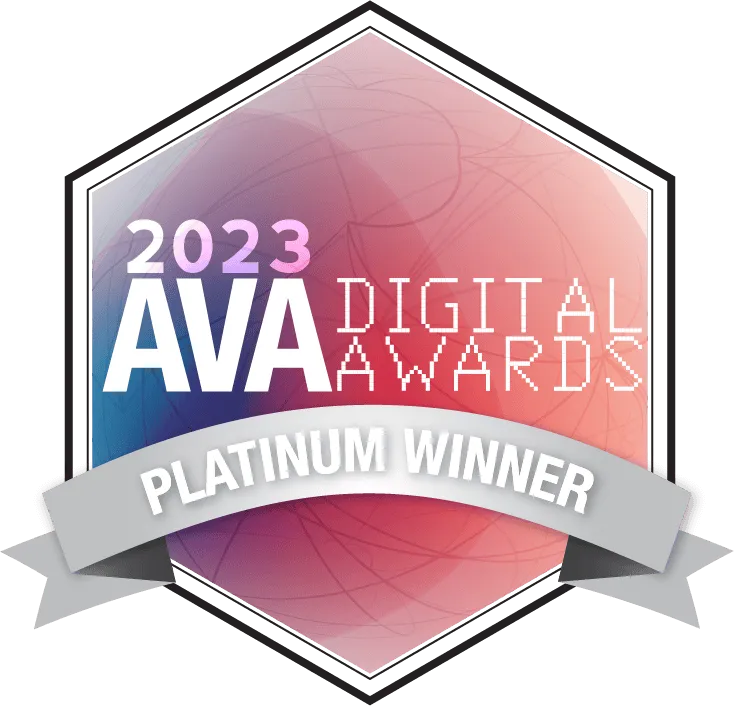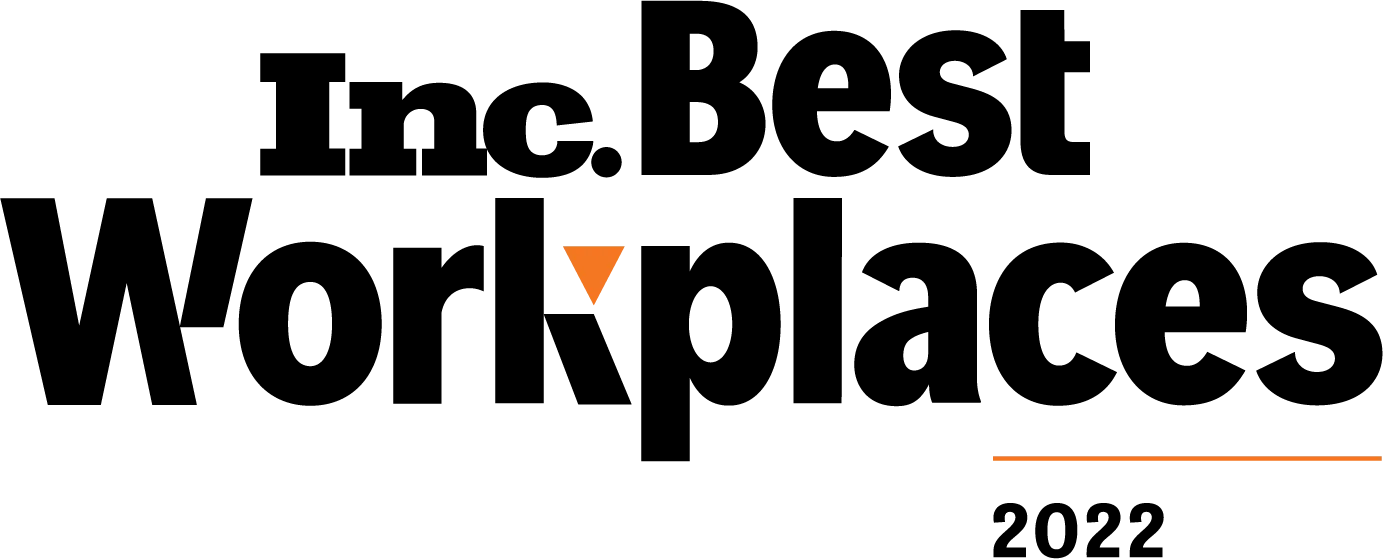 Zico
ZICO Coconut Water, owned by the Coca-Cola company, is 100% coconut water and organically...
Case Study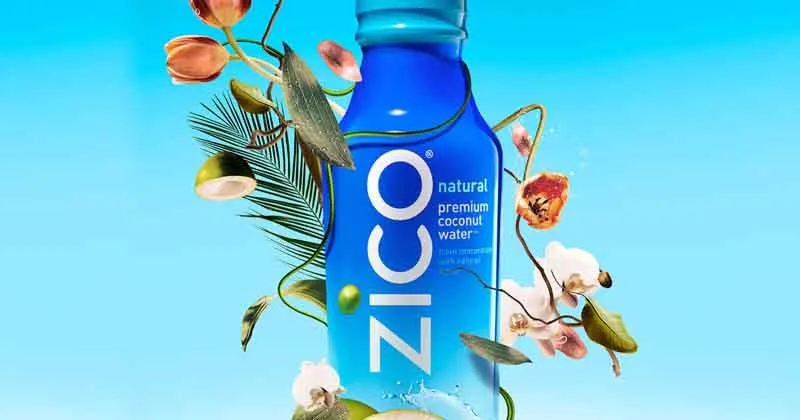 Case Study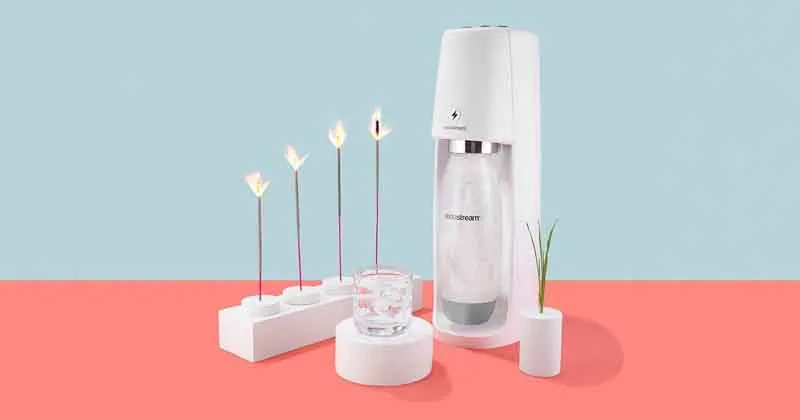 Sodastream
SodaStream, the makers of in-home sparkling water machines, tasked 5W to promote...
BLOG