Case Study / Miami Fashion Week
OVERVIEW
Miami Fashion Week is the second largest fashion event in the U.S. debuting resort collections of established and emerging international designers. Officially recognized by the Council of Fashion Designers of America, alongside New York, London, Paris and Milan, Miami Fashion Week plays an integral role in the industry. The event marks the first international platform for resort season, debuting designers to an audience of A-list celebrities, global influencers and fashion leaders. The client tasked 5W with positioning Miami Fashion week as an elite, multicultural-fashion event while differentiating it from other international fashion weeks. In addition, the event hoped to increase awareness in the mainstream fashion media, international Hispanic media, and local Florida media, touting the organization's global impact and influence.
STRATEGY
5W conducted targeted outreach to top-tier publications across fashion, lifestyle, business, and trade to secure pre-coverage. To build upon the event's established momentum, the team placed top-tier broadcast and online interviews for designers and the week's Honorary President, Antonio Banderas, highlighting his passion for Hispanic fashion and culture. The team worked to secure RSVPs from press, influencers, and photographers to attend and cover events and shows throughout the week, assisted with creating seating, and managed the media and photographer pit. To round out support for Miami Fashion Week, 5W managed media check-in for the press conference, kick-off party, designer dinner, summit, benefit gala, and all fashion shows throughout the week.
RESULTS
5WPR leveraged Miami Fashion Week as a recognized Council of Fashion Designers of America calendar event and position it as the second-largest fashion week nationally by highlighting them as a force in the fashion industry and a top organization leading the charge in sustainability and ethical practices. The team found huge successes surrounding the aforementioned key messaging and secured exclusive interviews, pre-week calendar listings and write-ups, social media hits, and post coverage across all events, parties, and shows.
Total Media Impressions: 1,279,164,736
Total Ad Value: $11,839.273.81
Total Placements: 1,140
Associated Press
Forbes
Univision
People
Haute Living
Vanity Fair
E!
Entertainment Tonight
Miami Herald
Modern Luxury Miami
Daily Mail
Miami.com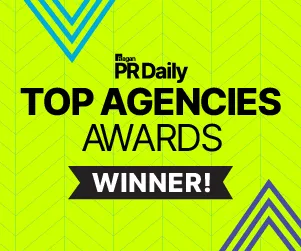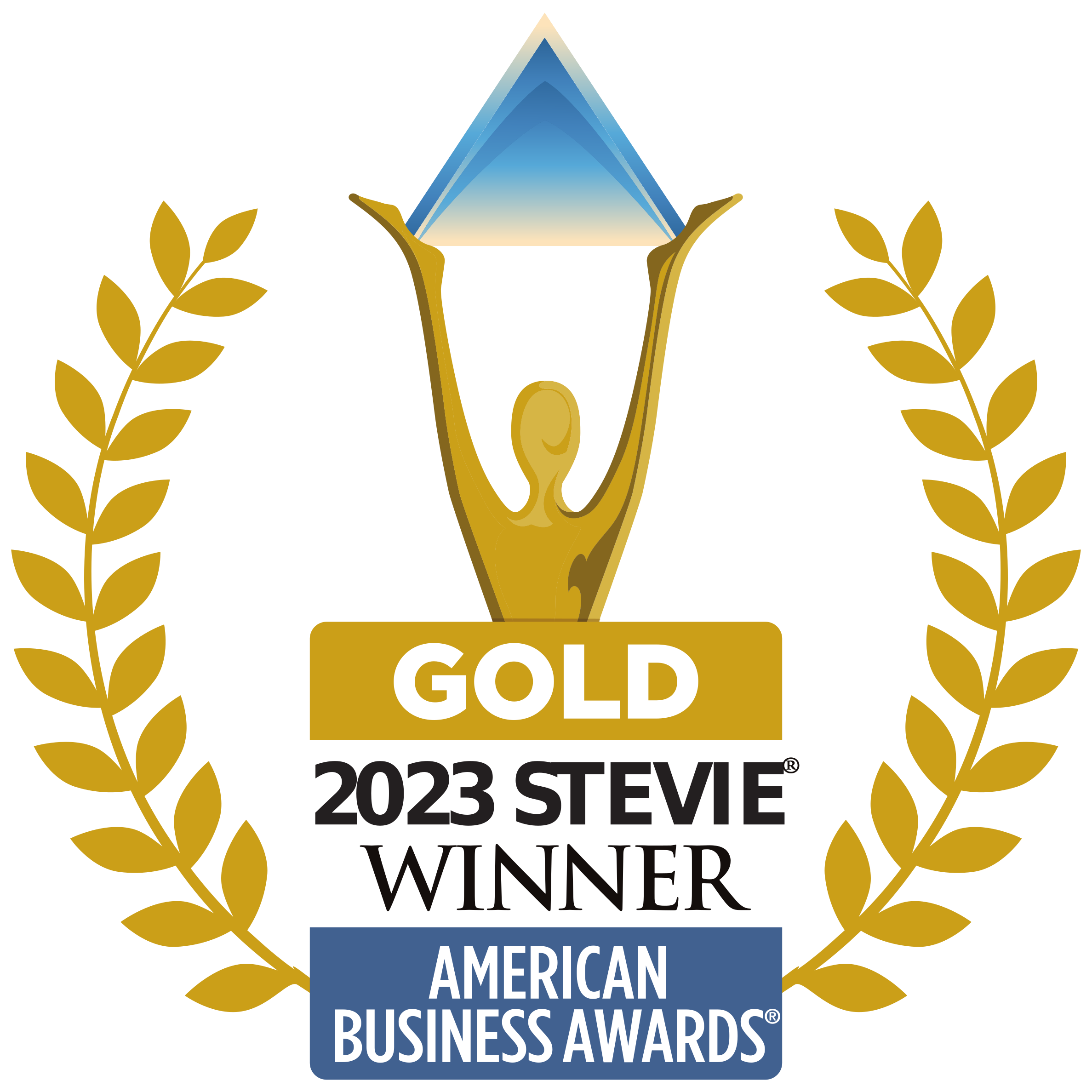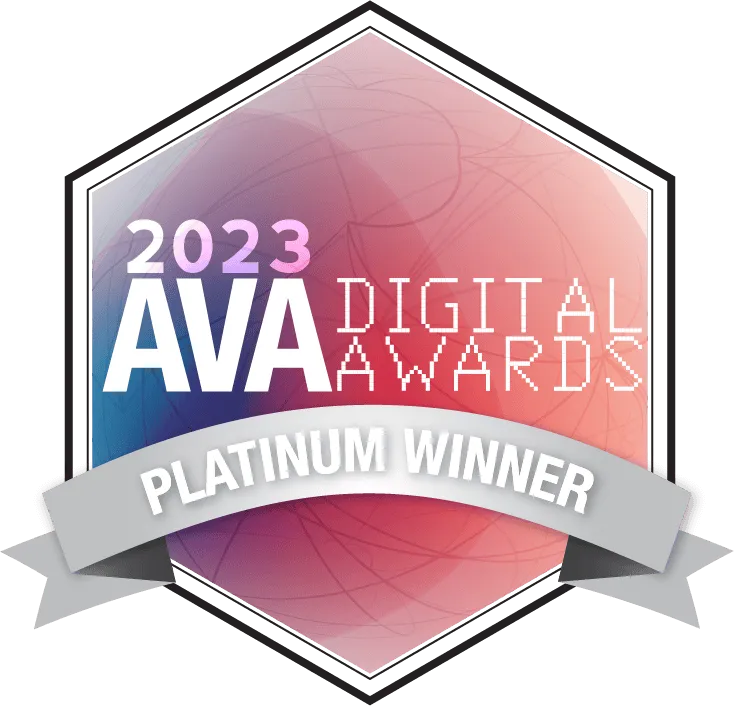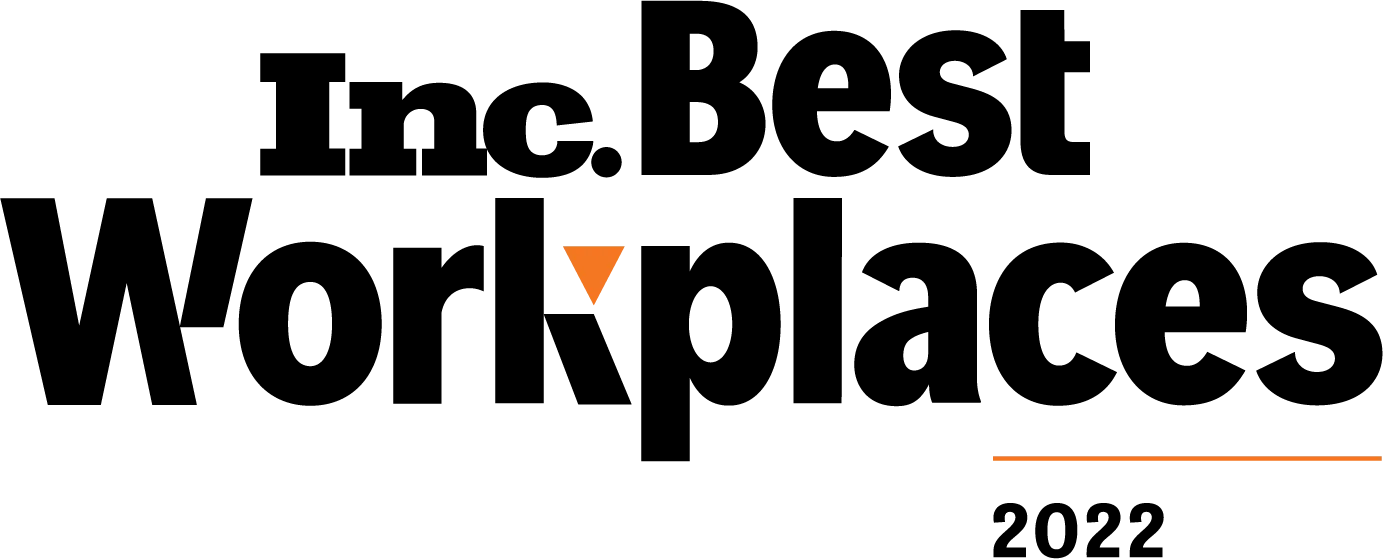 Zico
ZICO Coconut Water, owned by the Coca-Cola company, is 100% coconut water and organically...
Case Study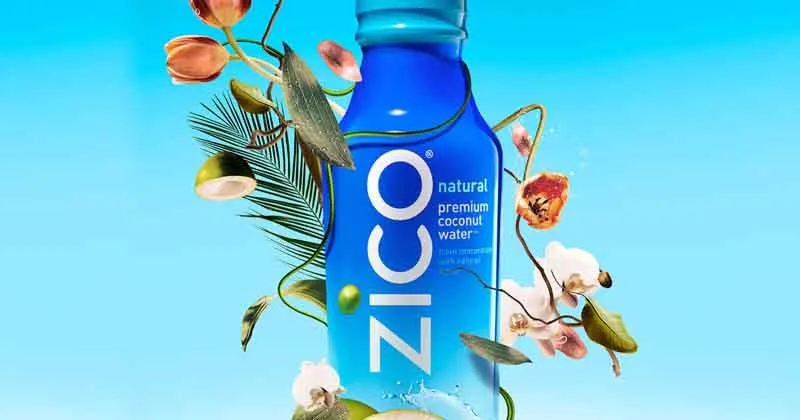 Case Study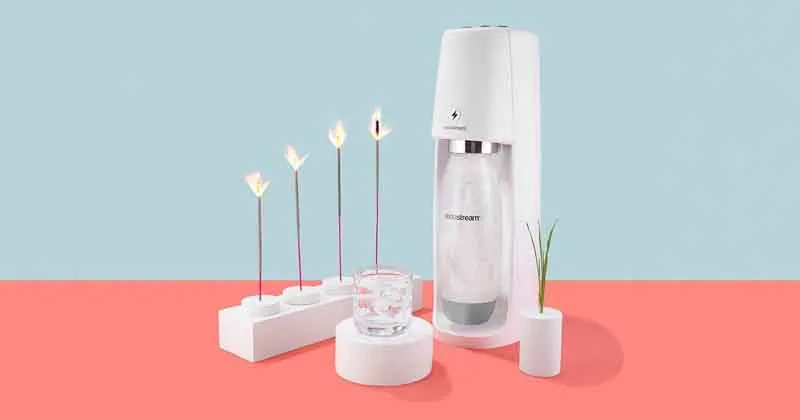 Sodastream
SodaStream, the makers of in-home sparkling water machines, tasked 5W to promote...
BLOG