Case Study / Pacific Shaving
OVERVIEW
Pacific Shaving Company began in 2002 with a clear goal: to radically improve the shaving experience, while giving back to people and the planet. 5W was given the unique task of garnering fresh awareness for the veteran personal care powerhouse with today's beauty-obsessed consumers.
STRATEGY
5W reinvigorated focus on the brand's cult-favorite shaving creams and newest first-to-market innovations to position the brand as a category leader through meaningful placements with top tier beauty and grooming authorities.
RESULTS
Recognition of Pacific Shaving Co. as an indie disruptor brand through best-in-class product awards from Men's Health, The Manual, AskMen, New You and more
True brand support from credible beauty + grooming editors across digital, print, social and broadcast media
Key media wins across high caliber outlets including: the TODAY Show, Men's Journal, Forbes, Buzzfeed, AskMen, Business Insider, Allure, Seventeen, Byrdie, Reader's Digest, PopSugar and many more
5.9
Million + media impressions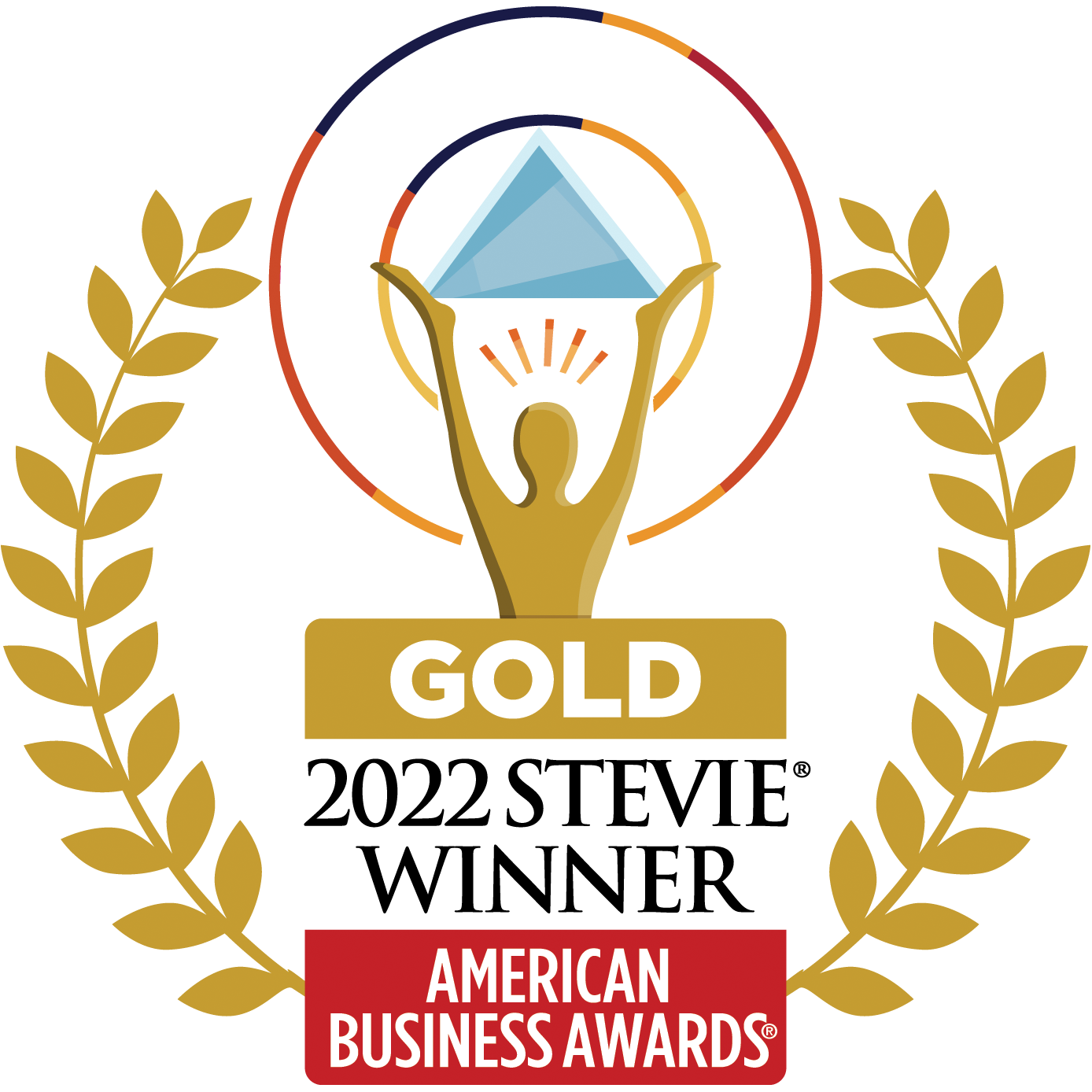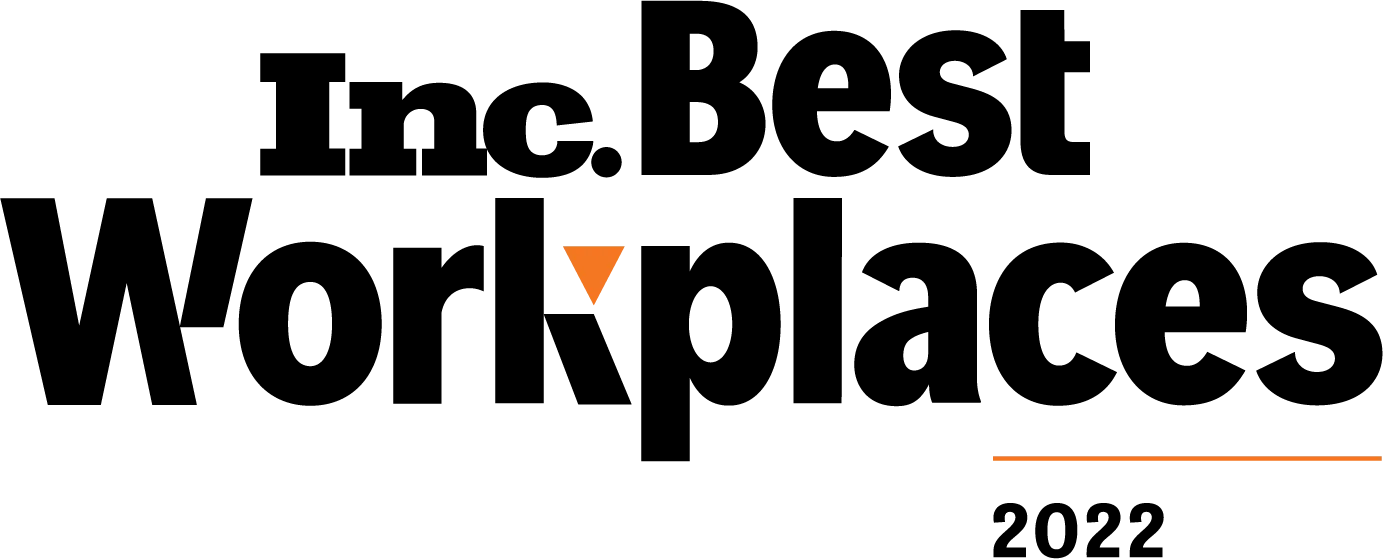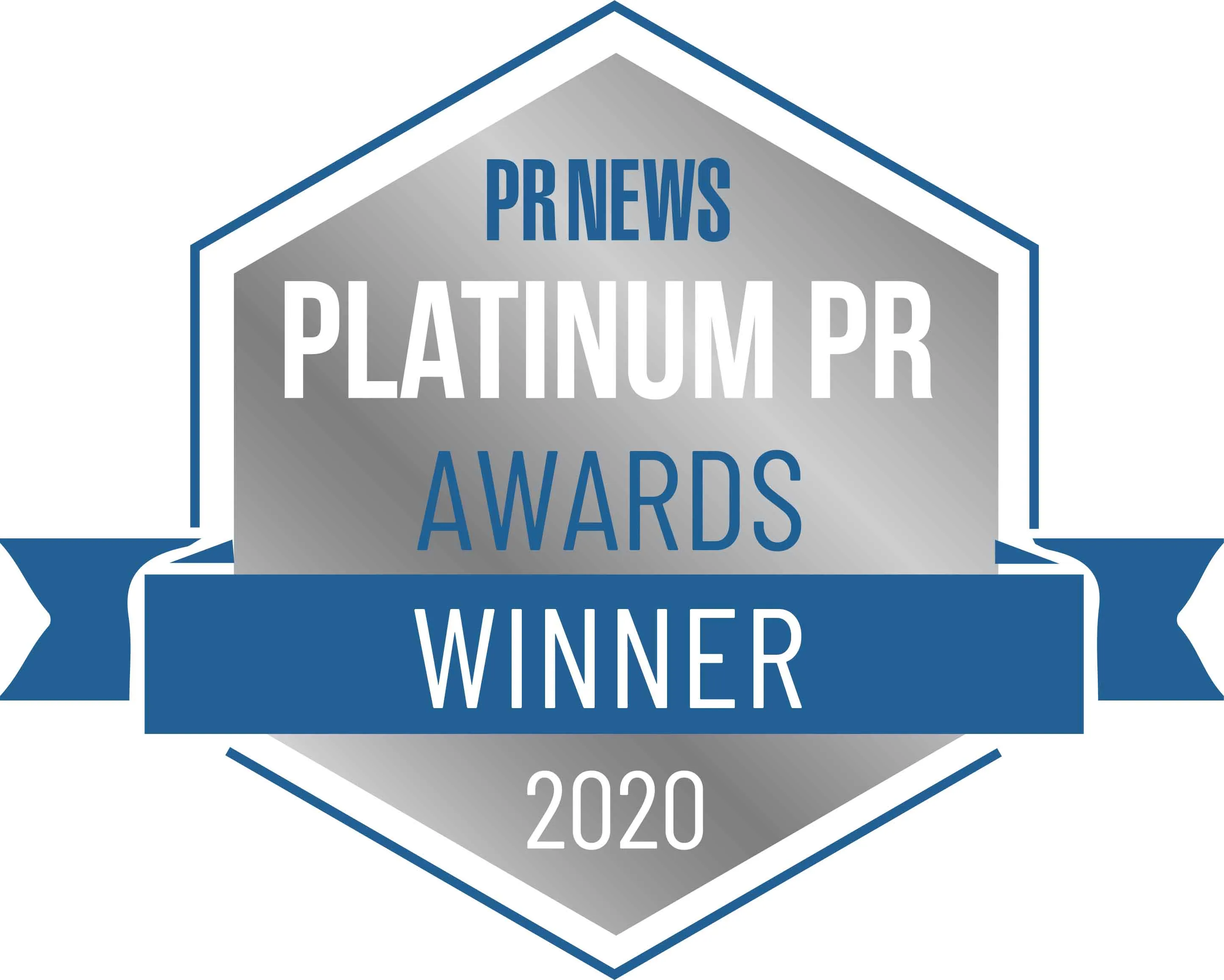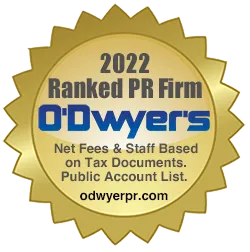 Zico
ZICO Coconut Water, owned by the Coca-Cola company, is 100% coconut water and organically...
Case Study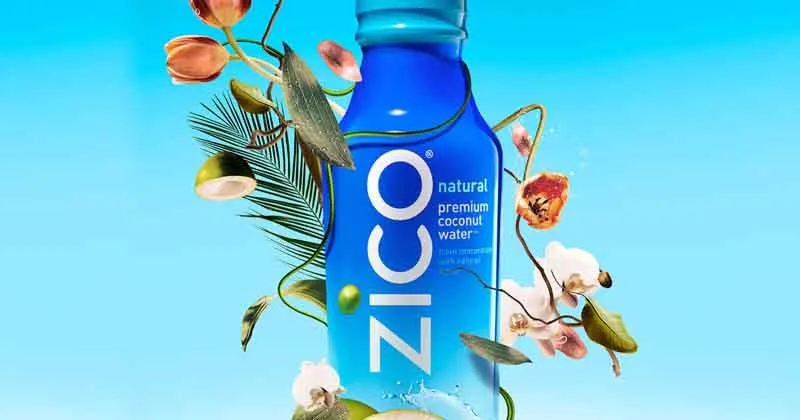 Case Study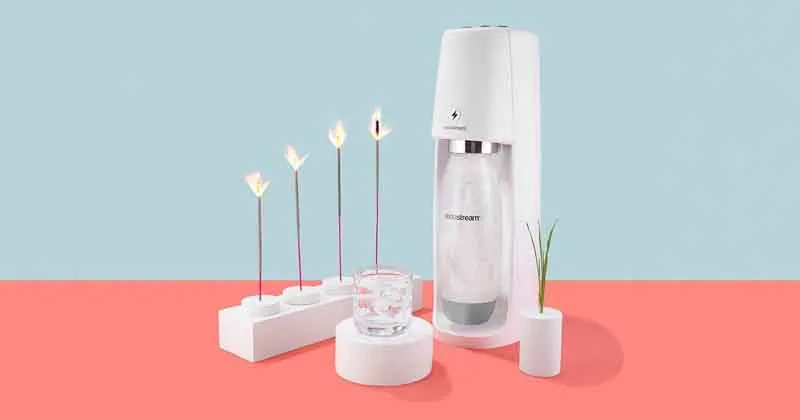 Sodastream
SodaStream, the makers of in-home sparkling water machines, tasked 5W to promote...
BLOG