OVERVIEW
Founded in 1956, Payless has focused on creating trend-right comfortable footwear at a great value. After closing all their North American stores a few years ago, the Payless brand continued to thrive across its extensive global network, spanning over 30 countries worldwide. Payless challenged 5W with the task of supporting its relaunch in the North American market. The agency would work to reintroduce Payless by breaking through industry news and previous Payless sentiments, as well as raise awareness around the brand's relaunch, which includes an e-commerce site, and new brick-and-mortar retail concept stores.
STRATEGY
The team created a strategy that focused on reconnecting Payless with both media and consumers. The campaign would kick off with exclusive and embargoed brand stories in top-tier business, trade, and consumer news outlets to drive nationwide awareness of the relaunch, and get across the brand's credentials of mass-market value, as well as elevated styles for less. 5W continued to build upon the momentum created by the relaunch announcement through creating media mailers, curating paid influencer social activity, and sharing "give back" stories that tie the relaunch to current consumers going back to school and back to work, sparking community conversations behind an issue that consumers are passionate about, during a hyper-relevant time for young families, parents, and kids.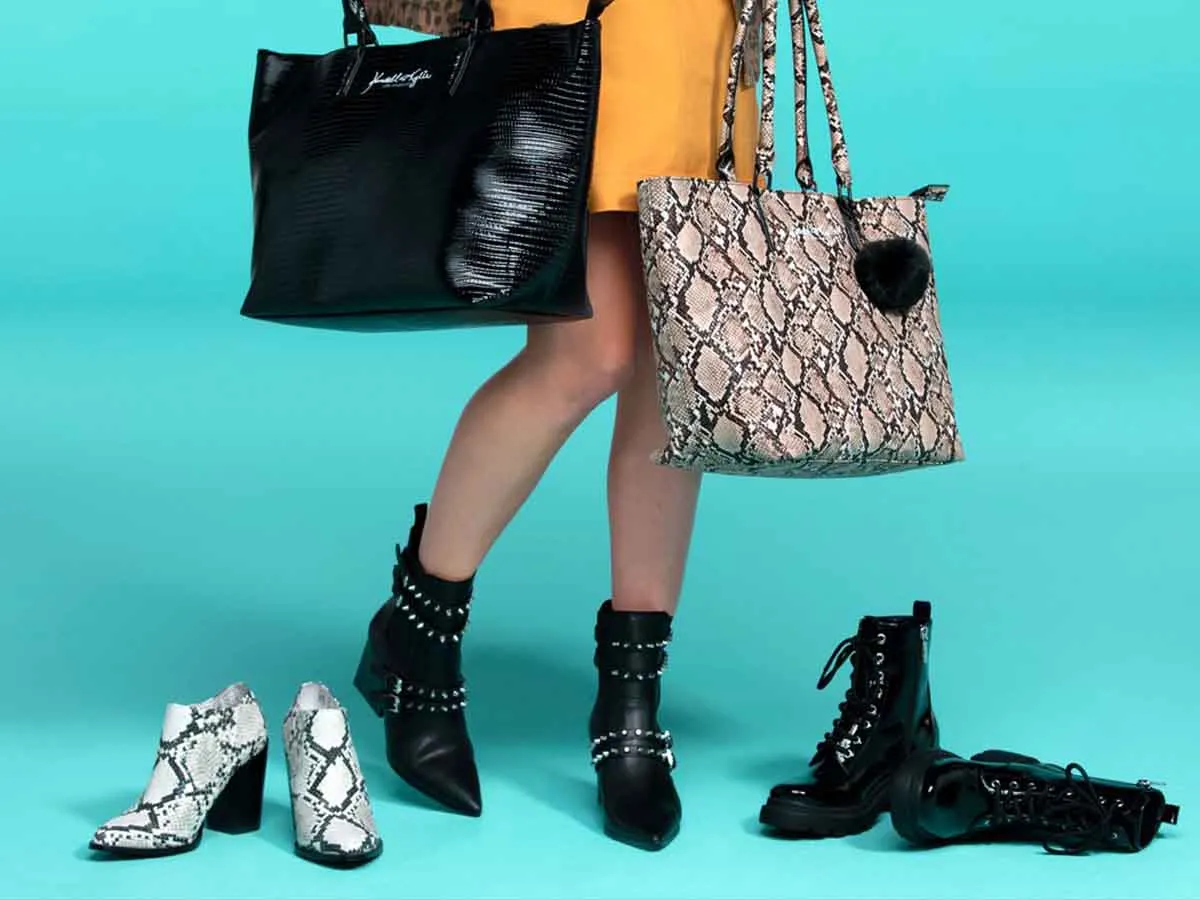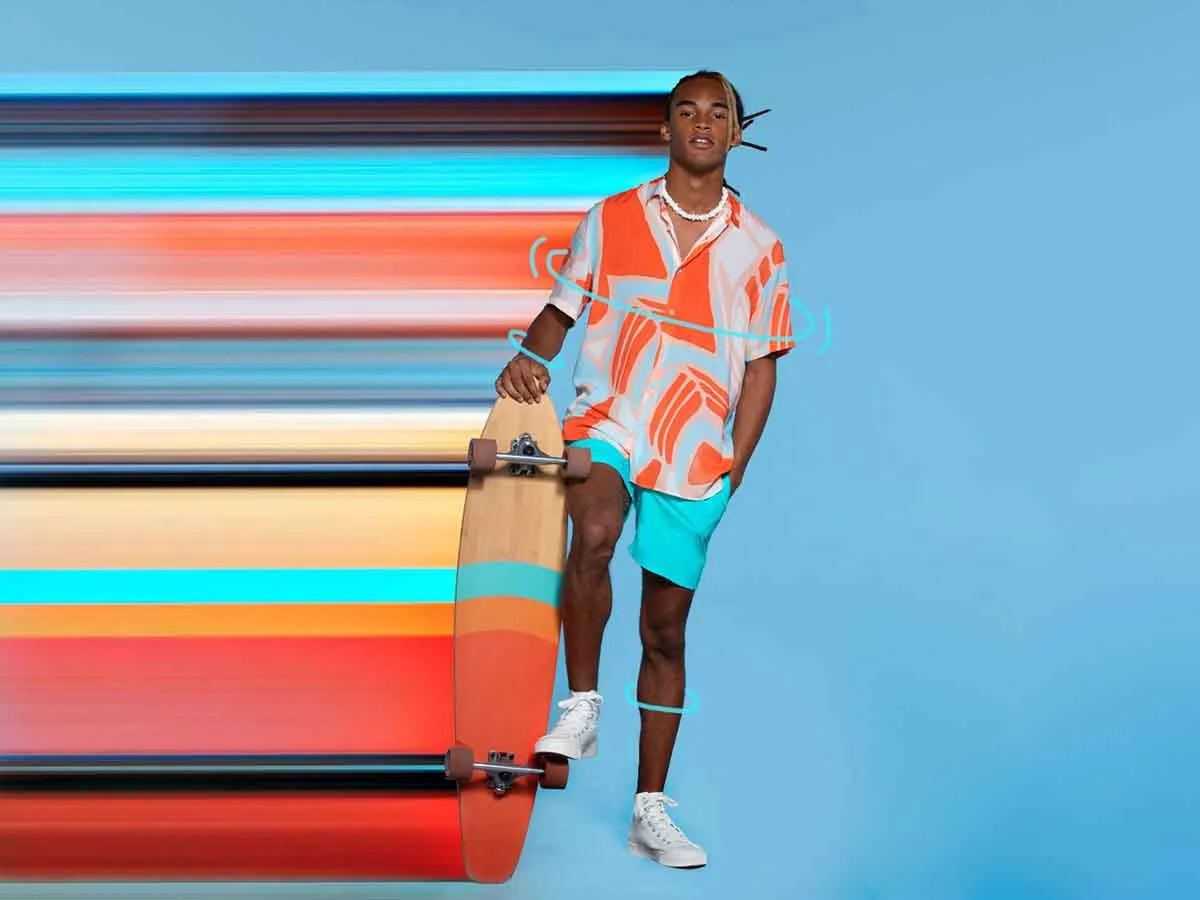 RESULTS
The relaunch resulted in three exclusive stories, across business, trade, and consumer media, in addition to over a thousand media stories surrounding the relaunch. The coverage resulted in a 96% positive/neutral sentiment, and Payless saw their share of voice increase from 6% pre-launch to 83% post-launch in US Media. The 5W team was able to engage directly in 341 local markets through PR activity including key demo markets, as well as major designated market areas including Miami, New York, Los Angeles, Houston, and more.
Total Media Impressions: 6,337,429,317
Total Number of Placements: 1,200+
Placements Include:
The Wall Street Journal
WWD
Good Morning America
TODAY
Business Insider
USA Today
Daily News
People
Cheddar
Buzzfeed News
And many more
96%
Positive/neutral sentiment across online publications.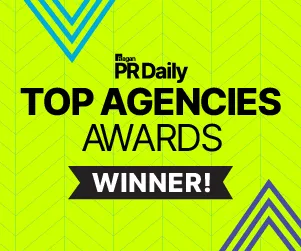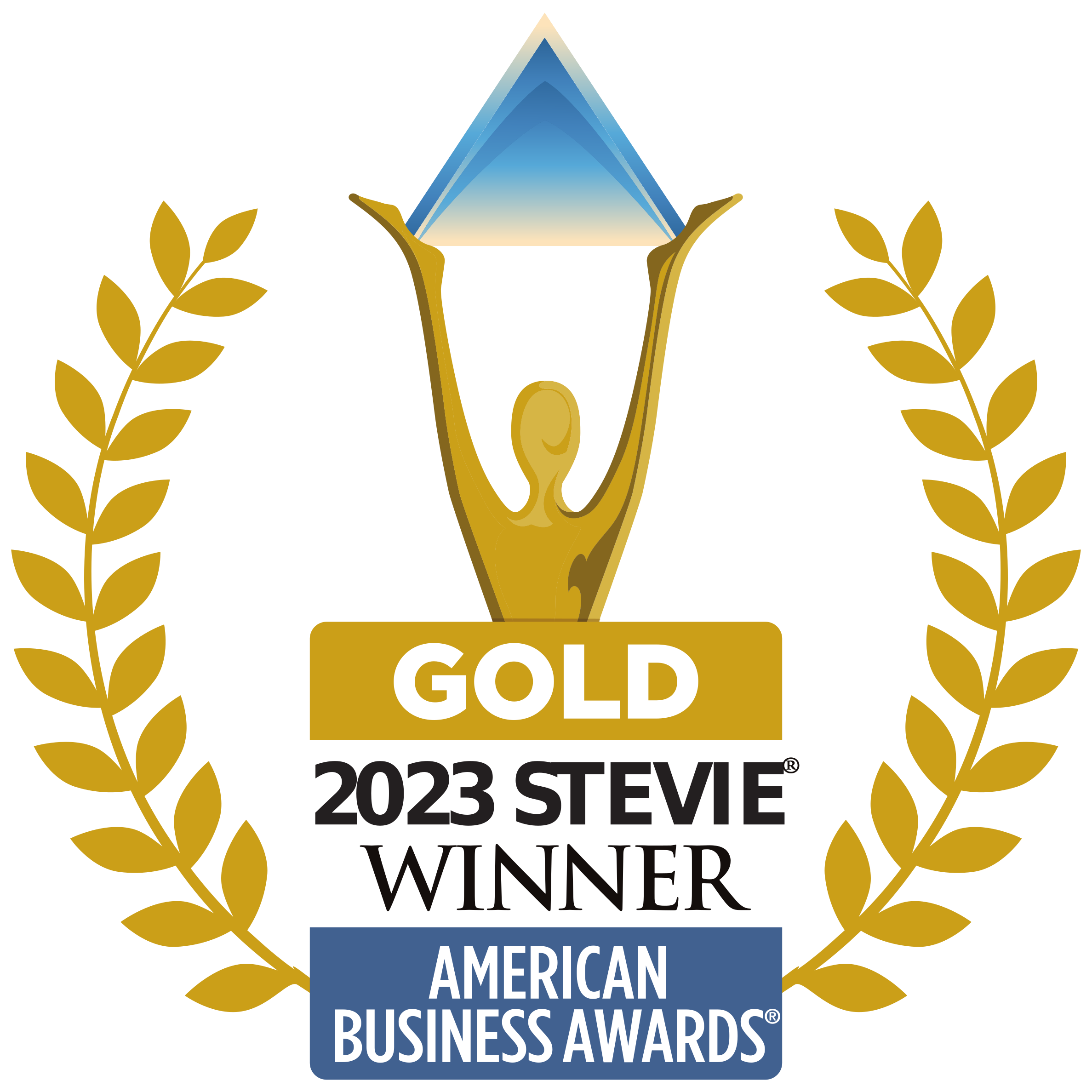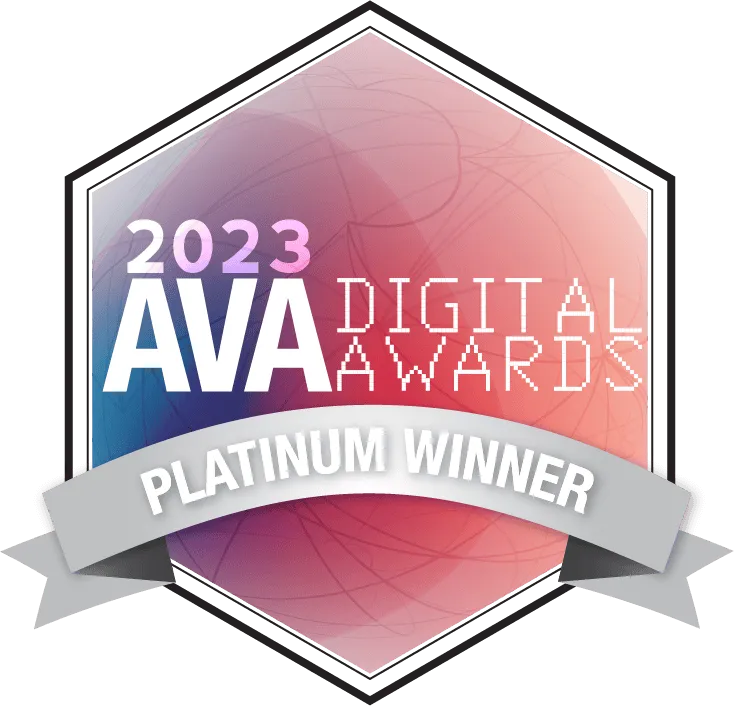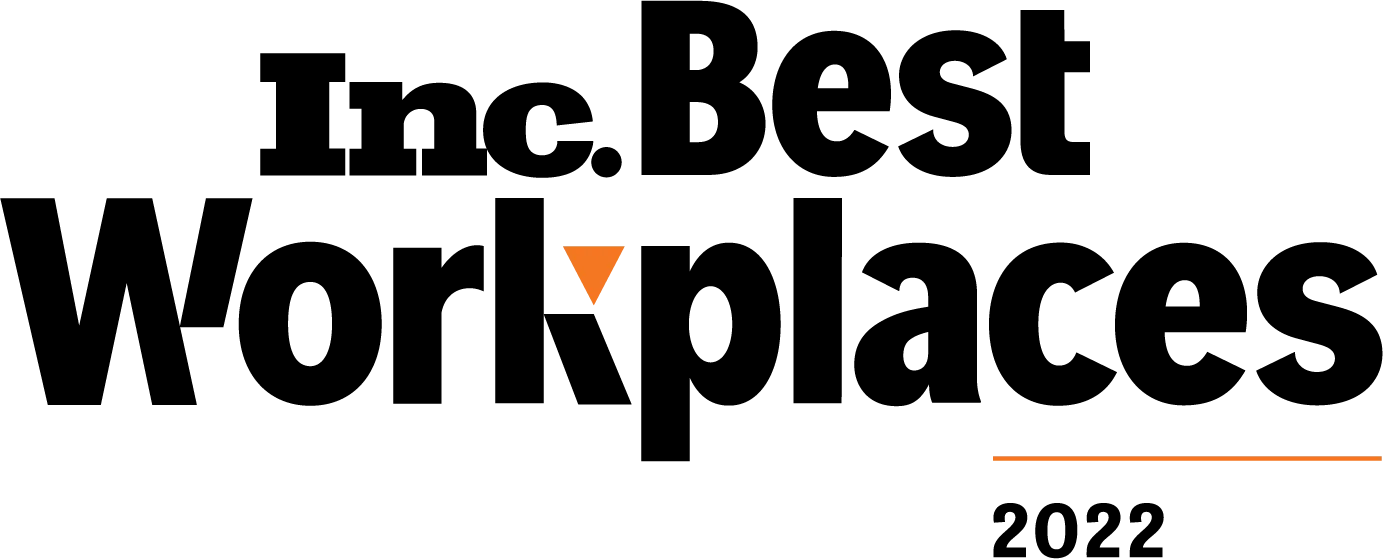 Zico
ZICO Coconut Water, owned by the Coca-Cola company, is 100% coconut water and organically...
Case Study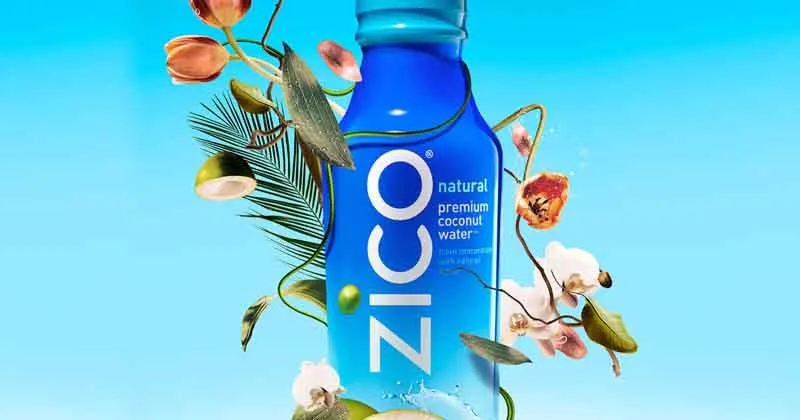 Case Study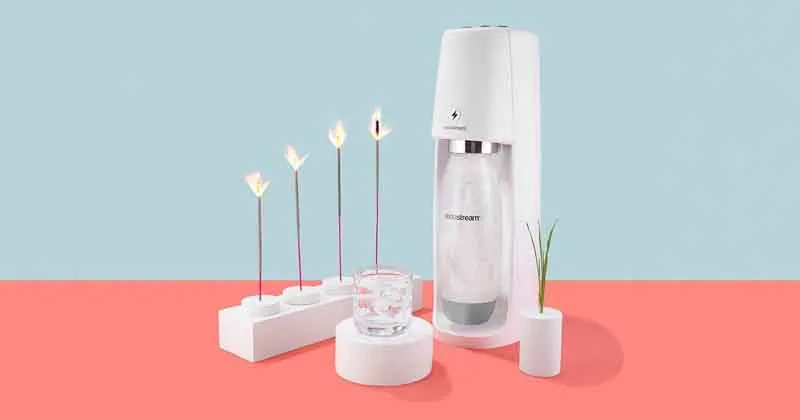 Sodastream
SodaStream, the makers of in-home sparkling water machines, tasked 5W to promote...
BLOG