OVERVIEW
Dr. Shelby Harris is a NY-based sleep expert and clinical phycologist who specializes in behavioral sleep medicine and is the Sleep Health Director of Sleepopolis, the most comprehensive sleep-industry driven website. 5WPR, Agency of Record for Sleepopolis, was tasked with raising Dr. Harris' profile as a leading sleep doctor nationwide during Sleep Awareness Month, garnering top-tier media attention around her expertise in the field, as well as her involvement with the Sleepopolis brand.
STRATEGY
5W homed in on the proactive awareness events, including Sleep Apnea Awareness Month and National Napping Day, which resulted in media placements across mediums like CBS New York, NBC Miami 6 in the Mix, CNBC Make It Online, among others.

Likewise, 5W capitalized on reactive news such as sleep studies and news surrounding the Daylight Savings bill, garnering media placements on Healthline and syndications to local Spectrum News stations that resulted in a total of 3.35M+ media impressions. Additionally, 5W worked with Sleepopolis and Dr. Shelby Harris on a timely op-ed that focused on Daylight Savings Time which was picked up by USA Today.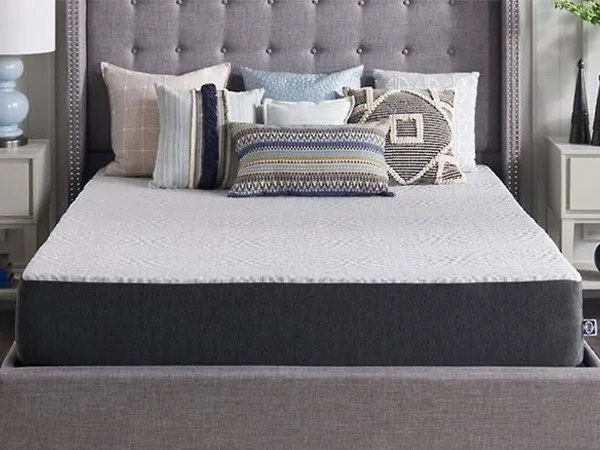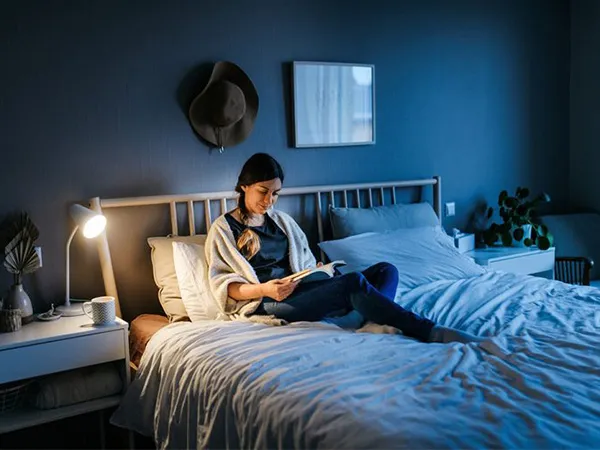 RESULTS
Through an aggressive media relations campaign, 5W raised the profile of Dr. Shelby Harris and Sleepopolis on both a national and regional scale among top-tier wellness, beauty, and lifestyle press. For National Sleep Awareness Month alone, 5W garnered 772,715,159 media impressions and secured press in the following outlets: TODAY Show, CBS New York, CW Atlanta, NBC Miami, CNBC, Byrdie, Yahoo! Life, Healthline, New Beauty, Glamour, among others.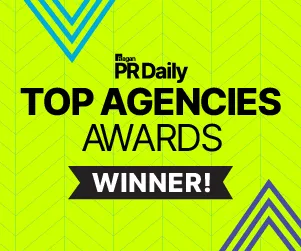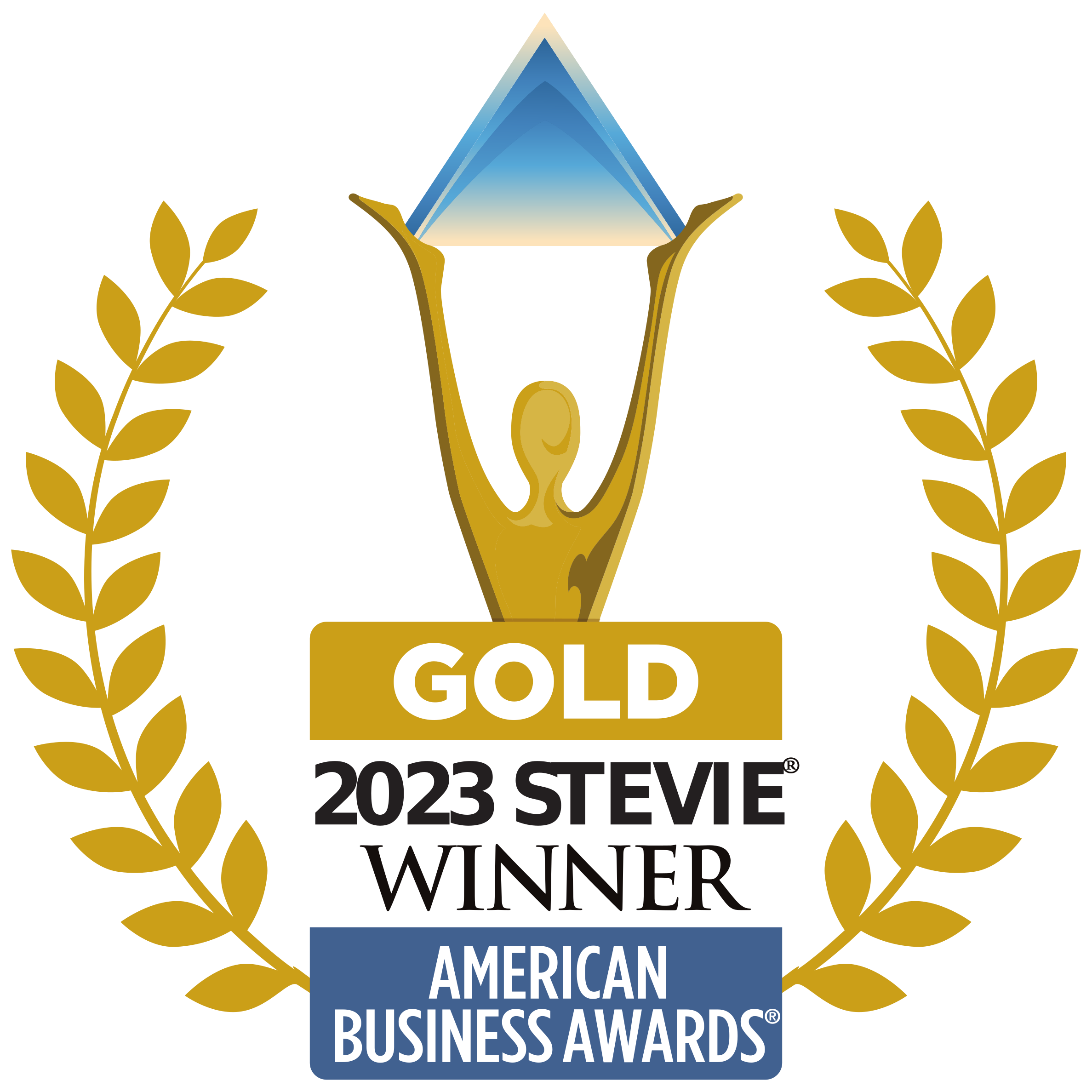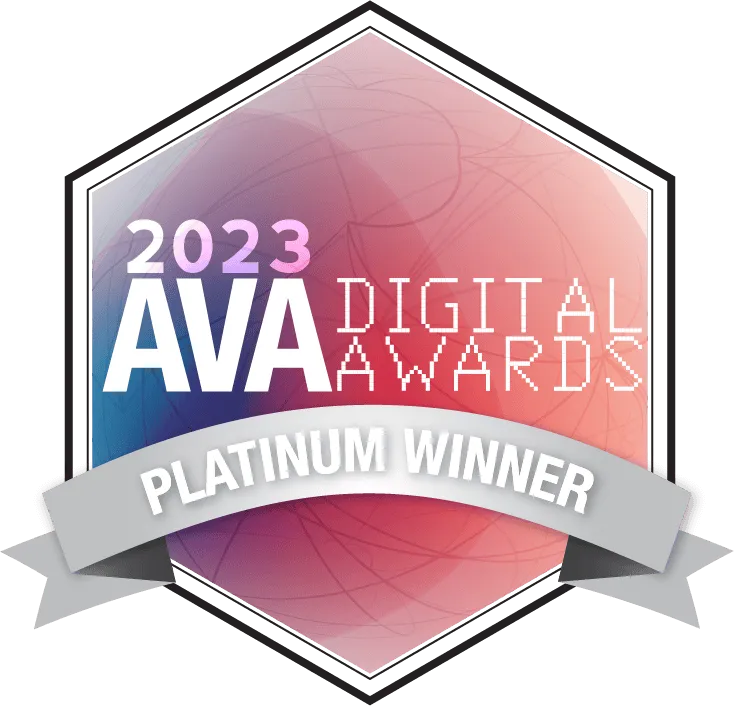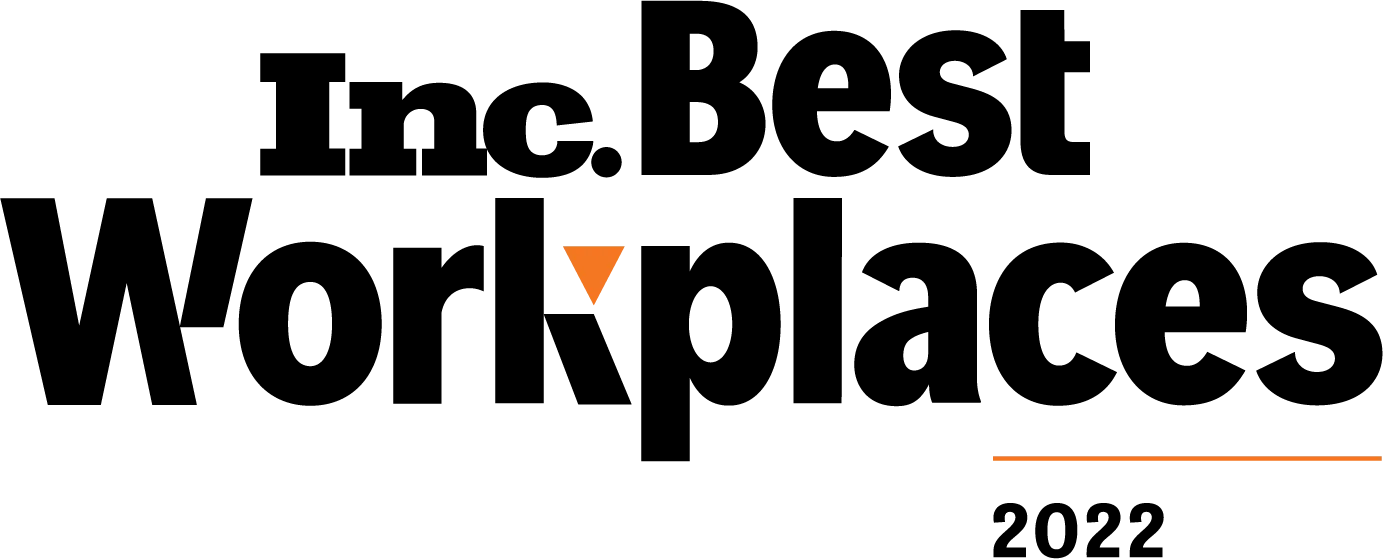 Zico
ZICO Coconut Water, owned by the Coca-Cola company, is 100% coconut water and organically...
Case Study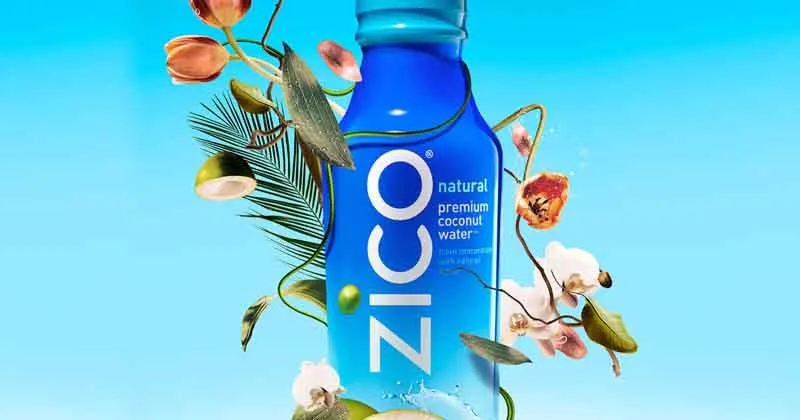 Case Study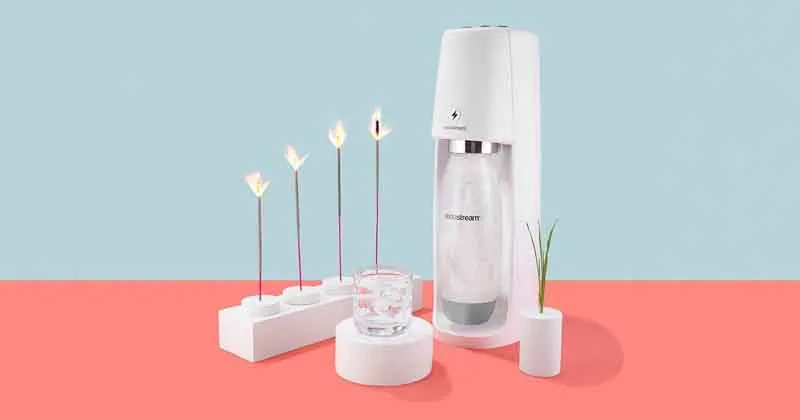 Sodastream
SodaStream, the makers of in-home sparkling water machines, tasked 5W to promote...
BLOG