OVERVIEW
Tappit, the global cashless and data experts, is on a mission to help bring live event organizers, sports teams and venues closer to their customers. Tappit's array of cashless solutions - white label payment apps, mobile pay, RFID wristbands - are welcoming fans and staff back to events safely after a tumultuous year at home, while giving organizations actionable insights on their fans to make events even better and increase profits along the way. At the height of the COVID-19 pandemic, 5W was tasked with breaking Tappit into the North American market while sports and live events came to a complete standstill.
STRATEGY
Soon after the relationship began, 5W developed and implemented a multi-pronged, strategic media relations and thought leadership campaign that positioned Tappit as the authority on cashless payments' critical role in bringing fans and staff back to live events safely. Narratives were crafted for key executives to own, including how brands can engage with fans in a way that will keep them engaged off-season or during lockdown and increase their brand loyalty. As restrictions started to roll back over the course of the year, the team inserted Tappit into reopening conversations in the sports, festival, concert, marketing and payments worlds.
Once organizations began preparing for the return to live events, 5W launched a campaign announcing Tappit's first U.S. partnership with the Kansas City Chiefs. Taking an embargo approach, and using CEO Jason Thomas as spokesperson, 5W targeted national business, as well as event and sports media, to ensure a steady drumbeat of coverage in the lead up to the announcement. The announcement was followed by a slew of partnerships across NFL, MLB and NBA.
Outside these partnerships, 5W saw an opportunity for Tappit to share consumer sentiment toward attending professional sports events again. Working alongside the Tappit team, 5W developed, deployed and analyzed a consumer-focused survey that was pitched to the media to provide context about how American fans feel about attending games and barriers keeping them from doing so. Solidifying Tappit's presence in the U.S., the team also secured an exclusive with Fortune regarding the company's appointment of a new CFO in Dallas, TX.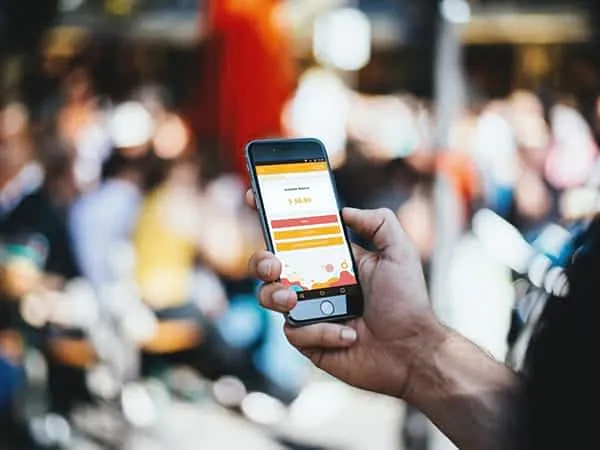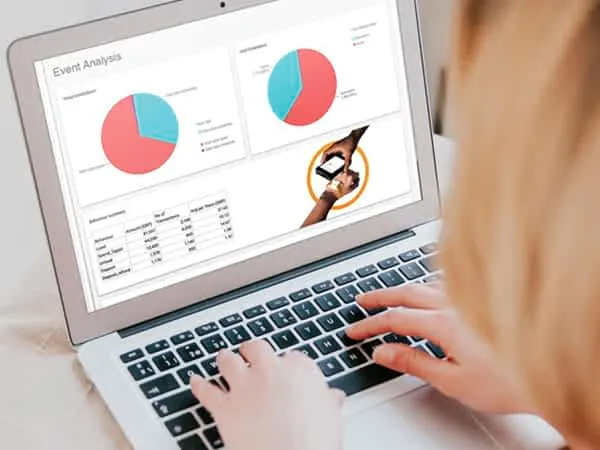 RESULTS
Within the first three months of the partnership, 5W secured national online features and contributed content across business, payments, event and sports trade media, which has continued throughout the extent of our relationship. Coverage resulted in 87 total placements secured with 50% positive/neutral sentiment and a 440% increase in share of voice in just one year.
404,639,530
Total Media Impressions
87
Total Number of Placements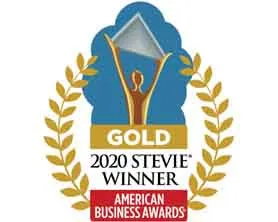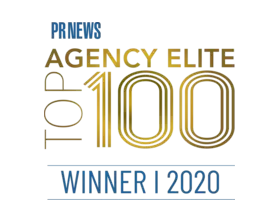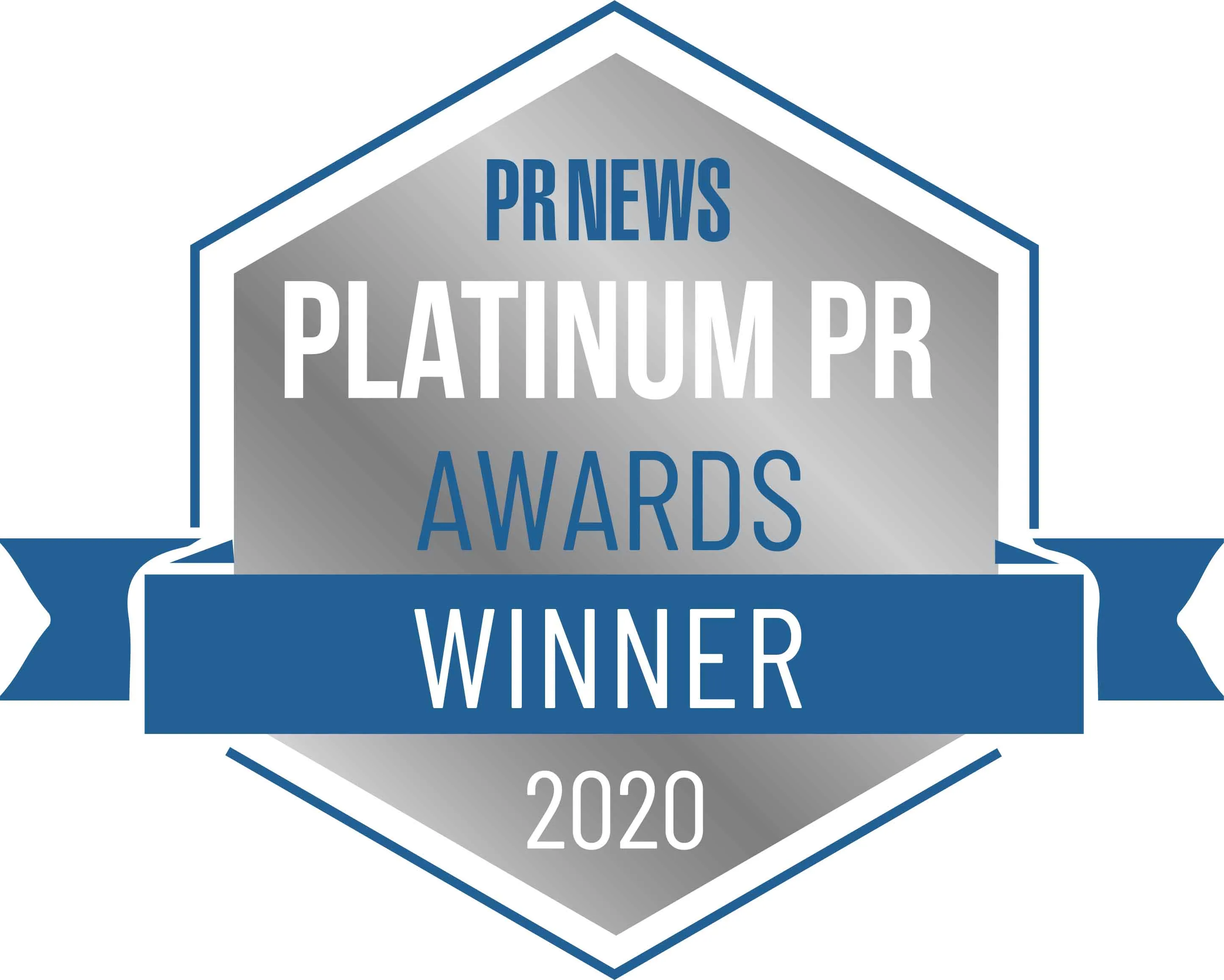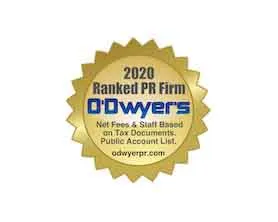 Zico
ZICO Coconut Water, owned by the Coca-Cola company, is 100% coconut water and organically...
Case Study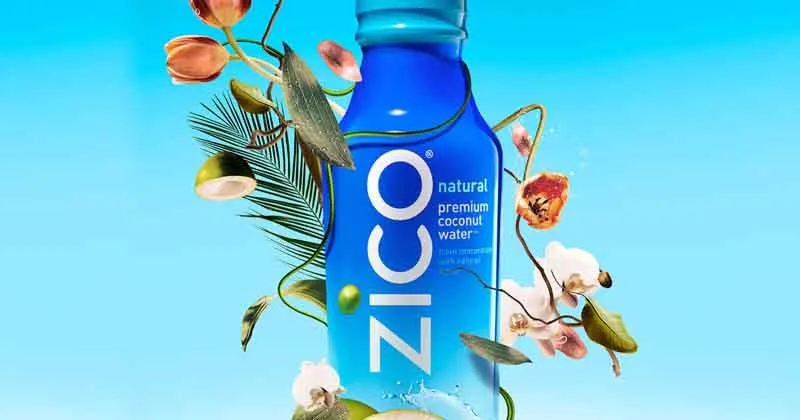 Case Study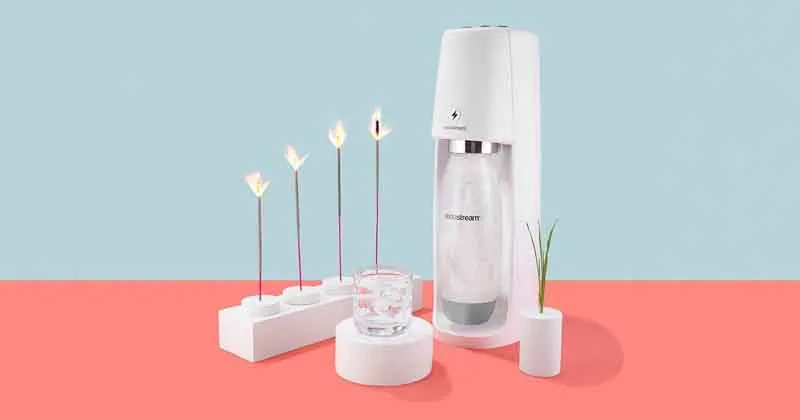 Sodastream
SodaStream, the makers of in-home sparkling water machines, tasked 5W to promote...
BLOG