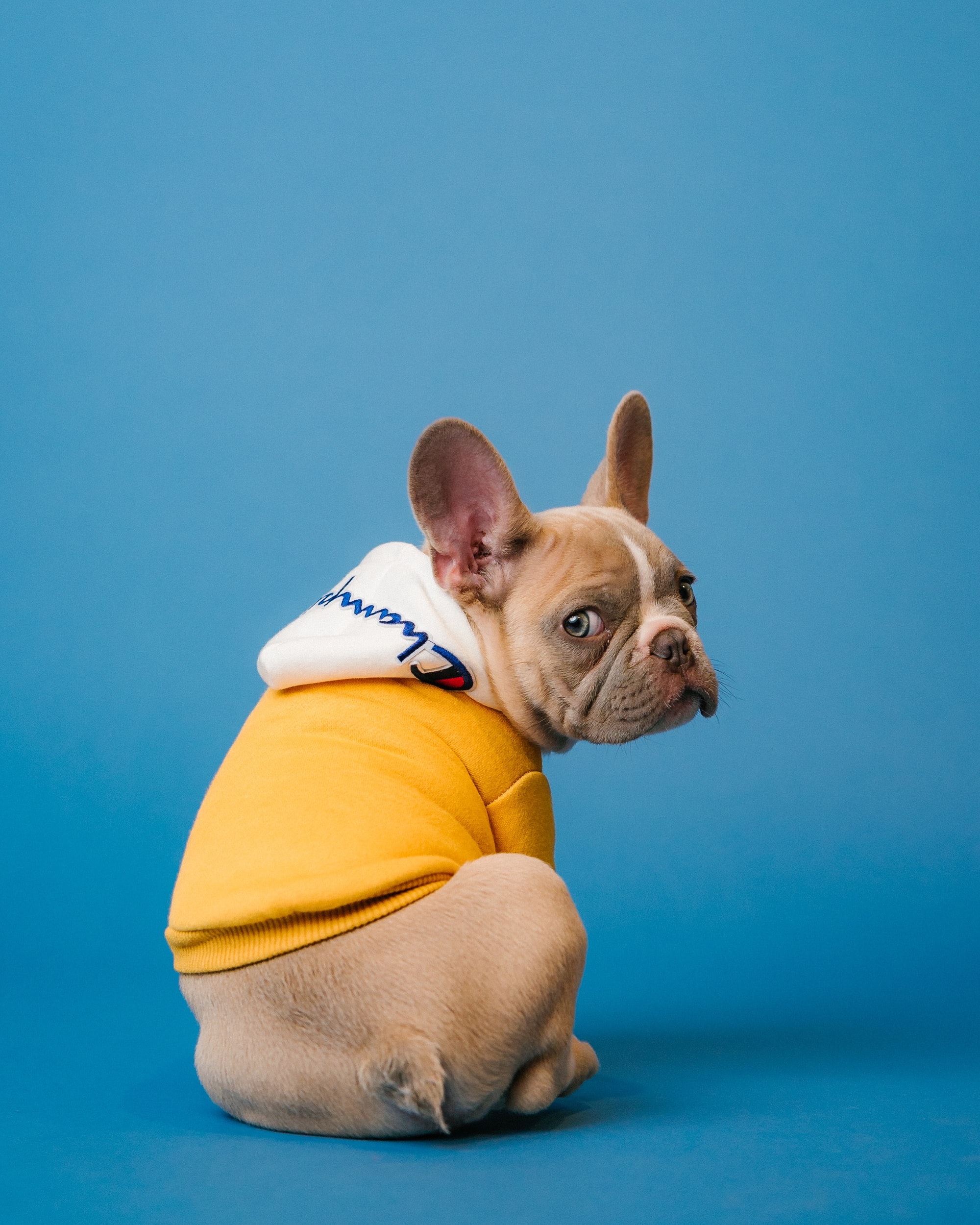 Pet PR: Pet Public Relations Campaign
With pets over the world, pet brands really have to work hard if they want to stand out from the crowd, as they have to compete with each other and the countless similar products from other brands.
That's why their campaigns have to be developed with an authentic emotional connection that's going to grab the target audience's attention and break through the noise.
The company Purina has created a popular and playful cartoon cat named Felix, and in this campaign, the brand challenged cat owners to look at everything from their pet's point of view.
This was done through a game where all the participants had to think the same way that cats do and find a way to push a red button placed on top of a bus stop that Purina had branded.
The button was placed quite high, which made it difficult for people to reach it, and when they did, they received a reward – a free packet of Purina cat food that cat owners could take home for their pets.
Home for Home, Ikea, and DDB Singapore created a campaign highlighting that no house is a home unless it has a furry family member.
Then, they collaborated with different animal shelters in Singapore to promote pet adoptions by creating cardboard cutouts of different dogs and setting them up in showrooms across two Ikea locations.
Customers could then scan a QR code on the cutout and receive information about that dog and easily adopt it.
The Australian shelter Lost Dogs Home was trying to increase awareness and improve the dog adoption rates across Melbourne.
But, instead of simply talking about it to others, they decided to show everyone how great and fun it is to have a dog in their lives by combining it in an experiential and tech campaign.
In the campaign, the participants could ask questions about adopting dogs and even meet some of them in an experiential space and play fetch through a digital screen with a Labrador through motion recognition technology and custom AI.
In this campaign, three different animals were featured in ads that spoke to most pet owners' problems.
The ads featured a very long animal – a cat, a dog, and a rabbit spread out across the furniture pieces in the living room.
The overwhelming presence of these pets seemingly ruined these beautifully decorated and arranged spaces.
Many pet owners are familiar with pet hair that gets everywhere, which the ad illustrated well.
Dog owners are trying to avoid sad puppy eyes as much as possible, which is precisely what this campaign was focused on – pet owners looking to improve their puppies' lives.
When the turkey doesn't have any bones, it means when the meal is over, the dog has nothing to snack on and play with – and the campaign focused on these sad dogs that didn't have a bone to play with after they finished their meal.