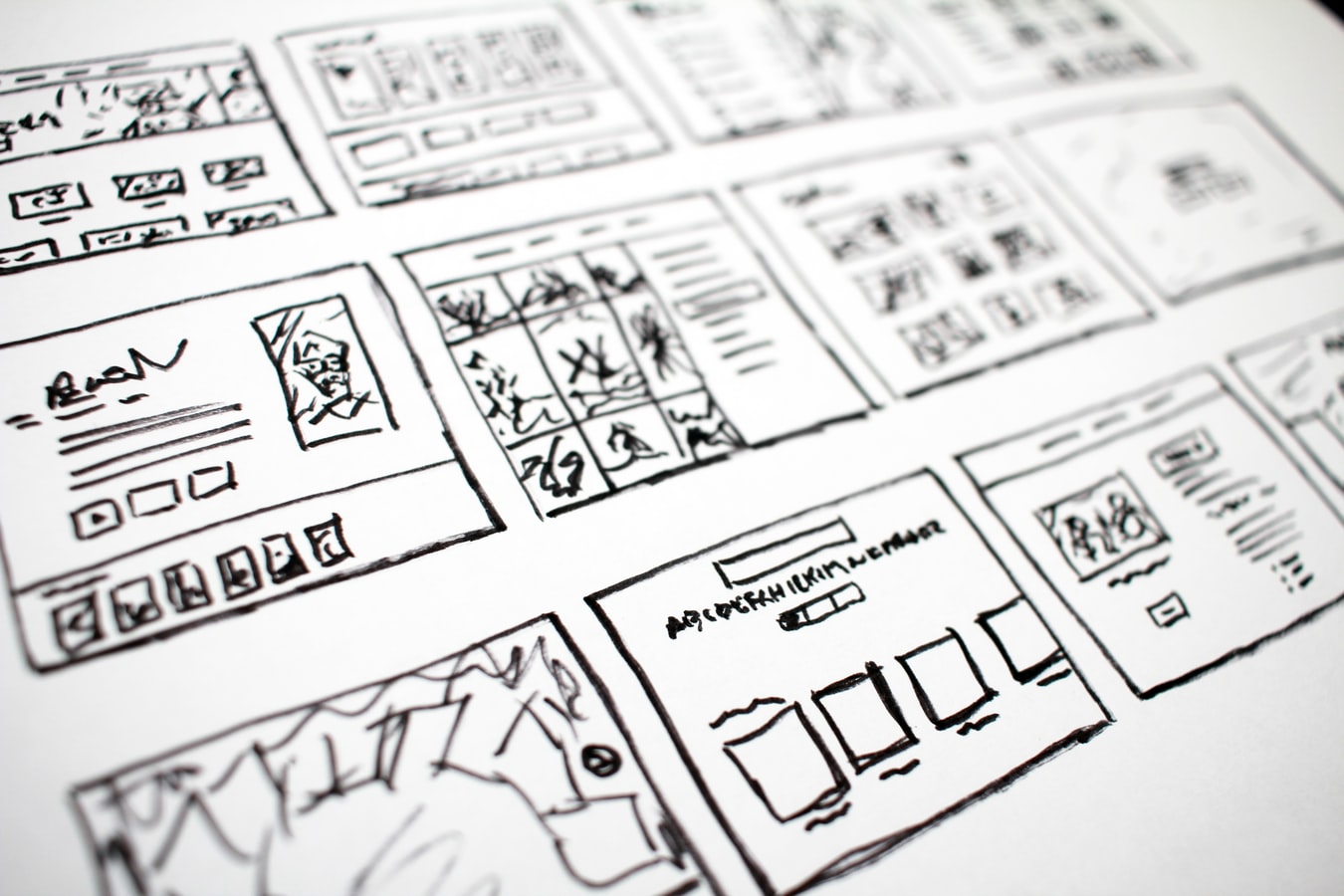 Differences between a PR campaign and a PR plan
Public relations, as an industry itself, falls under the umbrella of marketing. PR is used to connect a business to a target audience, by communicating with that audience through media outlets, speaker opportunities, and influencers.
It's up to public relations professionals to spread the key messages from a business for their products and services, as a way to drive traffic to the business website, increase awareness or social media presence, or even change the behavior of the target audience.
The PR professionals often talk about PR plans and PR campaigns – however, while the lines between the two terms may be blurry, there are some main elements that separate them.
Public Relations Plan
● Essentially, the PR plan is a document or a collection of documents that contain all of the strategies for any public relations activities.
● The public relations plan is a long-term initiative, that's ongoing, unlike the public relations campaign, which we'll discuss further below.
● The PR plan details all of the strengths, opportunities, weaknesses as well as threats of the business and gives the PR professionals an understanding of the current situation and what can be expected at the end of each campaign for the business.
● Different and separate PR campaigns can fall under a single PR plan that focuses on promoting and raising awareness for a particular business.
● The public relations plan can also include campaigns that have ongoing public relations activities that fall under the umbrella of a PR campaign.
● The PR plan is essentially created as a way to fulfill an objective or a set of goals. These have to be outlined at the very beginning of the plan, to make it clear which activities will be used to achieve those goals.
● Finally, the public relations plan usually has a communications strategy contained within it, aside from the other public relations campaigns. These communications strategies are often based on details and information around the client, the industry of the client as well as the target audience.
Public Relations Campaign
● Fundamentally, a public relations campaign is all of the specific activities that are taken to achieve a certain public relations goal – which is outlined in the PR plan.
● A public relations campaign tends to have a fixed time frame, which ranges from a single day and can last for one or several years.
● When separate public relations campaigns fall under a single public relations plan, they all tend to focus on promoting the same message.
● The public relations campaign is where the target audience is chosen – the campaign is then aimed at that specific audience, whether it's the investors, the journalists or a particular set of consumers.
● The PR campaign also determines the ways of measurement that will be followed to check whether certain metrics or goals have been achieved. This also includes all of the media outlets or social media outlets that the campaign should be featured in or include.