Case Study / 1800 Tequila
OVERVIEW
1800 Tequila, a once urban-centric brand, hired 5WPR to reposition the brand into the mainstream while keeping true to its urban roots. To reach a new audience and capture the attention of competitor loyalists and non-tequila drinkers, 5W introduced the 1800 Essential Artists Campaign to consumers worldwide.
STRATEGY
To kick off the campaign, 1800 commissioned nine artists from the US and Mexico to design limited-edition bottles for the premium tequila, allowing for up-and-coming artists to showcase their visions on a unique medium, and offering an exciting perspective both in the art world and beyond.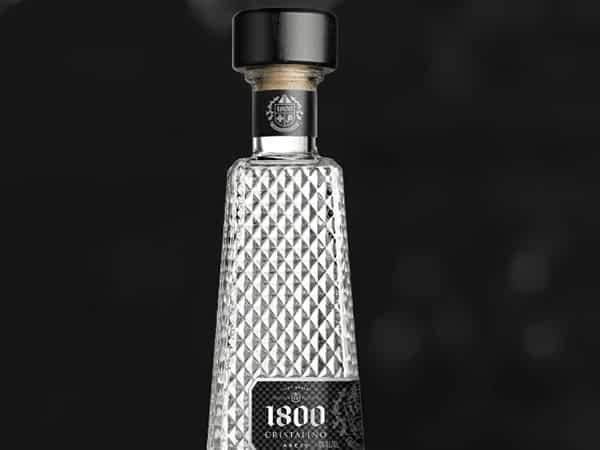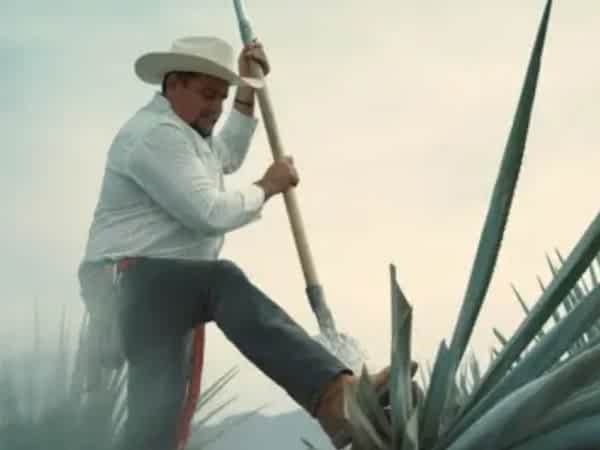 RESULTS
Within the first month, 5W secured placements in Nylon, Out, numerous beverage and packaging trades, and an appearance on the CW 11 Morning News.
Since the initial push, 5W has secured a groundswell of retail trade and top-tier media placements in a wide range of outlets such as Elle, Promo, Gotham, Packaging World, Art Knowledge News, Beverage Industry, New York Magazine, Men's Fitness, and more. 5W also secured an influx of local press featuring individual artists from each city.
The media attention that 1800 Essential Artists has received has sparked a national competition to become part of the second round of limited-edition bottles. Journalists are not only writing about 1800, but they are also recommending their favorite artists to participate in future campaigns.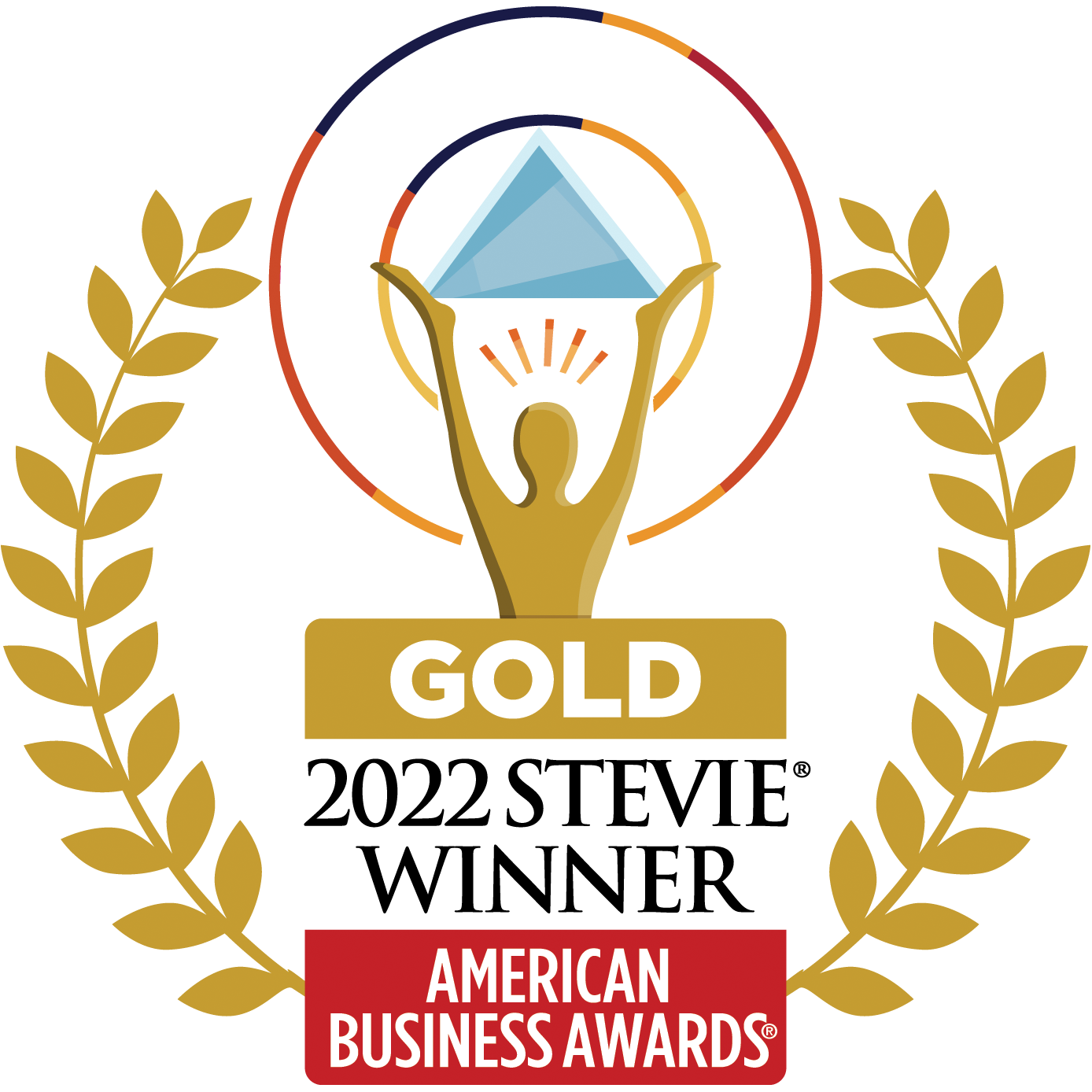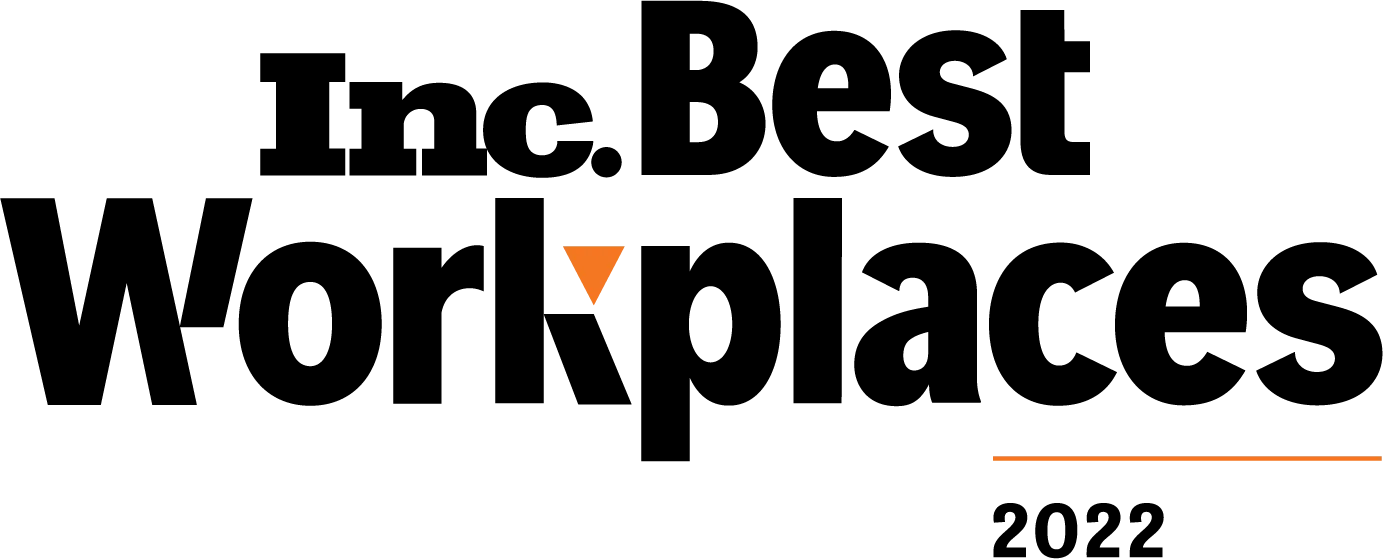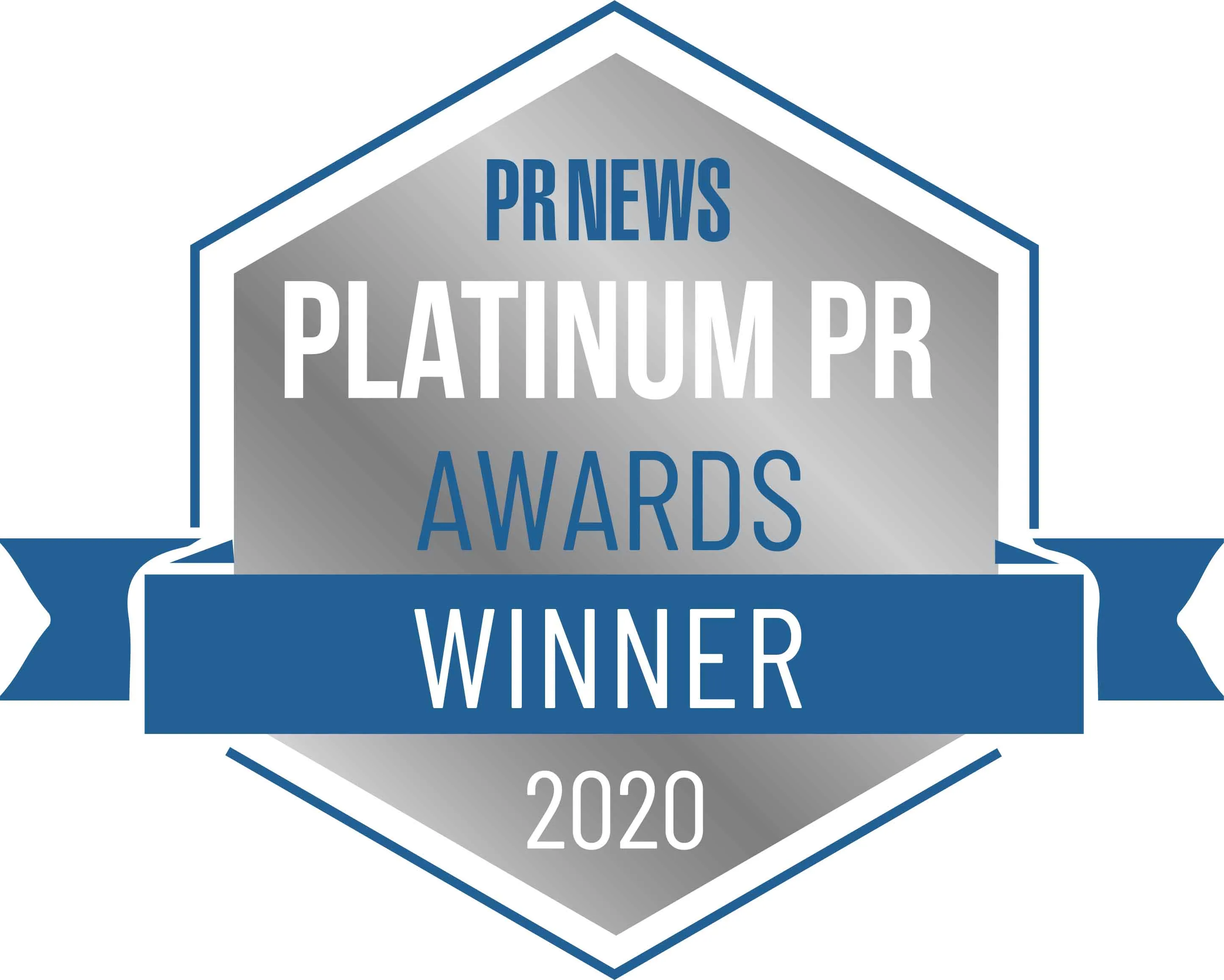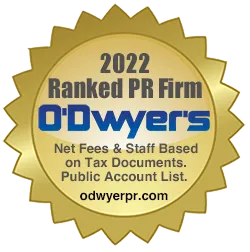 Zico
ZICO Coconut Water, owned by the Coca-Cola company, is 100% coconut water and organically...
Case Study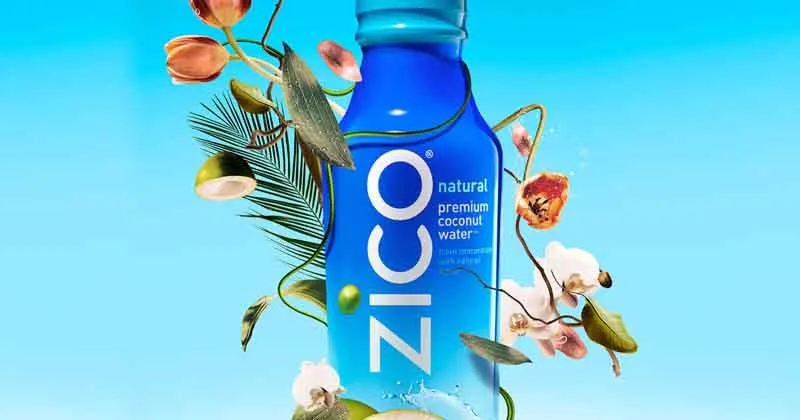 Case Study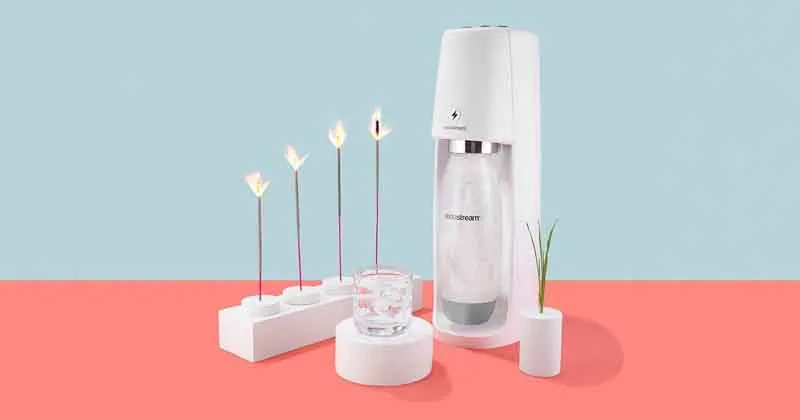 Sodastream
SodaStream, the makers of in-home sparkling water machines, tasked 5W to promote...
BLOG