Case Study / Big Brothers Big Sisters of America
OVERVIEW
Big Brothers Big Sisters of America (BBBSA) is the largest and most experienced youth mentoring organization in the US with a mission to create and support one-to-one mentoring relationships that ignite the power and promise of youth. Big Brothers Big Sisters' evidence-based approach is designed to create positive youth outcomes, with over 230 local agencies serving more than 5,000 communities across all 50 states.
BBBSA received a $122.6M donation from serial philanthropist MacKenzie Scott, marking it the largest donation from a single individual in the organization's 116-year history. The funds will serve as a catalyst to create more innovative mentoring solutions for children and young adults from all backgrounds, expanding the organization's ability to match more young people with caring, adult mentors.
5W was tasked with amplifying news of the monumental donation while highlighting BBBSA's overall mission and its continued impact on today's youth.
STRATEGY
5WPR worked with BBBSA to coordinate an exclusive segment with the TODAY Show to announce the donation news, highlighting an interview with CEO Artis Stevens to discuss the monumental donation and his goals for the organization. To further amplify the news, 5W worked with key media contacts to strategically seed the news under embargo, for stories to run on announcement day, followed by a media blitz the day of.
RESULTS
As a result, 5WPR secured a groundswell of media coverage and interview opportunities for Artis Stevens with top-tier outlets including NPR, Associated Press, Chronicle of Philanthropy, The Wall Street Journal, USA Today, Forbes and more, positioning him as a transformative leader in business and in the national non-profit space. Overall, the campaign garnered a total of 228 media placements and over 2.76 billion earned media impressions.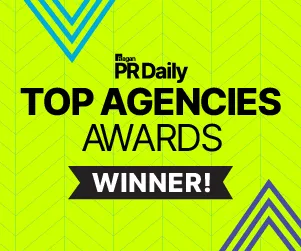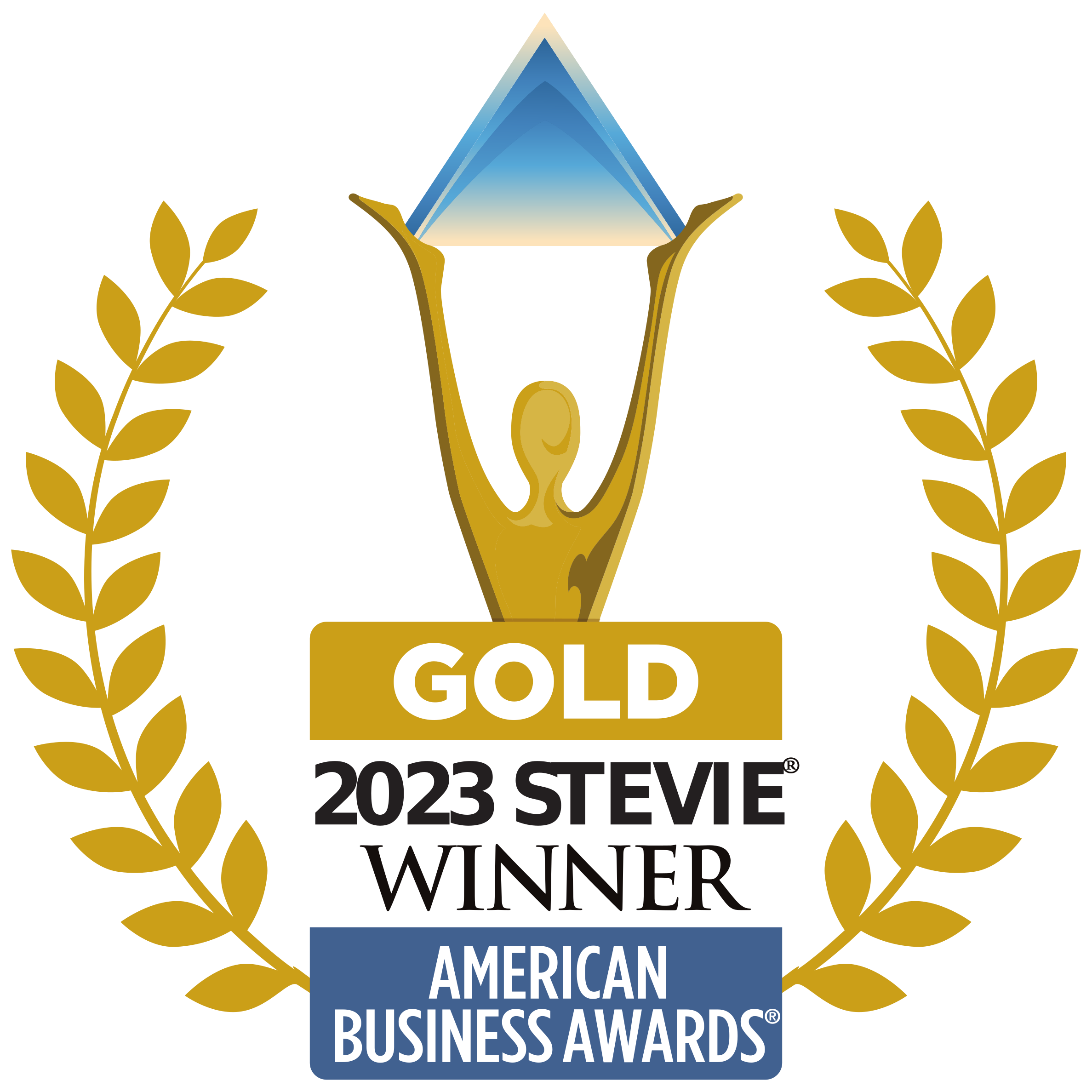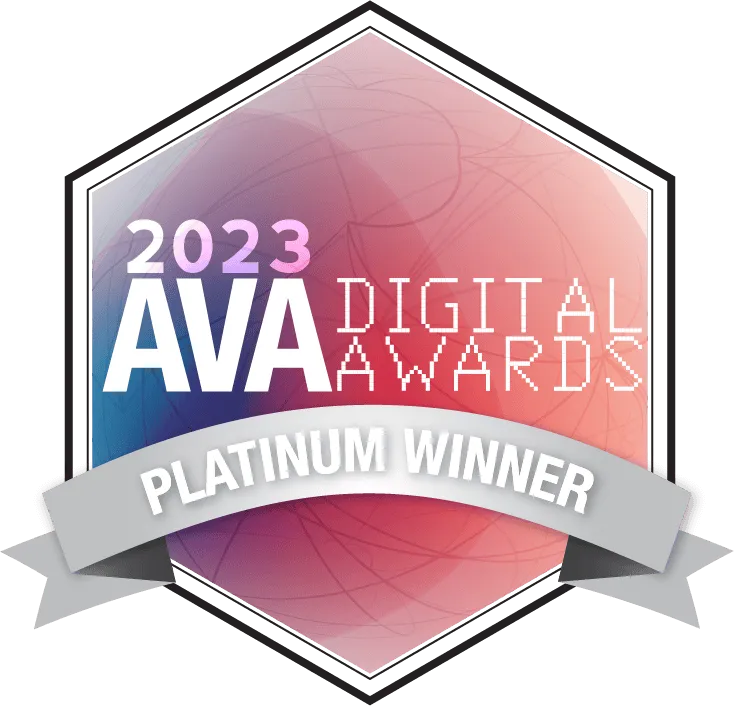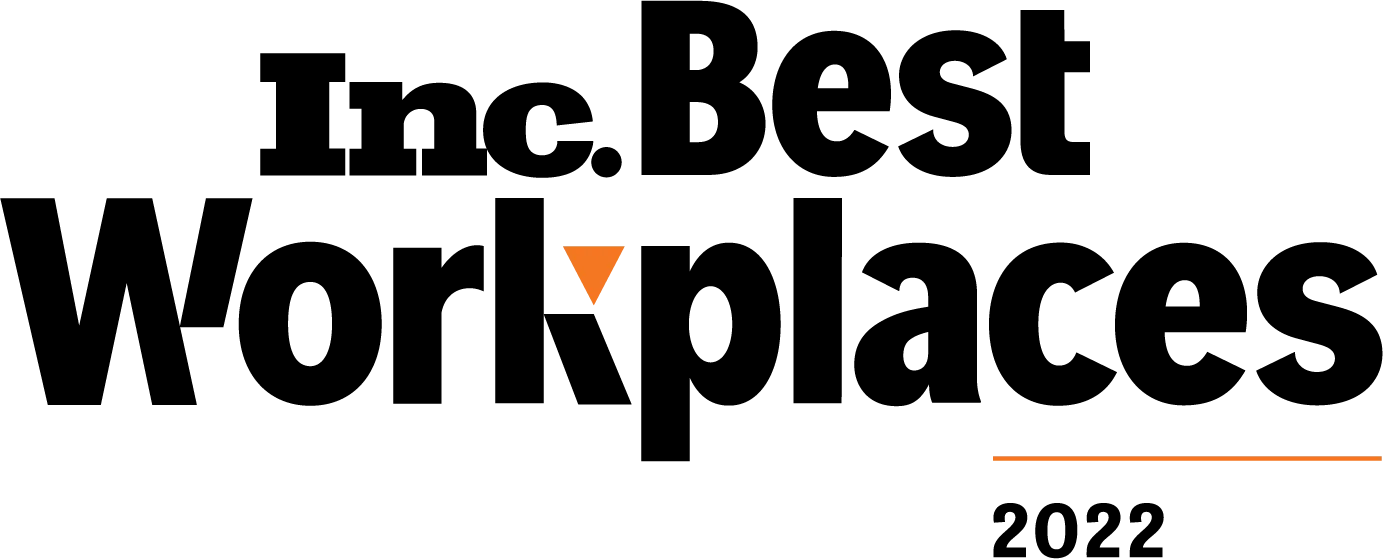 Zico
ZICO Coconut Water, owned by the Coca-Cola company, is 100% coconut water and organically...
Case Study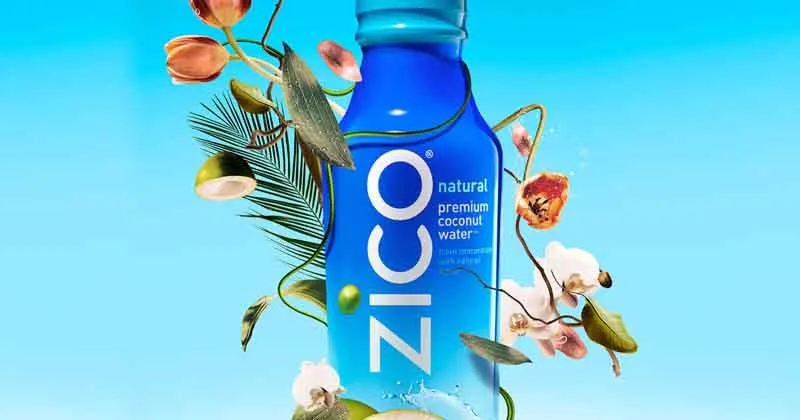 Case Study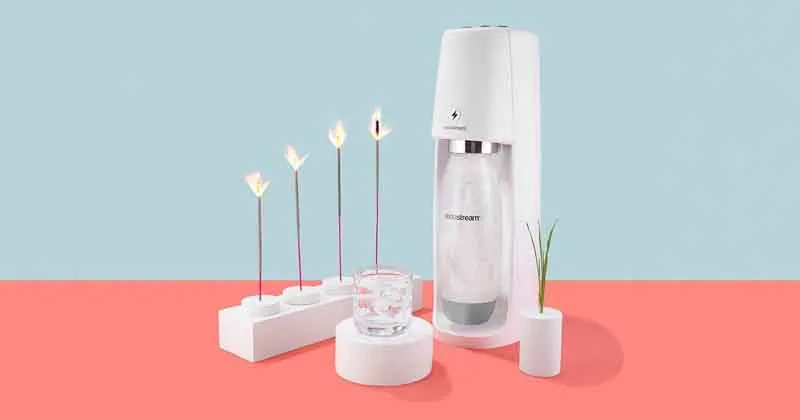 Sodastream
SodaStream, the makers of in-home sparkling water machines, tasked 5W to promote...
BLOG