Case Study / Bowlero Corporation
OVERVIEW
Bowlero Corporation (formerly Bowlmor AMF) is the largest owner and operator of bowling centers in the world - with over 300 locations - specializing in corporate and special events, as well as league and retail bowling. The company was created in 2013 following the merger of Bowlmor Lanes and AMF Bowling Worldwide and continued its growth with the acquisition of Brunswick Corporation's bowling center business in 2014. Bowlmor Lanes revolutionized the sport and transformed the landscape of the hospitality industry, introducing the concept of high-end, event-centric bowling to the public. The company's portfolio of bowling center brands includes Bowlero, Bowlmor Lanes, AMF Bowling Co., and Brunswick Zone.
Bowlero's #BeBowledShoeDesignChallenge was a nationwide call-to-action for up and coming designers to submit their designs to potentially be the next official bowling shoe for Bowlero and Bowlmor centers nationwide. Although iconic, the bowling shoe hasn't had a facelift in decades. The goal of this initiative was to drive awareness of the Bowlero Brand and to continue building their notoriety as a thought leader within the bowling industry nationwide.
STRATEGY
Phase one consisted of an influencer campaign and traditional media outreach on the launch of the contest, to generate awareness and drive entries.
Phase two was focused on traditional media outreach on the selection of the finalists, leading up to the announcement of the winner.
Lastly, phase three of the PR efforts consisted of traditional media outreach, as well as organic influencer outreach, in support of the celebrity unveiling event of the winner, followed by media outreach on the winner and the contest overall.
In order to up the ante on this campaign, 5W secured fashion designer Christian Siriano as the celebrity judge.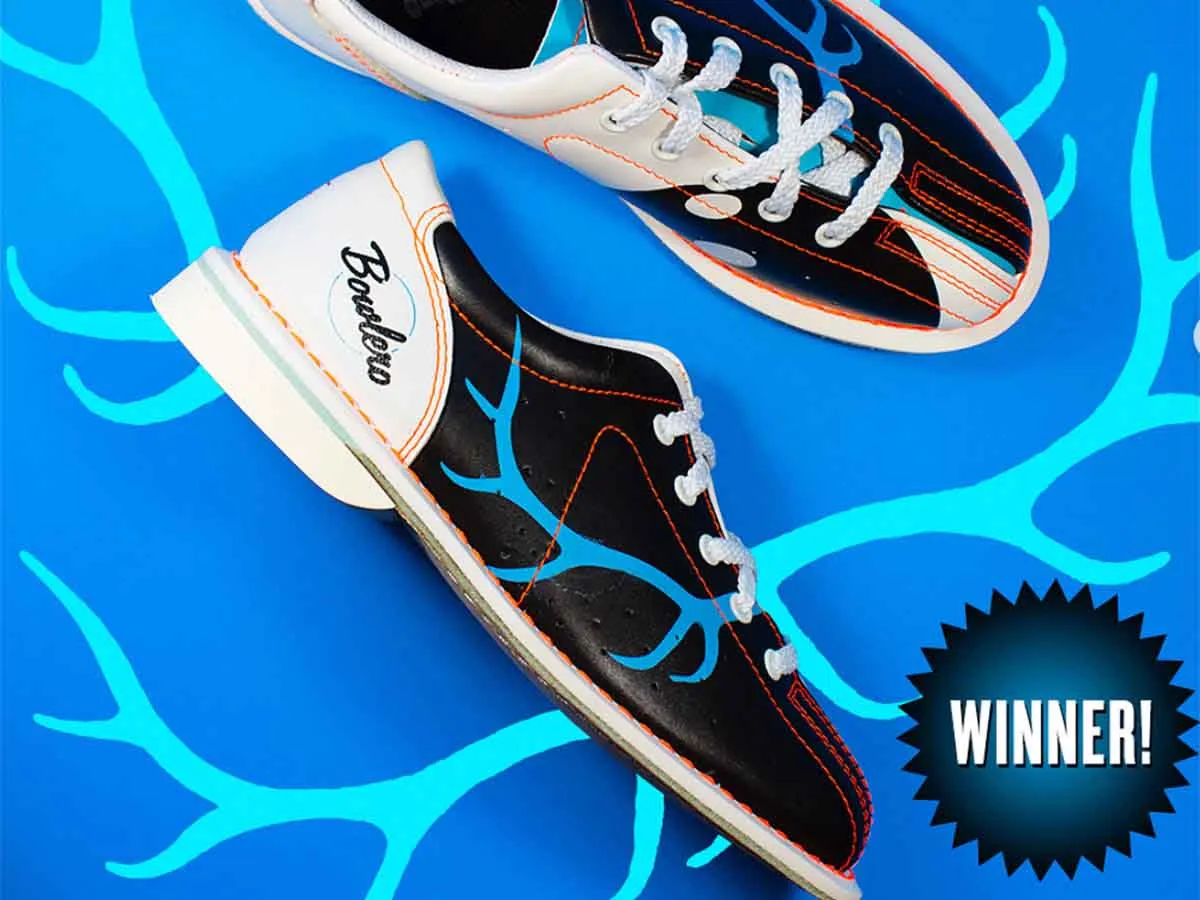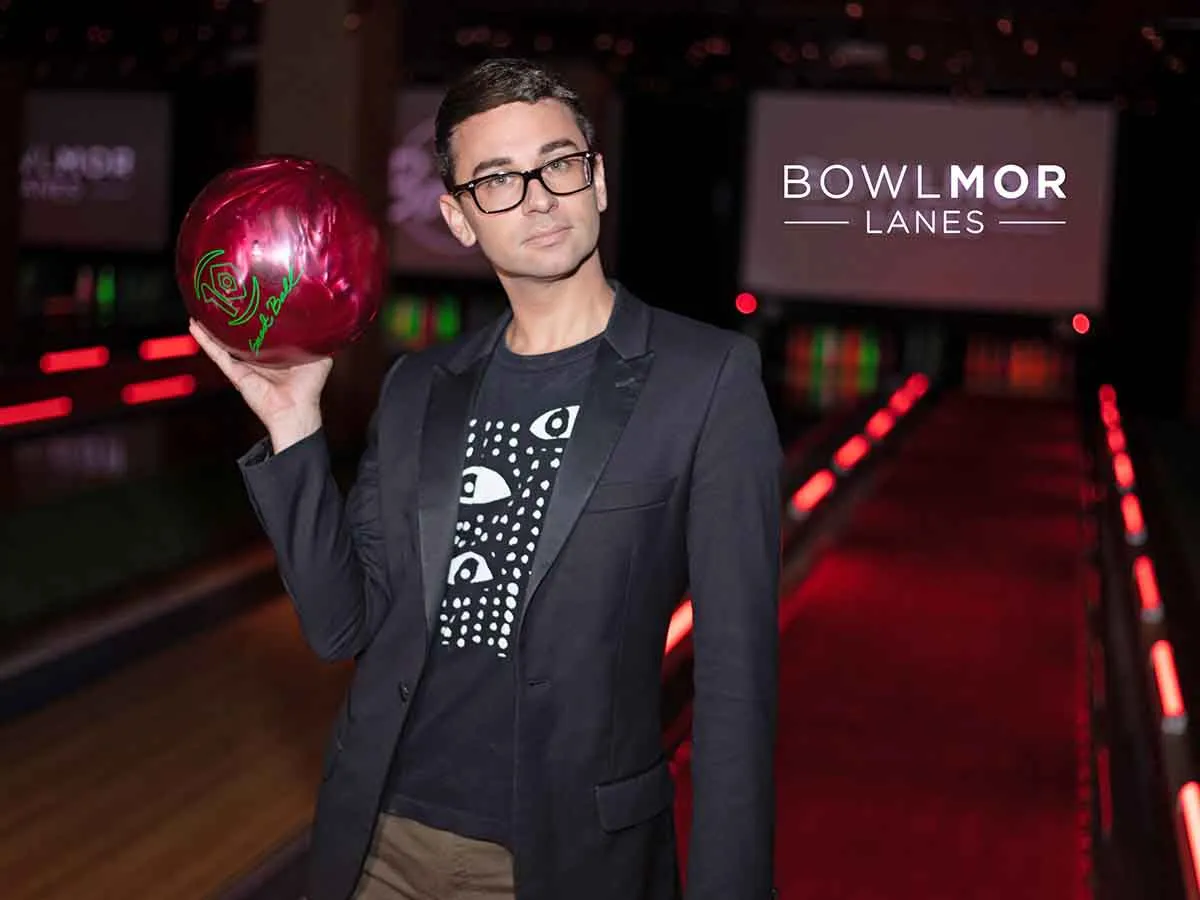 RESULTS
The team generated impressive coverage with traditional and social media throughout the length of the campaign, totaling over 100+ top-notch placements, over 200 million media impressions, over $680k in advertisement equivalency, and over 200 media and influencer attendees at the final fashion show event.
100+
Top tier placements.
200
Million media impressions.
200
Media & influencer attendees at event.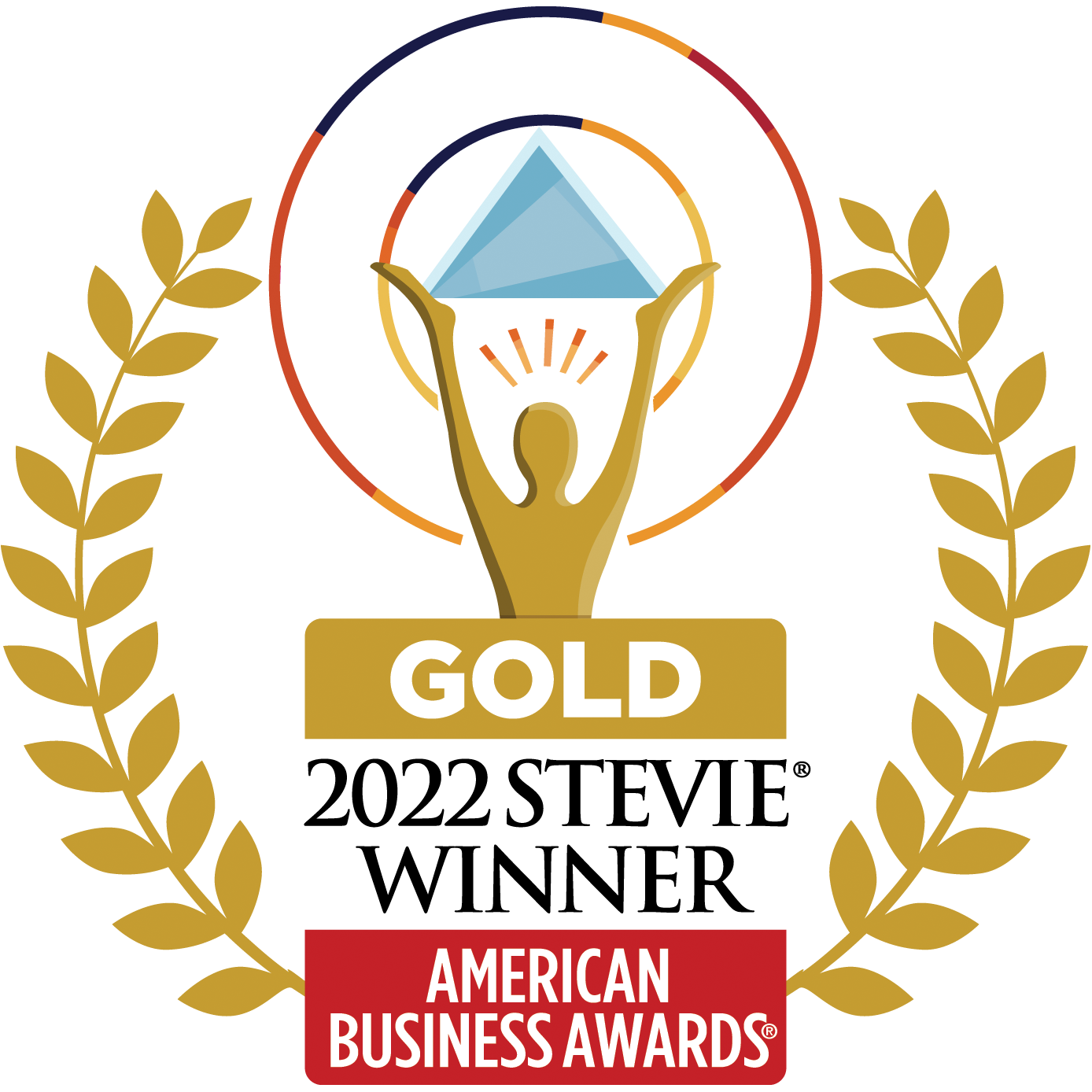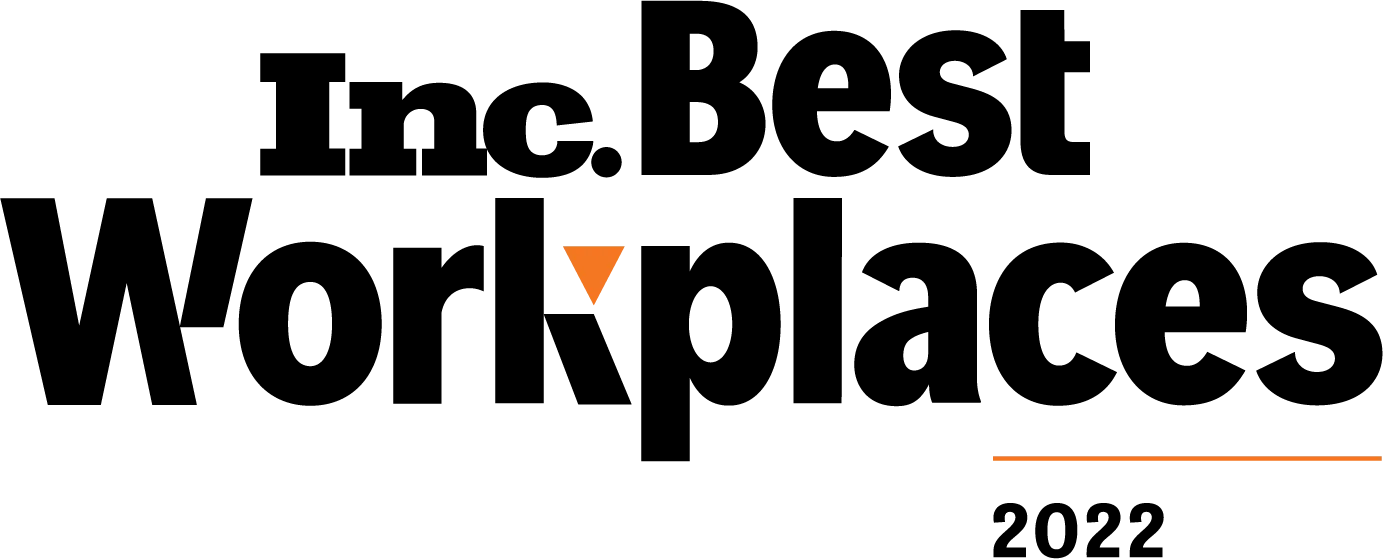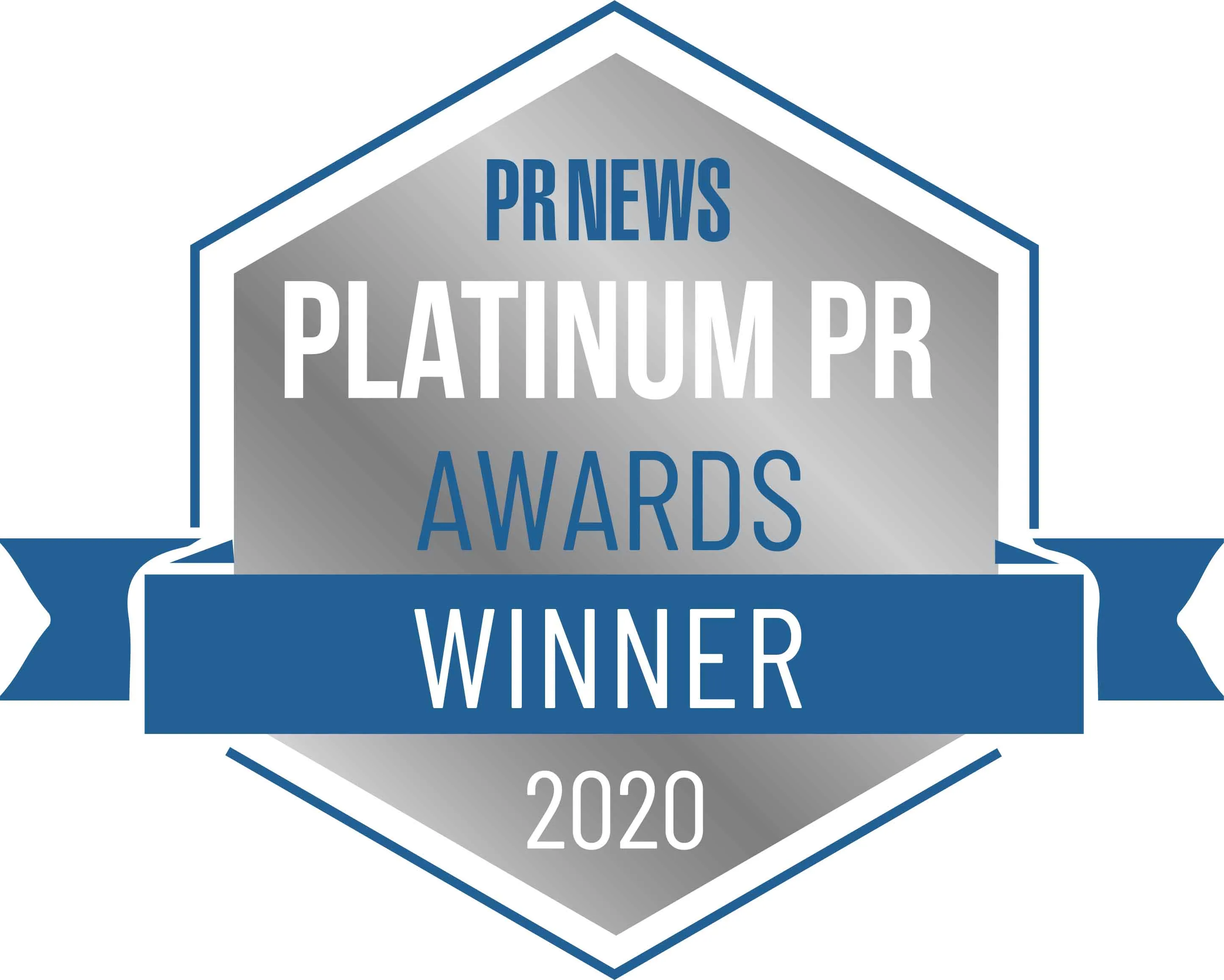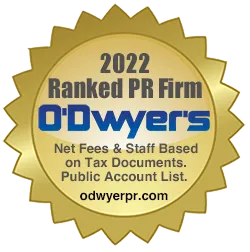 Zico
ZICO Coconut Water, owned by the Coca-Cola company, is 100% coconut water and organically...
Case Study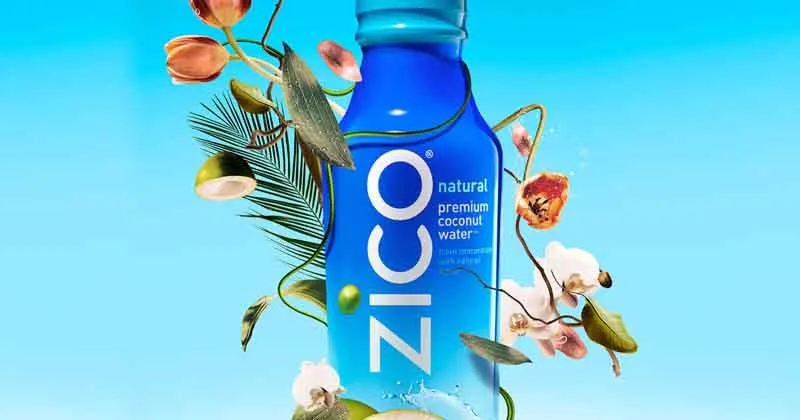 Case Study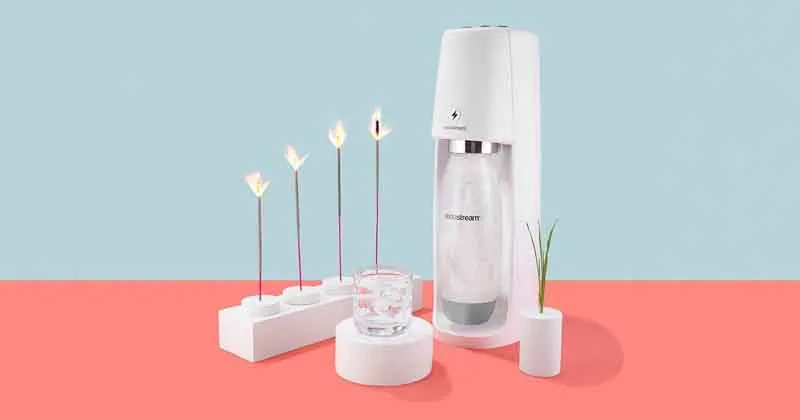 Sodastream
SodaStream, the makers of in-home sparkling water machines, tasked 5W to promote...
BLOG