Case Study / CBDistillery
OVERVIEW
In 2016, CBDistillery™, the flagship brand of Balanced Health Botanicals, launched with a massive Black Friday Instagram sale. In less than 24 hours, thousands of orders had been placed. Today, CBDistillery™ has served over 2 million people in the United States and continues to invest in its infrastructure, from rigorous product testing to pure and potent products, with an aim of helping people take back control of their health and wellness. 5W set out to reinvigorate the brand's social media presence, bringing it back to its roots, by leveraging the brand's creative and original social content within our media outreach to engage with new and existing consumers on social media.
STRATEGY
5W found that earned video content being shared by media publications on their social channels leaned heavily towards non-branded lifestyle content, such as DIYs and recipes. 5W leveraged CBDistillery's original CBD recipes to offer social media editors custom and exclusive social content that consumers can create at-home. CBDistillery offered self-care and food and beverage recipe ideas and created content unique to each publication's social media content parameters - securing earned content which organically highlighted the brand's products with high visibility through both visual imagery and caption crediting that tagged the brand's social account.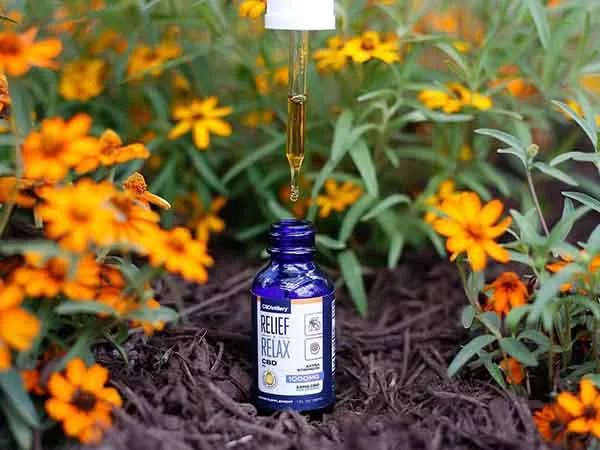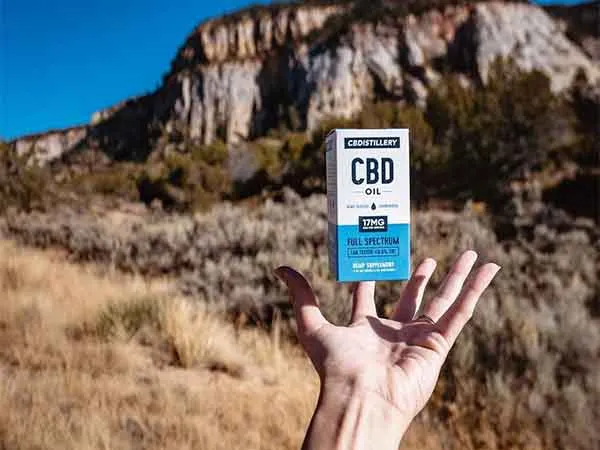 RESULTS
5WPR's efforts resulted in over 12.9 million social media impressions and 10 unique social media placements. The team secured social media coverage uniquely featuring CBDistillery at no cost across lifestyle media's social channels including Instagram, Facebook, and TikTok in outlets such as Byrdie, THE/THIRTY, Thrillist, Her Campus and Spoon University.
10
Unique Social Media Placements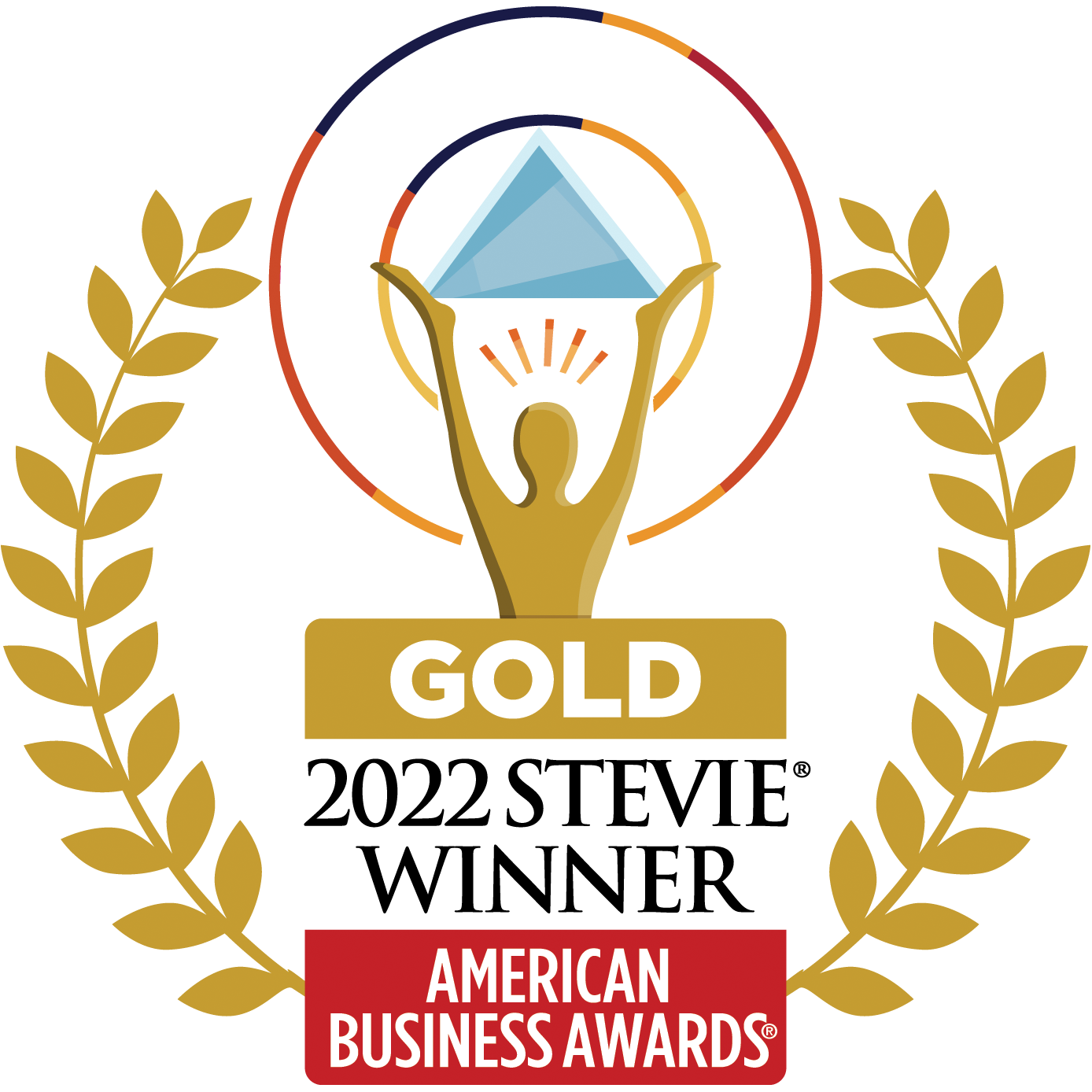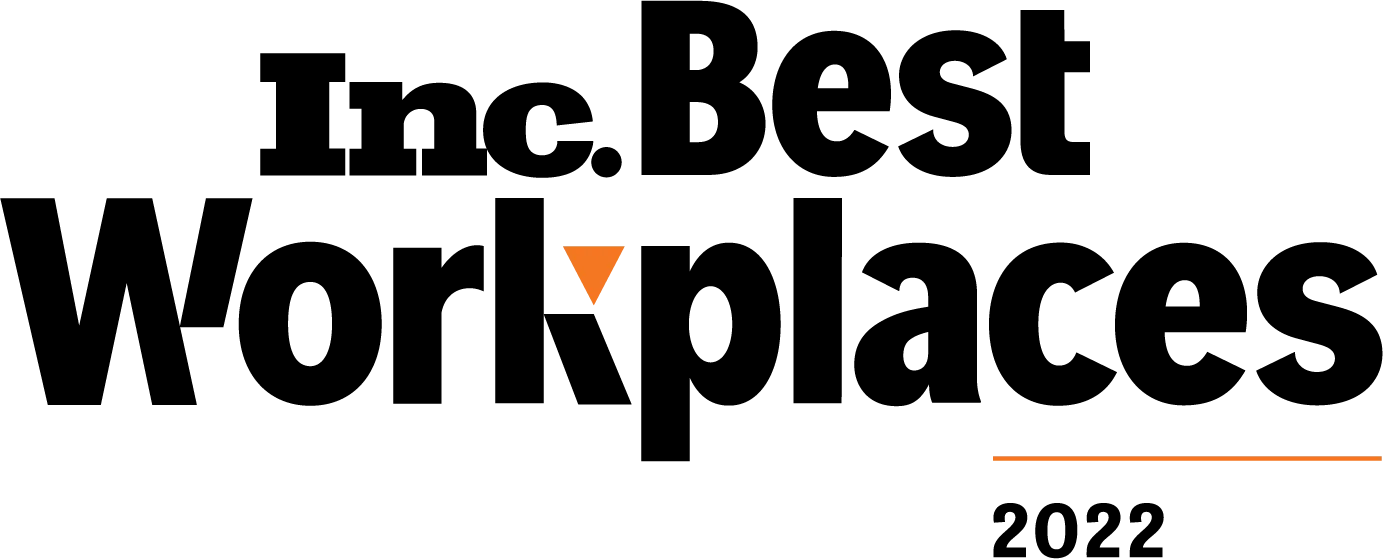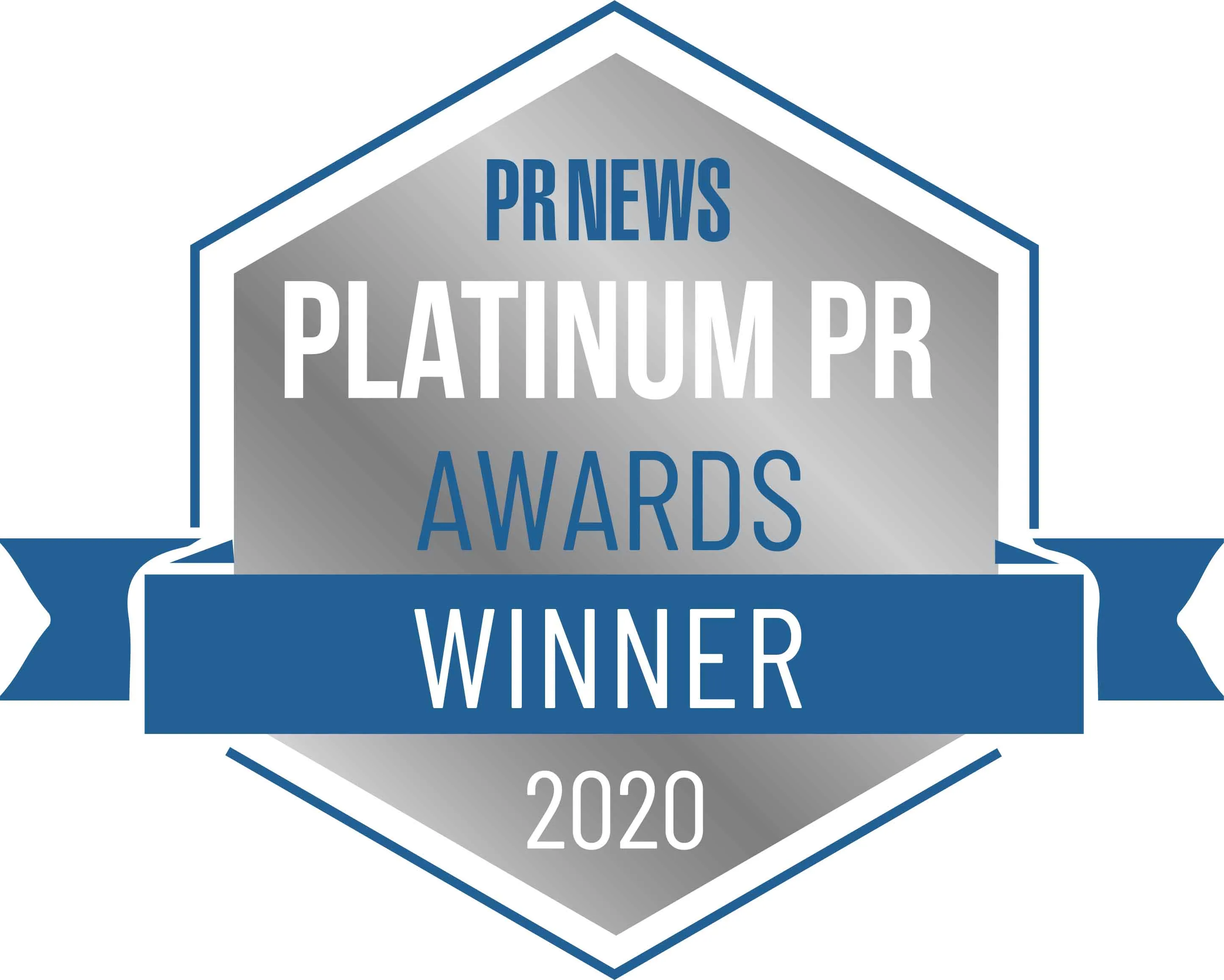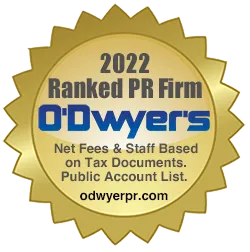 Zico
ZICO Coconut Water, owned by the Coca-Cola company, is 100% coconut water and organically...
Case Study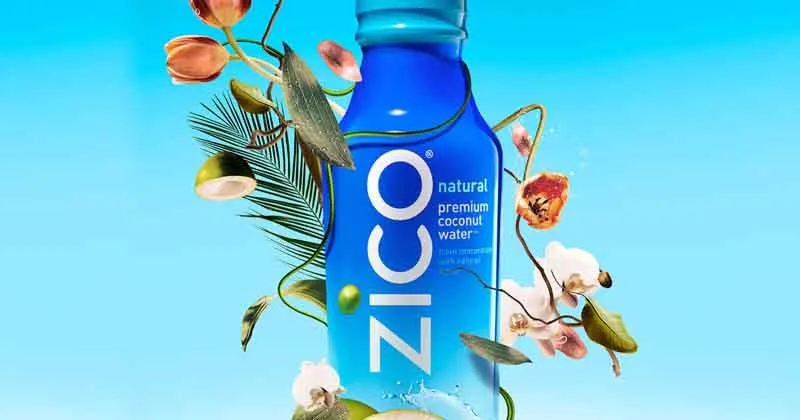 Case Study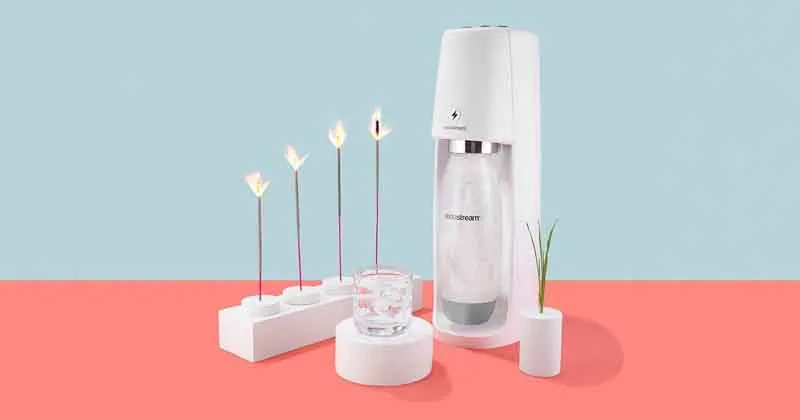 Sodastream
SodaStream, the makers of in-home sparkling water machines, tasked 5W to promote...
BLOG