OVERVIEW
CLMBR, maker of the first connected vertical climbing machine with on-demand, instructor-led classes and an ergonomic design, approached 5WPR with the goal of launching their business, increasing their brand visibility, and improving its share of voice within the industry across the media landscaped.
Additionally, 5W was tasked with announcing the close of CLMBR's seed round and publicizing high-profile investors. The team's overall goal was to lean into celebrity and high-profile investors to create buzz around CLMBR among media and consumers leading up to CLMBR's Indiegogo sales launch.
STRATEGY
CLMBR was originally planned to debut at IHRSA 2020, the largest fitness trade show in the world. With an entire strategy in place, the show was cancelled due to COVID-19. 5W quickly had to pivot and announce the product with limited time and an uncertainty of what the media landscape would be. In addition, manufacturing facilities were unable to produce the product, limiting any opportunity for reviews.
5W leaned into name recognition of the celebrity investors and targeted on celebrity, entertainment, lifestyle, music, pop culture and sports media to create buzz and position CLMBR as the next big at-home fitness trend. The team worked with advisor boards and management teams of high profile investors to strategize timing of announcements, draft and distribute press releases, and vet interview opportunities.
The team secured broadcast and online exclusives with TMZ, the leading celebrity and pop culture outlet, to break the news and used an embargo approach to line up coverage in additional top tier outlets and continue the momentum of the announcement throughout the day and week.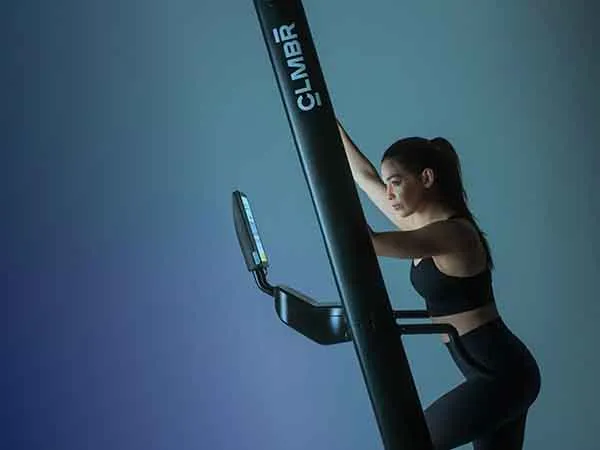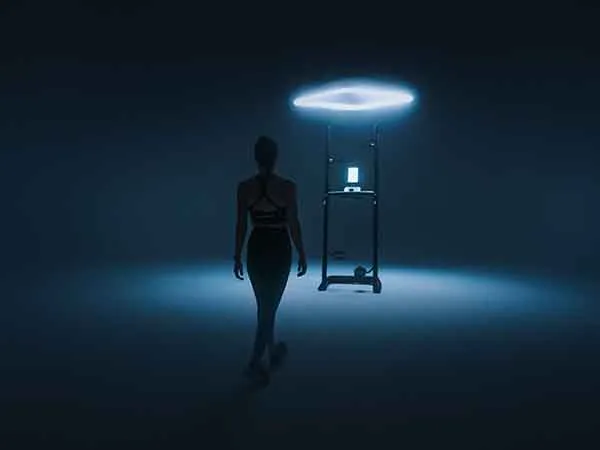 RESULTS
By pivoting and focusing on the machine's capabilities, key differentiators against competitors, and high-profile celebrity investors, 5W was able to successfully garner mass media attention. Product and brand profile stories appeared across fitness, lifestyle, design, business, and entertainment publications in addition to industry award recognition with Women's Health Fitness Awards 2021 and Good Housekeeping's 2021 Fitness Awards. In addition, 5W focused on the CEO's entrepreneurial story and thought leadership surrounding the future of fitness industry post-Covid. As a result, CLMBR achieved over $500K in Indiegogo sales in 24 hours, for a total of approximately $1.3 million, exceeding the amount earned by competitors.
In just three months, 5W secured placements for the client in top-tier and trade publications including Forbes, Bloomberg, ABC, Cheddar, Inc, TMZ, Scottsdale Health, CLAD, Uncrate, Art & Design, and many more.
120+
Industry-targeted news articles
1+
Billion unique impressions
$500K
in Indiegogo sales in 24 hours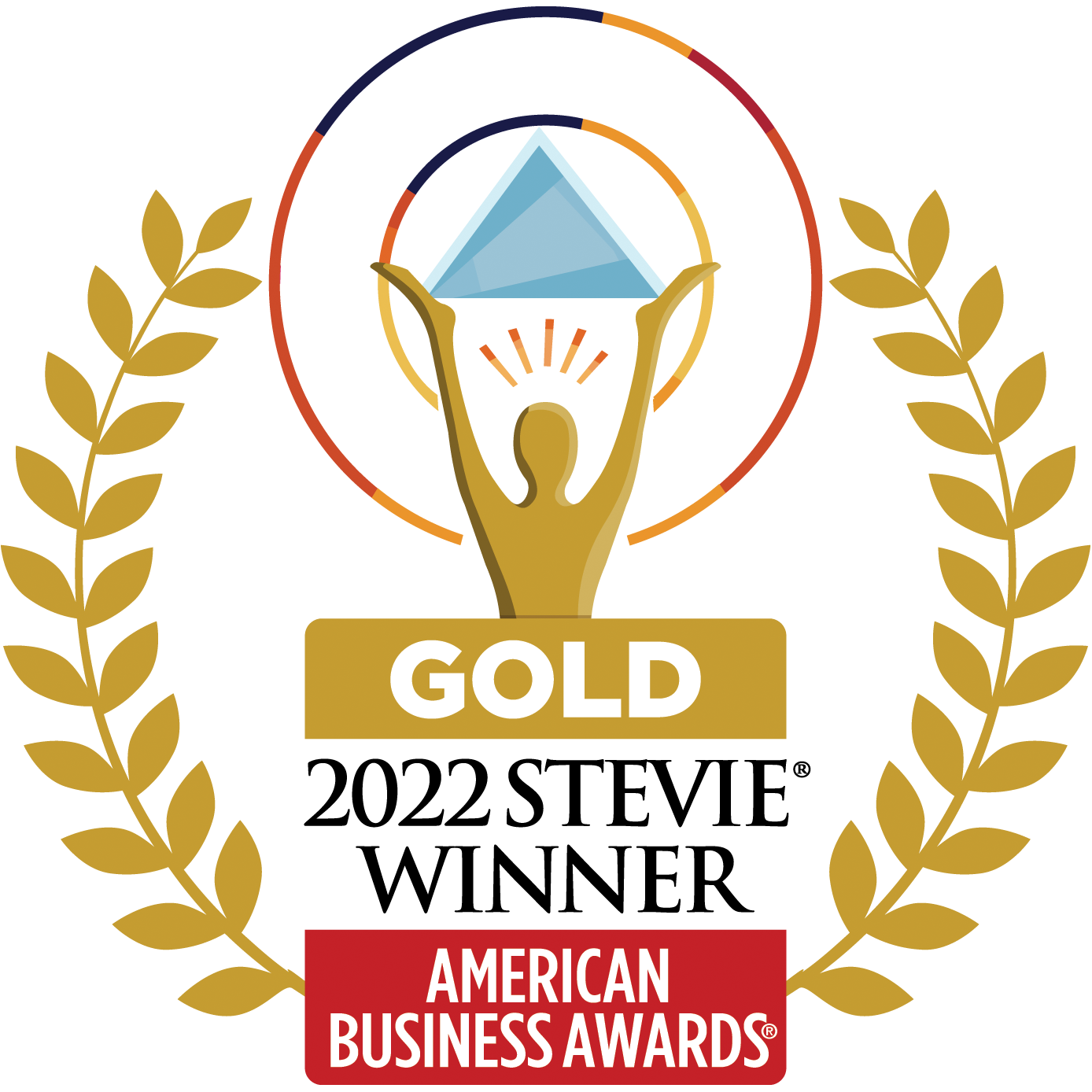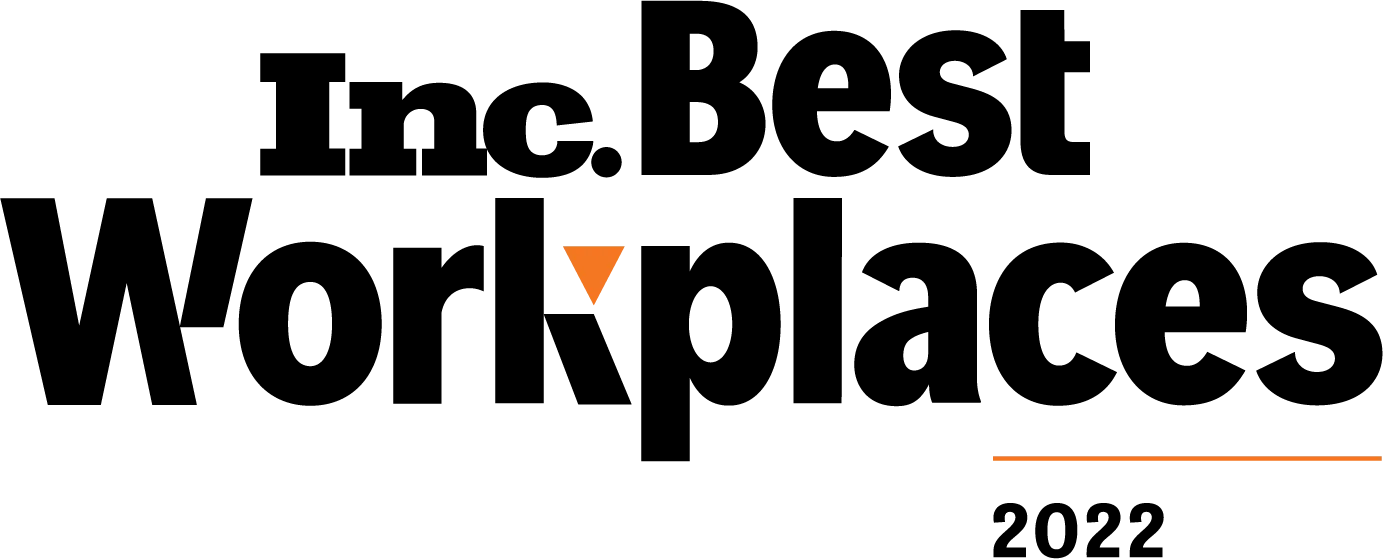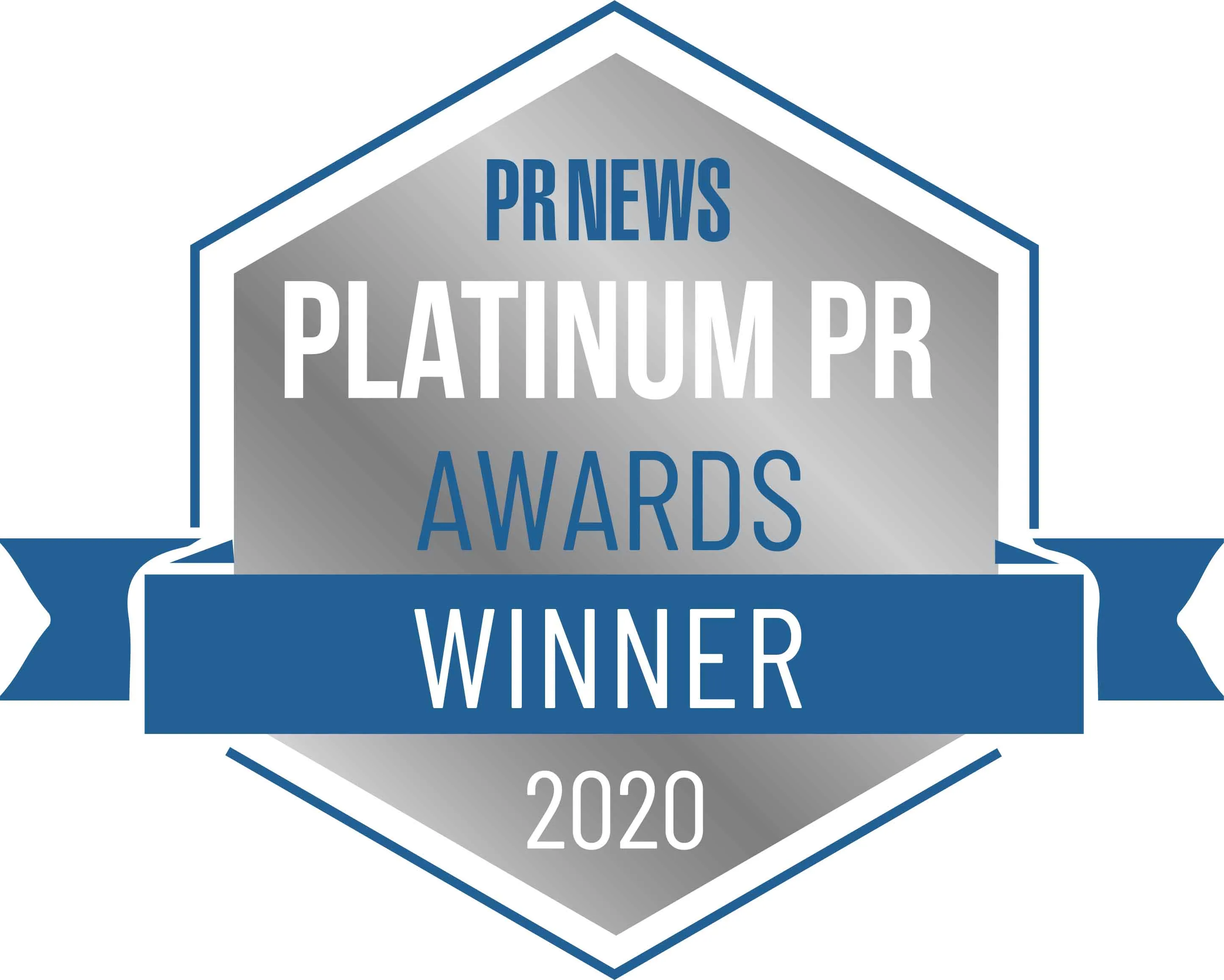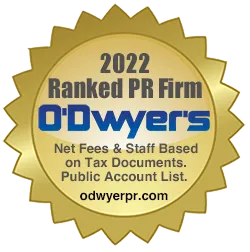 Zico
ZICO Coconut Water, owned by the Coca-Cola company, is 100% coconut water and organically...
Case Study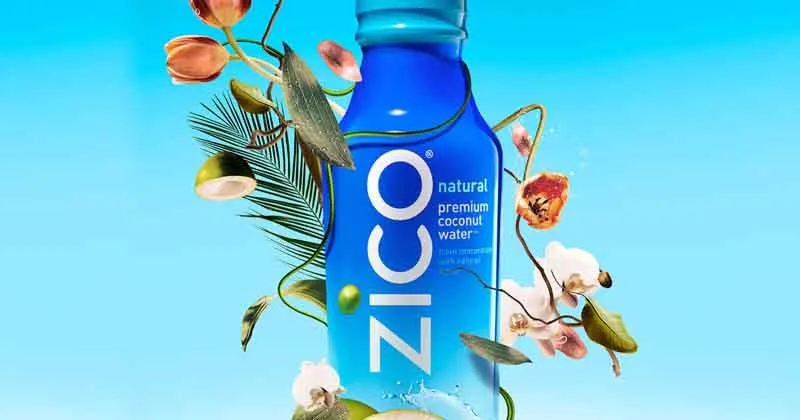 Case Study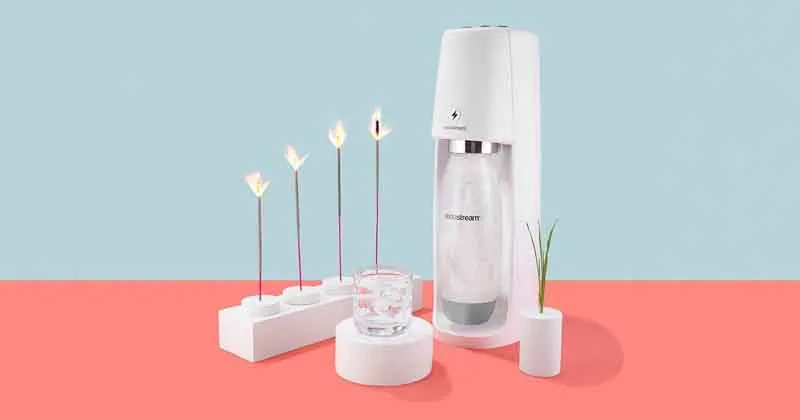 Sodastream
SodaStream, the makers of in-home sparkling water machines, tasked 5W to promote...
BLOG