OVERVIEW
YellowHeart is an NFT mint and wallet system that allows for the issuance of large-scale commercial grade NFTs (non-fungible tokens). In early 2020, YellowHeart's Founder & CEO Josh Katz wanted to revolutionize ticketing by creating the first NFT tickets, which would ultimately eliminate middlemen like StubHub and scalpers, and connect artists and fans more directly. When the global pandemic hit, Josh was forced to shift his strategy. In early 2021, as the industry is still waiting for live events to make a full comeback, YellowHeart partnered with Kings of Leon to release the band's "NFT Yourself" series in tandem with their new album.
5W was tasked with launching YellowHeart and Kings of Leon's "NFT Yourself" series, positioning the news as the first time an NFT album was released on the blockchain the same day as streaming services like Spotify and Apple Music, and the first time NFT tickets were sold on the blockchain. Since NFTs were just starting to catch the attention of media, the team also needed to educate reporters across every vertical on what NFTs are and how YellowHeart fits into the conversation.
STRATEGY
5W ideated and developed a media strategy to execute YellowHeart's first major NFT announcement, while effectively laying the groundwork for blockchain ticketing, establishing YellowHeart as the frontrunner in the space and Josh Katz as a key thought leader on NFTs and next generation ticketing. The team secured a Rolling Stone exclusive, followed by wide day-of outreach to industry press in priority verticals for YellowHeart, spanning mainstream business, technology, music, cryptocurrency, and national broadcast.
RESULTS
Following the Rolling Stone exclusive, 5W secured 207 press placements, garnering 10 billion+ impressions, hitting every vertical, including mainstream business, tech, music, crypto, and national broadcast. Coverage included key messaging pull through around why YellowHeart is going to disrupt the ticketing and larger music industry. Media placements also positioned this drop as the first time an NFT album was available on the blockchain the same day as streaming services like Spotify and Apple Music, and the first time NFT tickets were sold. Further, stemming from the Rolling Stone exclusive, the news of the drop began trending on Twitter.
Following the auction, the team secured an exclusive feature in Forbes around the auction results, spreading awareness about the $2 million grossed in sales, as well as the half a million donated to Live Nation's Crew Nation. 5W also secured a dedicated segment around YellowHeart's lead role within the drop on CNBC's Fast Money. The team has continued to secure countless tier-1 media opportunities following launch, with pending placements in WIRED, INSIDER, Billboard, CNBC's Squawk Box, among others.
10
Billion unique media impressions.
208
Industry-targeted news articles + broadcast segments.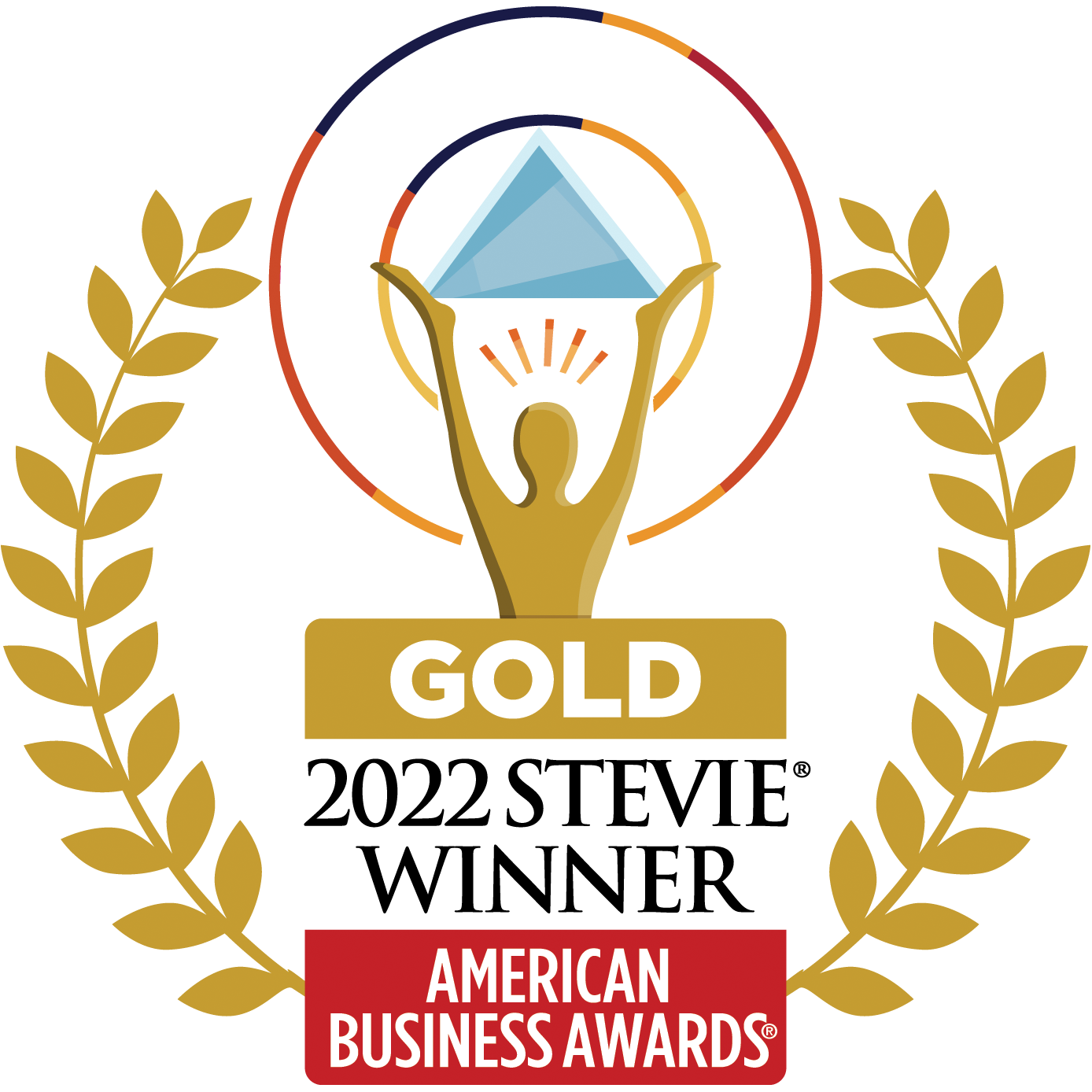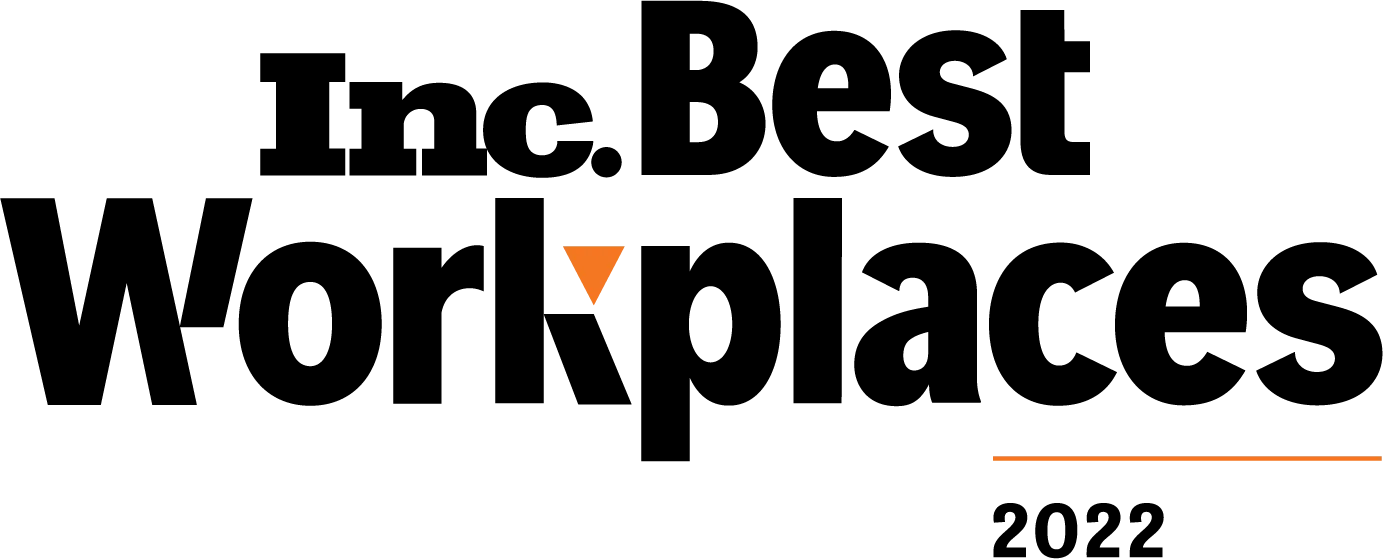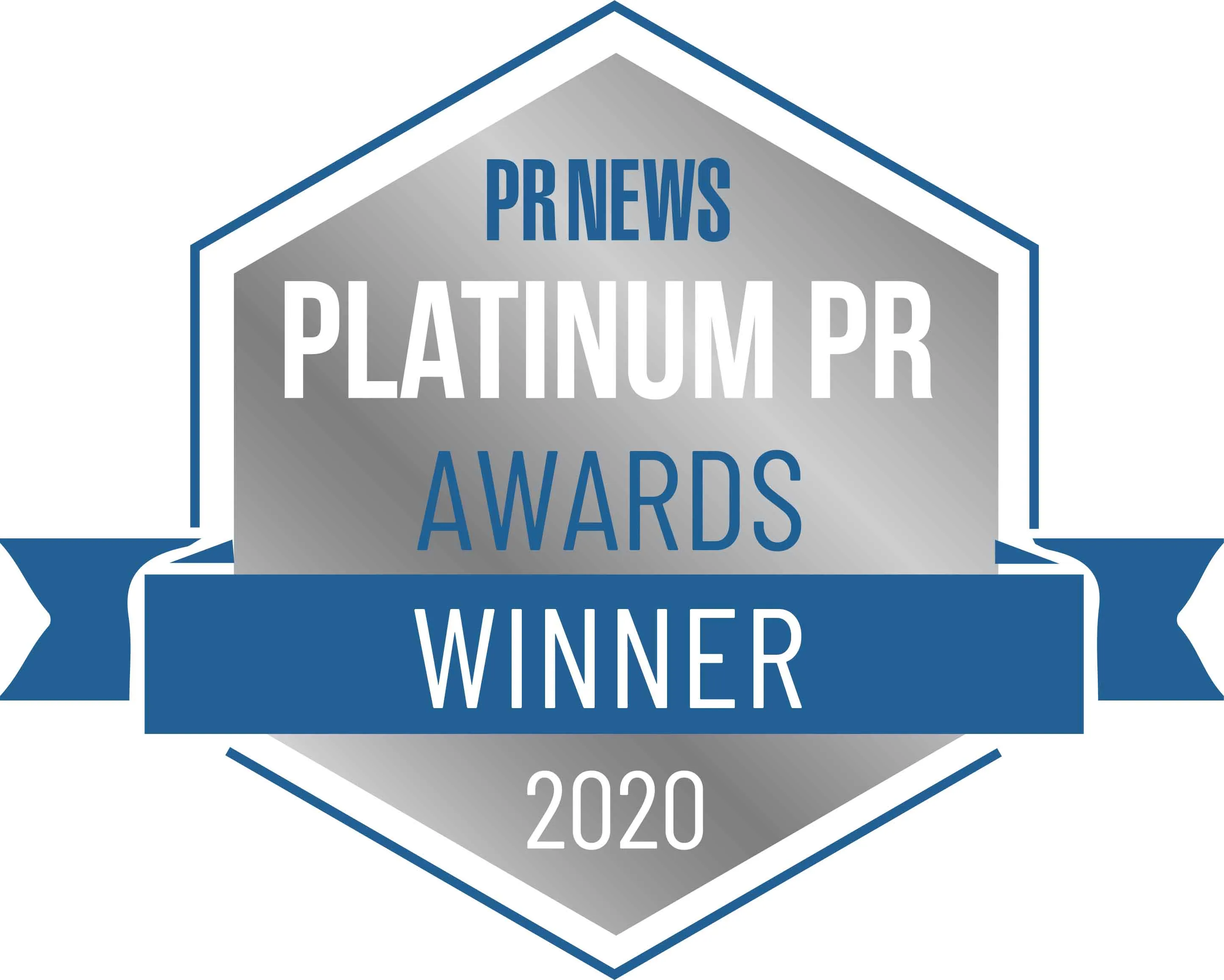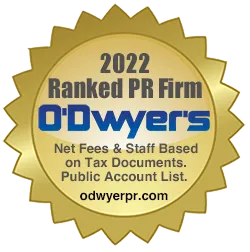 Zico
ZICO Coconut Water, owned by the Coca-Cola company, is 100% coconut water and organically...
Case Study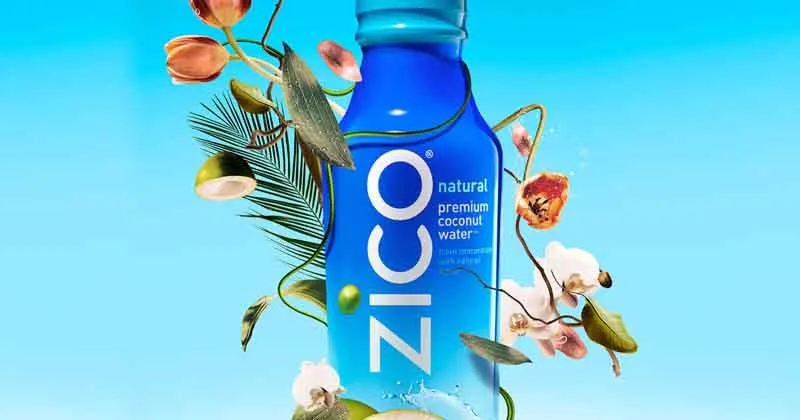 Case Study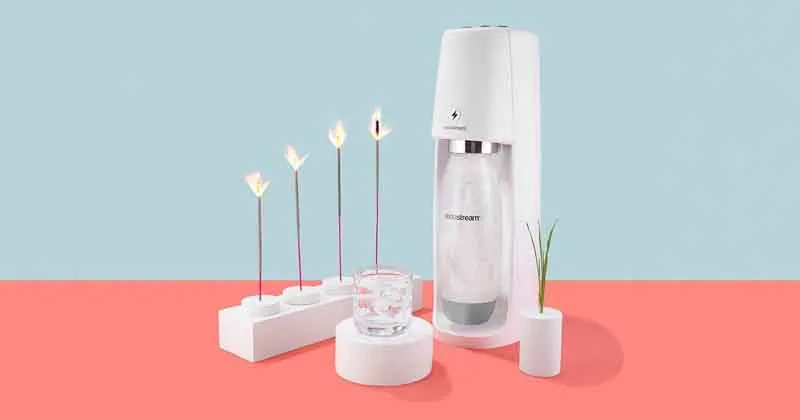 Sodastream
SodaStream, the makers of in-home sparkling water machines, tasked 5W to promote...
BLOG