OVERVIEW
Stage Setting:
With every billion dollars in retail sales generating nearly $170 million in product returns, the industry suffers from a revenue hemorrhage that destroys margins and creates massive logistical complications. goTRG was created to solve that crisis with a seamless, fully managed returns platform that turns returns into refurbished merchandise and renewed profitability.
The Ask:
goTRG brought on 5W with the goal of generating awareness for the company's breakthrough returns solution, setting the stage for the planned launch of goWholesale, a new platform that enables retailers, manufacturers, and wholesalers to both buy and sell a variety of new, overstocked, and refurbished premium goods.
STRATEGY
The Idea Trigger:
Given that the media's holiday focus is always on the hottest gifts and the level of consumer spending, 5W recognized that goTRG had to go the other way, seizing the opportunity to own the conversation around a story that no one else was talking about: the nearly $1B returns market.
To execute on that in a way which captured media attention about this situation, 5W commissioned a survey which yielded highly promotable news stories about the extent to which gifts become return nightmares, giving goTRG the ability to own a "counter conversation." Rather than focus on consumer data, which is what most surveys tend to do, 5W flipped the switch and focused on the retailers' story, owning angles that would stand out to media based on the impact of the returns market, in the face of both inflation, as well as ongoing interest in challenges related to supply chain and excess inventory management.
The Big Push:
5W aggressively pushed out the results of its end-of-year consumer "Return Nightmare" survey story and followed up early in Q1 with a retailer-focused survey focused on the rapidly changing returns landscape. The eye-opening survey, which was pitched out in provocative data points and media nuggets, covered the impact of inflation, and the addition of burdensome return fees.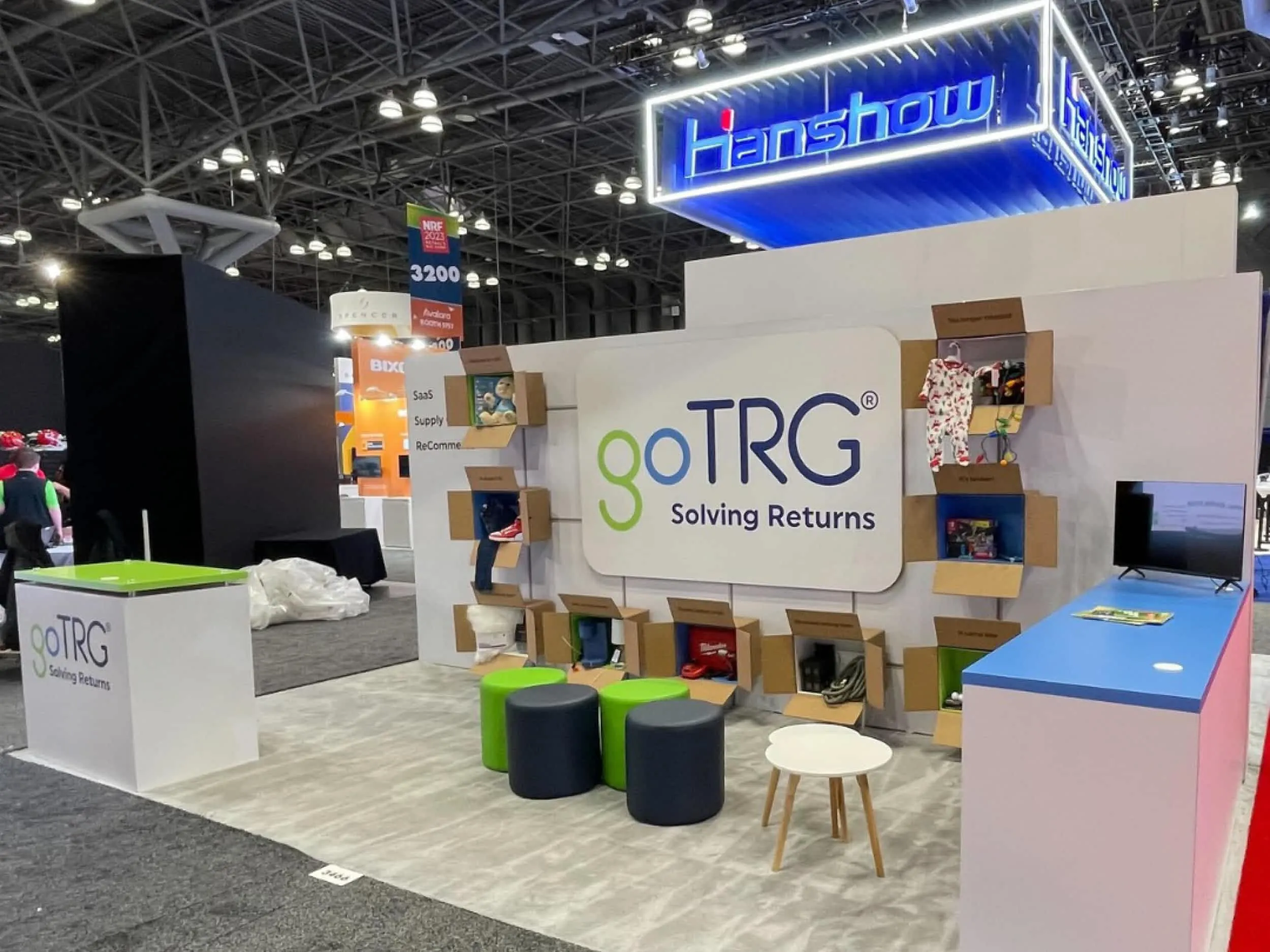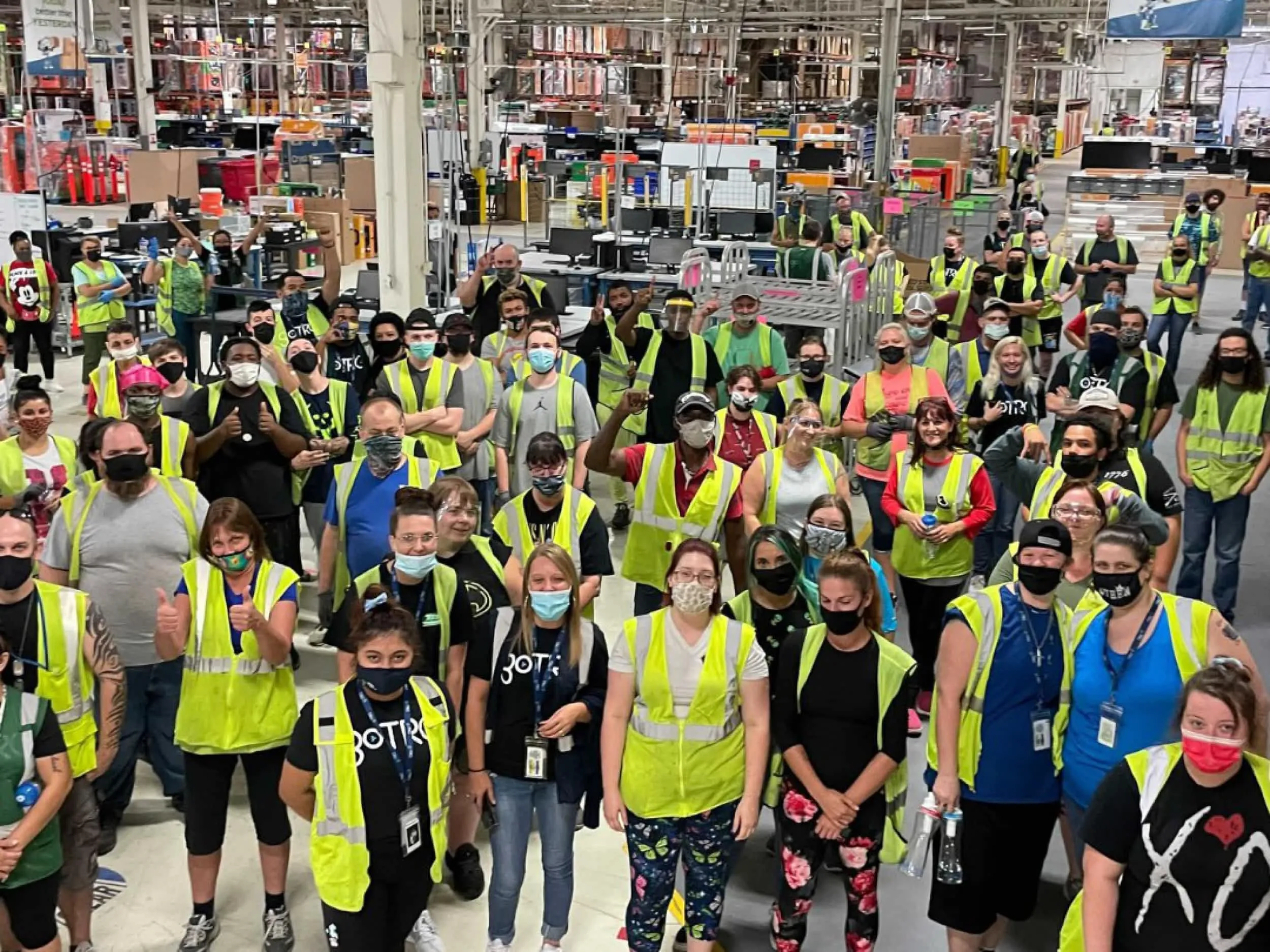 RESULTS
The sustained outreach met the desired goal of introducing the CEO, Sender Shamiss, to key journalists at the Wall Street Journal, CBS MoneyWatch, Barron's, and many others. These introductions resulted in a cascade of major placements - garnering awareness for the company's solution to a broken return system and the economic damage it inflicts. The team also received inbound requests from Good Morning America, CBS, and many others. This set the stage for a successful introduction to goWholesale, which was kicked off by a big feature in Forbes.
40+
Industry-targeted news articles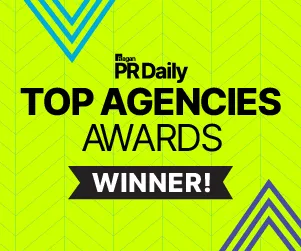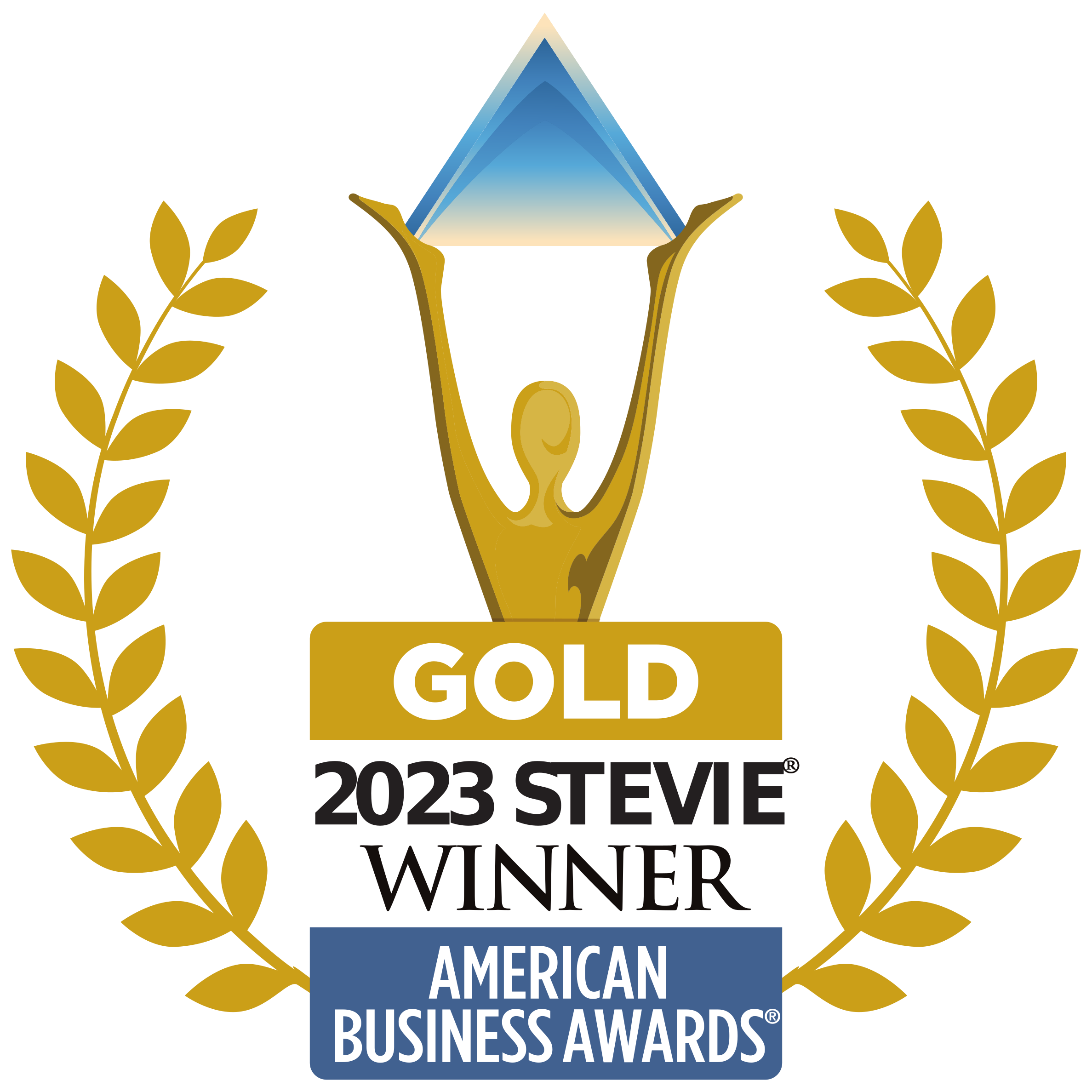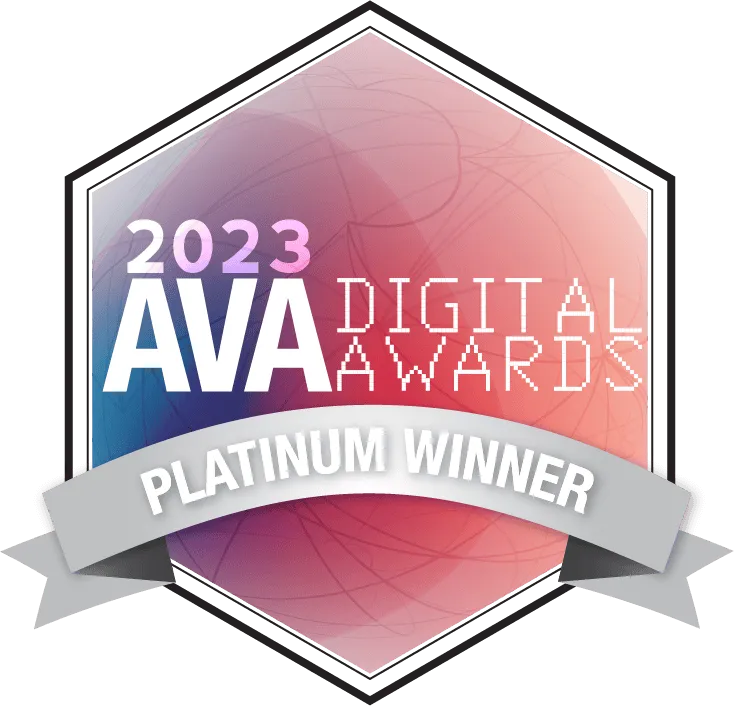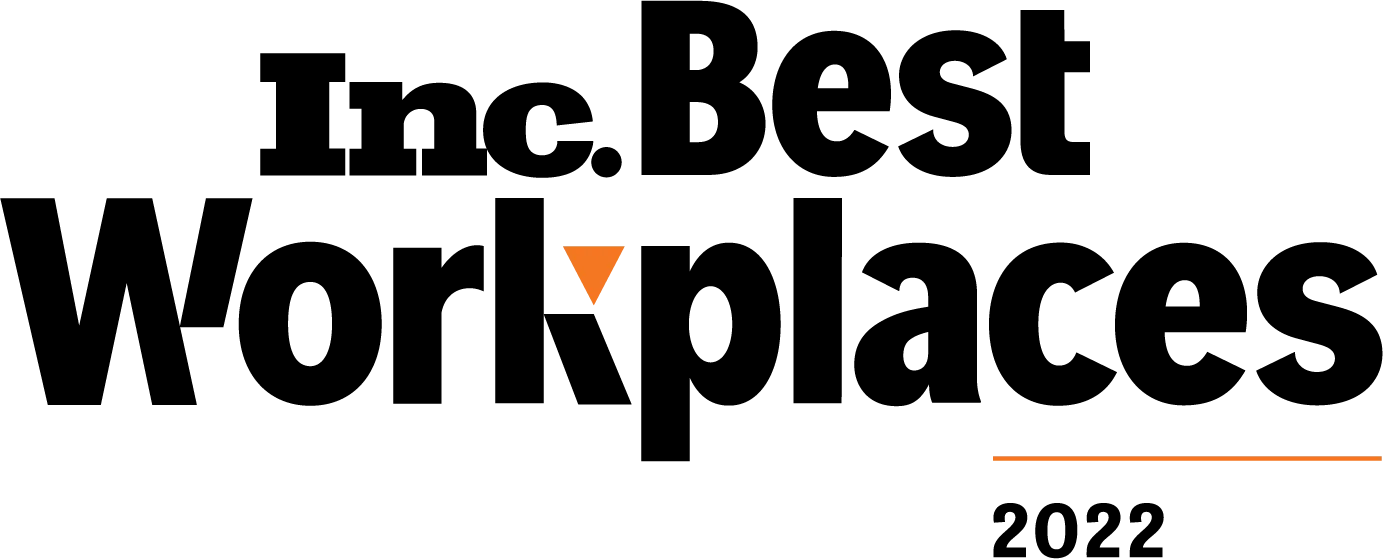 Zico
ZICO Coconut Water, owned by the Coca-Cola company, is 100% coconut water and organically...
Case Study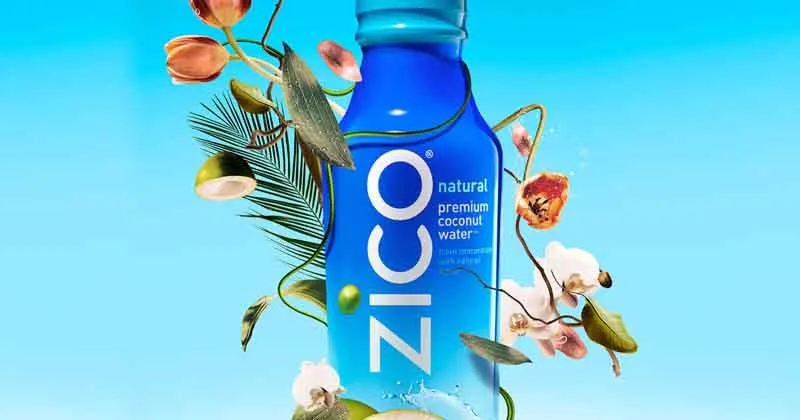 Case Study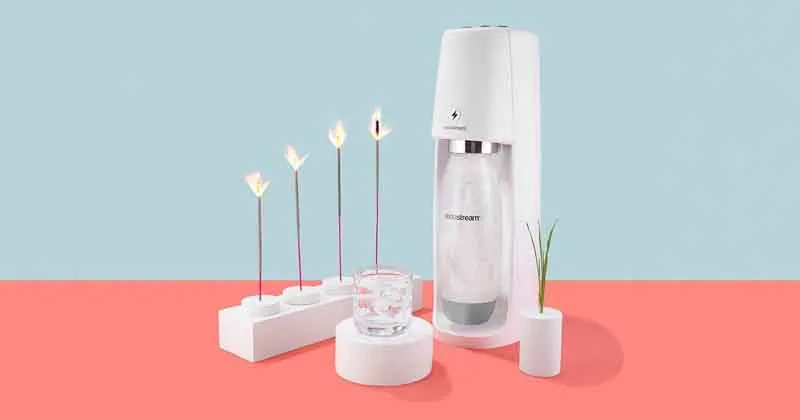 Sodastream
SodaStream, the makers of in-home sparkling water machines, tasked 5W to promote...
BLOG