OVERVIEW
goTRG transforms returns into profit-driven opportunities for the world's largest retailers and manufacturers. As the only company to offer returns management solutions for the complete reverse lifecycle, goTRG can enable returns from anywhere to anywhere, identify the most lucrative disposition path, manage the entire reverse supply chain process (including refurbishment, repair, sanitization, data wiping, accessorizing, re-kitting), route items to the most profitable resale channels and physically and financially reconcile the entire product return journey.
After signing on as a client, goTRG tasked 5W with raising awareness of its brand and solutions for retailers and manufacturers with the media - both tier-1 and trade press. The holiday season is goTRG's "Super Bowl" since returns hit yearly highs during these months. Every year, 5W works with goTRG to do a big push around this time with survey data, but for the next season we needed to change our approach to achieve optimum results.
STRATEGY
5W's holiday campaign kicked off in September with ideation for a survey that was fielded in October. This gave 5W the perfect amount of time to cultivate data that was timely enough to be relevant, but compiled early enough that it was ahead of the news cycle. Instead of surveying consumers, which most players in the space do, the team wanted to capture data with a different perspective - a retailer's perspective. This provided data that was appealing to the trades, top-tier business and retail-beat reporters. The survey captured a compelling story about the changing returns landscape in the wake of inflation and excess/overstocked inventory.
Instead of pitching a formal report, the team pitched out the data points, with a focus on the statistic that 6 out of 10 retailers would be changing their return policies. In addition to this, the team also got creative, going out with thought leadership angles that quantified the number of post-holiday returns in dollars.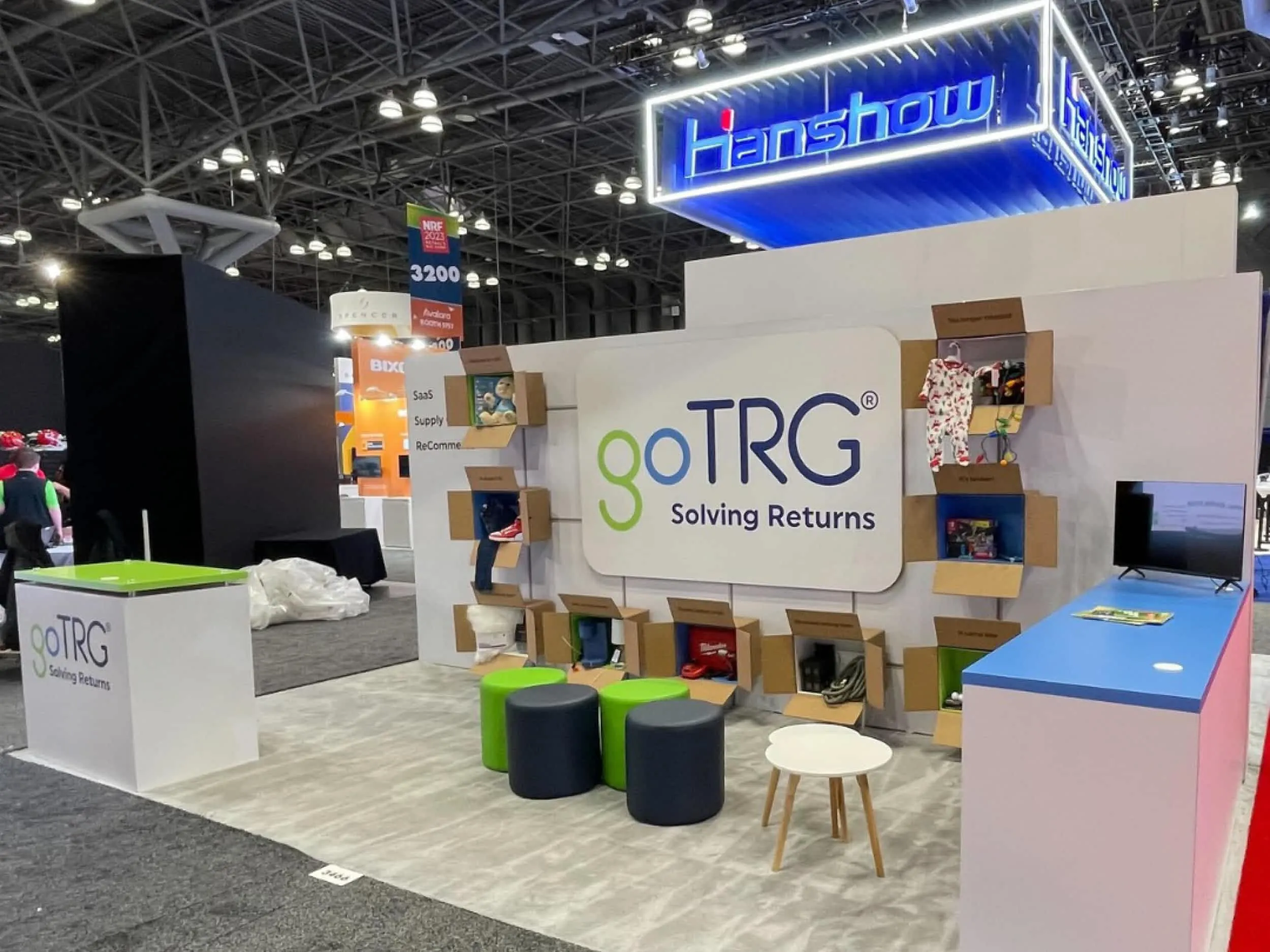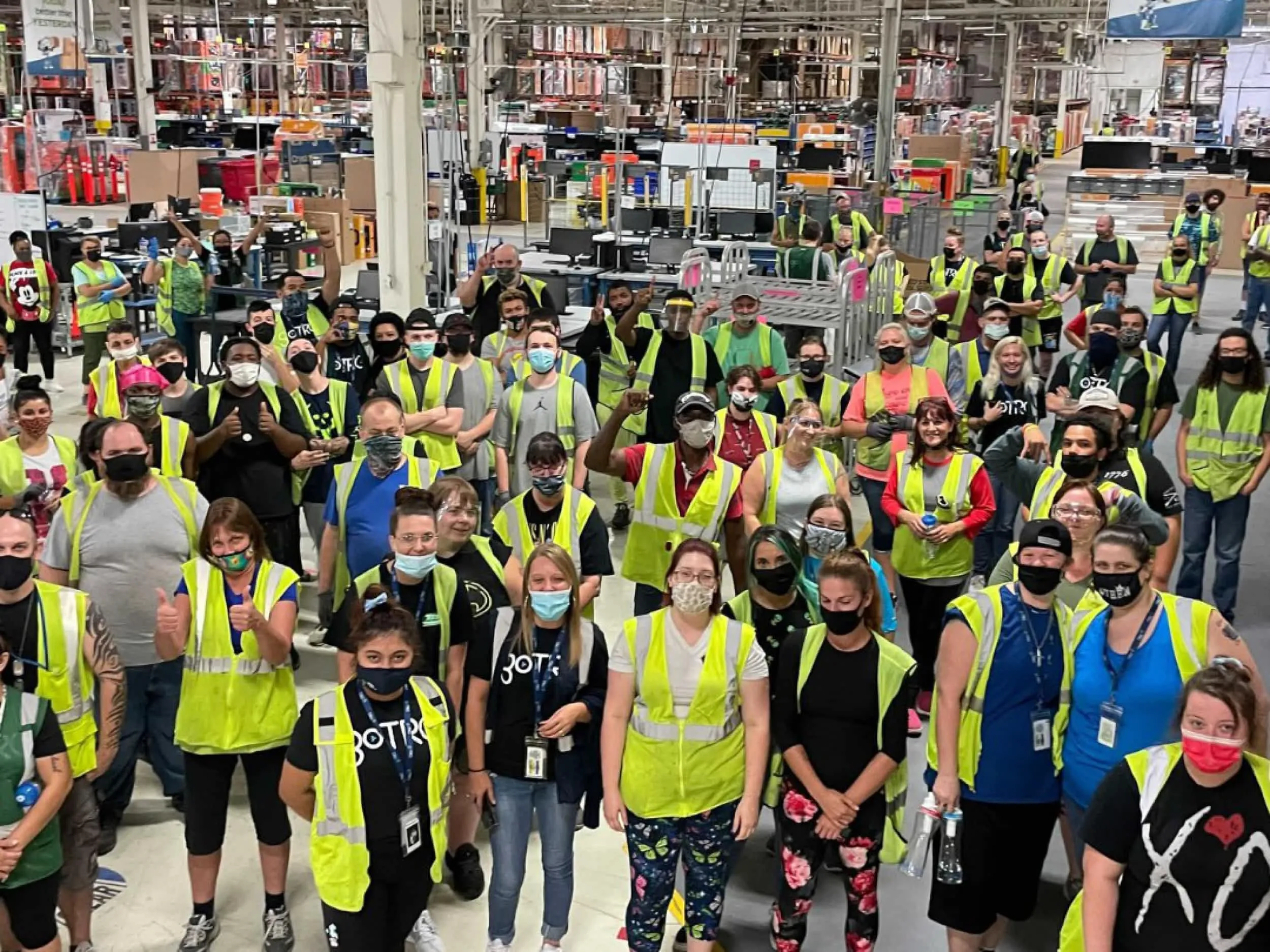 RESULTS
This holiday campaign approach led to briefings for the CEO, Sender Shamiss, with CBS MoneyWatch, Barron's, Wall Street Journal, Forbes, Retail Brew, Modern Retail, The Washington Post and more. As the holidays drew closer, placements started to materialize from the briefings that occurred; from there, the data snowballed and was being picked up by national publications. Inbound requests from Good Morning America, NBC, CBS Mornings, and a few others trickled in.
Amid the chaos of holiday media outreach, the 5W team was alerted that the company's first product announcement in over a year was set to launch in January - goWholesale, a transparent wholesale marketplace. Leaning onto relationships built from October to December, 5W secured an exclusive with Forbes for the goWholesale launch. On the heels of this launch, goTRG was set to have a large presence at the NRF Big Show in late January. Continuing to foster relationships built over the last few months, Sender met with Barron's, The Wall Street Journal, Modern Shipper and recorded for a podcast at the event.
40
Industry-Targeted News Articles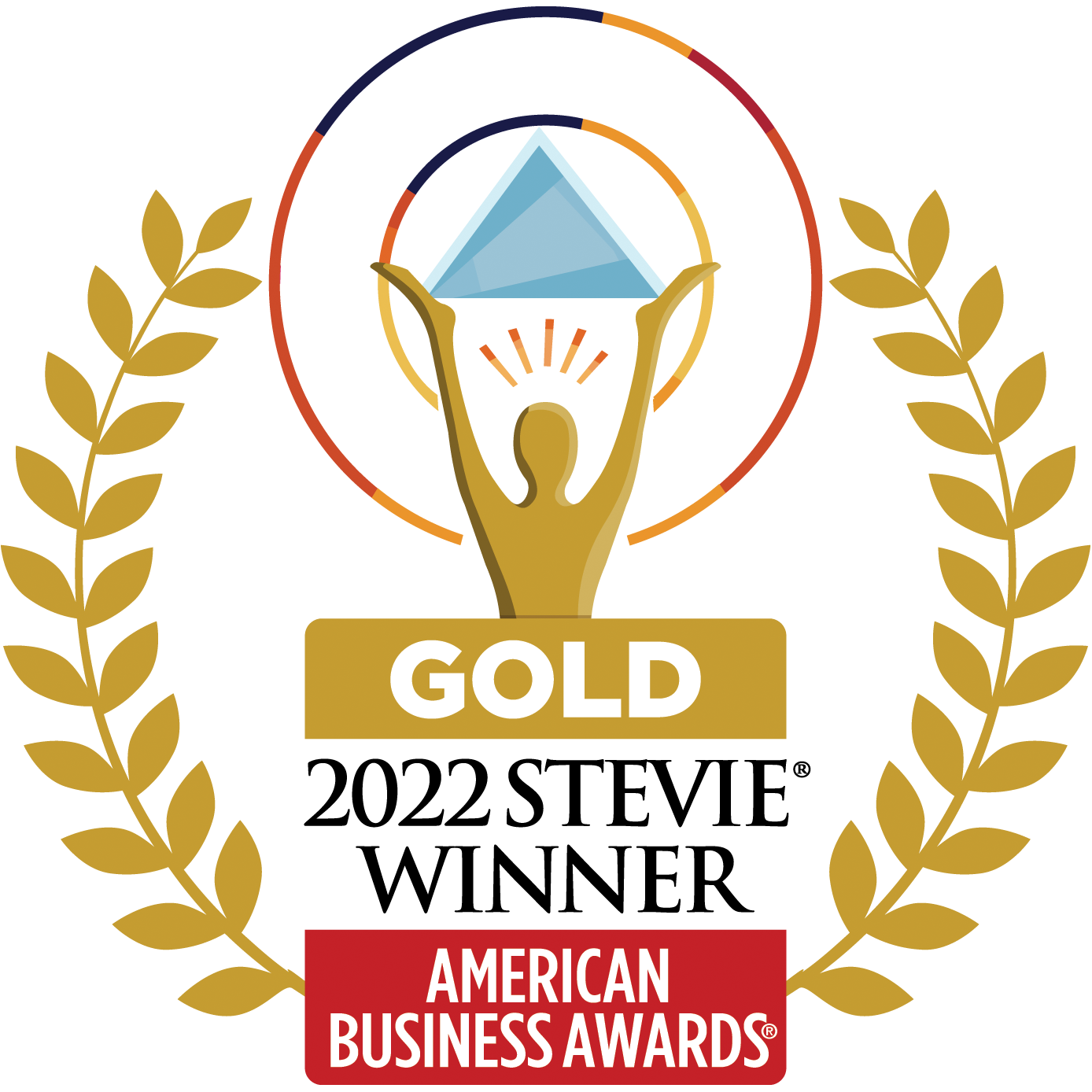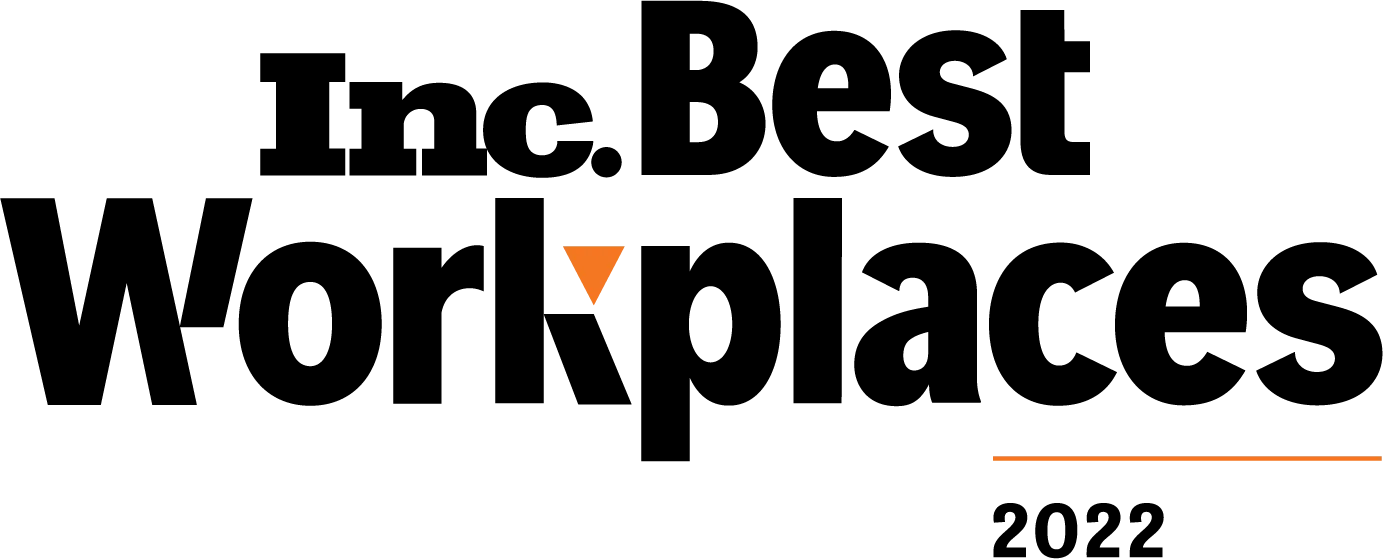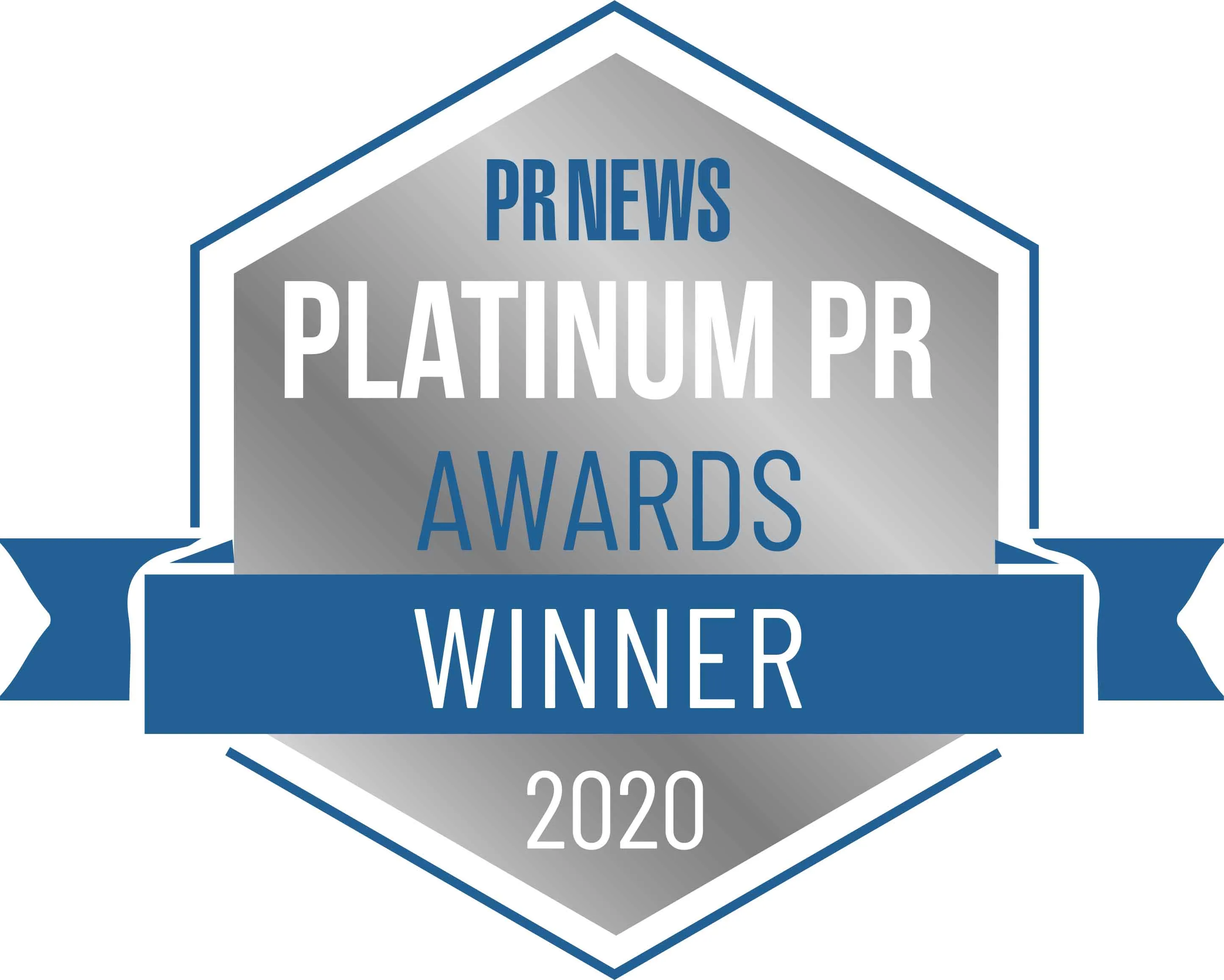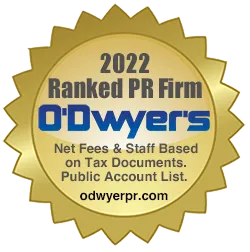 Zico
ZICO Coconut Water, owned by the Coca-Cola company, is 100% coconut water and organically...
Case Study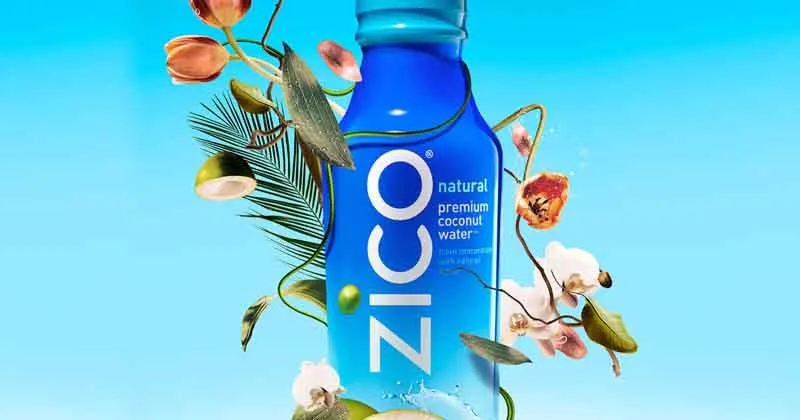 Case Study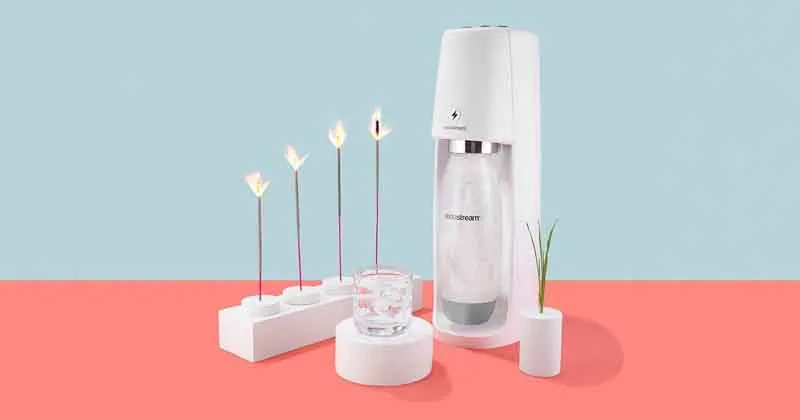 Sodastream
SodaStream, the makers of in-home sparkling water machines, tasked 5W to promote...
BLOG